The late daytime host Jerry Springer was married to Micki Velton from 1973 to 1994. Here's what to know about Jerry's ex-wife and their daughter.
The late television host Jerry Springer may have been best known for The Jerry Springer Show, but over the years, the wide range of projects in which he participated made him a well-known figure on television. In addition to his show, Jerry — who died on April 27, 2023, at age 79 — participated in The Masked Singer and Dancing With the Stars and even attempted several political runs as a Democrat.
For all of his wide-ranging career accomplishments, longtime fans might not know that Jerry was married for over a decade. Who is Jerry Springer's ex-wife? Plus, everything you need to know about his daughter, Katie Springer, explained.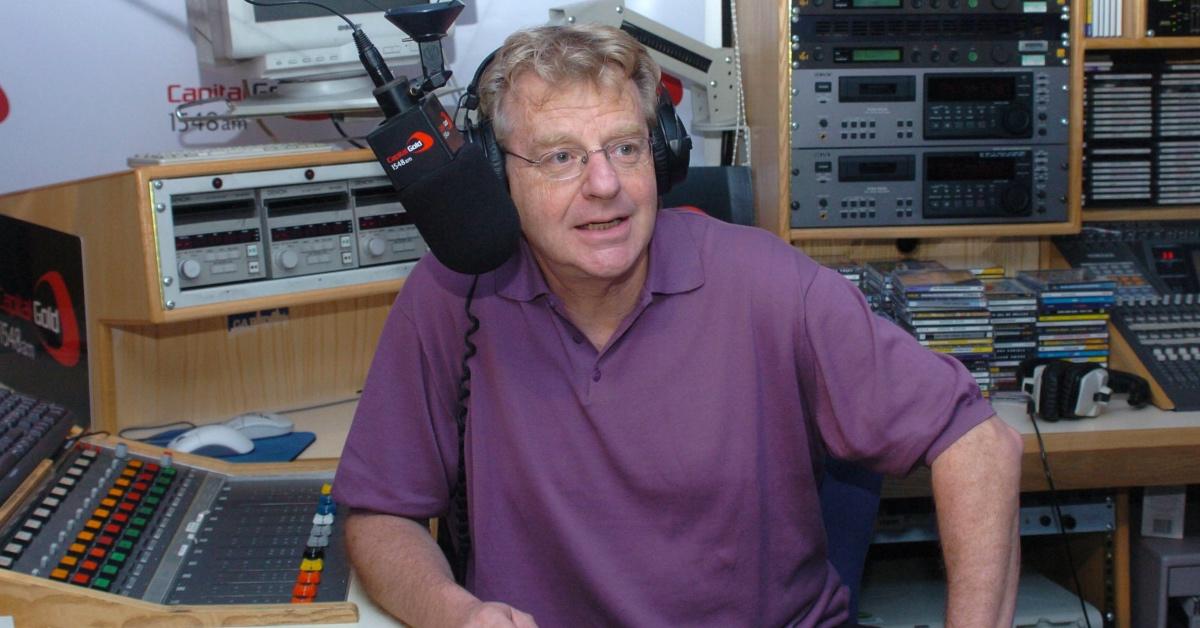 Who is Jerry Springer's ex-wife?
Jerry Springer was married to Micki Velton between 1973 and 1994. Reportedly, the pair met when Micki was working for Procter and Gamble in Cincinnati, Ohio when Jerry was serving as the mayor. Micki and Jerry dated for years before finally tying the knot in 1973. Their daughter, Katie, was born between 1974 and 1976.
While it is unclear how or why Jerry and Micki separated, Jerry never remarried. It is also unclear if the former couple remained in contact over the years.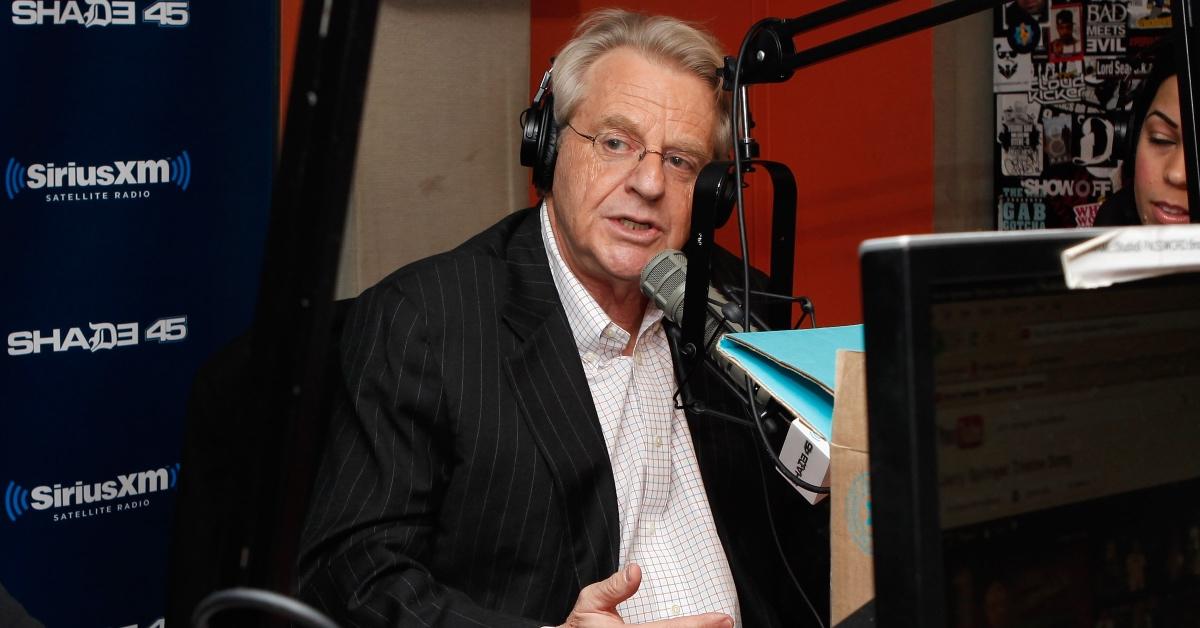 Jerry Springer and Micki Velton had one daughter, Katie Springer.
Katie Springer prefers to keep her personal life out of the public eye. Per GH Gossip, she is reportedly a schoolteacher for children with special needs. Katie is also reportedly legally deaf in one ear and also legally blind.
Katie got married in 2006, and Jerry said on his radio show at the time that he went on Dancing With the Stars because he wanted to learn to dance the waltz for his daughter's wedding.
"Any great moment in her life is the best moment in our lives," he explained during his DWTS episode. Katie was in the audience when he performed, and the two shared a hug after he finished his dance.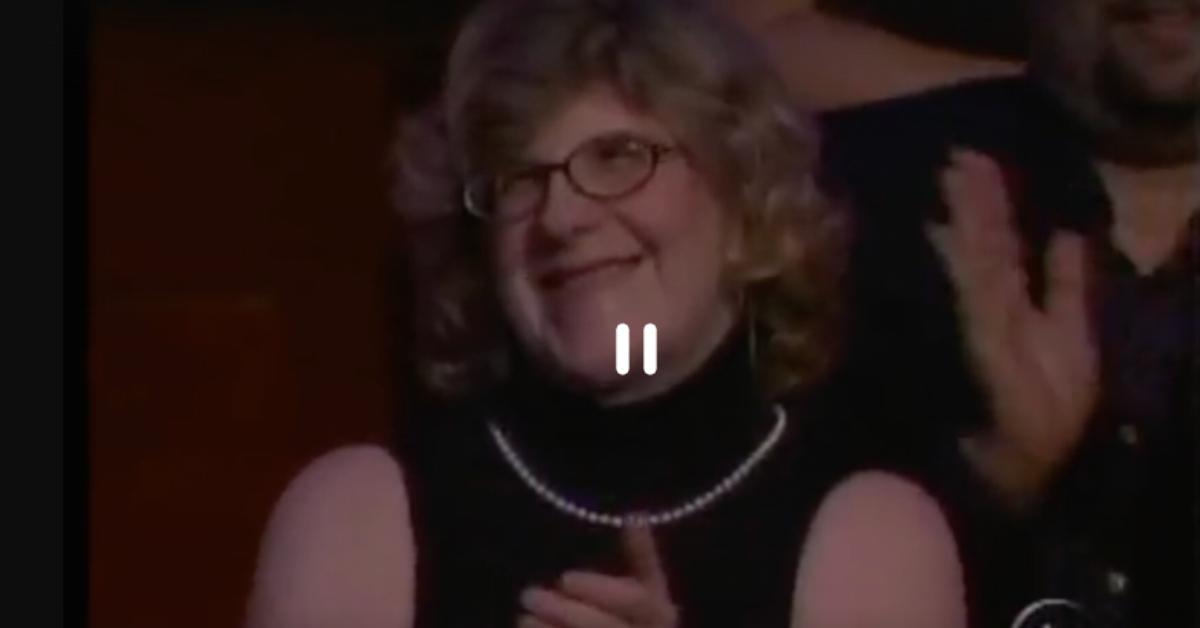 Fans wish the best for Micki, Katie, and the rest of the Springer family during this difficult time.