Bob Marley's grandson Jo Mersa Marley was found dead in his car at just 31 years old.
Although he didn't have the same worldwide fame as his grandfather, many fans were still shocked to hear of the death of Joseph Marley, Bob Marley's grandson. Joseph, who often went by Jo Mersa, was found dead in his vehicle at just 31, which naturally led many to want to better understand how he had died.
Jo Mersa's death has also led to an outpouring of grief both from those who knew his music and from those are fans of his grandfather or family.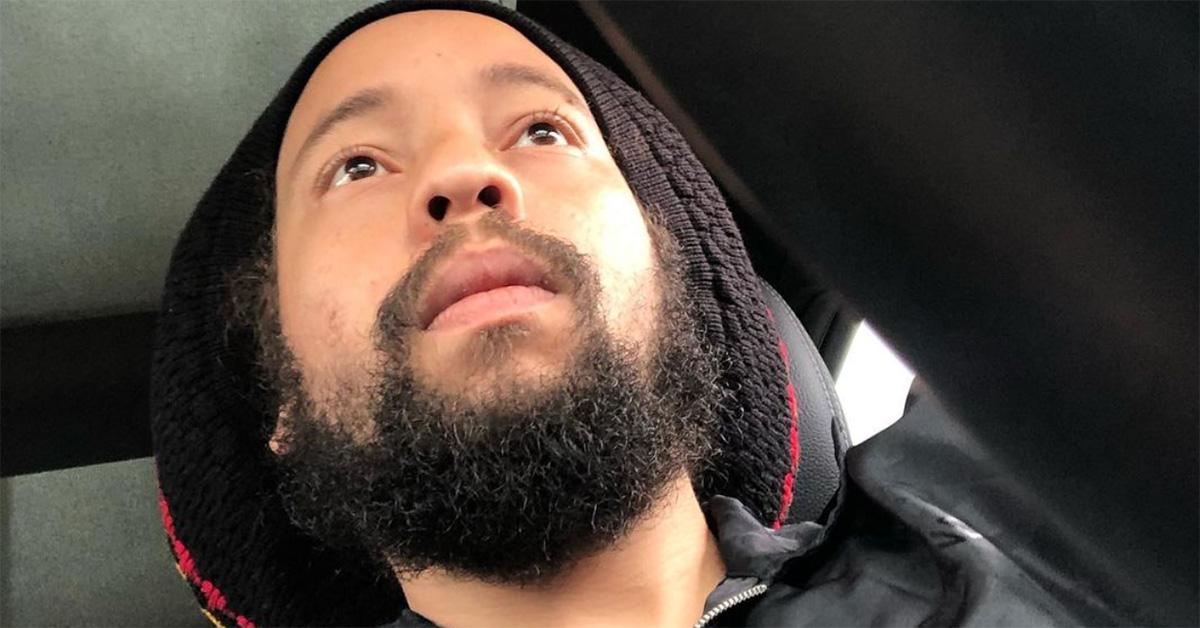 What was Jo Mersa Marley's cause of death?
According to South Florida radio station WZPP, Jo Mersa died of an asthma attack in his car. He left behind a wife and daughter, and his unexpected passing has led to an outpouring of appreciation from the musical and political worlds.
Jo Mersa first emerged on the music scene in 2014 when he released his EP "Comfortable." He also appeared on one of Morgan Heritage's albums.
Jamaica's political class remembers Jo Mersa.
Jo Mersa's death was acknowledged in the music world, as you might expect, but many of the most prominent figures in Jamaica also weighed in after hearing about his death.
"I am deeply saddened by the news that artiste Joseph Marley, son of Reggae star Stephen Marley and grandson of Reggae super star Bob Marley, has died," Jamaica's Prime Minister Andrew Holness wrote on Twitter following the news.
"I extend my deepest condolences to Stephen, Jo's mom, Kerry, the Marleys and other family members," Holness continued. "My heartfelt sympathies to Joseph's friends and associates and to the reggae music fraternity and fans everywhere. His untimely passing at the young age of 31 is a huge loss to the music as we look to the next generation."
Jamaica's Minister of Gender, Culture, Entertainment and Sport Olivia Grange offered a similar remembrance, fondly remembering an occasion when Jo Mersa had performed Jamaica 60 Launch in Miramar, Florida earlier this year.
Clearly, the Marley family legacy still weighs heavily on Jamaica as a nation, so much so that Jo Mersa's death merited a political response.
Jo Mersa had spoken about growing up in a musical family.
In an interview with Rolling Stone in 2016, Jo Mersa discussed what it was like for him to grow up with music as such a strong part of his family tradition.
"It was a very magical thing, seeing those people come around to the house and how the whole work process would happen," he explained at the time.
"I would come home and try to do homework, but I'd end up getting distracted and go peek in the studio," he continued. "You would always want to run in and run out to see what was going on."
Jo Mersa was one of 10 siblings born to Stephen Marley, who was one of Bob Marley's four children. Although some have chosen other careers, many members of the Marley family remain in the music world and are deeply connected to reggae in particular.
What was Jo Mersa's net worth?
From online websites, Jo Mersa Marley had a successful career. He was a Reggae Singer who had a net worth of $5 million.