Tyson Foods Heir and CFO, John R. Tyson arrested for trespassing and public intoxication – how big is his fortune and how much does he make per year?
John R. Tyson, the Tyson Foods CFO and heir to the Tyson family fortune, was arrested for criminal trespassing and public intoxication after he was found passed out in the wrong home. He is the son of company chairman and former CEO John H. Tyson and the great-grandson of Tyson Foods founder John W. Tyson.
JOHN R. TYSON Profile Summary
Profession: Tyson Foods Executive Vice President and CFO
Net worth: $1.2 Million
Age: 32
Alma mater: Harvard College, Stanford Graduate School of Business
The heir to the Tyson family fortune, John R. Tyson, is in some hot water right now. He was arrested on Nov. 6 after allegedly passing out from intoxication in the wrong house, reports CNBC.
John R. Tyson is the great-grandson of Tyson Foods founder John W. Tyson and son of company chairman John H. Tyson. In September, John R. was named executive vice president and chief financial officer for the company.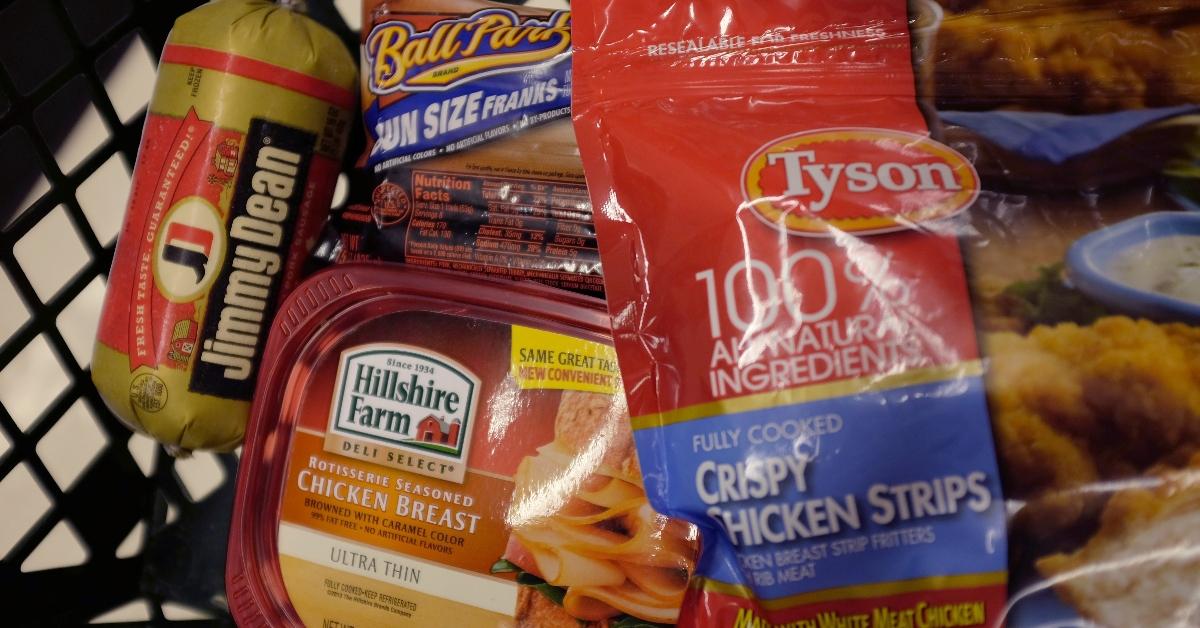 John R. Tyson's net worth comes from the family fortune.
According to Forbes, the Tyson family has a net worth of $3.1 billion. Their multinational company, Tyson Foods, based in Springdale, Ark., is the world's second-largest chicken, beef, and pork processor. The company also operates other major food brands such as Jimmy Dean, Hillshire Farm, and Ball Park.
The Tyson company was started in 1935 by family patriarch John W. Tyson. During World War II, the chicken wasn't rationed like many other foods. When John W. heard that chickens were selling more in northern states, he loaded 500 chickens in his truck in Arkansas and headed to Chicago. He reportedly cashed his life savings and borrowed money to finance the trip.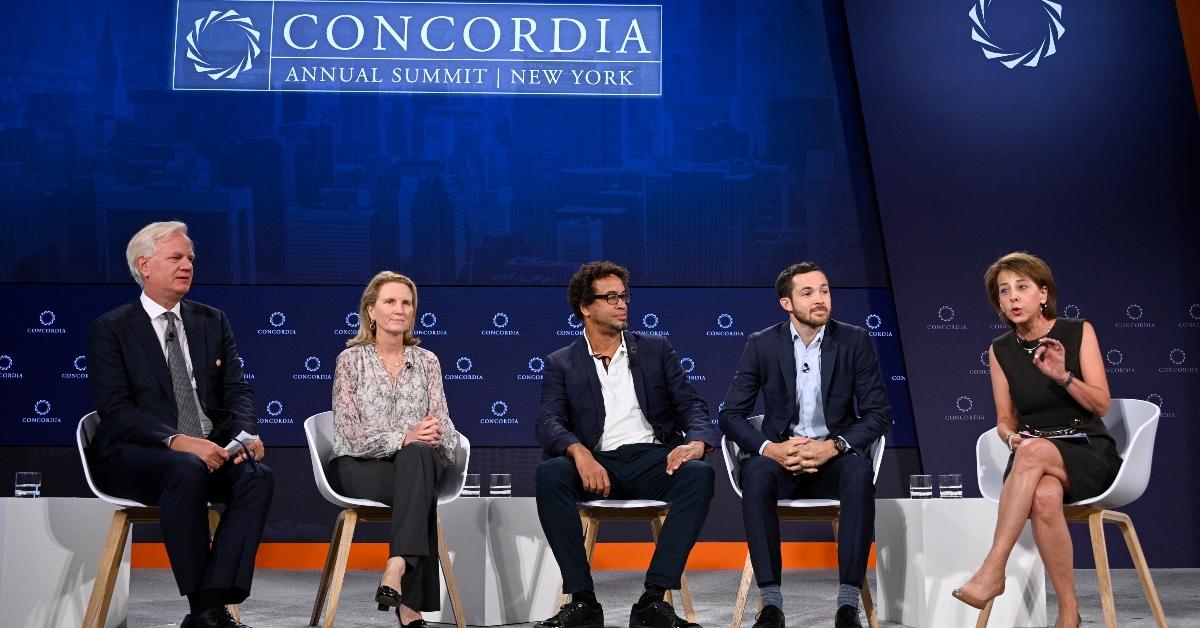 The company grew from there, and in 1963, it went public. Tyson's heirs continue to be at the helm of the company's operations. John W. was CEO at Tyson until 1967 when he and his wife were killed in a train accident. His son, Don Tyson, led the company from 1967 to 1991, and John H. Tyson, Don's son, took the reins as CEO from 1999 to 2006. John H., the father of John R., is still chairman of the Tyson Foods board of directors.
John R. Tyson's CFO salary is over $1 million.
As Tyson CFO, John R. earns at least $1.2 million annually, Forbes reports. His base salary is $650,000, plus he also receives a performance-based bonus of $585,000 to $715,000 per year.
A graduate of Harvard and Stanford Graduate School of Business, John R. worked in investment banking for J.P. Morgan and as a private equity and venture capital investor before joining Tyson Foods in 2019. He was the company's chief sustainability officer until his promotion to CFO and executive vice president in September. John R. is also a lecturer at the Sam M. Walton College of Business.
The Tyson CFO appeared "sluggish and uncoordinated" when he was arrested.
John R. was arrested on Nov. 6 on charges of public intoxication and criminal trespass after he was found sleeping in a house that wasn't his. According to a preliminary arrest report, a woman who lived in the home found John R. sleeping in her bed, reports KNWA Fox 24 News in Fayetteville, Ark. The woman told police that she didn't know Tyson and that he must have gotten into the house through an unlocked front door.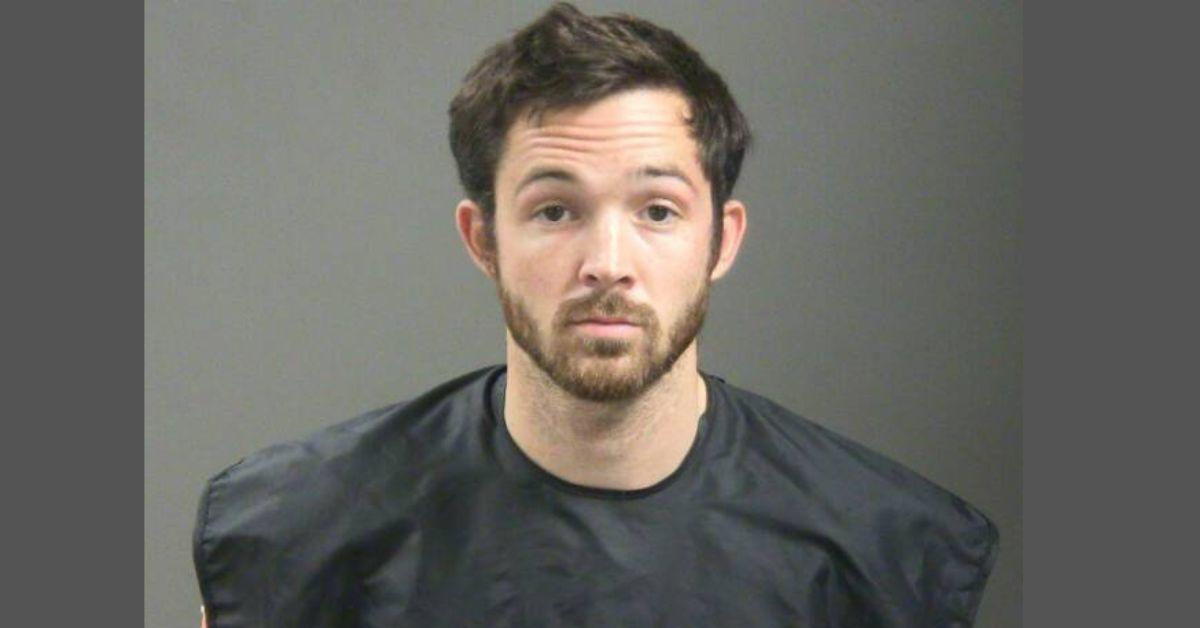 When police attempted to wake Tyson up to speak with him, he couldn't verbally respond, KNWA reports. He appeared sluggish and uncoordinated, and there was an odor of alcohol on his breath and body.