Who is Josh Flagg dating right now? The 'Million Dollar Listing L.A.' star is ready to marry his much younger boyfriend.
Real estate powerhouse and reality star Josh Flagg knows his way around a decadent mansion. For 14 seasons, fans have watched the Los Angeles native sell luxury homes on Million Dollar Listing Los Angeles. But while Josh sold mansions to A-listers like Adam Levine, Shonda Rhimes, and Steve Aoki, fans have become even more interested in his personal life.
Josh was previously married to fellow realtor Bobby Boyd. However, Bobby and Josh announced their divorce in 2022, and Josh has since moved on with a new, younger gentleman. Who is he dating now? Scroll down to learn about his new boo and why Josh says he's ready to try marriage again.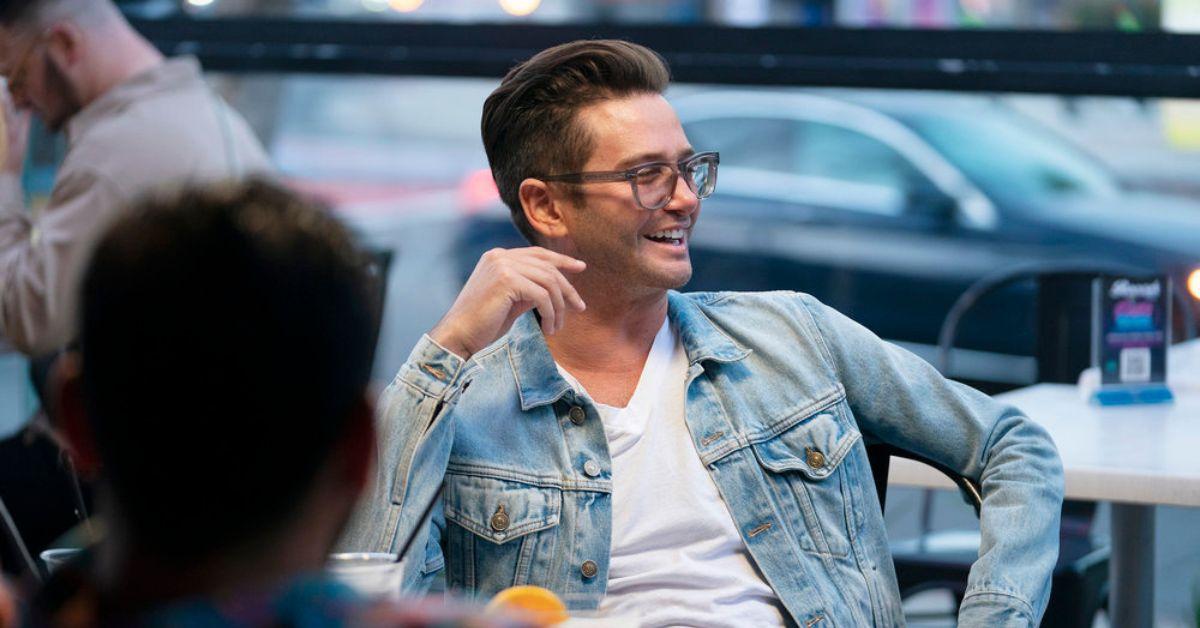 Who is Josh Flagg dating? He and his new beau have a 14-year age difference.
While some people need significant time off from dating after getting a divorce, it didn't take Josh long to step out with someone who wasn't his ex-husband. In April 2022, Josh reposted a photo of him attending dinner with a mystery man. The picture showed the couple beaming as they nestled their heads against one another.
Josh used the photo op to confirm that the man he was cuddled up with was his new boyfriend, real estate agent (and Josh's employee) Andrew Beyer. Andrew and Josh have a 14-year age difference, with Andrew being 23 to Josh's 37. However, Josh said he's very committed to his and Andrew's partnership and may already have wedding bells on the brain.
"I don't think I'd be dating somebody that I didn't want to spend the rest of my life with because that's just otherwise filling time," Josh told Page Six in October 2022.
The Bravolebrity shared similar sentiments with People in November, saying that he and Andrew "have looked at wedding venues quite possibly on different vacations." However, they confirmed they were "just looking," as they've only been together for a few months. What's more, as of the time of this writing, Josh is still legally married to Bobby Boyd.
Josh Flagg and Bobby Boyd's divorce will be a storyline on 'Million Dollar Listing L.A.'
Although Josh said he and Andrew have known each other for years, they didn't start officially dating until Josh and Bobby made their divorce public. In March 2022, the former couple, who married in 2017, posted separate Instagram posts to inform their fans they were splitting up.
"Bobby and I are divorcing," Josh wrote at the time. "This might sound abrupt, but I felt I should be transparent from the top rather than bury the headline. This was not a rash or impulsive decision. We have been very thoughtful before coming to this conclusion. It was not a lack of love but rather the two of us growing in different directions and wanting very different things for ourselves."
While Bobby and Josh aren't together anymore, the exes can't exactly make a clean break from one another. The real estate brokers returned for Season 14 of MDLLA for the first time since their split and even teamed up for a professional partnership as co-listing agents on a Hombly Hills property.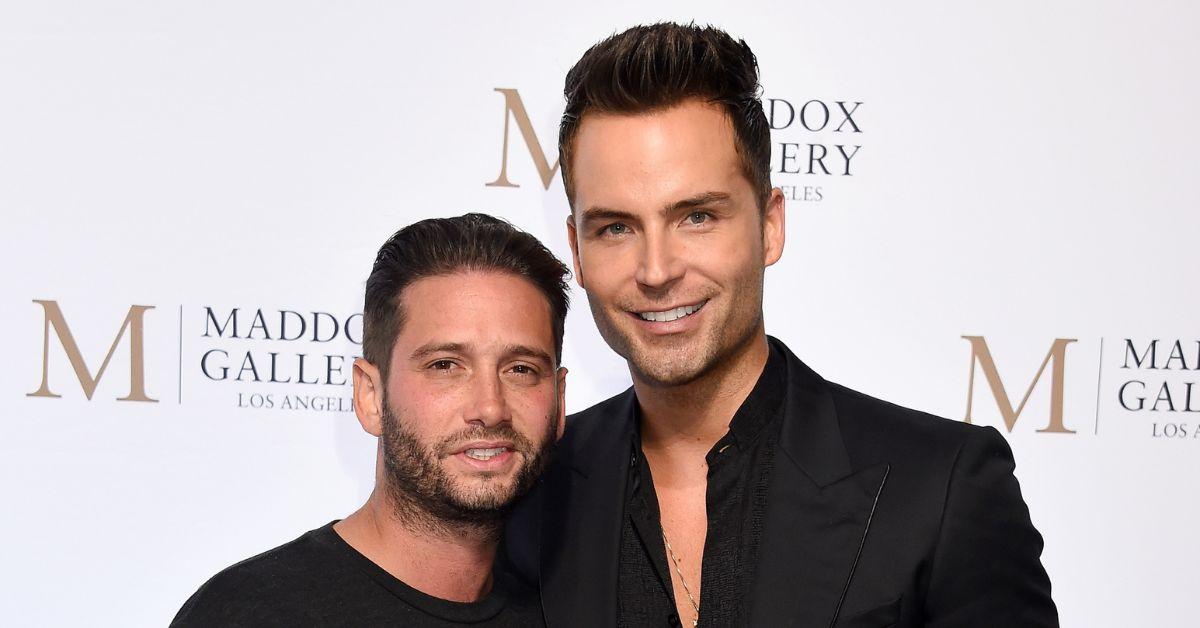 As you can imagine, the exes didn't have the best time on their sale, and Josh teased to E! News that he and Bobby came to blows while trying to list their property.
"That will be one of the higher-rated episodes of Million Dollar Listing," Josh predicted. "We have a big, massive fight. I think that that will be the last deal that I will be working on with him."
As for Andrew, Josh didn't reveal if his new boo would be joining the show, so fans must keep watching to find out!
Catch new episodes of Million Dollar Listing Los Angeles airing on Thursdays at 9 p.m. ET on Bravo, and streaming the next day series on Peacock.