Where is Josh Gates now and does he have children? Read on to find out more about the host of The Discovery Channel series Expedition: Unknown and also Legendary Locations. 
Leave it to reality TV to pique our interests. Folks that have a deep affinity for unsolved mysteries and lost treasures are probably familiar with the Travel Channel's Expedition Unknown series. The show, which is hosted by Josh Gates, takes viewers on an interesting ride in exploration among some of the world's most historic cities and locations — think Ancient Egypt and Shangri-La.
Aside from Josh shining a light on the many hidden treasures throughout the world, fans have become interested in his private life. After all, a man with such a knack for adventure probably has tons of fun with his family and little ones. So, how many kids does Josh Gates have, and where does he live now? Get comfortable as we give you the lay of the land.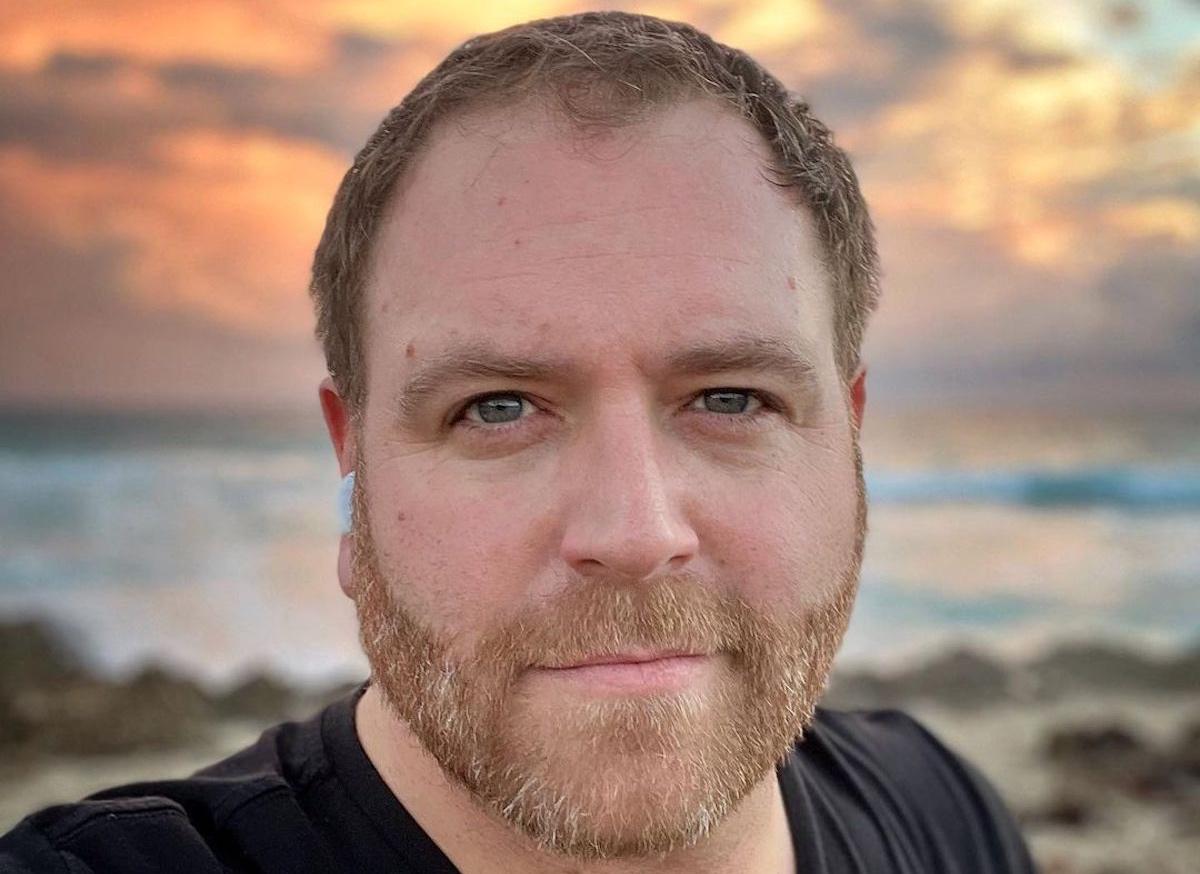 Josh Gates is a proud father of two children, a daughter, and a son.
Cheers to fatherhood! Expedition Unknown fans may be surprised to learn that Josh is a proud father of two.
The TV host commonly shares adorable posts of his little ones on his social media pages. Josh has a son, Owen, born in February 2016, and a daughter, Isla, born sometime in 2018. Josh shares both children with his ex-wife, Hallie Gnatovich. However, Josh does make it a point to conceal their identities.
Since we all know that social media can be a cruel place at times, it makes sense for the star to protect his little ones' privacy.
Josh Gates and Hallie Gnatovich went their separate ways in early 2020.
Although Josh does a hell of a job as the host of Expedition Unknown, his marital life is something different. Fans were shocked to learn that Josh and Hallie's marriage couldn't go the distance. The couple officially divorced in July 2021, per a message posted on Hallie's Instagram.
Hallie made it a point to share that while the pair have gone their separate ways and have been uncoupled a "year and a half" since her post, their No. 1 priority is the children. The couple married in September 2014.
Even though Josh and Hallie are no longer an item, that doesn't mean that Josh may rule out having more kids in the future. Josh appears to love being a father and may possibly go down the road of expanding his brood if the right woman presents herself. Only time will tell.
Where does Josh Gates from 'Expedition Unknown' live?
Although Josh is originally from Gloucester, Mass., the Travel Channel states that he currently lives in Los Angeles. According to The Boston Herald, he's lived there since the late 1990s. Unfortunately, there's no mention of when this bio was written. But it would make sense if he still lived in the area today. In 2020, he split with his ex-wife, Hallie Gnatovich. Their divorce was finalized in July 2021.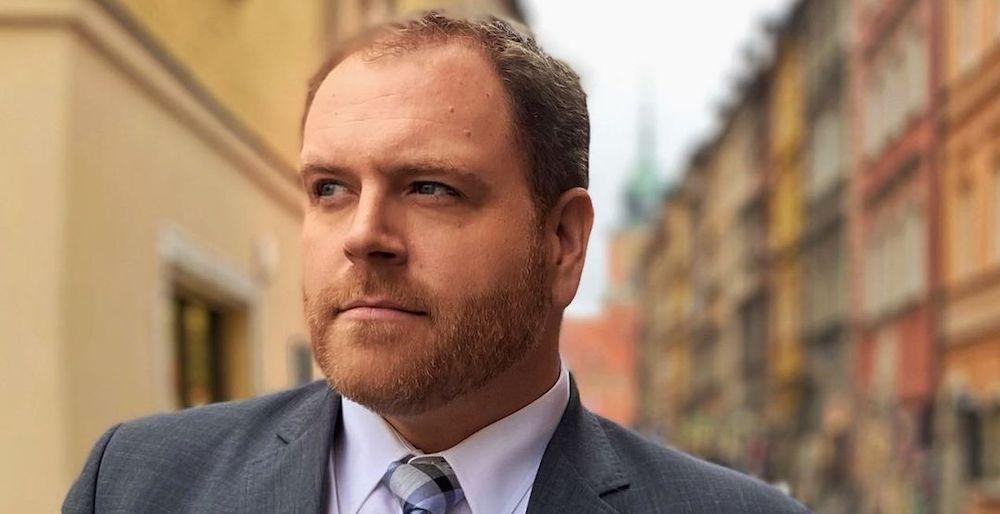 Although Josh and Hallie are no longer together, they do have two children. He could live wherever he wanted, but being in the Los Angeles area could be best for their kids. In Hallie's social media post announcing the divorce, she didn't say much about why they split or what caused it. But she did say they were "learning how to parent our wonderful children, in partnership." If he's working on his co-parenting relationship with his ex, he might want to stay close by.
What did Josh Gates do before 'Expedition Unknown'?
Even before Josh was on TV he was interested in discovering different things. He has degrees in Archaeology and Drama from Tufts University. Plus, according to the Travel Channel, he's an "avid scuba diver and photographer." He's taken those skills on his trips around the world.
"I started scuba diving off the coast of Manchester, in the chilly waters of the Atlantic when I was 9 or 10," Josh said in an interview with the Boston Herald. He said he tries to make it back there often.
On Josh's Instagram, you can see what he's doing when he's not on TV. Although a lot of his account focuses on his professional life, he also likes to make skits about bad choices made during game shows. In particular, he makes jokes about how people choose to finish puzzles on shows like Wheel of Fortune and Jeopardy!
In these videos, Josh typically makes the correct guess while the actual contestant on the show tries to solve the puzzle but gets it completely wrong.
On top of that, Josh hosts his talk show Josh Gates Tonight, where he interviews celebrities about all kinds of topics while he mixes drinks.
Catch new episodes of Expedition Unknown on Wednesdays at 9 p.m. EST on Discovery Channel. You can also catch up on episodes on Discovery Plus.