Ye, FKA Kanye West, Has Been Suspended From Instagram and Twitter.
Keeping up with the happenings of Ye, FKA Kanye West, over the last few weeks can only be described as a gargantuan task. Between the reveal of his "White Lives Matter" shirt, subsequent interviews with everyone from French publications to Tucker Carlson, and a bevy of heated text messages directed at some of his oldest friends, it's a lot, to say the very least.
To put a cherry on top of it all, Ye has now effectively been suspended from not only Instagram but Twitter, too. This all happened rather quickly and there's a lot to unpack, so why exactly was he suspended from Instagram and Twitter? Keep reading for all of the known details as they currently stand.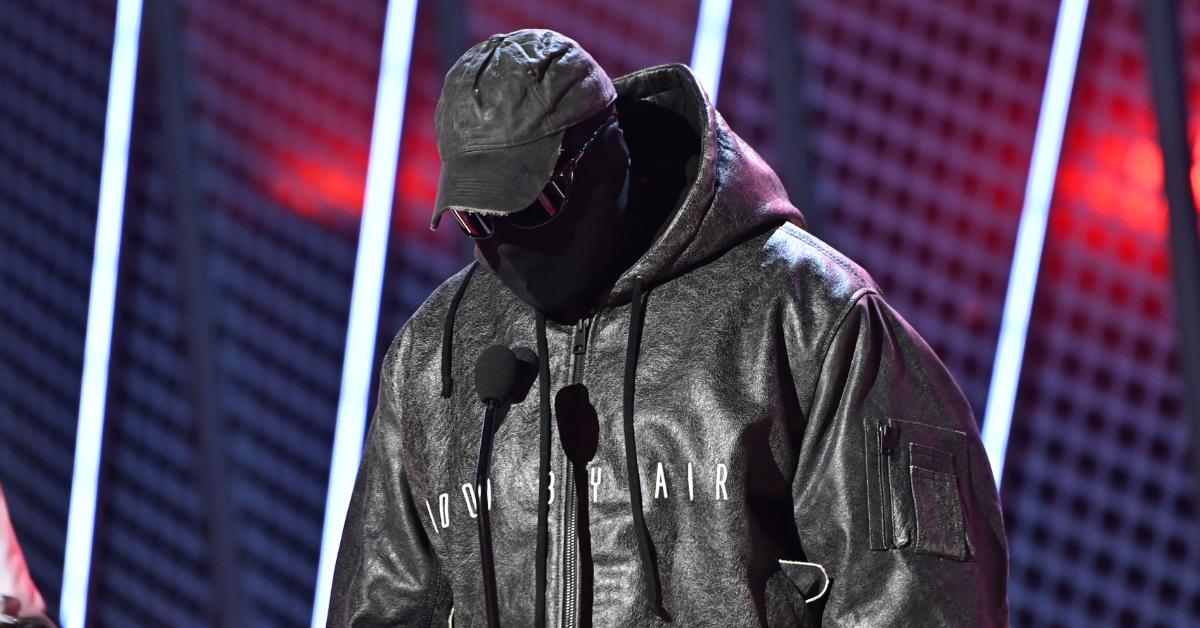 Why was Kanye West suspended from Instagram?
Ye's ban from Instagram is likely a culmination of many of his recent actions on the platform, but the straw that broke the camel's back was his apparent anti-semitic messaging towards Diddy. Indeed, per the BBC, the "Donda" creator shared a slew of screenshots between him and the mogul in which they argued about Ye's "White Lives Matter" shirts.
In one exchange, when Diddy asked Ye to stop, the latter responded with, "'I'ma [sic] use you as an example to show the Jewish people that told you to call me that no one can threaten or influence me."
The message aligns with an age-old anti-semitic trope that powerful members of the Jewish community are conspiring to control media, government, and other important societal entities.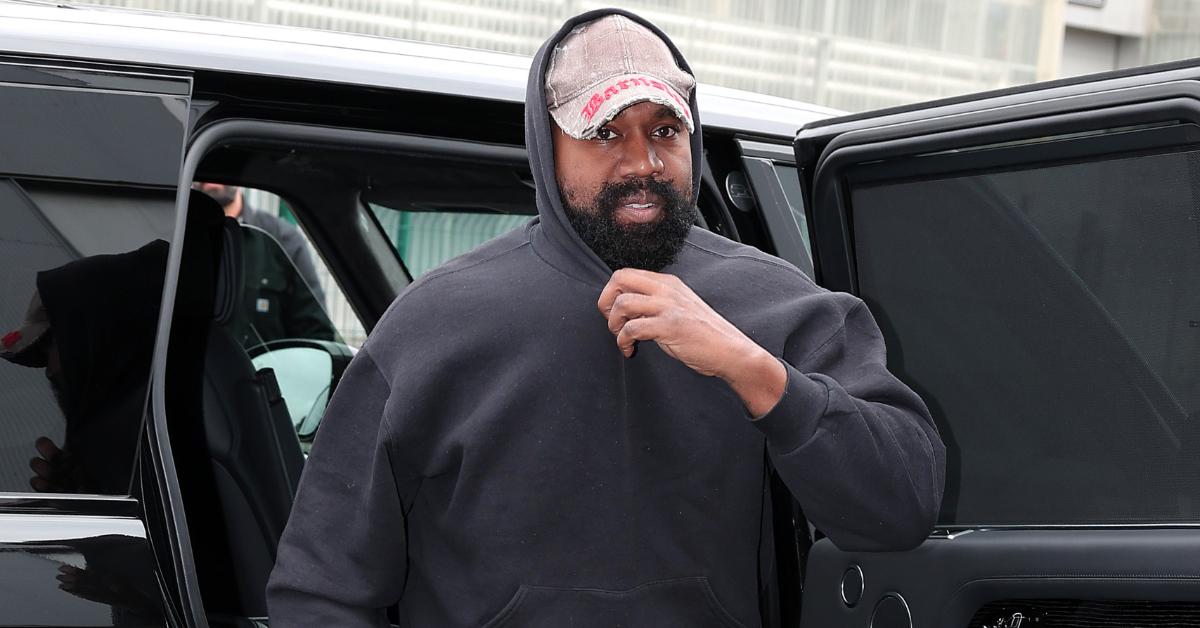 Why was Kanye West suspended from Twitter?
After being suspended from Instagram, Ye headed over to Twitter, a platform that he has not used since 2020 when he attempted a run for president of the United States. On Twitter, Ye continued his tirade against the elite, starting off with an image of him, Mark Zuckerberg, and friends, captioned with "Look at this, Mark. How you gone [sic] kick me off Instagram?" The post has since been liked over one million times.
Shortly afterward, however, Ye began echoing the same conspiracy that he shared on Instagram earlier.
In a since-removed tweet, he wrote, "I'm a bit sleepy tonight but when I wake up I'm going death con 3 on Jewish people. The funny thing is I actually can't be anti-semitic because black people are actually Jew [sic] also."
"You guys have toyed with me and tried to black ball anyone whoever opposes your agenda," he added. Ye's account has since been locked due to that message.
The rapper has long struggled with bipolar disorder and has openly discussed its impact on him through the likes of his album "Ye," amongst other interviews and public speaking engagements. In the wake of Ye's latest round of controversial statements, his partnership with Gap has been terminated and his partnership with Adidas has been placed "under review" while they "continue to co-manage the current product."