What is Karlie Kloss's net worth? Josh Kushner's wife has made millions as a Top Model, TV Host, and Investor.
At just 30 years old, supermodel Karlie Kloss has spent about half her lifetime gracing big-time runways and magazine covers. The Project Runway host and wife to venture capitalist Josh Kushner is a former Victoria's Secret Angel and the founder of a coding camp for girls. Here's a look at Kloss' net worth in 2022.
KARLIE KLOSS Profile Summary
Karlie Kloss is an American fashion model who appeared on the cover of Scene Magazine at the age of 14. She has walked runways at New York's Fashion Week as well as at prestigious fashion shows in Milan and Paris. She has been a host and executive producer for Bravo's Project Runway and is part of an investment group that acquired W Magazine. She founded the camp "Kode With Klossy" for young girls.
Profession: Supermodel, TV Host, Investor
Net worth: $40 million
Birthdate: August 3, 1992
Education: Gallatin School of Individualized Study at New York University
Spouse: Joshua Kushner
Children: son Levi
Karlie Kloss has a $40 million net worth.
According to CelebrityNetWorth, Kloss has a $40 million net worth as of 2022. That's an impressive sum, although it may sound small compared to her husband's estimated $2 billion net worth, as Forbes recently reported.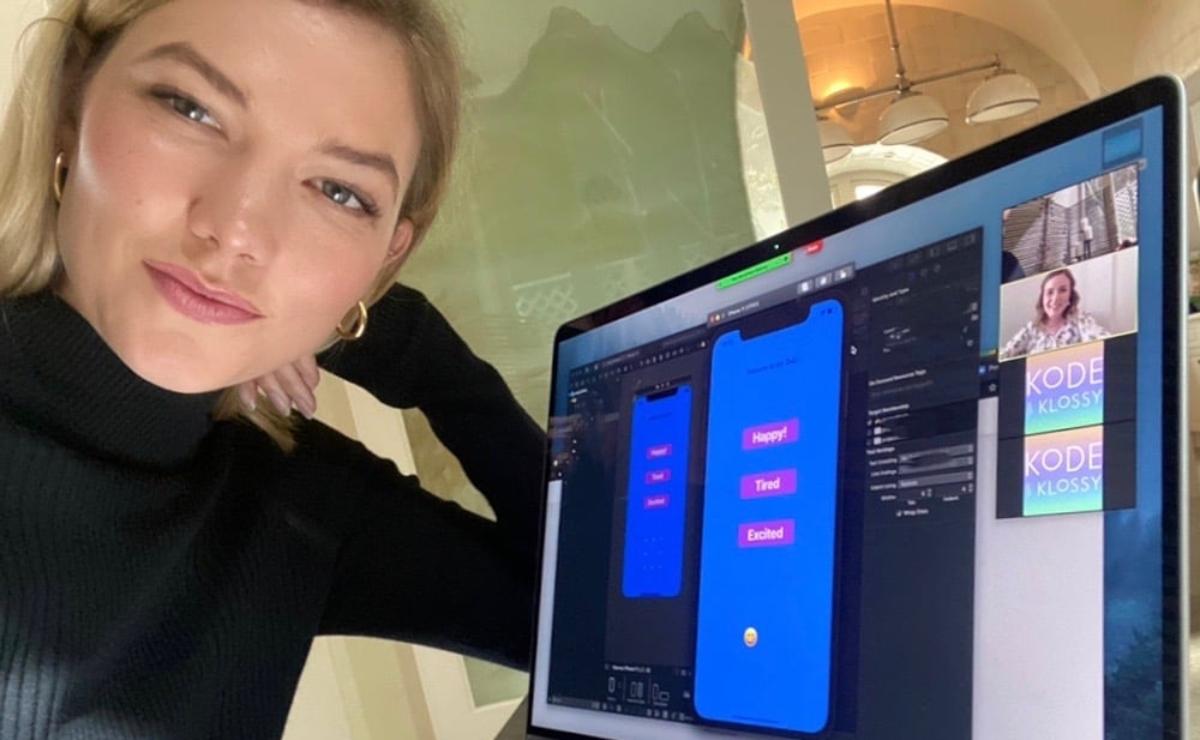 Karlie Kloss founded a two-week coding camp for girls.
In addition to her modeling career, in 2015 Kloss founded a summer camp for girls aged 13–18. "Kode With Klossy" is a free two-week program. Kloss discussed the program and said, "Now, more than ever, women need to have a seat at the table in shaping the technologies that are shaping our world."
Kloss spoke to The New York Times in 2018 about the Kode With Klossy program, saying she was partly inspired by meeting Silicon Valley entrepreneurs through her modeling connections. The camp aims to inspire young girls to pursue careers in STEM fields.
Karlie Kloss' husband is venture capitalist Joshua Kushner.
After years together, Kloss married Kushner, who founded the venture capital firm Thrive Capital. At Thrive, Kushner has led investments in companies like Instagram and Stripe. Kushner had been estimated to have about $800 million previously, but a recent sale of part of his stake in Thrive Capital puts him at $2 billion, according to Forbes.
Kushner is the brother of Jared Kushner, who's well-known as the husband of Ivanka Trump and was a top adviser to former President Trump. His father, Charles Kushner, is a real estate millionaire who served two years in prison but received a pardon from Trump.
Despite the connection by marriage to the Trump family, Kloss and her husband are Democrats. Kloss has openly voiced her support for candidates including Hillary Clinton and Joe Biden (she wore a Biden-Harris face mask to vote by mail in 2020).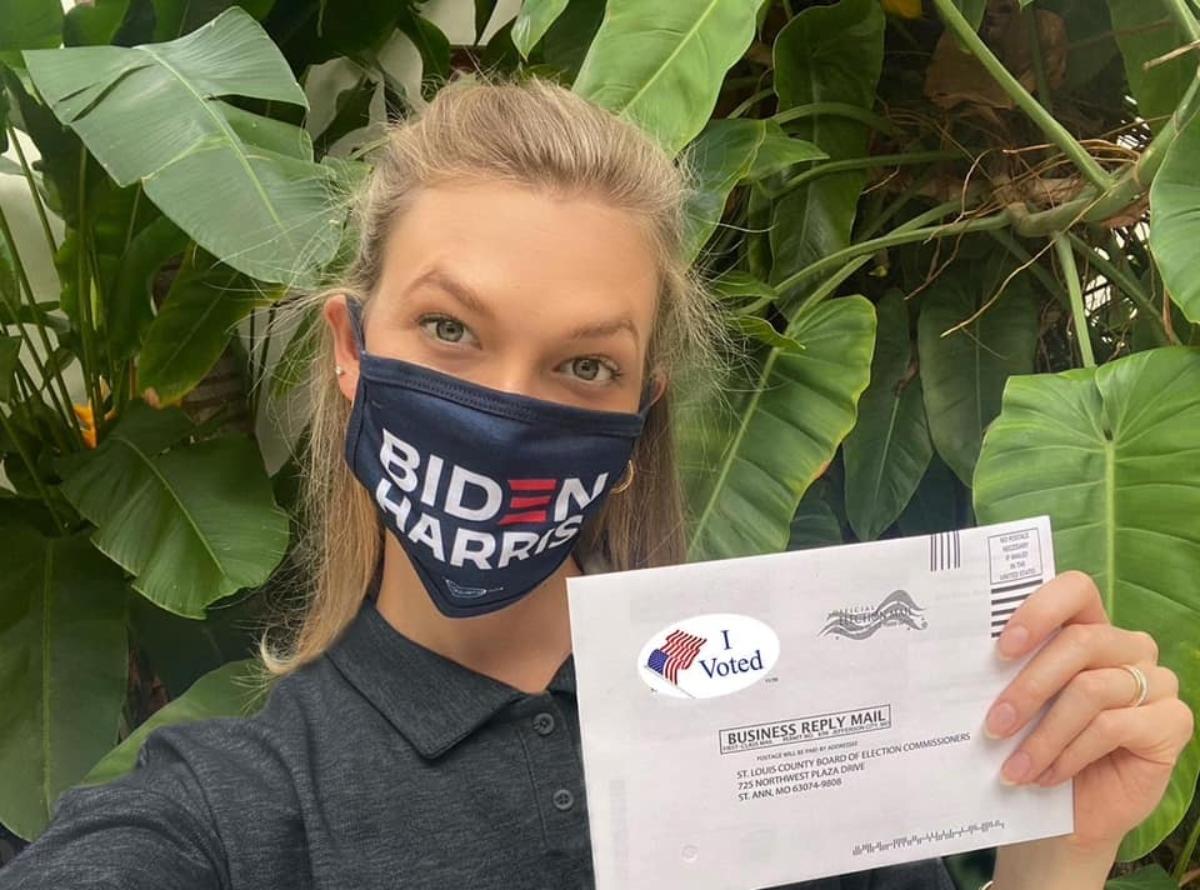 Recently, Kloss spoke on "Today" about the joys of motherhood.
Kloss and Kushner welcomed their first child, a son named Levi, in March 2021. She appeared on the Today show with Hoda Kotb this week to talk about motherhood, calling it "the greatest joy that I never knew."