Fans are confused about what happened to Travis Taylor Honcho after news spread on TikTok that the influencer had died. Here's what we know.
Fans of Travis "Honcho" Taylor, who's also known as "Taco," are confused following a series of posts that seem to suggest the influencer has died.
The news of Travis's death has understandably come as a shock to those who followed him closely on TikTok and other platforms, as well as to those who knew Travis personally. So, what happened to Travis "Honcho" Taylor? Here's what we know.
What happened to Travis "Honcho" Taylor?
According to local news reporting, Travis was shot in Columbia, S.C., on April 8, 2023, at an apartment complex off of Broad River Road. The Richland County Sheriff's Office responded at roughly 5 a.m. to reports of shots fired on the 1200 block of Metze Road. They found 39-year-old Travis lying face-down in an apartment building hallway with multiple gunshot wounds to his upper torso.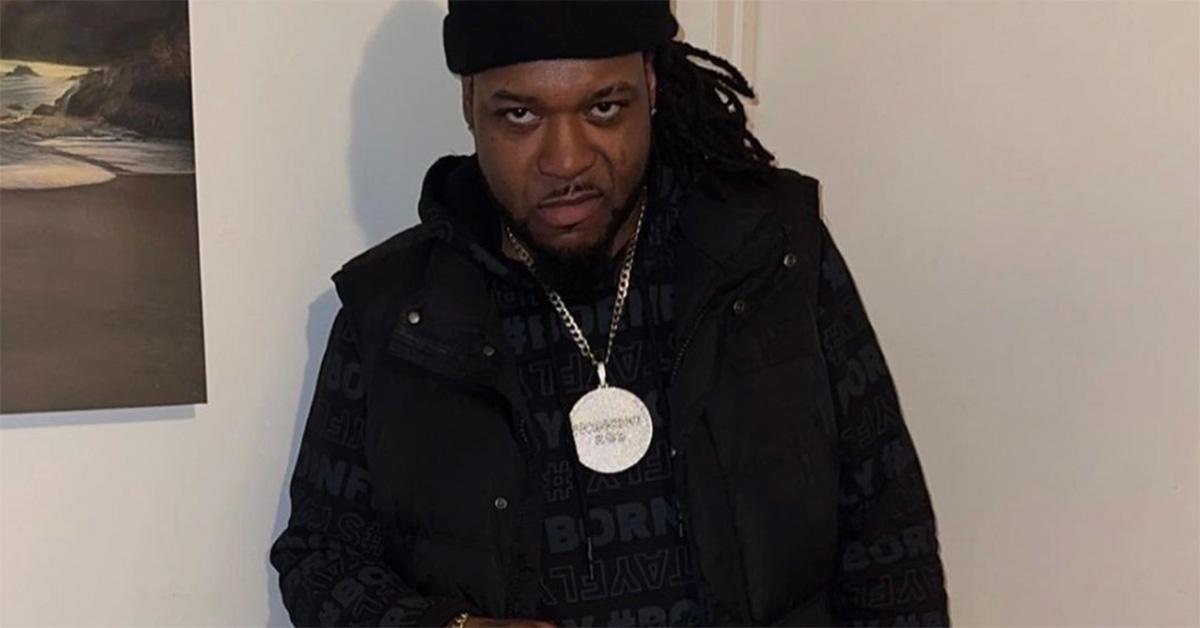 After Travis died at a local hospital, word spread quickly on TikTok.
After he was discovered by police, Travis was taken to a local hospital where he died. No suspects or persons of interest have been released in connection with the shooting, although an investigation is still open at this time.
Following the news of his death, a TikTok user with the handle @Mz_Fr33bandz spread the news to her followers, and fans began mourning Travis almost immediately.
Fans immediately started mourning Travis's death.
After the news spread on TikTok, comments began to flood Travis's page as users offered their condolences to his family.
"This is unbelievable, I yearned to see your videos pop up on my feed," one person wrote.
"I can't believe this man is gone omg," another person added.
"Oh my God cover his family and friends praying for u all!" a third commented.
Travis's death, especially because it was so sudden, seems to have shocked many who followed him or were familiar with him on TikTok. Whatever their relationship with Travis was, it's clear that he had a major impact on many people through his videos. There were plenty of commenters who didn't understand why something so senseless and violent could happen to someone who seemed so calm in his videos.
Travis had more than 270,000 followers at the time of his death, and was known in part for making videos set to hip-hop tracks that could often be either implicitly or explicitly sexual. He brought plenty of joy into a lot of people's lives, including those who were with him in the hours before he died.
@Mz_Fr33bandz has posted several videos of Travis that she says were taken just hours before he was killed. In the videos, both she and Travis seem to be having a good time, and while it's unclear whether the two were friends or something more, they definitely seemed to be close to one another.
Since Travis's death, @Mz_Fr33bandz has posted regularly about him, and fans have offered their condolences as she grieves the loss of someone she knew personally. Whether Travis was someone they interacted with online or in real life, plenty of people are mourning his death.