Who is Kelsea Ballerini dating right now? Country star Kelsea Ballerini is rumored to be dating this actor.
Over the last near-decade, Kelsea Ballerini has shot to the pinnacle of country stardom. Thanks to four successful studio albums, Grammy nominations, and even induction into the Grand Ole Opry, Kelsea has quickly solidified her status as a country hitmaker in more ways than one.
Fans worldwide are familiar with Kelsea's ability to make some seriously catchy music, but what about the details of her personal life? Namely, who is she dating right now? There are some rumors swirling around that she's been seeing another big star, so let's take a look at what's going on.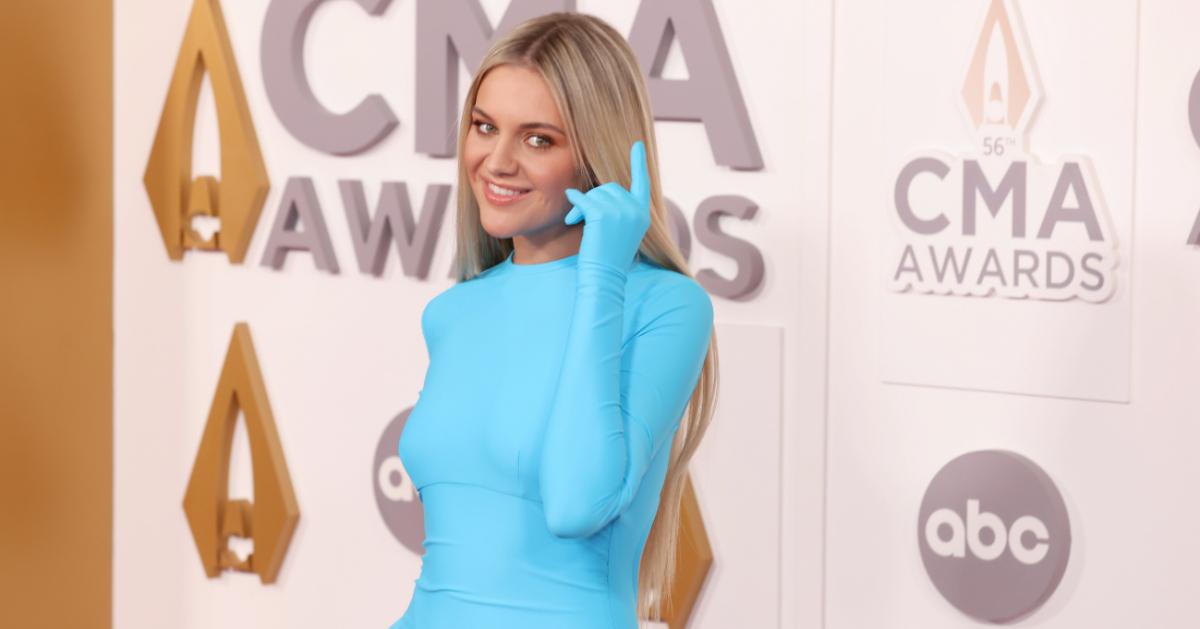 Who is Kelsea Ballerini dating?
The internet has been fueling rumors lately that Kelsea is dating Outer Banks actor Chase Stokes, which led to the singer speaking out on social media.
In a TikTok video posted on Jan. 16, Kelsea can be seen sitting in front of a screenshot from the gossip account DeuxMoi. The screenshot shows an anonymous comment which claimed that there's no way Kelsea could be dating Chase because she's "too busy consistently asking out the manager of Soho House [Nashville] when she comes in all the time after last call."
"I know, I know, I know: Stop reading, stop reading, stop looking," the 29-year-old singer says in the video, indicating that she shouldn't be paying attention to rumors. "But what is happening, guys? What? Let's not do this."
Kelsea did not specify if there was anything going on between her and Chase, but she captioned the TikTok, "I'm about to break up with the internet 5-sure."
Click here if TikTok fails to load.
Kelsea may not be confirming things with Chase right now, but it seems as though things have been getting a bit more intimate between the two as of late. On Jan. 9, she and Chase attended the College Football National Championship Game in Los Angeles together.
On Jan. 14, Chase posted a series of images in which the third is one of him and Kelsea snuggling at the game. To take it one step further, Chase even tagged Kelsea's Instagram account. Underneath the post, the country star commented, "Go Vols," accompanied by a monkey-covering-eyes emoji.
Likewise, underneath a Jan. 11 photo dump on Instagram shared by Kelsea, Chase commented, "Could you please add piping hot sake to the list on slide 8 please with a side of burnt finger tips?"
Then, on Jan. 17, TMZ spoke to Chase and told him that he and Kelsea make a cute couple. Chase responded with "Thank you" — which many believe was his way of confirming the rumors. When asked what it was about Kelsea that drew him in, Chase said, "She's a sweet girl. We're having a good time and that's all I'll say."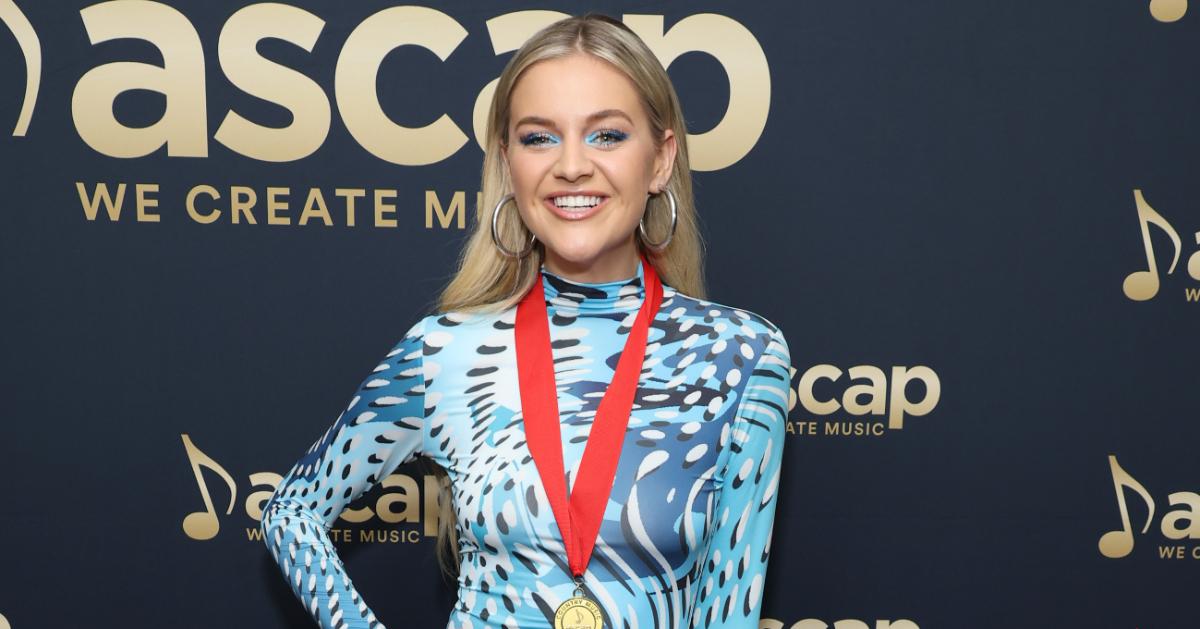 Rumors of Kelsea and Chase being an item comes only months after the singer revealed that she and Morgan Evans decided to end their marriage after almost five years of being together.
"This deeply difficult decision is the result of a journey of love, growth, and effort that ultimately has come to an end," Kelsea told fans via her Instagram Story in August 2022. "It's hard to find the words here … but I feel extremely grateful for the years of marriage to Morgan and hopeful for the next seasons."
Morgan told Access Hollywood in November 2022: "It's been a rough few months in my life. One of the hardest parts is how lonely it feels. It's strangely comforting to realize that so many other people have been through it, which I didn't."
On Chase's side, he was previously linked to Outer Banks co-star Madelyn Cline from April 2020 to May 2021.