Who is Kendrick Sampson dating right now? Fans think 'Something From Tiffany's' actor Kendrick Sampson is fine AF — Is he single?
When most people hear the name Kendrick Sampson, the thought of Issa Rae's masterpiece Insecure immediately comes to mind. Kendrick, who portrayed Nathan Campbell (aka "Ghost Bae"), made quite an impression on audiences for his performance in the series that shed light on mental health.
Unfortunately, Insecure has come and gone as of 2021. Luckily, Kendrick has remained booked and busy, especially with his new project Something From Tiffany's. While Kendrick continues to build his career as an actor, producer, and writer, fans remain invested in his romantic life.
So, is Kendrick Sampson on the dating market? Here's everything that we know.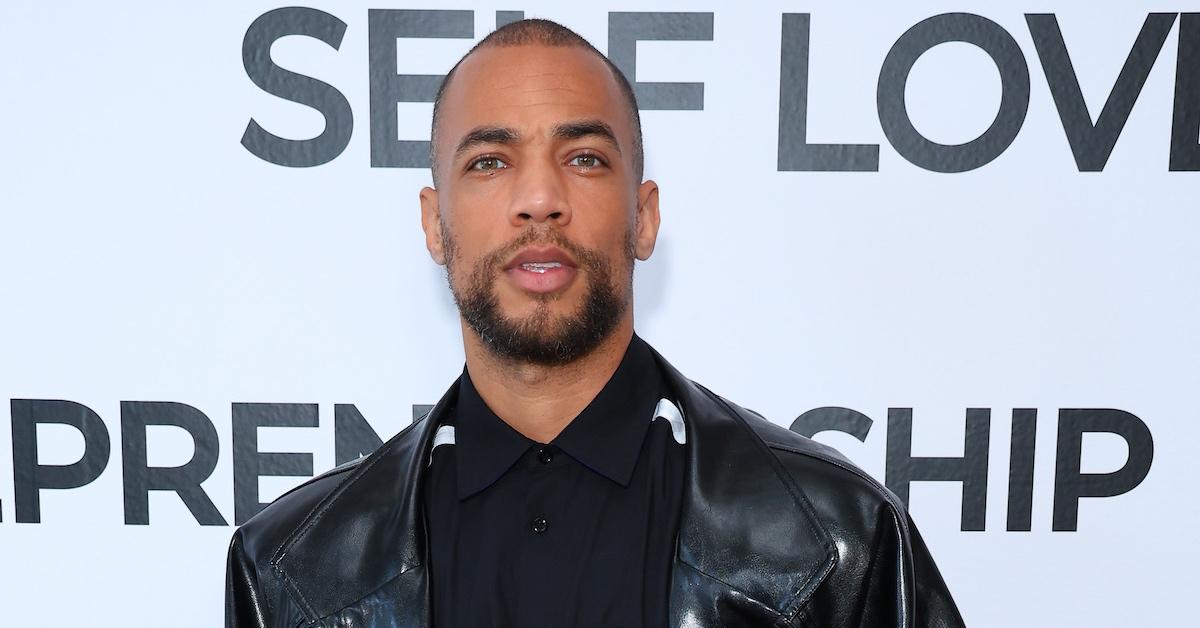 Kendrick Sampson appears to be single.
Folks that are interested in shooting their shot may want to work on their game. Yes, it appears that Kendrick may be flying solo in the romantic department.
Unlike some celebrities, Kendrick's private life has not made its way to the blogs. In fact, Kendrick hasn't shown any signs of dating someone on social media. His Instagram page is mostly filled with gorgeous shots of himself hanging out with fellow Hollywood talent and enjoying family.
However, many celebs prefer to keep their dating lives under wraps until things get serious, and even then, they may want to keep the details if their relationship private.
The only way we'll know for sure if Kendrick is a taken man is if he spills the beans on his private life. And since Kendrick's vibe doesn't give "Chatty Patty," we doubt we'll ever know what's going on.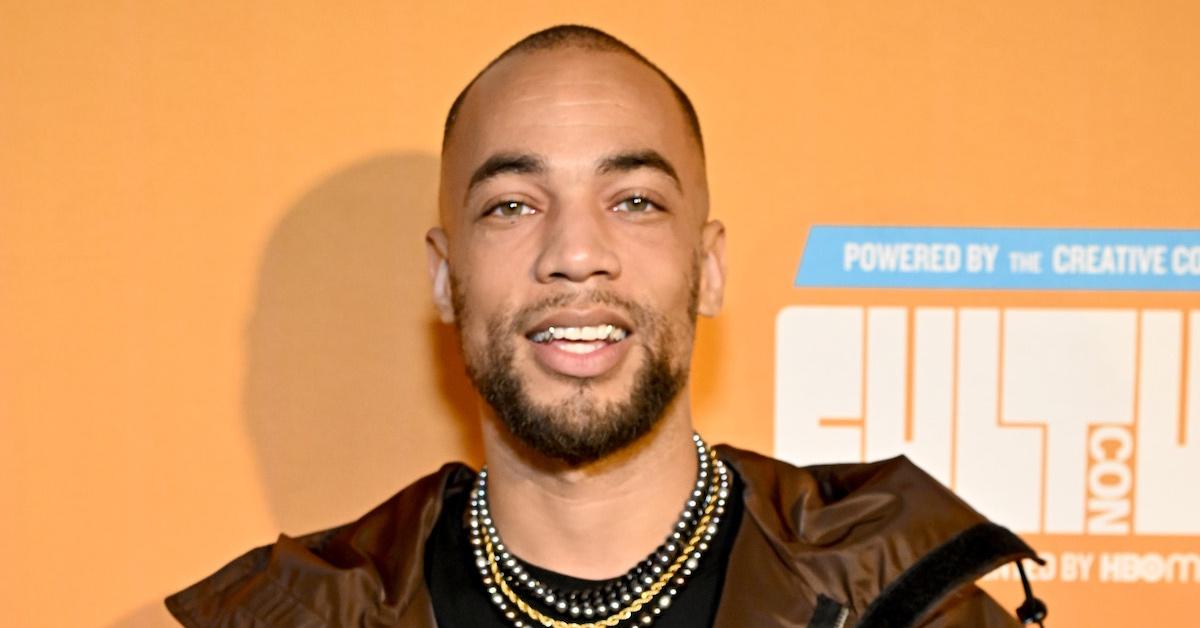 Kendrick Sampson portrays Ethan Greene, a single father in 'Something From Tiffany's.'
The holiday season and rom-coms go perfectly together! In Something From Tiffany's, Kendrick portrays Ethan Greene, a single father with hopes of proposing to his girlfriend Vanessa (Shay Mitchell).
However, the official synopsis teases a change of plans that could shift the course of everyone's lives.
"Rachel and Gary (Zoey Deutch and Ray Nicholson) are happy enough but not quite ready for that big commitment," the synopsis reads. "Ethan and Vanessa, the perfect picture, are just about to make it official. When a simple mix-up of gifts causes all of their paths to cross, it sets off a series of twists and unexpected discoveries that lead them where they're truly meant to be."
Funnily enough, Kendrick is pretty used to playing characters that have to endure twists and turns in a relationship. It'll be interesting to see if Kendrick's character Ethan will get the happy ending he seemingly deserves.
Something From Tiffany's is now available to stream on Amazon Prime Video.