What is Kevin David Lehmann's net worth? The son of Guenther Lehmann is one of the youngest billionaires in the world.
Most people never become billionaires. For others, their wealth comes quickly. Kevin David Lehmann is one of the lucky ones.
With a net worth in the billions, Lehmann is officially the youngest billionaire in the world—for now.
Kevin David Lehmann's net worth stems from a German drugstore.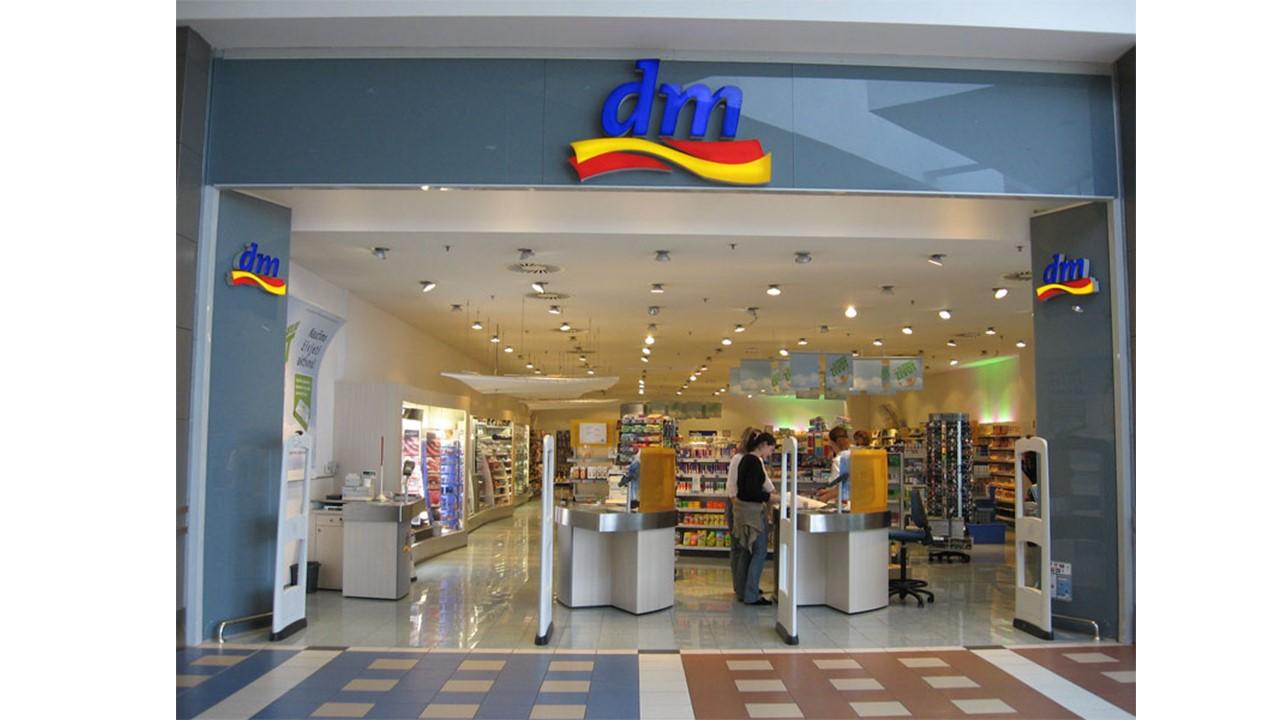 According to Business Insider, Lehmann inherited $3.3 billion in investment stakes in a German drugstore chain called dm-drogerie markt. Founded in 1973, the chain has expanded beyond its home of Germany and currently operates in 13 European countries. According to Forbes, the stake accounts for 50 percent of the drugstore chain's total valuation, which means that dm-drogerie market is worth as much as $6.6 billion based on March 5 market rates.
This amount of money would be life-changing for a person at any age, but at 18, the effects are amplified. Now, Lehmann has the means to pursue whatever dreams come his way—from entrepreneurial ventures to passion projects. We might never know what he chooses to do with his money, but it's possible that this won't be the last we'll hear of him.
Lehmann isn't self-made, but his net worth is still impressive.
Lehmann inherited his dm-drogerie markt stakes from his father, Guenther Lehmann. His father actually transferred the stakes to Lehmann through a trusteeship when the teen was just 14, but at age 18 he officially inherited the money.
Despite the fact that he isn't self-made, Lehmann's net worth is wildly impressive. After all, he has an entire life ahead of him to make what he wants. Per Forbes, Kevin David Lehmann has a current net worth of $2.1 billion and is the number 1369th richest (billionaire) in the world.
Lehmann hasn't spoken to sources since his net worth became public knowledge, but sources state that the father-son duo have no involvement in dm-drogerie markt other than owning shares.
Whatever the case, Lehmann's web presence is practically null. He has no known social media accounts and doesn't seem to have any interest in the spotlight. Search for a picture of his face and you're likely to come up empty-handed.
Other young billionaires trail behind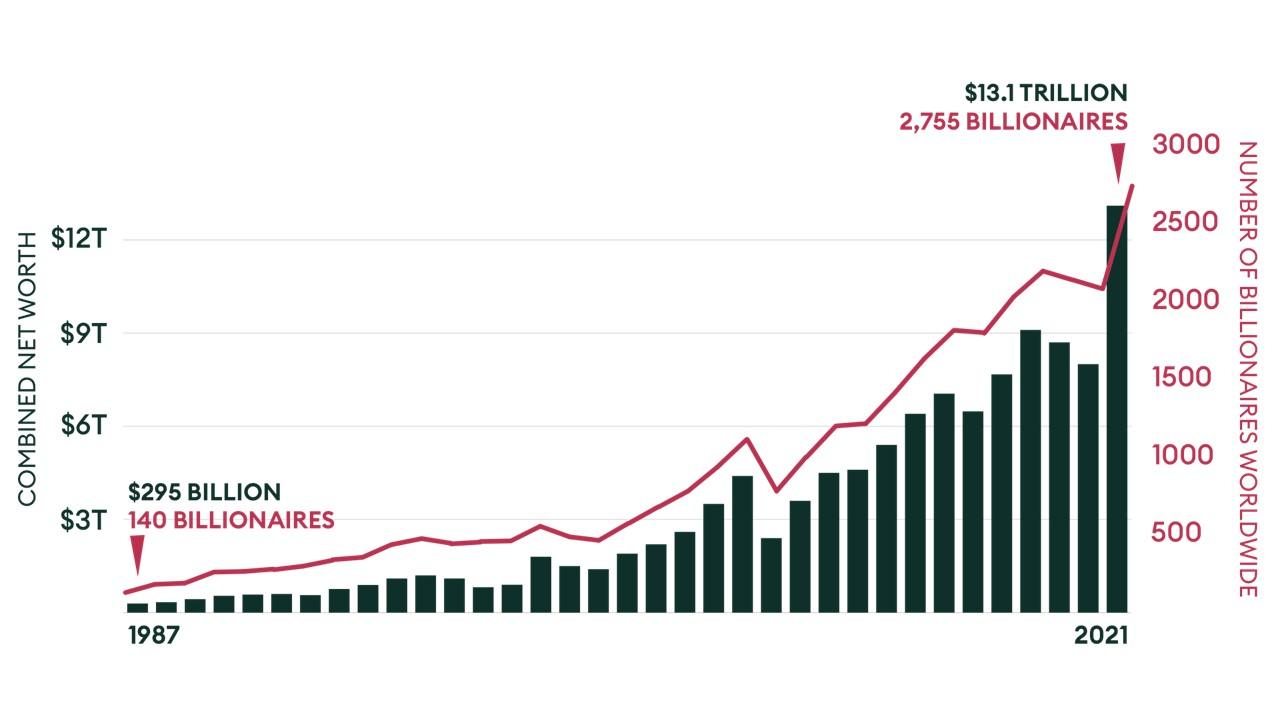 Every year, Forbes releases their World's Billionaires List. For 2021, there are 2,755 billionaires in the world, with their collective net worth amounting to $13.1 trillion. Amazon founder Jeff Bezos is at the top with a valuation of $177 billion.
Austin Russell, the 27-year-old founder and CEO of Luminar Technologies, is the youngest self-made billionaire in the world with a $2.4 billion net worth. Lehmann's net worth surpasses Russell's, but Russell beats Lehmann in the self-made department.
Other young billionaires include Wang Zelong, with $1.5 billion from the pigment production company CNNC Hua Yuan Titanium Dioxide Co. Sisters Alexandra and Katharina Andresen are 24 and 25, respectively, each with a $1.4 billion net worth from Norwegian investment firm Ferd. DoorDash executives Stanley Tang and Andry Fang are on the list, too, both at age 28 with their own $2 billion net worth.