King Charles III has had a substantial pay increase since taking over the throne. However, just how rich is King Charles III now? Details ahead.
Succeeding the throne in September 2022, the coronation for King Charles III will take place on May 6, 2023, when he and Queen Consort Camilla will be officially crowned at Westminster Abbey.
Having already been rich, King Charles has had a substantial pay increase since taking over the throne following the death of his mother, Queen Elizabeth II. However, just how rich is King Charles now?
How rich is King Charles since taking over the throne?
After his original net worth was reported to be $100 million, it has gone up to $750 million according to several outlets since taking over the throne as monarch.
However, The Guardian has come up with a number of their own in April 2023 based on research conducted on all assets such as jewels and paintings. Based on their findings, The Guardian concluded that his net worth is actually at least $2 billion.
The research conducted for this total, while carefully done, was not confirmed by palace officials.
"While we do not comment on private finances, your figures are a highly creative mix of speculation, assumption, and inaccuracy," stated a spokesperson for the King.
King Charles experienced a lot of financial setbacks prior to becoming monarch.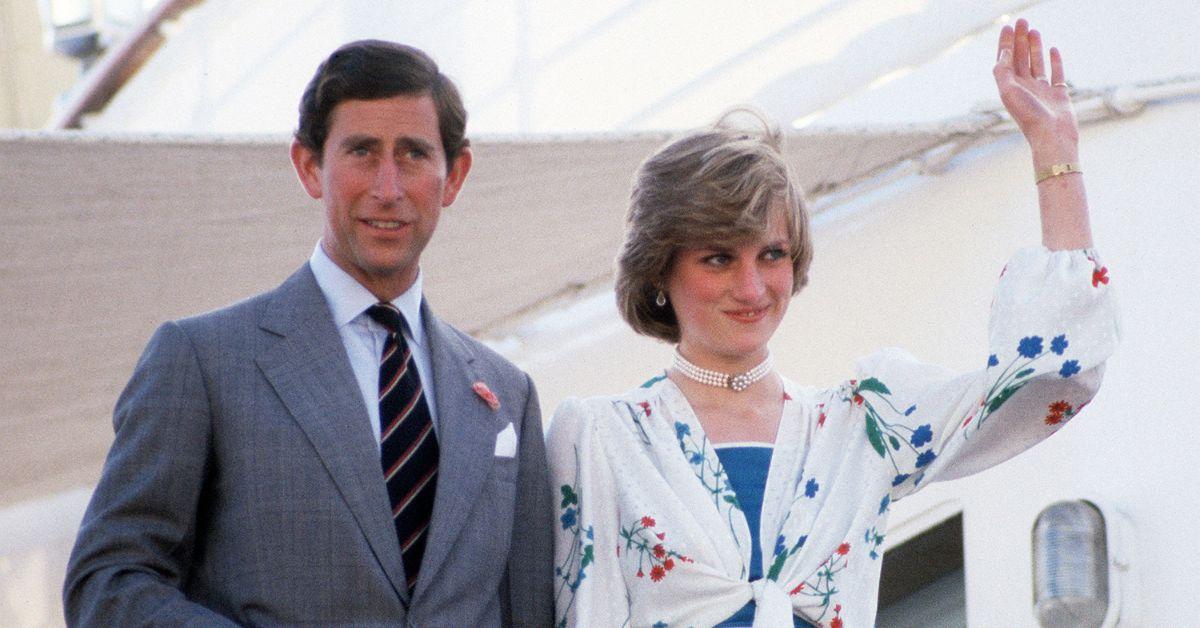 King Charles experienced multiple events that changed just how rich he was, one of which was his separation and divorce from Princess Diana in the 1990s.
The pair separated in 1992 and divorced in 1996 after a string of allegations and evidence involving affairs. According to the divorce agreement, Princess Diana received $22.5 million in the settlement, as well as $600,000 a year to maintain a private office, which was in effect until her death in 1997.
There is also the matter of King Charles' black spider memos. Named after his spidery handwriting, the government spent more than $400,000 on legal costs from 2005 – 2015 to keep these letters from being released. Unfortunately, it made no difference, and the letters were eventually released to the public.
Inheritance and annual income also play a role in how rich King Charles is.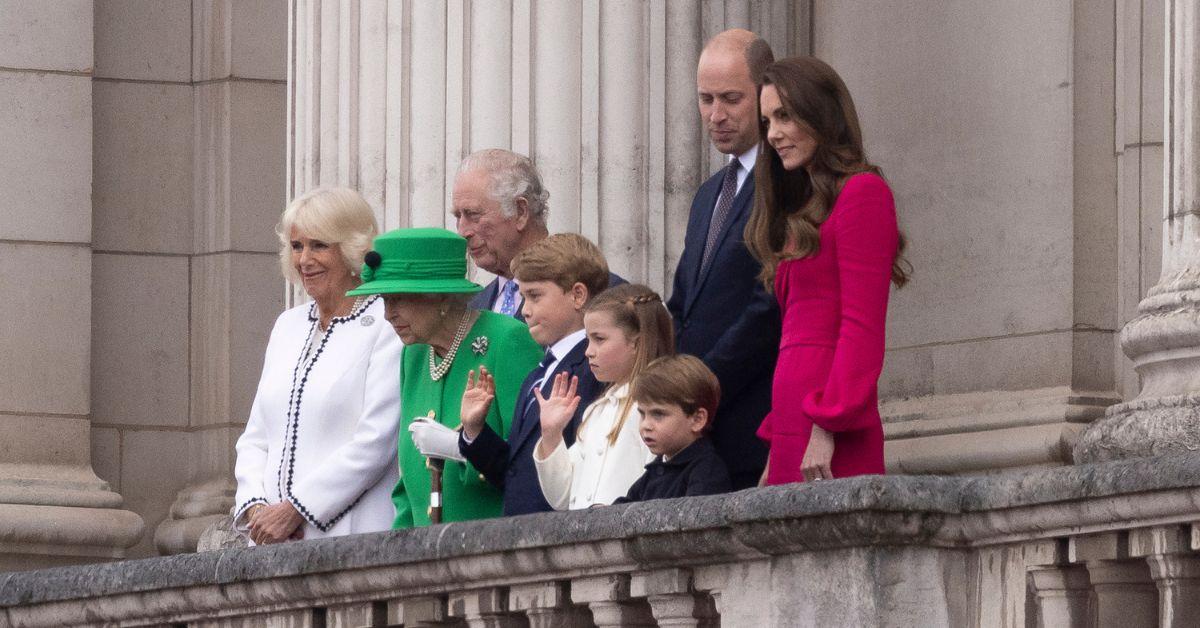 Shortly after Queen Elizabeth II's death, it was reported that King Charles inherited $500 million from her, in the form of homes, to artifacts. He also oversees a $42 billion portfolio of assets held in a trust, which includes billions of dollars in investments.
Although he already owns priceless jewels and paintings, King Charles will be inheriting those which belonged to Queen Elizabeth, and the properties in his inheritance include a horse farm in eastern England, and a castle in Balmoral, Scotland, where the Queen passed away.
Previously, the royal received an annual income from the Duchy of Cornwall, and it earned him $27 million in 2022. Prince William took over the Duchy of Cornwall, and will now inherit that annual income, starting this year.
King Charles will now be controlling the Duchy of Lancaster, and although it is not confirmed, he will likely earn a similar income to what he did before.