What is Lamar Wilson's net worth? The CEO of a Bitcoin company encourages Blacks to build their fortune with Bitcoin.
Black Bitcoin Billionaire is a crypto club created to bring diversity to the crypto community. Co-founder Lamar Wilson has grown his net worth in Bitcoin and loves to share his knowledge with others.
"It's not about the price for me. It's all about the freedom and the sovereignty," Wilson told Bitcoin Magazine in a December 2021 interview. "It's money that no one can censor, no one can tell you what to do with it, you can hold it on your own without having to interact with anyone else, you can send it… All kinds of things that you can't do with the current financial system."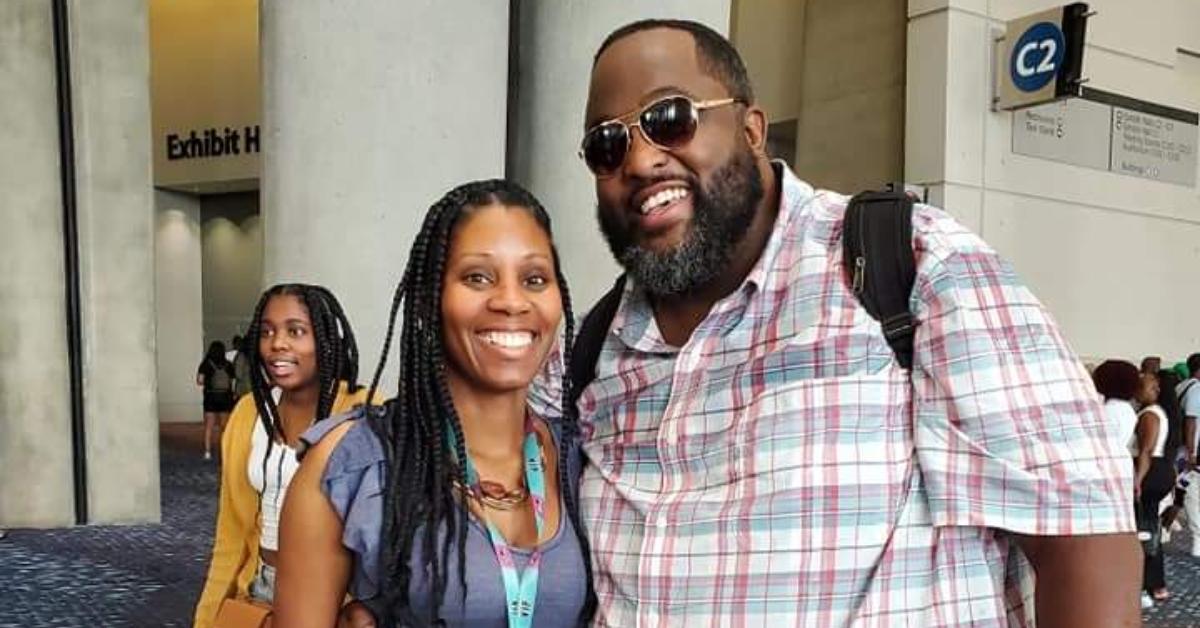 Wilson founded the Black Bitcoin Billionaire Club in 2020 with Isaiah "Bitcoin Zay" Jackson, author of the book Bitcoin & Black America. The club's mission is to educate others about cryptocurrency and encourage them to invest in digital assets.
Black Bitcoin Billionaire is the largest crypto club.
Black Bitcoin Billionaire is now one of the largest crypto groups on the Clubhouse social networking app, with over 100,000 members. The group held its first Blackout Conference over Labor Day weekend in Charlotte, N.C. The event held discussions on women in Bitcoin, Bitcoin mining, Bitcoin in Africa, NFTs, and altcoins.
In a 2021 interview with Vice, Wilson said he believes cryptocurrency can be a path to generational wealth for Black families.
"From an ownership perspective, there haven't been many things in this country that you can actually own and be able to have complete control over except for Bitcoin," said Wilson. "And more than just the generational wealth, it's about freedom — freedom to be able to control your own money and no one can get in the middle of you making a transaction."
Lamar Wilson's exact net worth is unknown.
No information is available on how much Wilson has made with Bitcoin or his overall net worth. According to Wilson's LinkedIn profile, he has been working in the crypto world since at least 2014, when he was a co-founder at Love Will Inc., a developer of blockchain financial software.
Wilson also spent four years at the Hijro financial operating network inventing a "process of using blockchain technology to solve inefficiencies within the open account financial trade markets," according to his LinkedIn profile.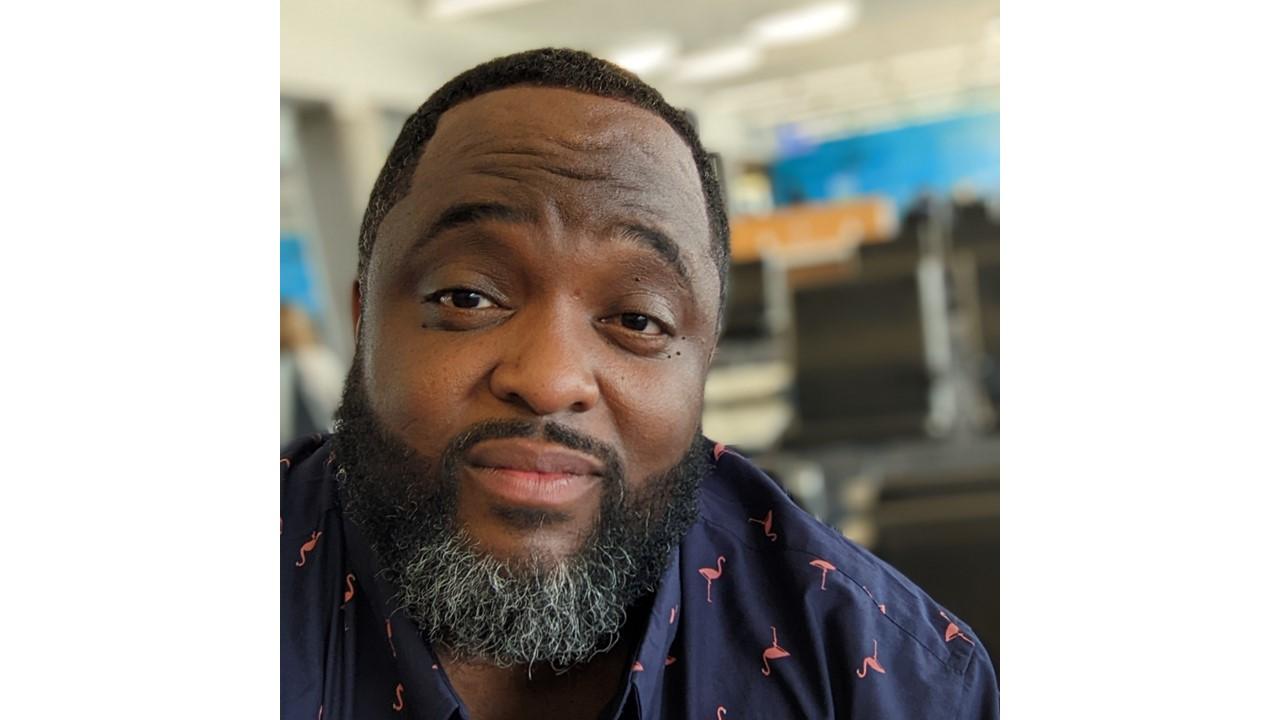 Lamar Wilson is a serial entrepreneur.
As a graduate of the University of Kentucky with a bachelor's degree in finance, Wilson's resume is filled with several entrepreneurial pursuits. After working as an employee at Cold Stone Creamery for just $6 an hour, Wilson eventually bought his own Cold Stone franchise and ran it for two years between 2005 and 2007.
Some businesses Wilson has co-founded include 212ths LLC, a company that built intuitive custom applications, and The Ignite Project, a high-tech incubator for entrepreneurs in underprivileged communities.
In 2019, Wilson founded SunJoined, a multi-state network of hemp cultivators, processors, and distributors.
"SunJoined is the network for change, and you're talking about a network that is built upon the back of one of the greatest renewable resources in the world, hemp," Wilson says in a YouTube video posted to the SunJoined website.