What does Whitney Way Thore's ex Lennie Alehart do for a living? Apparently, he works for her now!
If My Big Fat Fabulous Life star Lennie Alehat looks familiar, it's probably because he is. In 2018, he appeared on an episode of MTV's Catfish alongside his long-distance ex-lover, Chelsea. Although the two didn't make a love connection on the show, months later, the couple announced that they were an item. Sadly, their relationship was short-lived.
But Lennie isn't just a reality TV personality. He also has a couple of side hustles. So, what does he do for a living? Read on to learn more about Lennie's job!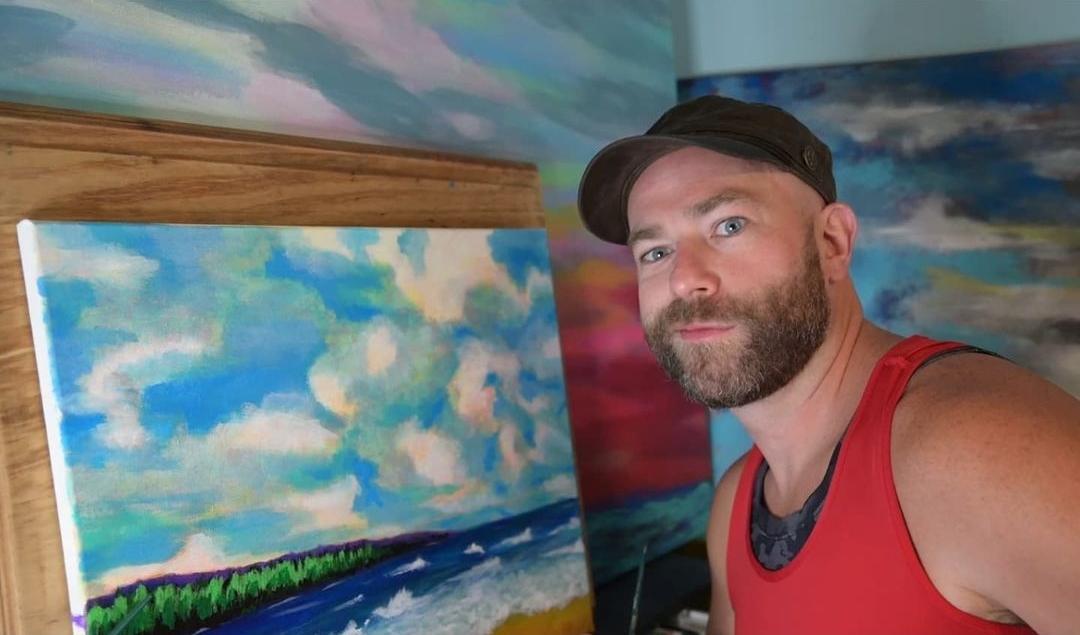 What does Lennie Alehat from 'My Big Fat Fabulous Life' do for a living? Details on his job.
In Lennie's Instagram bio, he advertises that he's an artist available for commissions. In addition, he recently picked up a side hustle in the latest season of My Big Fat Fabulous Life.
In promos, Whitney hints that she and Lennie will be spending a lot of time together in Season 10 as Lenny recently took on a gig as a handyman at Whitney's dance studio.
In a clip, the two are seen painting a wall together as they reminisce over old times and viewers suspect that this could be a sign that the ex-couple is rekindling their relationship.
However, that seems unlikely at the moment given her budding relationship with the Frenchman.
In the Aug. 9 episode of the TLC series, Whitney assures viewers that their relationship is strictly platonic.
Lennie, on the other hand, said that as far as he's concerned, her boyfriend "doesn't exist." Still, Whitney is adamant that she and her ex are just friends.
Whitney shared in a confessional, "I just really want to clear up, though. Like, our relationship is not even weird. It's not even inappropriate."
She told Lennie, "Of course, luckily my boyfriend is very not jealous and very not worried about you at all. I showed him a picture of you and he was like, 'Oh, never mind. I'm fine.'"
But why did Whitney and Lennie break up in the first place? Word on the street is that he cheated on the reality star.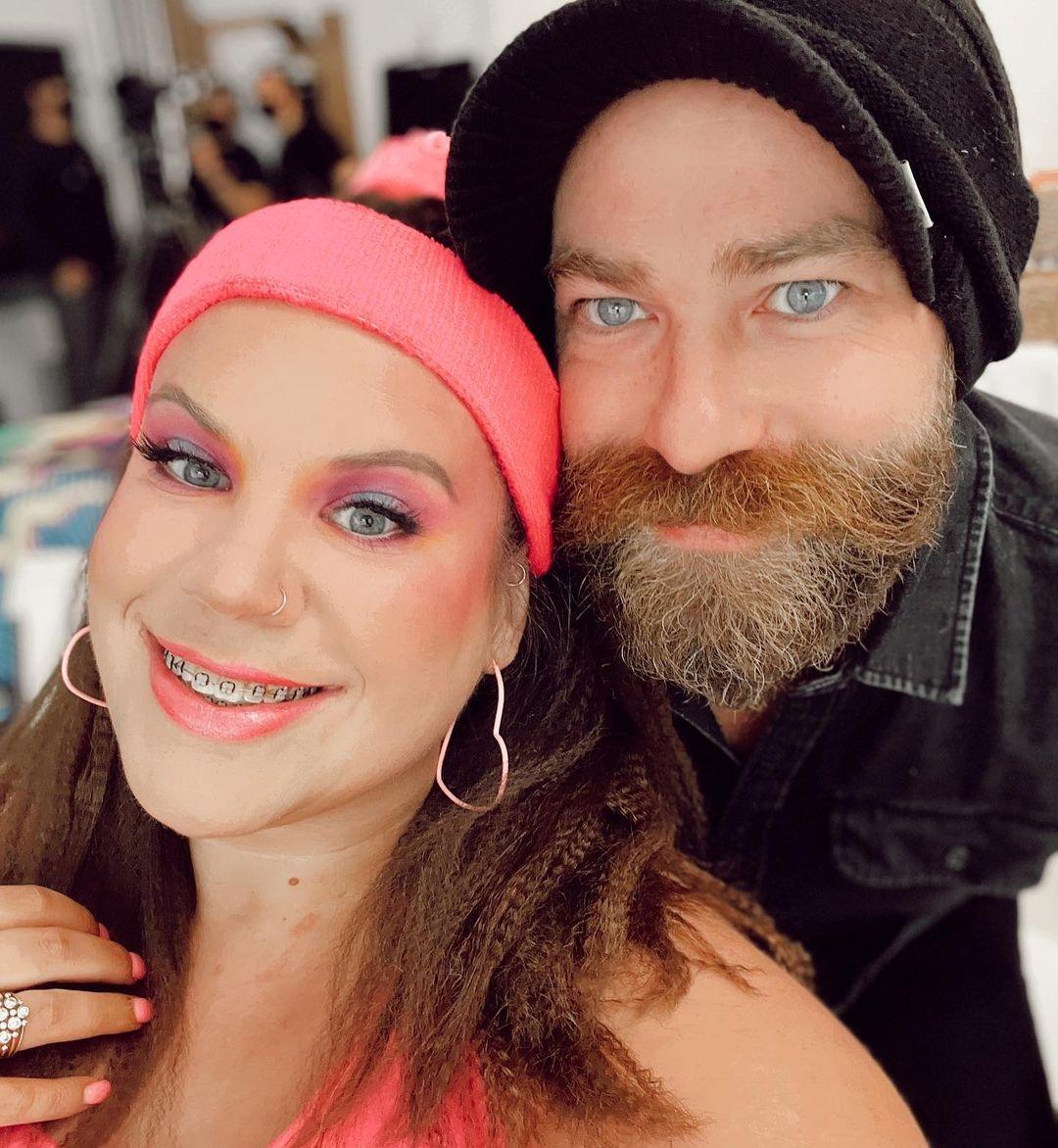 Did Lennie Alehat cheat on Whitney Way Thore? Here's what we know about their breakup.
Although neither Whitney nor Lennie have directly commented on the reason behind their breakup, an article published by The Sun sparked rumors of infidelity. Before the two parted ways officially, Whitney had a pregnancy scare. She shared the news with Lennie in a previous episode of My Big Fat Fabulous Life.
Following their breakup, Whitney dated Avi Lang and later, Chase Severino. Things went left between Whitney and Chase when she discovered that he was expecting a baby with another woman.
Lennie and Whitney reunited as friends after her devastating breakup, but if the odds are in Lennie's favor, he could get another shot in Season 10.
You can catch Lennie on new episodes of My Big Fat Fabulous Life at 10 p.m. ET on TLC.