Who is Lorde dating right now? The singer is very secretive about her love life – Details on her relationship history.
Four years after her sophomore studio album, "Melodrama," was released, Lorde has finally put out her third album, "Solar Power," on Aug. 20, 2021. While the album has received mixed reviews, it's created a new buzz around who the private pop singer, whose real name is Ella Yelich-O'Connor, could be dating.
During the production of this album, rumors started swirling that Lorde and her producer, the famed Jack Antonoff, were secretly together. Now that the album is out, how well do those rumors hold? Who is Lorde dating now?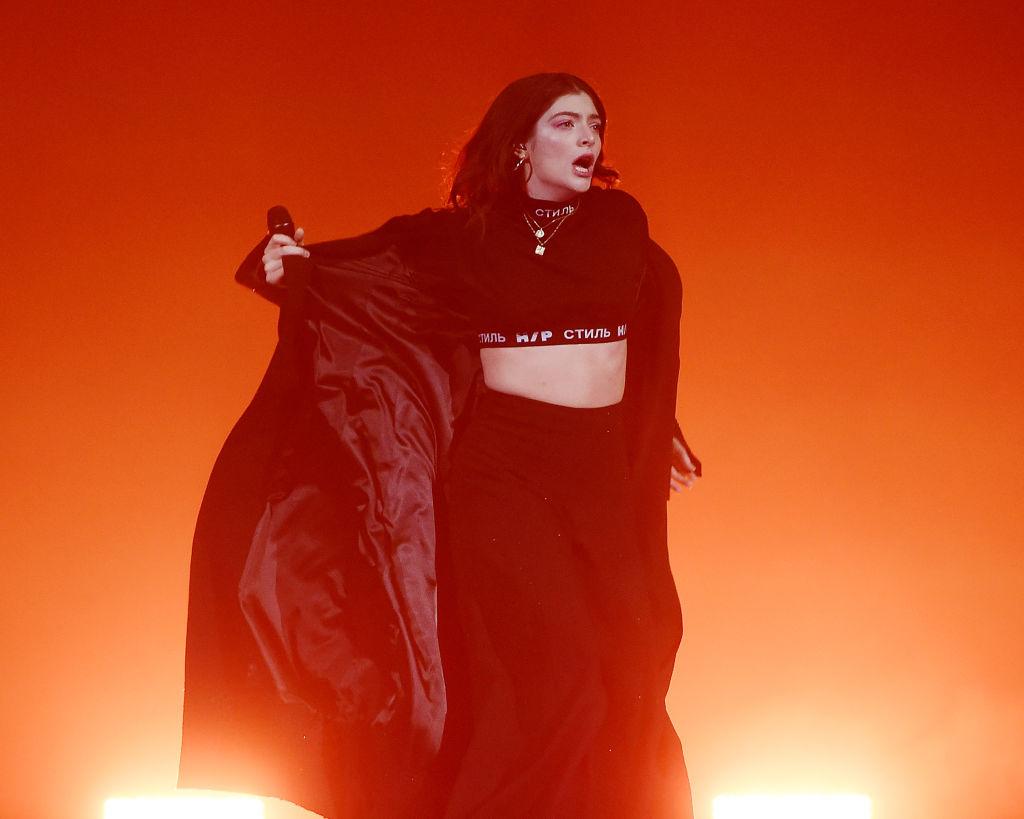 Who is Lorde dating? There are rumors that she married music executive Justin Warren.
Despite the rumors of her dating Jack, Lorde has reportedly been with music executive Justin Warren. The U.S. transplant has been spotted around New Zealand with Lorde since as early as 2016, though the pair have continuously denied that they're an item.
"Ella and I have worked together for years and we're good friends. Any rumours of us being 'a pair' are ridiculous," Justin told the NZ Herald in early 2016. "Ella has a really busy year ahead of her and we'll be spending more time together as plans for the next Lorde record unfold."
That being said, they've continued to be spotted together, and in 2019, Lorde stepped out with a ring on that finger, which raised many eyebrows.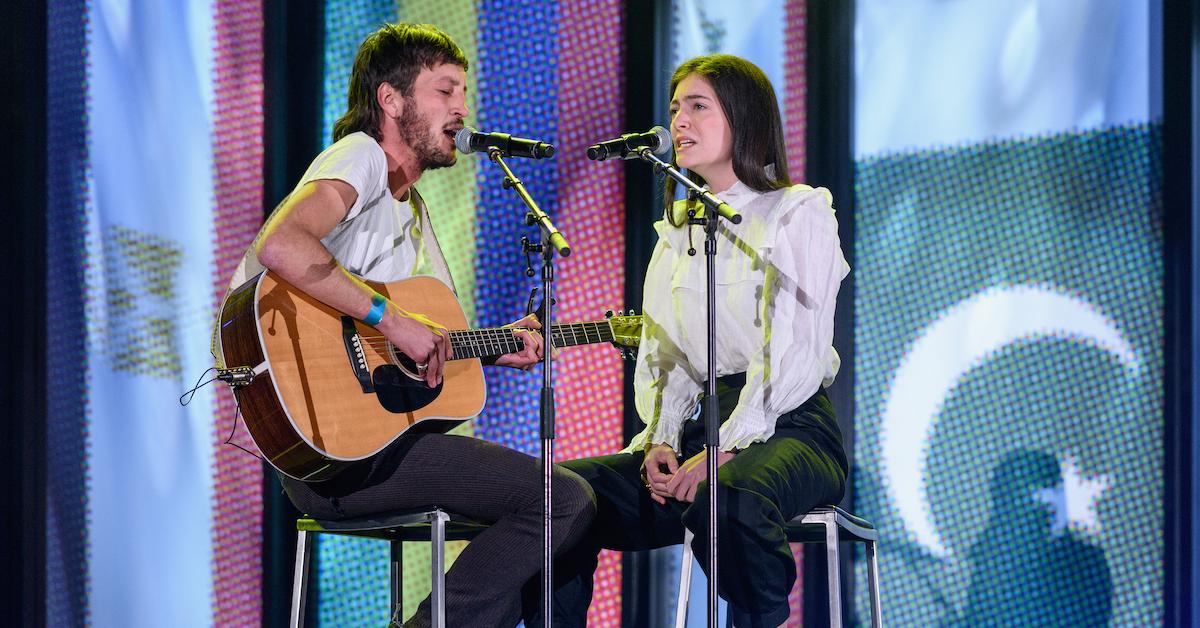 But despite being a chart-topping star, Lorde keeps the details of her personal life very private. She hasn't kept a ring on her wedding finger, so it's not likely that she secretly got married — though she probably wouldn't share the details if she did.
While Lorde has not publicly commented on her relationship status, it's assumed she and Justin, who is 17 years her senior, are still together.
Are Lorde and Jack Antonoff really not dating?
Although the popular theory has been around for a while, both Lorde and Jack Antonoff have vehemently denied a romantic connection. During an Instagram Live video, Lorde told fans, "Guys, never. No. Jack and I are not dating. For the last time. I love him, he's awesome, but we're not dating. Please!" Skip ahead to minute 20 to watch and listen to yourself:
Despite Lorde and Jack repeatedly denying a relationship, a lot of the internet still wasn't buying it. Media strategist Hillary Dale Benton created a snarky Powerpoint presentation (titled "Lorde and Jack Antonoff — An Emotionally Broken Journey") detailing why she thought Lorde and Jack were dating, positing that Jack had actually cheated on then-girlfriend of five years Lena Dunham, to be with Lorde. The theory was very detailed and pretty convincing.
In a tweet that no longer exists, Jack told fans, "Normally I would never address rumors but I resent having the most important friendships and working relationships in my life reduced to dumb heteronormative gossip. Those relationships are deeply important and sacred. With that said, I'm not seeing anyone."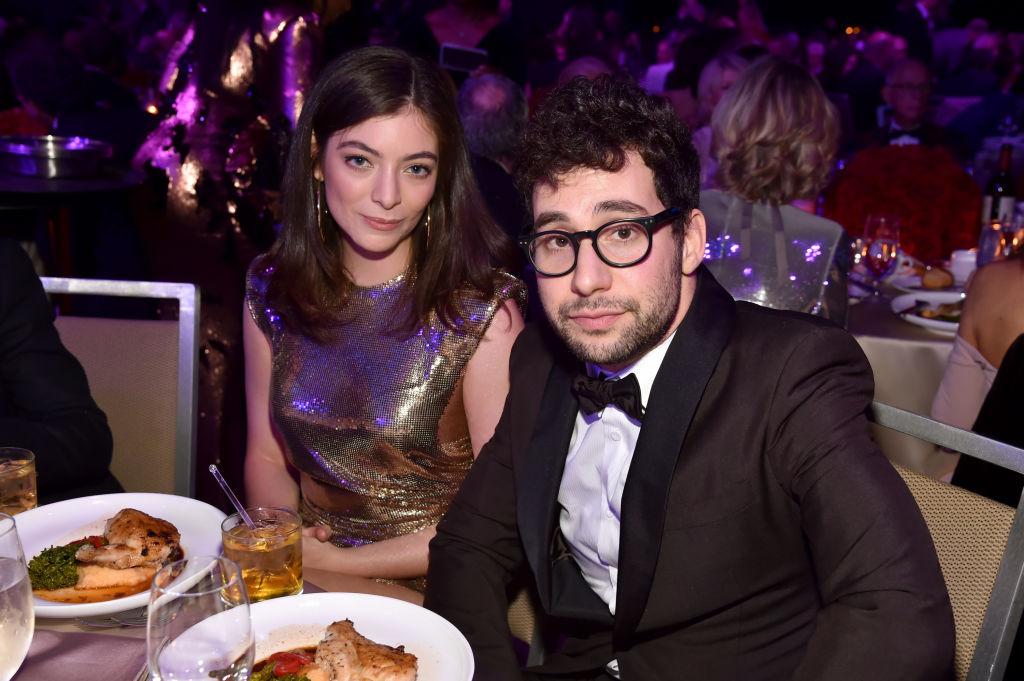 The tweet went so viral that even Lena, Jack's recent ex at the time, responded. Lena said that the Powerpoint upset her. She also added, "I have never spoken to Ella about it. We haven't talked since Jack and I broke up. It was awful, and I couldn't do anything about it except trust that what he was saying to me was true."
In 2021, Jack started dating Carlotta Kohl; so perhaps the Lorde dating rumors can finally be put to rest.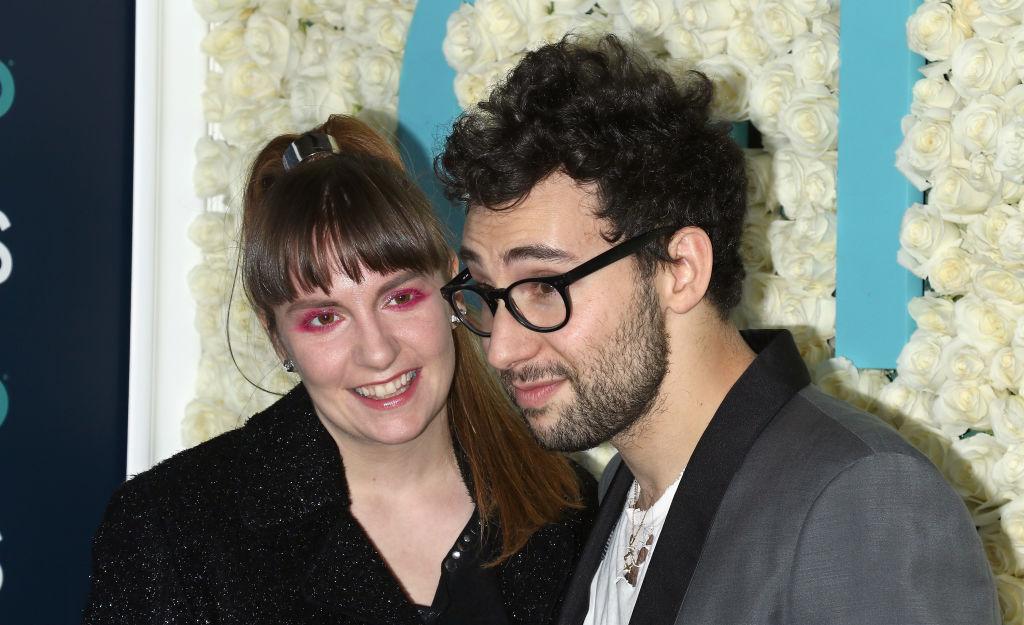 Who else has Lorde dated?
Lorde used to date photographer James Lowe. They met when she was 16 and he was 24. Her mom approved the relationship, saying "I didn't say, 'Yeah, sure, go date a 24-year-old.' But her dad and I met James and we liked him. When Ella was much younger, her first boyfriend was older — four years or something." Lorde and James broke up in 2015. Many think "Green Light" from "Melodrama" was actually written about their breakup.
In an interview, Lorde said, "The song is actually about a heartbreak. And it's not something that I really am used to writing about. It took me a while to be able to figure out how to write about that. It was my first major heartbreak."