Who is Lucien Laviscount dating right now? The 'Emily in Paris' star has dated plenty of famous faces.
Now that Emily in Paris is back on Netflix for its second season, fans dive back into the frothy, silly fun that the show can often provide. In its second season, Emily in Paris is also introducing a new character who will become part of Emily's romantic entanglements. Lucien Laviscount played Alfie, a British banker whose relationship with Emily begins in a fairly contentious place.
Who is Lucien Laviscount dating?
Lucien's introduction to the series has naturally led many people to wonder about the handsome actor's real-world romantic entanglements. Those who are just being introduced for the first time may not realize that he's been a face in the U.K. for some time, and has already been romantically linked to a number of fairly famous people.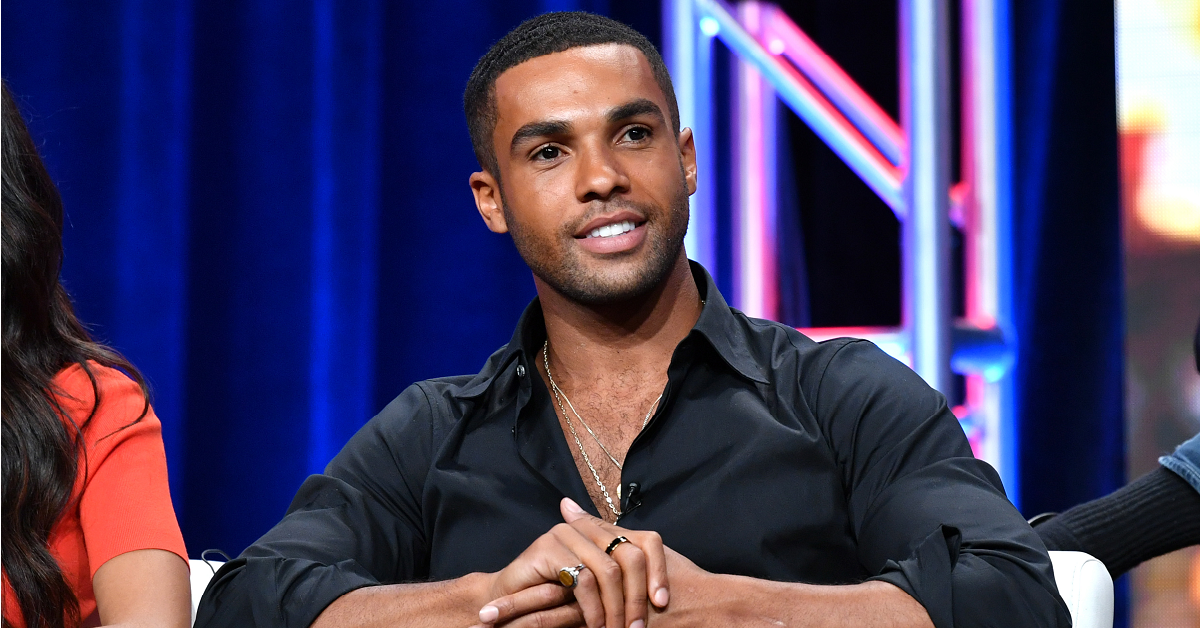 Lucien doesn't discuss his relationships much on social media, so it can be difficult to say for sure who he's dating at any given time. The actor has reportedly dated Big Brother winner Sophie Reade in 2010 and was linked a year later to his co-star in Waterloo Road, Chelsea Healey. Lucien was also spotted on a dinner date with Little Mix member Leigh-Anne Pinnock in 2012 and was also rumored to be dating Brooke Vincent in 2013.
While he and Keke Palmer were shooting Scream Queens together, the two were spotted out on multiple dates, and he was spotted by The Daily Mail holding hands with Kelly Osborne in 2019. More recently, Lucien has been linked to a slew of other women. In November of this year, he was linked to Jesy Nelson, another former member of Little Mix. The two were spotted snuggling up against one another in a rickshaw in London.
A source later told The Sun that Jesy is in fact single and that the two weren't kissing in the photos, despite what it may have looked like. "They're not boyfriend and girlfriend – they just ran into each other on a night out," the source declared.
Even more recently, Lucien has been linked to three other potential romantic partners. He attended the British Fashion Awards and was seen linking arms with both Wallis Day of Batwoman and singer-songwriter Arlissa at the event.
At the same event, Lucien was also seen holding hands with former Game of Thrones star Hannah John-Kamen.
It seems that Lucien's real-life romantic entanglements may be even more complicated than those of the character he'll be playing on Emily in Paris.
Lucien doesn't have one firm partner.
Based on his somewhat scattered dating history, it's clear that Lucien hasn't yet settled down with a single partner, or, if he has, he's done a remarkable job of hiding it. In spite of his lengthy dating history, Lucien is only 29, and still has plenty of time to settle down and find his ideal partner, if that's what he decides he wants.
Regardless, it seems that Lucien isn't dating anyone seriously at the moment. He's certainly around plenty of women, but not in a way that makes it obvious whether they're friends, casual dates, or the loves of his life.