Who is Luke Evans dating right now? The Welsh actor and singer is a proud LGBTQ+ and has a few relationship history.
Is there some sort of mandatory, unwritten rule in Hollywood that dictates that any actor with the last name "Evans" is automatically a heartthrob? Case in point — Luke Evans.
The star of the latest Apple TV Plus drama series Echo 3 has been very candid about his experiences as a gay actor in Hollywood. Has his relationship history been smoother than his experiences as an up-and-coming actor (back in the day anyway, he definitely isn't a newcomer now)?
Luke was recently linked to a Spanish graphic designer named Fran Tomas. The couple was spotted making out in Ibiza in August 2022, per Just Jared.
So are Luke and Fran still an item? What was Luke's past relationship history like? Has he ever been married? Here's what we know.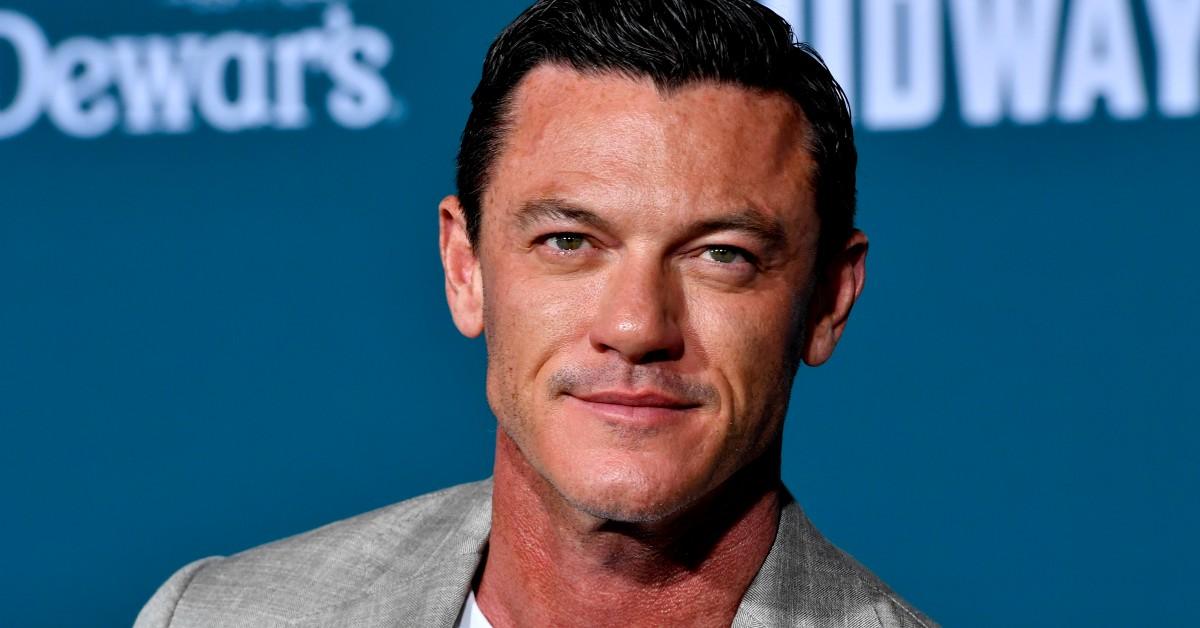 Luke has been open about his relationship history and experiences in Hollywood.
Luke was very humble when he accepted the Virgin Atlantic Attitude 'Man of the Year' Award back in 2020. The actor said, "Over the years it may have looked like I wasn't the proud gay man that folks were expecting me to be. But you know to me, I was just trying to be myself… to cut my own path. Cutting my own path means not walking in someone else's."
He joked that people were often shocked when they found out that the actor that was the villain in Fast & Furious 6 was played by a gay man. A year after Fast & Furious 6 premiered in theaters in 2013, Luke was romantically linked to Spanish model Jon Kortajarena.
The couple dated from 2014 to 2016.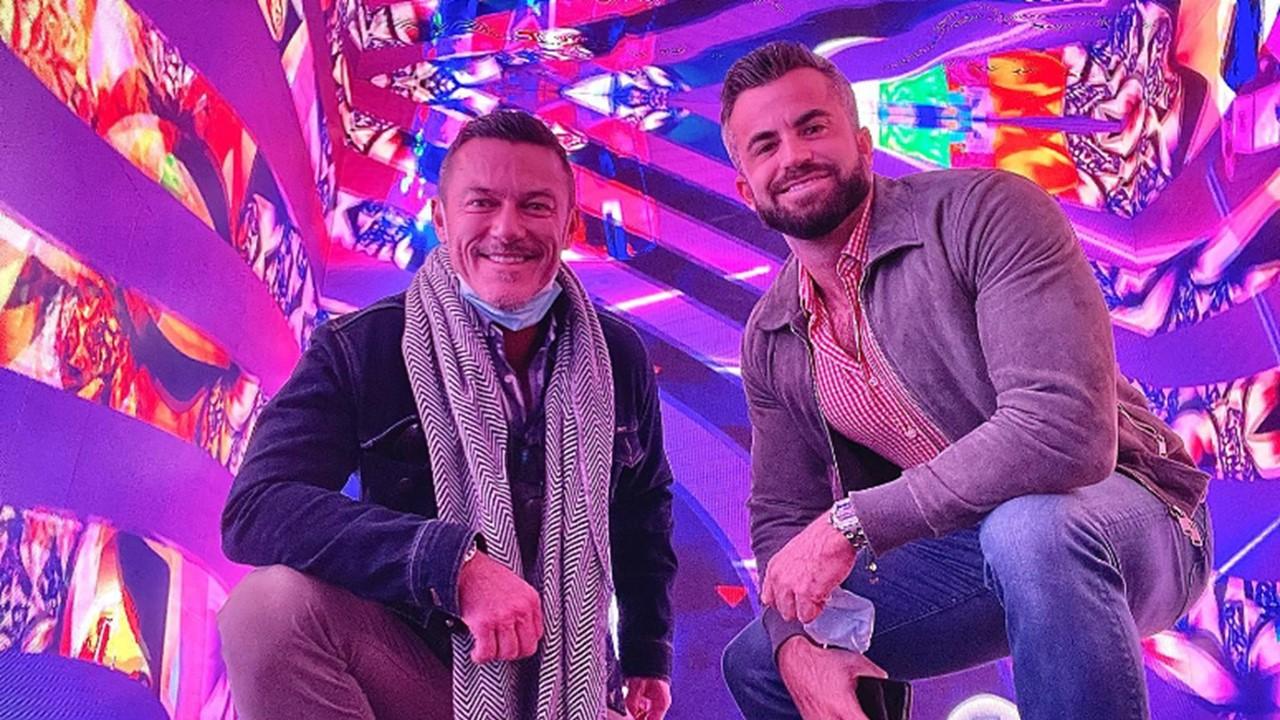 Luke made it clear in his award acceptance speech that he hoped his life so far would help LGBTQ+ communities so they knew they weren't alone. After Luke spoke about cutting his own path, he added, "I hope I provided hope to gay people, young and old, around the world, who may not have been able to come out, who struggle with it, or maybe in part of the world where it's illegal [to come out]."
He hoped that seeing gay actors like him in Hollywood would provide some hope to those in vulnerable situations. He said, "I hope my journey can provide them with some hope. That they can see that there are millions of people around the world that are just like them and that they aren't alone."
"Who we are, and what we are, and who we love, has absolutely no effect or influence on our abilities, our ambitions, and our talents," Luke noted.
Per WhosDatedWho, Evans is rumoured to have hooked up with Holly Goodchild (2010) and Indiana Evans (2008).
Luke, who dated actor Victor Turpin from 2018 to 2019 and art director Rafael Olarra from 2020 to 2021, seems to have found a better match with his current boyfriend Fran, who posted a cute pic with Luke on his Instagram page in October 2022.
Fran's positive nature matches the vibe of Luke's speech. He has the following written in his Instagram bio, "Life is all about the memories, let's make them count!"
Luke Evans hasn't been married… yet. If he and Fran tie the knot, can we get a front-row seat to cry happy tears over the cute couple?