What is Maitland Ward's net worth? From being a Hollywood actress to a porn star, 'Boy Meets World' star has an impressive fortune.
If you are truly a dedicated fan of Boy Meets World, then you know who Maitland Ward is. As a youngster, Maitland made quite a name for herself on the hit show. Now that she's an adult, she's leveraging her fame in a much different way than on daytime television.
In 2006, Maitland married real estate agent Terry Baxter, and yes, Terry is supportive of Maitland's X-rated career. "My husband has been supportive of me because this is something that's in me, that I need to do, and that I like to do," she says. "And it's just another kind of performance."
Maitland's Boy Meets World co-stars have also been supportive, according to her. She told TMZ that shortly after Drive premiered, Trina McGee-Davis (who played Angela) reached out and told her, "Go girl, you go!" And after seeing how much bank Maitland is making these days (and how happy she is), we kind of have to agree. You go, girl!
Maitland has made a fortune for herself since joining the adult film industry. Let's take a deep dive into who Maitland played on the show, her net worth, and how much she makes.
What is Maitland Ward's net worth? How much money does she make from porn?
Per Suggest, Maitland has a net worth in 2022 of roughly $2 million. According to the star, she's making more money than ever now that she's a full-fledged member of the adult film industry. She says that she makes five-figure sums every month on OnlyFans (an adult content subscription site). In her best month of 2018, she made $62,000. "When people say, 'She had to turn to porn,' I laugh because this is a good thing and I'm making more now," she stated, per the NY Post.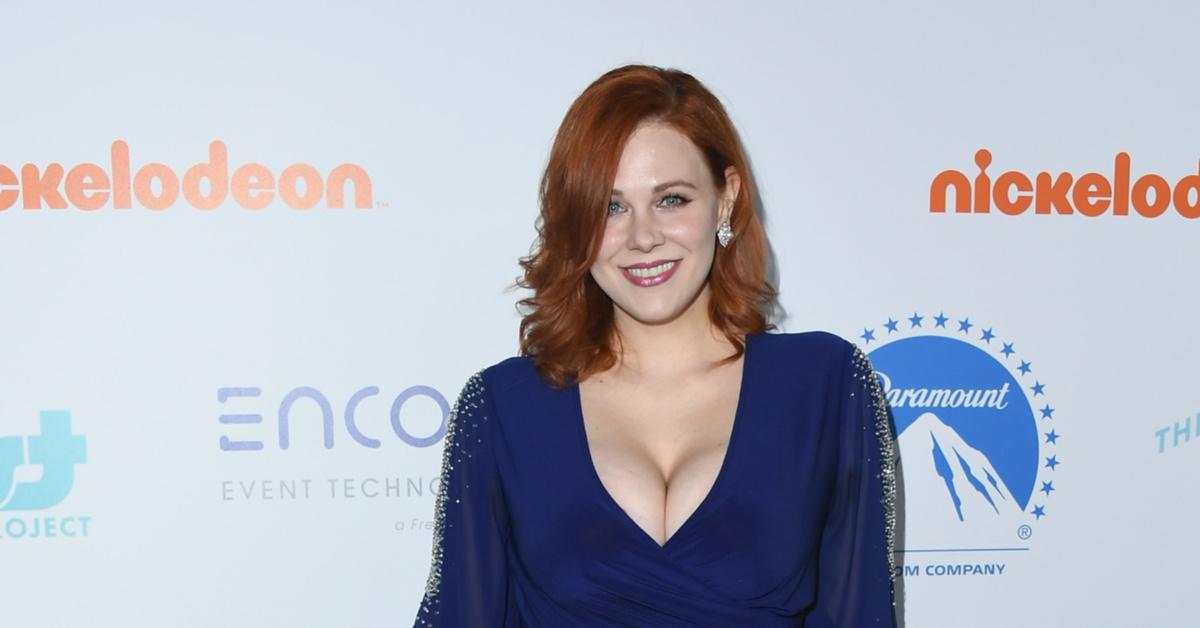 What character did Maitland Ward play on 'Boy Meets World'?
Fans of the show likely remember the character Rachel McGuire. She first appears on the scene in Season 6; having just broken up with her boyfriend, Rachel moves into that awesome apartment and becomes Eric and Jack's new roommate.
Although she starts off as just a roommate, Rachel quickly becomes an integral part of the core group. At first, Eric and Jack fight over her affections (and Jack even dates her briefly), but then she establishes herself as a friend to all — she was even one of the bridesmaids at Cory and Topanga's wedding (aka the Wedding of the Century).
Rachel McGuire was played by an actress named Maitland Ward. By the end of the series, she and Jack went away to join the Peace Corps. Maitland never appeared in an episode of the spinoff series Girl Meets World, although Eric does mention that the two of them are still close friends.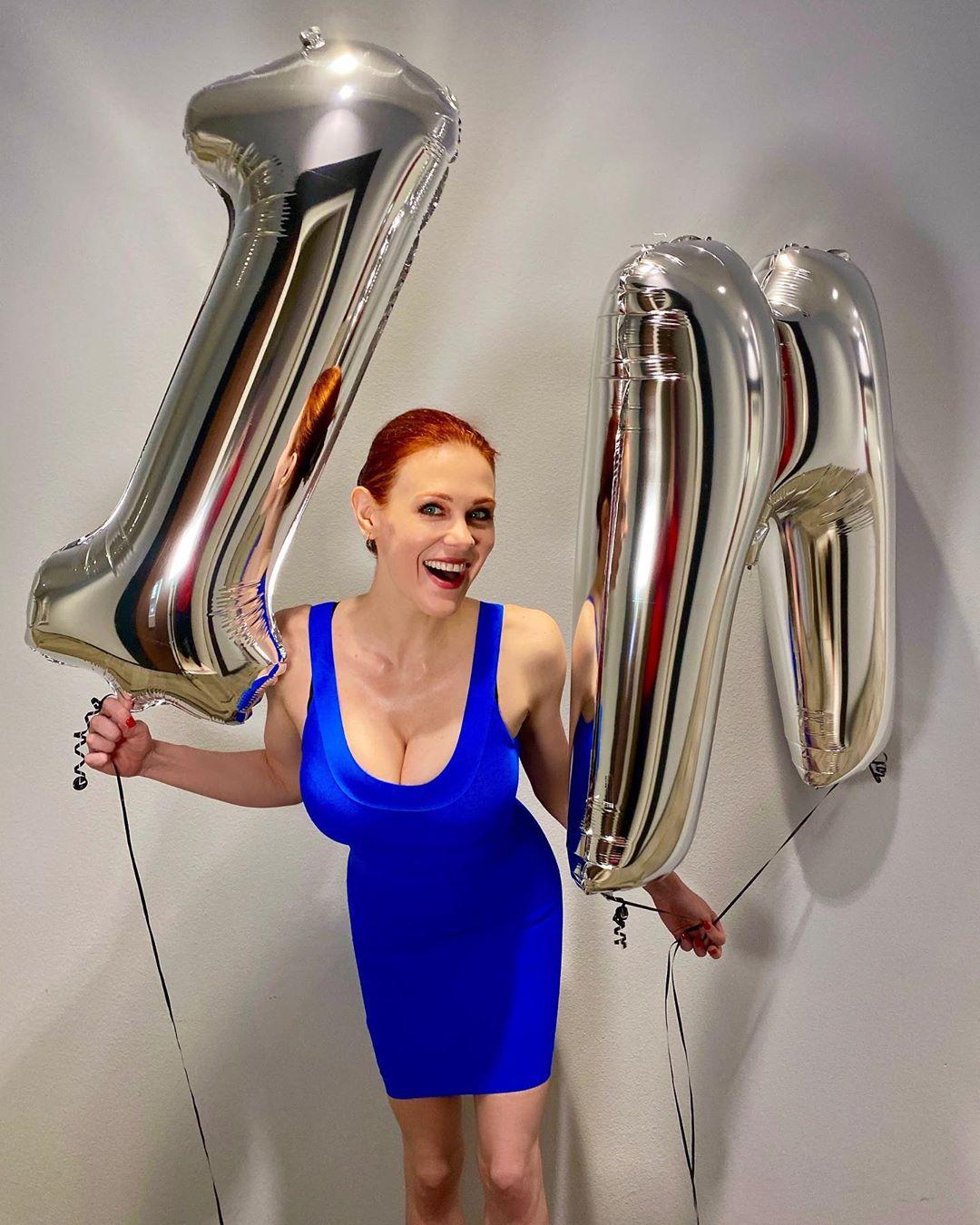 What is Maitland Ward from Boy Meets World doing now?
These days, Maitland is still acting — but not in anything you're going to be able to watch on Disney Plus. In 2019, the now-45-year-old redhead announced on Instagram that she was going to be performing in a pornographic film called Drive. Now, she has a successful career in the porn industry and doesn't think she'll ever go back to the realm of sitcoms.
In a past interview with TMZ, Maitland was insistent that working in the adult film industry doesn't limit her work opportunities in the slightest. "I actually think it's the opposite," she said, "because I've been opened to so many more opportunities because I do [porn]. I think I would be limited if I stuck in just a certain typecast situation."
The transition to a porn career was easier than Maitland was expecting. She told The Daily Beast, "I thought I'd be more nervous, but I wasn't. It's been way easier and I've enjoyed it so much more than I'd expected. And I'm good at it. It feels natural to me. If you talked to my younger, more virginal soap-opera self, I never would have seen this coming out of me."