What is Marc Kalman's net worth? Get to know the man Bella Hadid is dating; what he does for a living and his fortune.
Details about Marc Kalman's net worth are sketchy, but what's certain is that he has ingratiated himself with a high-net-worth family! As multiple outlets report, Kalman has been dating model Bella Hadid for nearly two years now.
In fact, Kalman and Hadid's relationship made headlines just last week after the duo celebrated his 34th birthday with an ice cream date in New York City on May 10. "Happy birthday to my wooniiiiiii," Hadid wrote, somewhat inscrutably, in her Instagram Stories that day, according to E! News.
Marc Kalman is an art director who has worked with Grammy-nominated rapper Travis Scott.
According to an archived version of his portfolio website, Kalman is an art director who has done work for rapper Travis Scott, record label KNG Records, MADE Fashion Week, and sunglasses company Smoke x Mirrors. He also worked as a fashion assistant for The New York Times Style Magazine.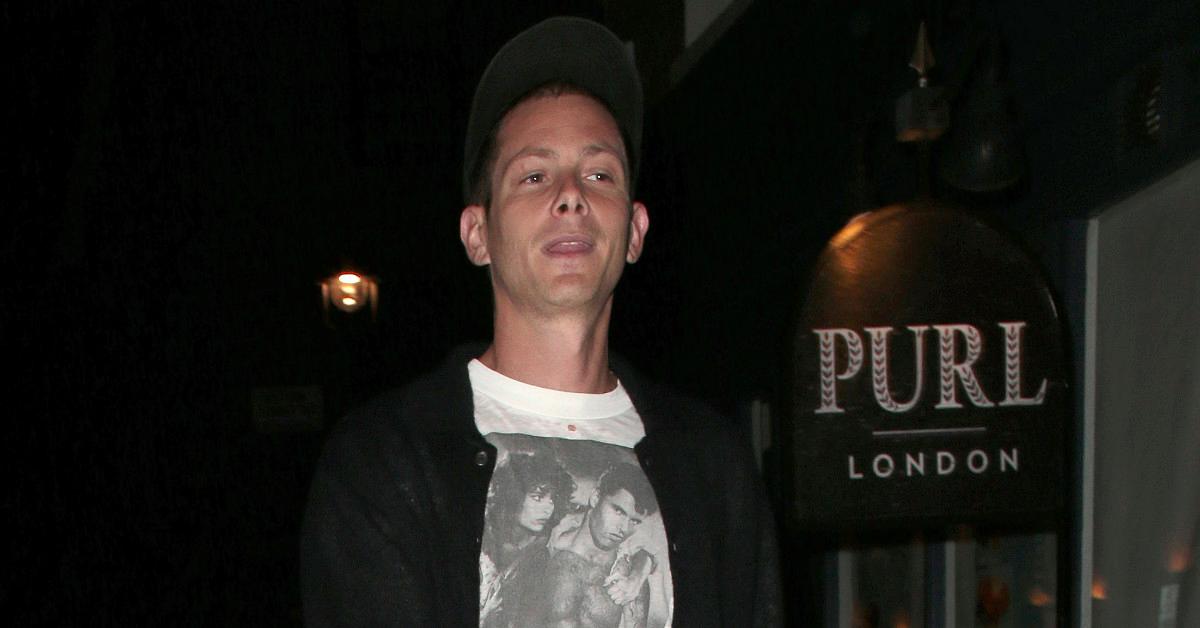 Kalman is also a collaborator of artist Corey Damon Black, who grew up in the same town as Kalman and reconnected with him at Art Basel. "Marc manages my impulses," Black explained to the magazine 1985. "When I'm working on something, Marc is, like, the only person I will talk to. I go into a cave. I don't want to hear what anyone else thinks."
He and Bella Hadid have been dating since the summer of 2020.
Kalman and Hadid went Instagram-official with a kissing pic on Hadid's Instagram account in July 2021, but Page Six reported at the time that they'd been dating on the down-low for a year by that point. "They hid it well," a source told the tabloid. "They were very diligent about not being seen on a public street at the same time."
An E! News source, meanwhile, revealed that the couple had met through their jobs in New York City. "He has been the creative behind many fashion projects, and they have crossed paths several times," that source said, adding that Hadid was "completely smitten" and "truly so happy" with Kalman.
There isn't a consensus on Kalman's net worth, but Bella's is in the eight figures.
Reports of Kalman's net worth aren't consistent. One site reports he has a fortune of $1.2 million, while another says it's in the $8 million–$9 million range.
Bella Hadid, who previously dated R&B singer The Weeknd, has a net worth is $25 million, according to Celebrity Net Worth. The same site reports her older sister, fellow model Gigi Hadid, has a net worth of $29 million, while their mom, former The Real Housewives of Beverly Hills star Yolanda Hadid, has a net worth of $45 million.
Apparently, Kalman has made fans of them all — and of Zayn Malik, the former One Direction singer who's Gigi's on-again, off-again boyfriend. "[Bella has] introduced him to her family, and they all think he's a great guy," E! News' source said in July 2021. "He's hung out with Gigi, Zayn, and Yolanda on several occasions, and they all approve and love him."