Marshall Glaze comes from a middle-class family but his parents stay out of the spotlight.
In case you missed it, Marshall Glaze has been making headlines for starring in Season 4 of Netflix's Love Is Blind. As fans get to know him more on screen, many are having questions about his off-screen life.
Who are Marshall's parents? Does he have any siblings? Are any of his family members in the spotlight? Here is what we know about the reality star's personal life.
'Love Is Blind' star Marshall Glaze's parents stay out of the public eye.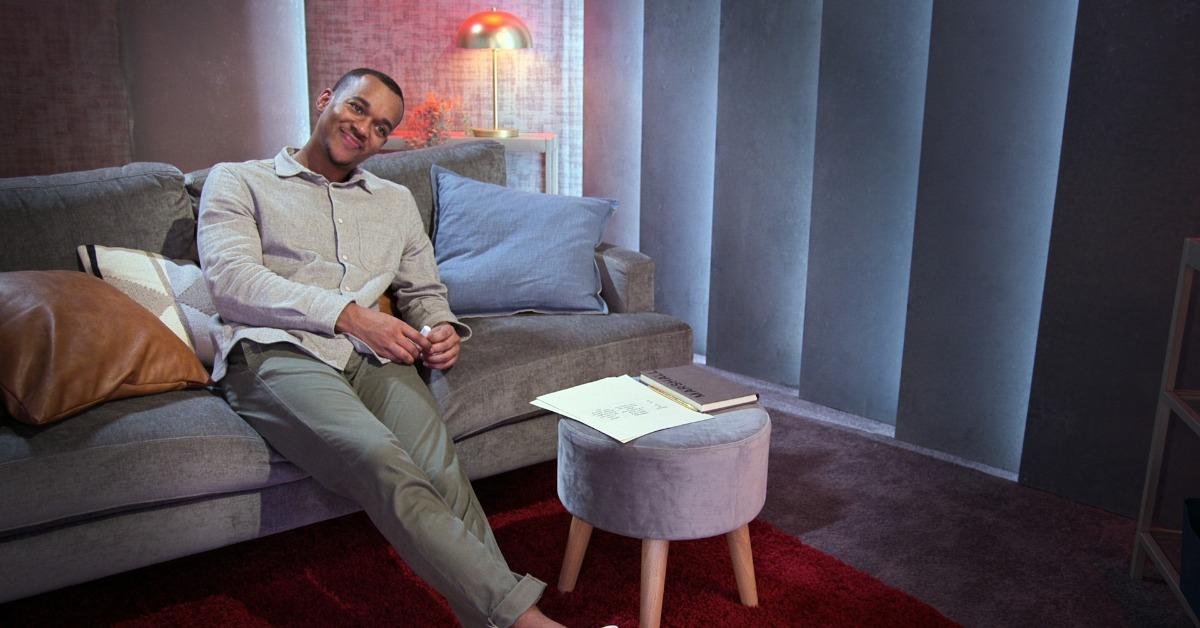 Marshall's parents don't have any social media accounts that we know of. According to Gossip Next Door, his mother is a nurse and his father is the president of a construction company. Marshall currently has a career in marketing.
Marshall has two siblings.
Marshall has a brother named Marcus Glaze and a sister named Morgan Glaze. While their parents are out of the public eye, all three siblings have Instagram accounts.
His sister Morgan recently gave birth to her first daughter and Marshall's niece, Zoë Chanel. She has posted several throwback photos of her and her brothers on her profile page. Marcus has a private Instagram account under the name @marcusglaze_.
Marshall is currently engaged to Jackelina Bonds.
Marshall is currently in a relationship with his fiancé and fellow Love Is Blind contestant Jackelina Bonds. And while they are one of the fan-favorite couples of the season, there have been some rocky moments between the two.
Recently, Jackeline opened up about her personal life and revealed that her father has cancer. After expressing this on Episode 4, she said that, "That was an emotional moment for me because I didn't feel like, at that moment, Marshall was up to par and ready for all of the reality that I have back home."
As of now, they are still in a relationship together.
Marshall has since responded. "That was extremely personal to Jackie and it's not my place to speak on it," Marshall tells EW. "I'm just glad that I was there to help her through that."
Marshall is related to another reality TV star.
Marshall's cousin is none other than fellow reality TV star Justin Glaze. Justin appeared on Season 17 of The Bachelorette and made another appearance in the franchise for Season 8 of Bachelor in Paradise.
In his season of Bachelor In Paradise, Justin got into a huge love triangle with his friend and fellow contestant Rodney Mathews when they both wanted to be in a relationship with Eliza Isichei, who previously competed on Season 26 of The Bachelor.
After wrapping the season, Justin said that, "Watching it back, I didn't realize how strong they were, which made it harder to watch because I was just going for what I wanted. But at the same time, it was hurting a friend, so it was tough."
Meanwhile, eight episodes into his season, Marshall is still working on his relationship with his fiancé Jackelina.