Matty Healy keeps kissing fans on stage –– Who is Matty Healy dating right now?
Pop-rock fans likely know musician Matty Healy as the lead singer of The 1975. When the band first was getting off the ground, they performed punk song covers in local bars and clubs in order to get comfortable on stage. Eventually, they started writing their own lyrics and performing their own original songs.
Now, with more than 1.5 million followers on Instagram, Matty is considered a talented artist to keep up with. An interesting thing about him is that he has been known to kiss a fan or two during his stage performances. Is he dating anyone in real life these days? Keep reading for all the details on his love life.
Is Matty Healy dating anyone right now?
Matty's last known relationship was with none other than FKA Twigs. FKA has been very open and honest about the toxic relationship she shared with Shia LaBeouf prior to dating Matty. She's an actress who's also known for her talent as a dancer and singer, which means she shared a passion for music in common with Matty following her relationship with Shia.
According to Trending News Buzz, Matty has also linked to model Gemma James, megastar Taylor Swift, and model Gabriella Brooks. As far as things with Gabriella go, they reportedly dated from 2015 until 2019. She apparently decided to call it quits because she was tired of the lifestyle he was living filled with late nights and parties.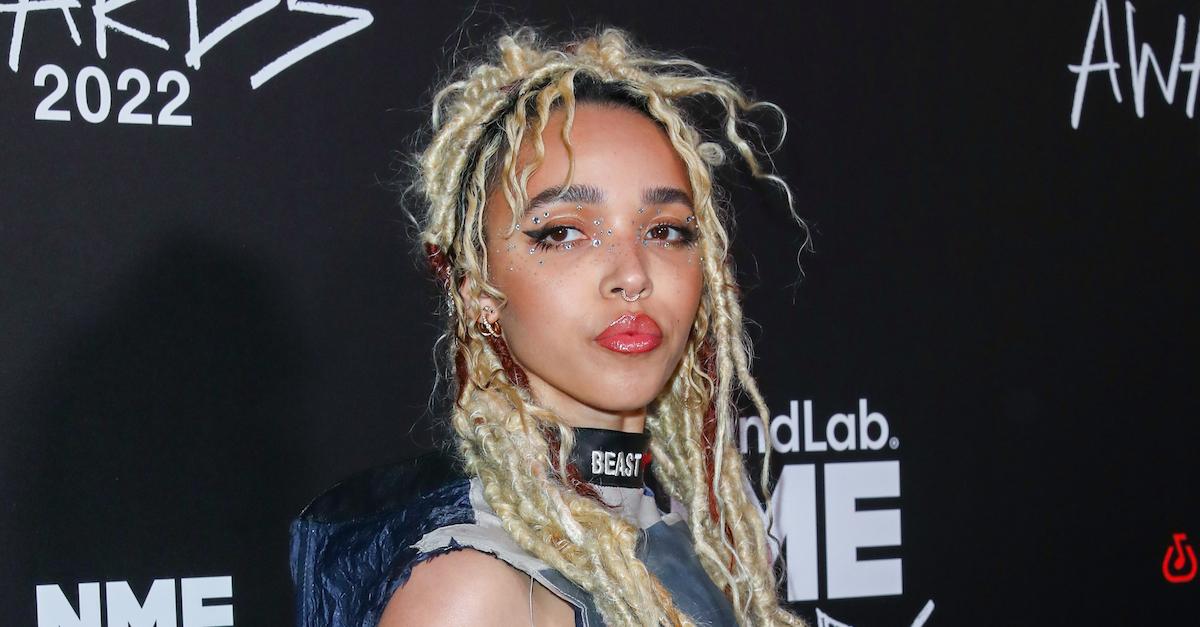 A source told Mirror in 2019, "Matty is great when he's on form but he isn't the easiest person to be with and leads a very unconventional life. There has been a lot of strain on their relationship, not helped by him being on tour a lot this year. He parties a lot at home when he's there and Gabby had just had enough. She doesn't want to lead her life like that."
According to The Tab, Matty also was rumored to have a brief relationship with Halsey in 2015. She showed up to one of his concerts while he was on stage with the rest of The 1975 band, but he and Halsey both never confirmed the rumors.
Rewinding all the way back to 2014, Matty was said to be secretly dating Aliana Lohan on the low. These rumors about him with Lindsey Lohan's sister certainly made their rounds, but once again, nothing was ever confirmed.
Since Matty is comfortable sharing public smooches with members of his audience, it makes sense that he is likely a single fellow at this time in his life.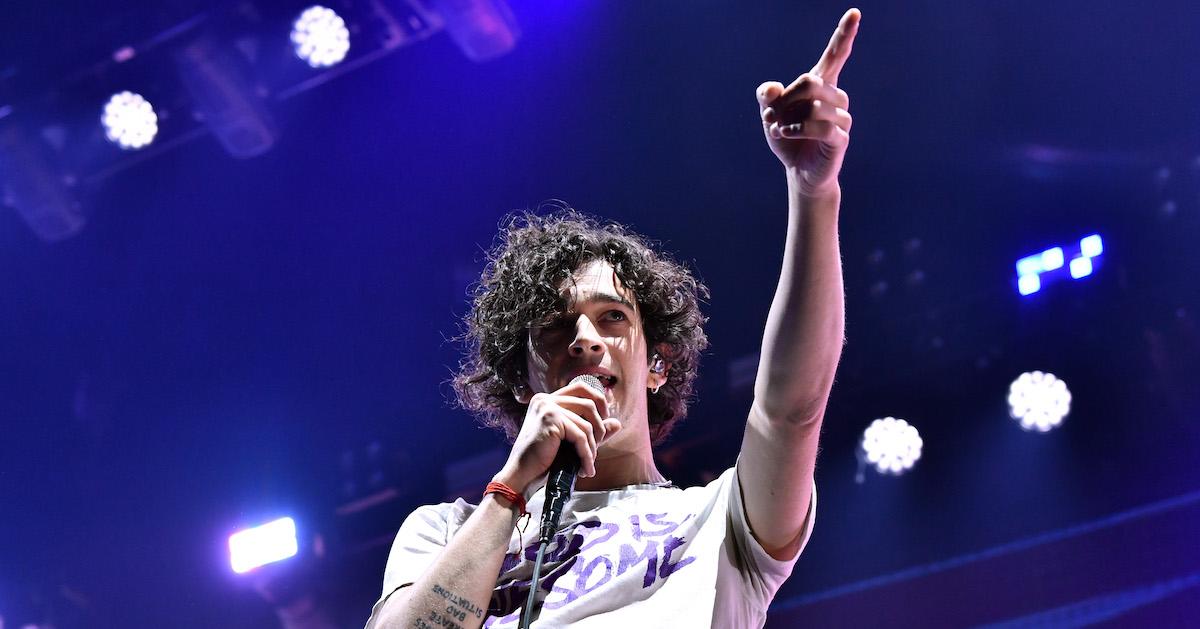 Matty Healy recently kissed a male fan on stage.
Out reports that Matty shared a passionate kiss with a male fan on stage during the band's At the Very Best tour. What makes this story even more interesting is that this isn't the first time Matty has kissed a male fan in front of a crowd.
Back in 2019, he planted one on a male fan during a concert in Dubai as well. Despite the fact that Matty has been comfortable kissing guys in public, he insists that he isn't gay because he isn't into having full-on intercourse with men.