Mike Rowe's makes an awesome salary from producing Dirty Jobs – What is his net worth right now?
Michael Gregory Rowe is an American television host and narrator. He is known for his work on the Discovery Channel series Dirty Jobs and the series Somebody's Gotta Do It originally developed for CNN.
In an interview with Fox 5 in Atlanta in December 2022, Mike Rowe announced that Dirty Jobs show will be coming back to our screens. The new season of Dirty Jobs went on to premiere on December 11, 2022 after its first show ended in 2012.
While many dream of becoming the next big-time actor, for someone like Mike Rowe, it's all about seeing how dirty one can get while on the job. While the majority of fans recognize Mike from the show, his career expands much farther than Dirty Jobs, which has helped him do very well financially and position his net worth where it is today.
What is Mike Rowe's net worth?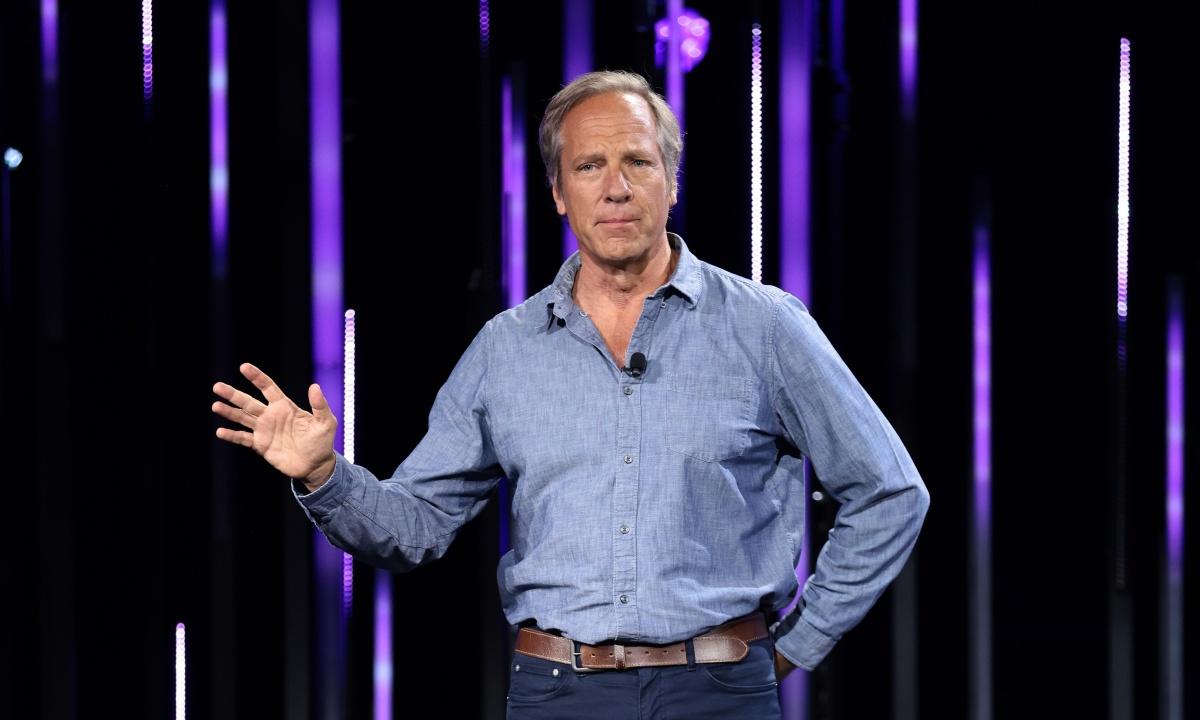 According to Celebrity Net Worth, it's estimated that Mike's net worth is around $30 million. As one might expect, his gig as the host of Dirty Jobs is a huge reason why the show became so successful — and also one of the main reasons as to why he's worth millions.
However, as mentioned above, Mike's career began way before Dirty Jobs. In fact, his very recognizable voice found its place in the Baltimore Opera as he was finding his footing in Hollywood.
As he shared in an interview with Kelly Clarkson, his operatic era was really just to get his foot in the door of the entertainment business and get his SAG card, but then Mike actually grew to enjoy it. After Mike became the host of Dirty Jobs, he also went on to score several voiceover gigs as a voiceover artist and narrator.
MIKE ROWE Profile Summary
Mike Rowe is the host of Dirty Jobs and hosts and produces several other television shows and podcasts.
| | |
| --- | --- |
| Celebrated Name: | Mike Rowe |
| Net Worth: | $30 million |
| Profession: | Tv host and narrator |
| Birthday: | March 18, 1962 |
| Birthplace: | Baltimore, Maryland |
| Birth Name: | Michael Gregory Rowe |
| Father: | John Rowe |
| Mother: | Peggy Rowe |
| Education: | Graduated from Towson University with a degree in communication studies, in 1985 |
How much does Mike Rowe make on 'Dirty Jobs?'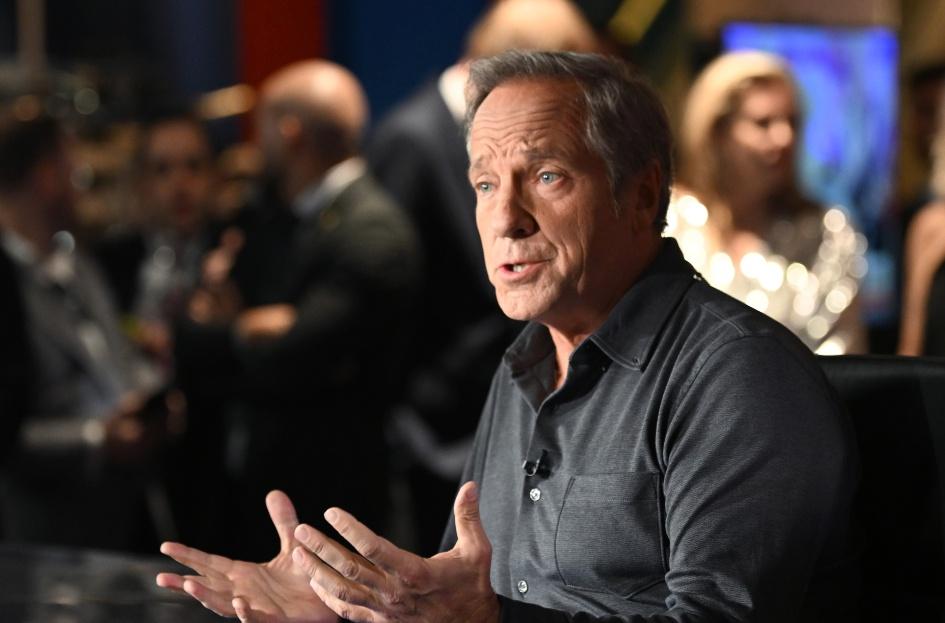 As a producer on Dirty Jobs, it's estimated that Mike Rowe's salary is $4 million, according to CA Knowledge. Aside from his work on the show, the other projects that Mike has been a part of have helped contribute to his overall net worth, totaling an estimated monthly income of $500,000.
Following Dirty Jobs, Mike could be seen on CNN's Somebody's Gotta Do It, and the Facebook Watch series Returning the Favor. One thing that has helped Mike find continued success is his ability to resonate with all ages through his friendly personality.
As such, Mike has lent his talents to narrating shows like American Chopper, American Hot Rod, Deadliest Catch, and How The Universe Works. He also could be seen in an episode of American Dad and Tim Allen's Last Man Standing.