'Resident Evil' icon Milla Jovovich garnered a reputation for kicking butt onscreen — now one of her children is following in her footsteps.
Although Milla Jovovich is technically a professional model, she's best known for her acting roles, particularly her portrayal of the iconic Resident Evil heroine Alice.
Was it any surprise that one of Milla's children decided to follow in her acting footsteps?
So how many children does Mila have with her husband, Paul W. S. Anderson? Which of Mila's children has decided to go into acting?
Here's everything we know.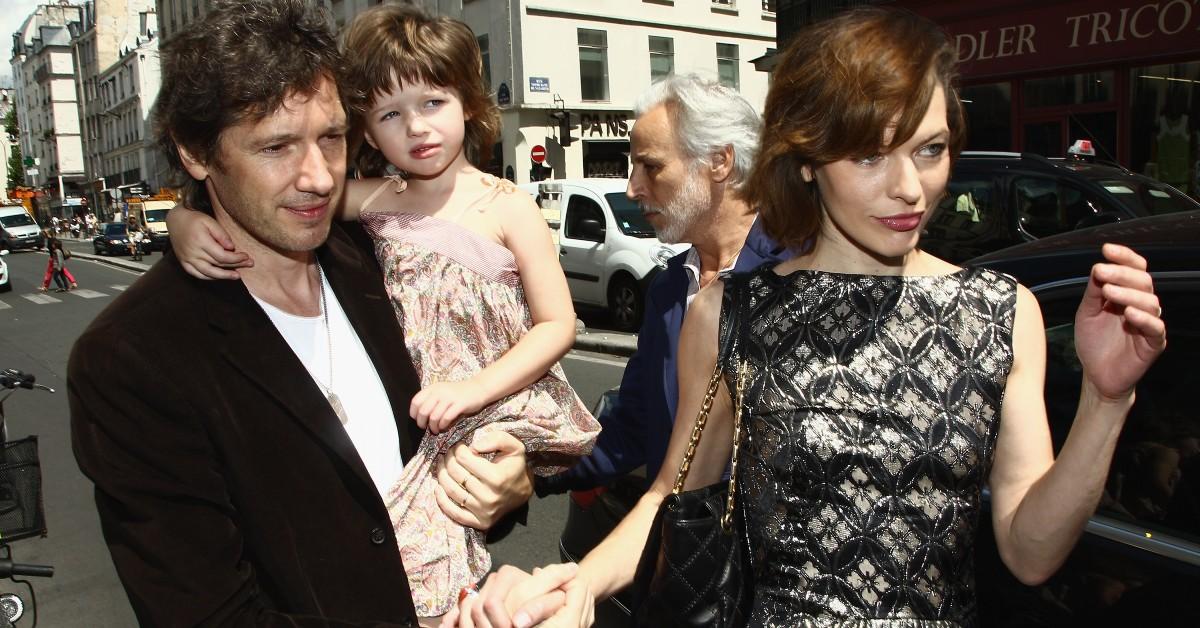 How many children does Milla Jovovich have?
Milla has three daughters in total. Ever Anderson was born in November 2007, two years before Milla and Paul officially tied the knot together.
Ever is eight years older than her little sister, Dashiel Edan, who was born in 2015.
Milla was candid about her experiences with pregnancy after Dashiel's birth, writing on Instagram with the announcement of her third pregnancy in 2019 that, "Because of my age and losing the last pregnancy I didn't want to get attached to this potential baby too quickly."
She had miscarried previously in 2017. Milla gave birth to her third daughter, Osian Lark Elliott Jovovich-Anderson in 2020.
Milla's firstborn daughter, Ever Anderson, has a big role in a Disney Plus film.
Ever has decided to follow in her mom's footsteps, even playing a younger version of her mother's iconic Resident Evil character in Resident Evil: The Final Chapter, per Ever's IMDb.
Ever also landed the coveted role of Wendy Darling in the Disney Plus live-action adaptation of the classic Peter Pan animated film.
However, Peter Pan & Wendy isn't Ever's first big role in a major motion picture. She also played young Natasha in the Marvel film Black Widow.
Milla on motherhood.
Back when she had given birth to her second daughter, Dashiel, Milla wrote on the blog Romy and the Bunnies (via E!News) that, "The whole experience fills me with more joy than I ever thought was possible…Getting all the kisses and cuddles. Hearing our daughter's laughter and watching what a joyful little soul she is. Seeing her growing into such a sweet, intelligent, understanding and talented young girl makes me so proud and also confident."
Mila added, "It's amazing knowing that no matter what, whatever my husband and I have done as parents is working so far." The actress and model was candid about losing her pregnancy in 2017 while shooting a film in Eastern Europe, writing on her Instagram (via Today), "I still have nightmares about it…I spilled into one of the worst depressions of my life and had to work extremely hard to find my way out."
Thankfully, Milla is a mother to three healthy daughters, and her candor about the ups and downs of pregnancy and motherhood is refreshing in a world where everything has that perfect social media sheen that simply isn't attainable.
Milla's daughter Ever also inherited her mother's down to Earth nature, telling Just Jared, "She taught me to just be in [the moment while acting] and be human."