It goes without saying at this point that the Kardashians thrive in excess. As one of the most famous families on the planet, their lives are constantly documented by cameras. So, why not show the world just how glamorous they can be?
That point is exemplified at no point better than when the family comes together for the holidays. Each year it seems as though things are more extravagant than the last. So, how much do the Kardashians spend on Christmas?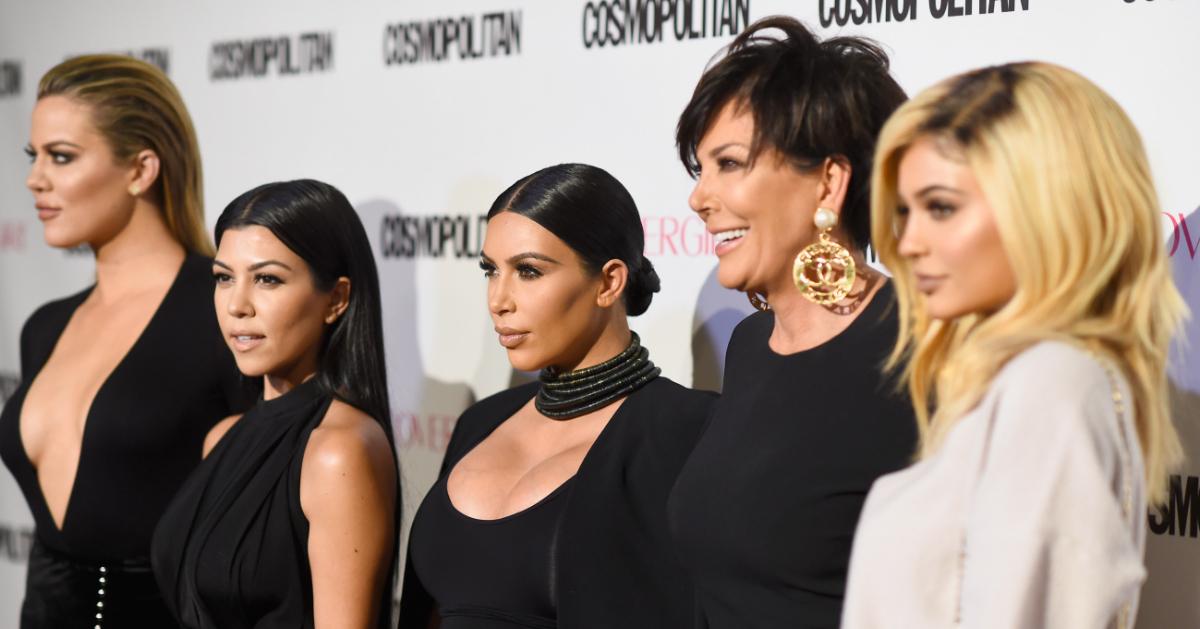 How much do the Kardashians spend on Christmas parties? Kim Kardashian spent the most.
Over the years, fans have come to learn that the Kardashians never cut corners when it comes to celebrating, and Christmas is no different. According to Hypebae, the Kardashian's 2018 Christmas party, which was Winter Wonderland-themed and hosted at Kim's house, cost the family a whopping $1.3 million to throw. It featured a ski slope, Christmas trees all over the property, fake snow, a light tunnel, and a John Legend concert.
How much does just one Kardashian family member spend on their Christmas party?
Given that the aforementioned party was a huge soirée with plenty of guests from outside of the family, it's worth asking how much one Kardashian might spend on a more intimate Christmas gathering. Well, that information comes to us courtesy of Kourtney Kardashian. Per People, her 2019 Christmas shindig, which had a more exclusive invite list, set her back a whopping $440,000 when all was said and done.
How much does Kris Jenner spend on gifts each Christmas?
With parties as large and extravagant as the ones mentioned, it goes without saying that the Kardashians go above and beyond when it comes to gift-giving as well. Per Life & Style, who spoke with an insider close to the family, Kris Jenner spends "around $500,000 just on toys" each holiday season and ends up "buying like 1,000 gifts" total for all of her family and friends. Talk about a real-life Santa Claus!
Did the Kardashians have their Christmas Eve party yet?
There haven't been many murmurs of a Kardashian celebration for the 2022 holiday season just yet, but it appears as though the family is still ringing in the holidays the only way they know how. Per TMZ, the family has already thrown a lavish workplace Christmas party to celebrate their year of success across all of their individual brands. The family enjoyed the night at frequent Los Angeles haunt Casa Vega and toasted their businesses alongside close friends and family.