Morgan Olivia Rose now: The professional New York society blogger (who went by the name James Kurisunkal) came out as a trans woman on her FB page.
When you're a public figure who is constantly in the spotlight, it can be difficult to come out as transgender. Actor Elliot Page was front-billing for several Hollywood films before coming out as a trans man in December 2020. Singer Sam Smith was active in the industry since 2008, having had several experiences with coming out before announcing themself as genderqueer in October 2007. Yet even for public figures and celebrities, it's important for them to live their truths and heed the calling for their identities.
That's exactly what Morgan Olivia Rose decided to do. Though you might not recognize her name at first, she previously started an anonymous blog that chronicled the life and times of New York City's elite. Her story was chronicled in Queenmaker: The Making of an It Girl, a May 2023 documentary on Hulu that discusses the early Aughts era of New York socialites. Having had her finger on the pulse of this lifestyle, Morgan came to embrace this as part of her own identity. Get to know Morgan Olivia Rose now.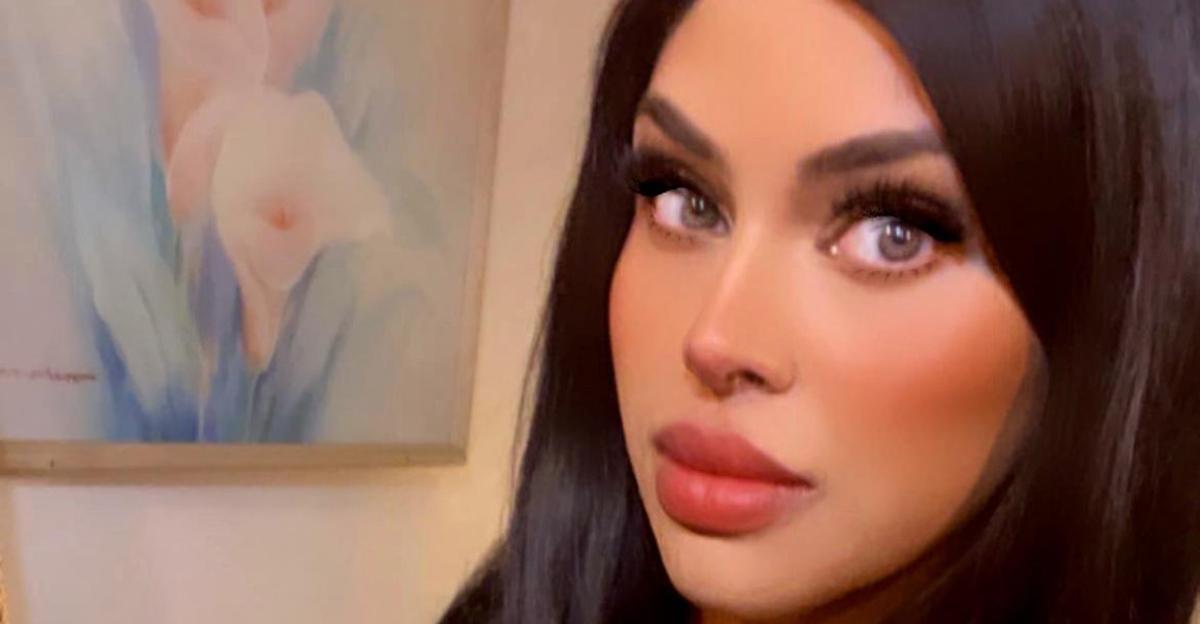 A former New York lifestyle blogger now lives as Morgan Olivia Rose.
Morgan was initially assigned male at birth and went by the name James Kurisunkal. Before her transition, Morgan initially lived in Illinois, per Page Six, and would go on to provide news coverage for wealthy New York socialites on her blog.
Though she's been active on her social media platforms like Facebook, Twitter, and Instagram in the years following her blogging days, she made an official coming out post in May 2023 with the release of Queenmaker.
Morgan wrote on Facebook: "The cat is out of the bag! Or shall I say, I am finally free to be me."
She goes on to write that she spent years living in "constant pain, turmoil, and loathing."
While she grappled with some dark thoughts, she eventually garnered the courage to undergo a gender transition in order to feel more like herself.
"Through years of transition, I emerge as Morgan Olivia Rose," she continued on Facebook. "It was not a transformation per se, but a transition from being dead yet living to now fully alive and truly myself."
Morgan previously ran the 'Park Avenue Peerage' blog.
Morgan's career and subsequent transition were featured at length in the Queenmaker documentary. Having run the blog Park Avenue Peerage between 2007 and 2010, she provided plenty of updates on New York City nightlife. She eventually began working for New York magazine and developed a close relationship with socialite Tinsley Mortimer. They would soon drift apart under poor circumstances, but her time with Tinsley seemed to inform her eventual transition.
"Now that I'm older, I see how two different people existed," Morgan states in Queenmaker. "One that was James and one that was me."