Paul Mescal's sister, Nell Mescal, is a rising star in the music world.
In case you've been MIA, the 2023 Oscar nominations have officially been revealed! Aftersun actor Paul Mescal has landed his first Oscar nomination for best actor thanks to his role as Calum in the film drama.
As the Normal People star prepares to learn his fate on scoring the film industry's highest honor, fans and social media users alike have praised Paul for his nomination. Not to mention, Paul's family, including his younger sister Nell Mescal, have shared their excitement online.
As the spotlight now shines on Paul, many folks are interested in learning more about his sister Nell. After all, word on the street is that she's on the road to becoming a musical icon.
Here's the 4-1-1 on Paul Mescal's sister.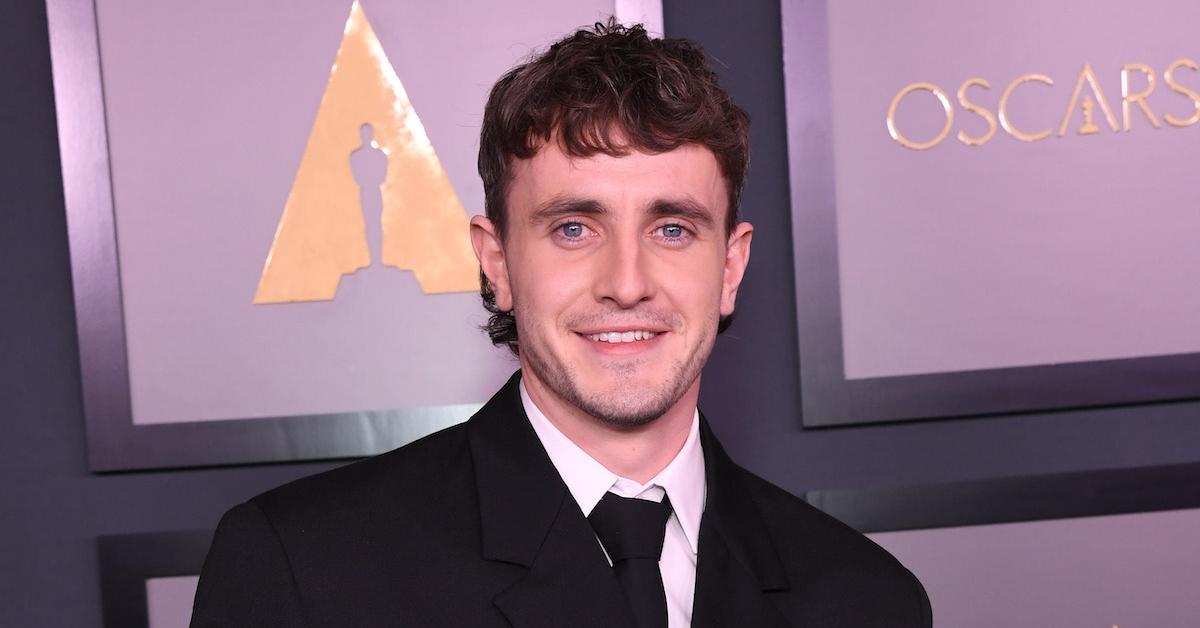 Paul Mescal's sister, Nell Mescal, is a rising star in the music industry.
It appears that talent runs deep in the Mescal bloodline. While most folks are familiar with Paul's acting skills, his little sister, Nell, is generating buzz with her talent.
Over the years, Nell has shared song covers and has since graduated to create her own music.
Nell has a slew of songs on streaming platforms, including "Graduating," "Deja Vu," and her recent single, "Homesick."
The Irish songstress has also been featured in a variety of editorials including Dork magazine's 2023 Hype List as an artist to watch and one of Gigwise magazine's 23 artists to watch.
As of this writing, Nell has nearly 32,000 monthly listeners on Spotify.
Nell is set to go on tour in May 2023 throughout the U.K. for numerous festivals including the Dot to Dot Festival, the Great Escape Festival, and the Road to the Great Escape, per her website.
Nell Mescal shared adorable reactions to Paul Mescal's Oscar nomination on Twitter.
The Mescal family is a proud bunch! Nell took to Twitter to share her excitement at the news of Paul's Oscar nomination.
In a slew of tweets, Nell shared a range of emotions and included a screenshot of the family (Mom, Dad, Paul, Nell, and the siblings' other brother, Donnacha) on a FaceTime call as the news was announced.
"I would post the video of my reaction but those tears were UGLY," Nell tweeted after sharing the picture.
Nell went on to share how proud she is of Paul and also revealed that the family has been going through a lot.
"My mum got a haircut today in prep for her chemotherapy and then Paul got nominated for an Oscar. Life is so crazy," Nell said on Twitter.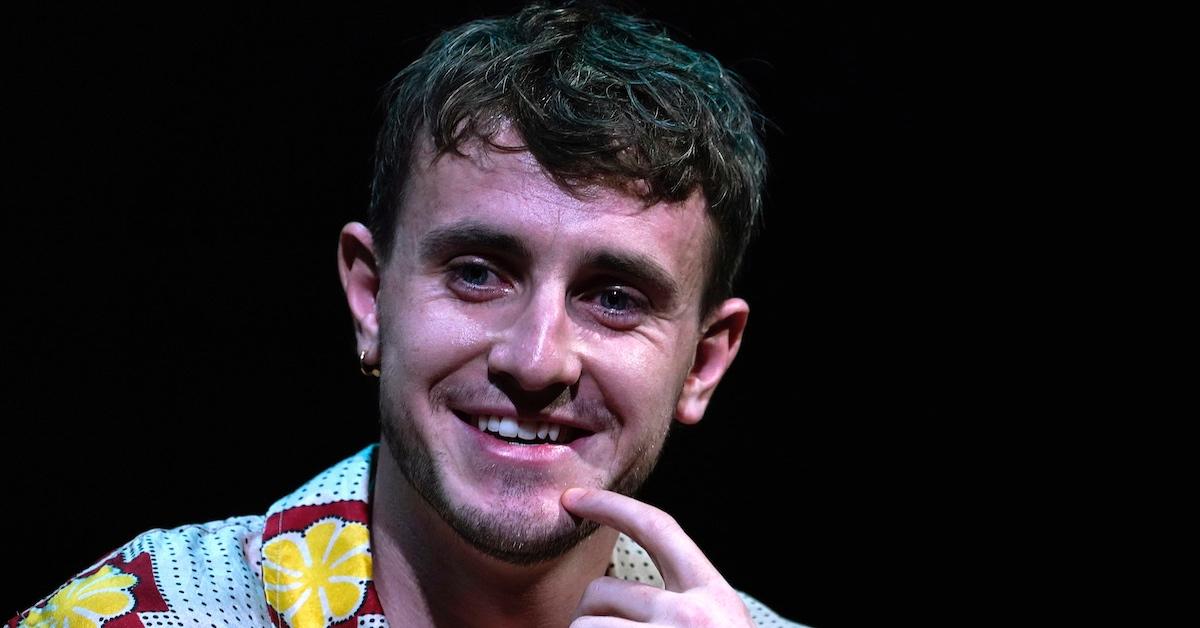 Paul also took a moment to share his feelings about the achievement.
"This is truly a special moment for everyone involved in Aftersun," Paul said in a statement on Jan. 24 via People. "To be recognized by the Academy is such an insane honor and I'm so utterly grateful. I want to dedicate this nomination to my two friends Charlotte and Frankie who I love dearly! This is bananas, thank you!"
Congratulations to Paul and the Mescal family!