Who is Nicky Youre dating right now? The singer is a taken man! Find out about his relationship history here.
Over the last few years, one of pop music's biggest rising stars has been Nicky Youre. The American singer has captivated millions of listeners with his infectious style of summery pop music, and his 2021 single "Sunroof" made it to the top 5 on Billboard's Hot 100 chart.
With that being said, it's clear that Nicky's career is off to a great start. So, is he dating anyone at the moment? Keep reading for details on his personal life and more.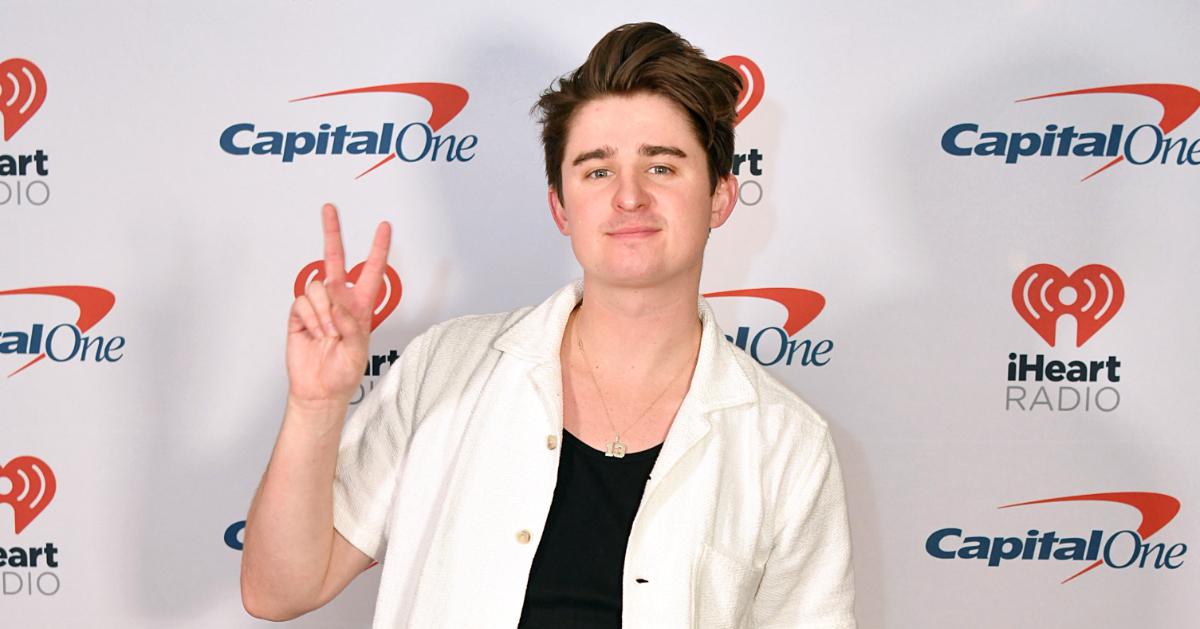 Is Nicky Youre dating anyone? He has been in a relationship with Brooke Crawford for some time.
Nick is currently in a relationship with Brooke Crawford. The singer has mostly kept quiet in terms of posting about her on Instagram, but Brooke can be seen in videos such as this one on his page.
According to her LinkedIn, Brooke recently received her Bachelor of Arts in sociology with a minor in business administration from the University of Arizona. She works as a marketing coordinator and account manager at State Farm Insurance.
In a June 2022 video that appears to have since been archived, Brooke wrote a little about how happy being with Nicky makes her. "To the man who makes me laugh the hardest & smile the biggest… happy birthday, babe. 23 has never looked more amazing. Go take over the world xoxo," she shared at the time.
How did Nicky Youre become famous?
Nicky Youre's rise to pop stardom is about as meteoric as they come nowadays. He released his hit song "Sunroof" on Thanksgiving 2021 while still in college, but it wasn't until 2022 that his song blew up on TikTok. On the app, millions of views were racked up on videos where his song was the soundtrack, catapulting the track into Billboard recognition and even resulting in a nomination for Nicky at the MTV Video Music Awards.
As for what's next in his career, Nicky told Billboard in September 2022, "I have some angsty teen energy in me as well — it's definitely not, like, all summer stuff, but I know that that's working right now. I gotta give the people what they like. So that's what I'm aiming to do."