Who is Noah Centineo in a relationship with? Sorry, ladies, the Heartthrob is still taken – Here's a look at his dating history.
Celebrity heartthrob and Tumblr-esque tweeter Noah Centineo has captured the hearts of at least one of your girlfriends. His role as Peter Kavinsky in To All the Boys I've Loved Before made this celeb look like a sweet and lovable guy and everyone you know wanted to date him.
But who is Noah dating IRL? Or is he still on the market, waiting to be snatched up?
Who is Noah Centineo dating?
Sorry, ladies, but your celeb crush is officially taken. Noah is seemingly dating influencer and Kylie Jenner's BFF Stassie Karanikolaou.
The couple sparked engagement rumors in October 2020, after being spotted in Las Vegas together where Noah was reportedly seen proposing to the blonde beauty.
Stassie was also rocking a ring on that finger, fueling speculation even more.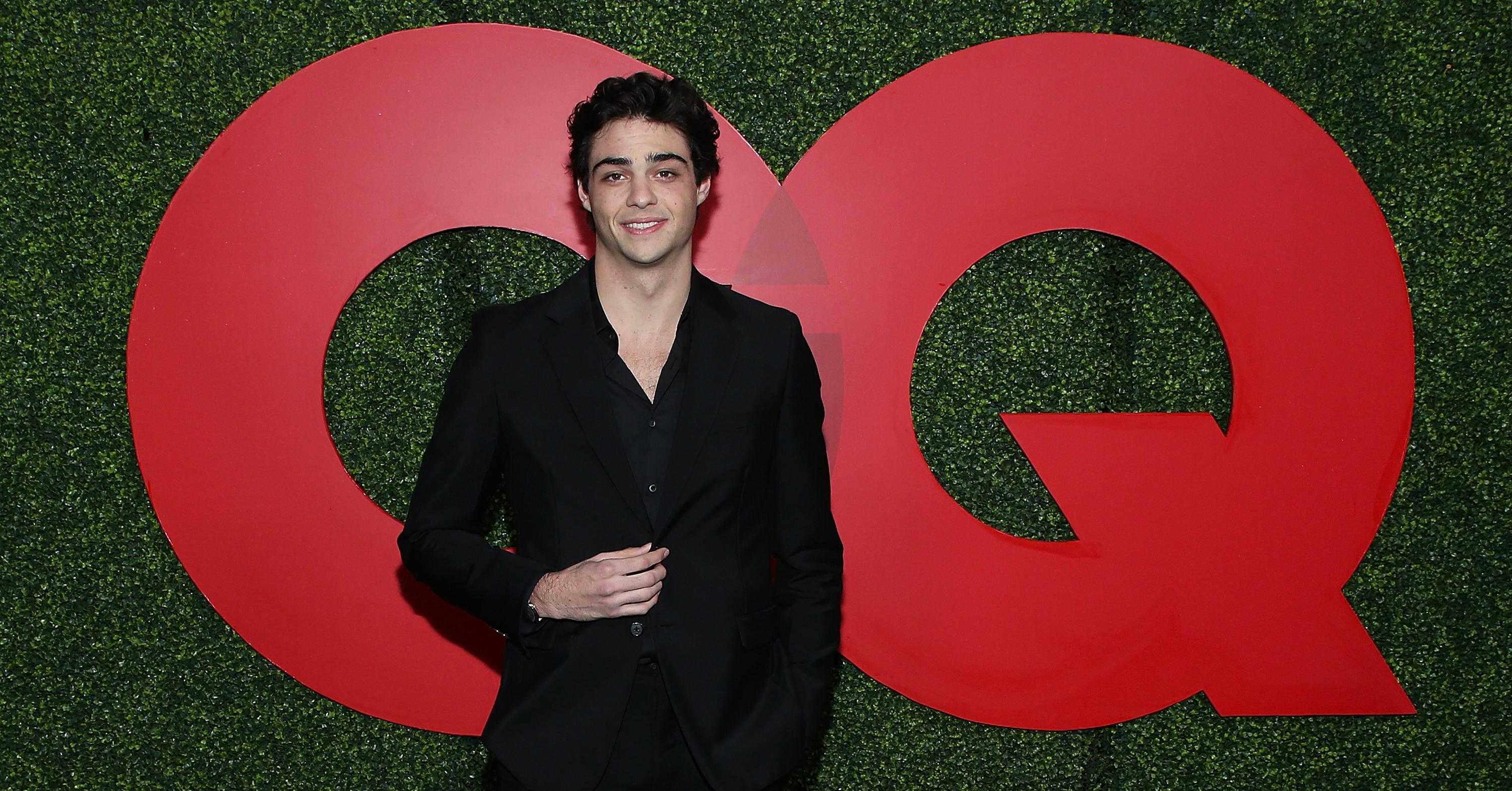 However, while the marriage reports were never confirmed, Noah and Stassie made things official on Halloween 2020 after attending several celeb-filled parties together.
"Stassie and Noah have been consistently hanging out for about month now and are officially dating," a source told E! News. "It started as them getting together as friends to film a project, but they ended up connecting and having chemistry."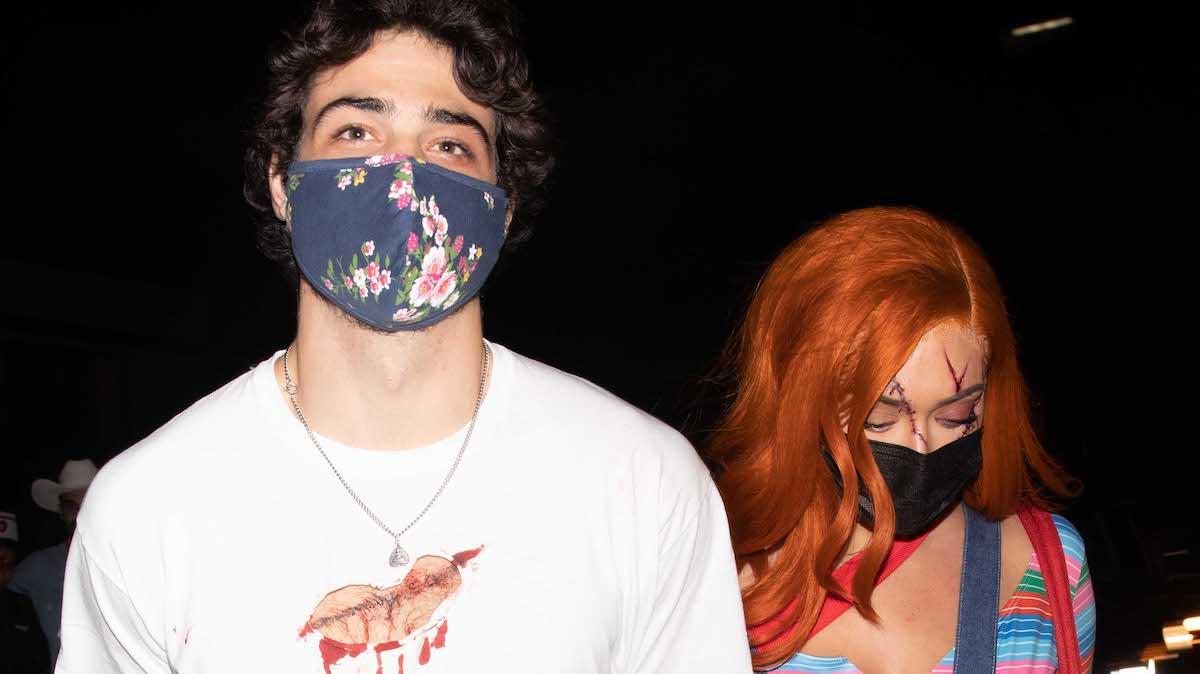 Noah previously dated Instagram model Alexis Ren.
Noah was dating Instagram model Alexis Ren from early 2019 until their split in March 2020. Alexis, who has appeared on the cover of Maxim and even competed on Dancing With the Stars with ex Alan Bersten, opened up about the breakup, revealing that it inspired her to write new music.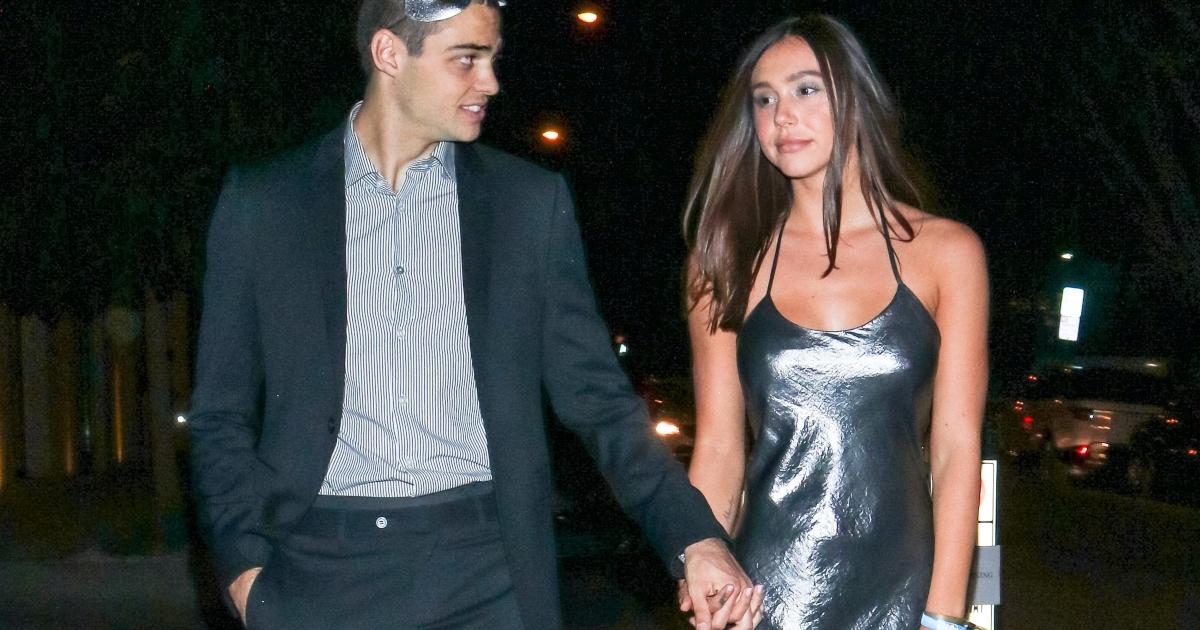 "I always use the relationships in my life as a great way to learn deeper about myself. So that definitely had something to do with it. But in return, I got to see my relationship with the Earth, my relationship with my family, and so I've written about it all," Alexis told Entertainment Tonight.
"Because I think the relationships in our lives are our biggest teachers because they literally are our closest reflections to each other … Because no relationship is a failure, it's a lesson or a blessing. So, just taking it one way or the other and evolving it from there."
No, Noah Centineo and Lana Condor have never dated.
After To All the Boys I've Loved Before premiered, fans were ready to ship Noah and his co-star Lana Condor together in a heartbeat, citing the two's undeniable chemistry.
But the pair have never dated — and have both said that they have no desire to date. Lana admitted that she had a huge appreciation for her co-star, telling Elle, "I love Noah. I think he's the greatest guy in the world. I mean who wouldn't? He's the internet's boyfriend."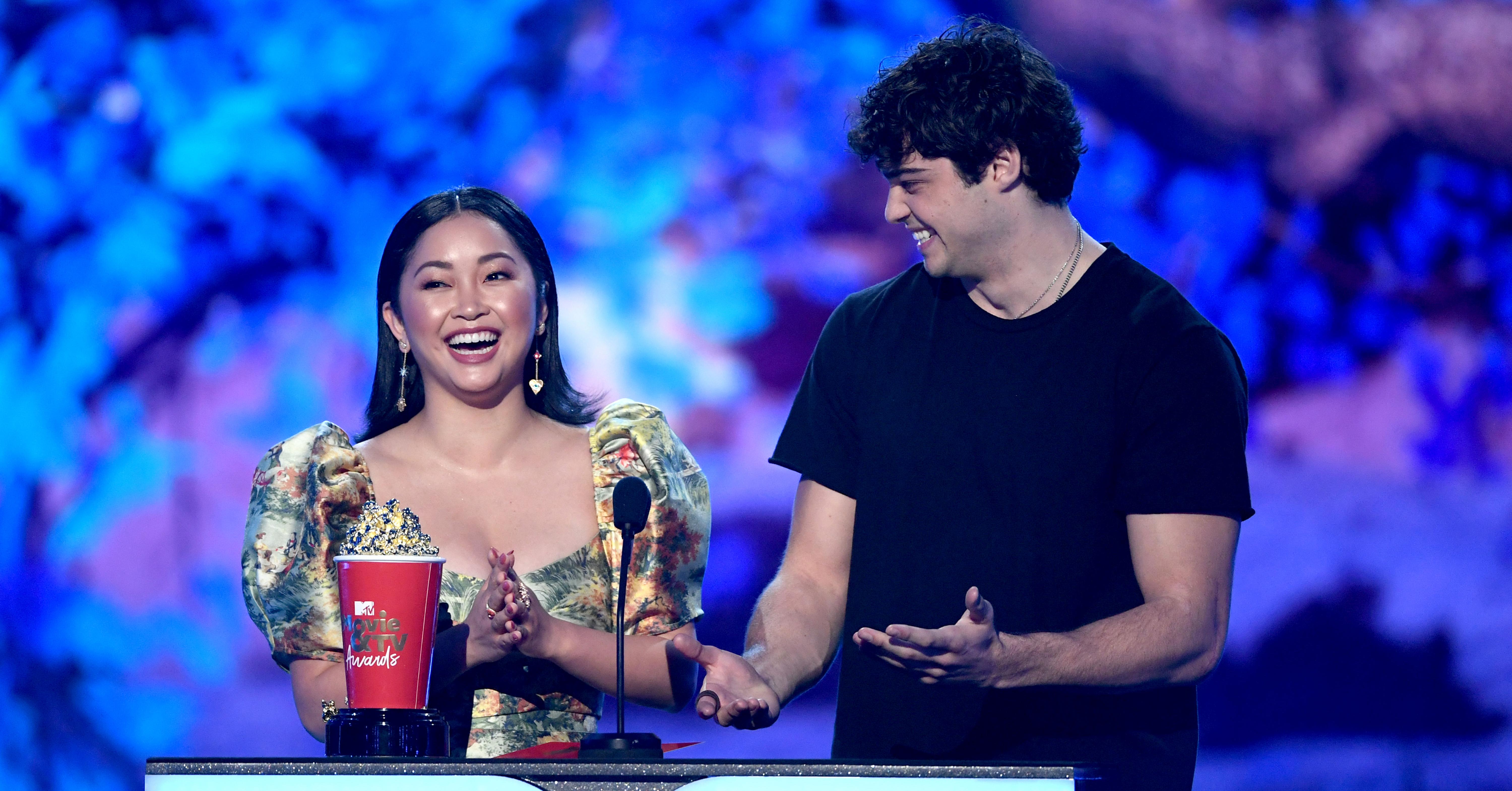 But notice how she was sure to call Noah "the internet's boyfriend" and not "her boyfriend." In a different interview with E! News in August of 2018, Noah told the interviewer that Lana was just his "homegirl."
"I think we look at each other more like brother and sister," he said.
Lana has also been in a happy relationship with actor Anthony De La Torre for a few years, making the possibility of some off-screen chemistry between the two not very likely.