What is Oliver Daemen's net worth? The Dutch aircraft pilot headed to Space thanks to his father Joes Daemen's wealth.
For most of the history of space exploration, trips outside the Earth's atmosphere have been reserved for astronauts who trained and studied for years to earn their spots aboard the crafts. Now, it seems we're in a new era of space travel as the wealthy pay their way off the planet. Jeff Bezos is the latest billionaire to attempt space travel, and he's not headed there by himself.
Who is Oliver Daemen?
When Bezos takes off on July 20, 2021, he'll be accompanied for his flight by his brother Mark, Wally Funk, an 82-year-old pilot, and Oliver Daemen, a Dutch 20-year-old who joined the flight at the last minute.
Oliver is a recent high school grad, and he replaced the winner of an auction who paid $28 million for a spot onboard Blue Origins' New Shepard. The auction winner, who wished to remain anonymous, will be part of a future launch and was unable to fly because of scheduling conflicts.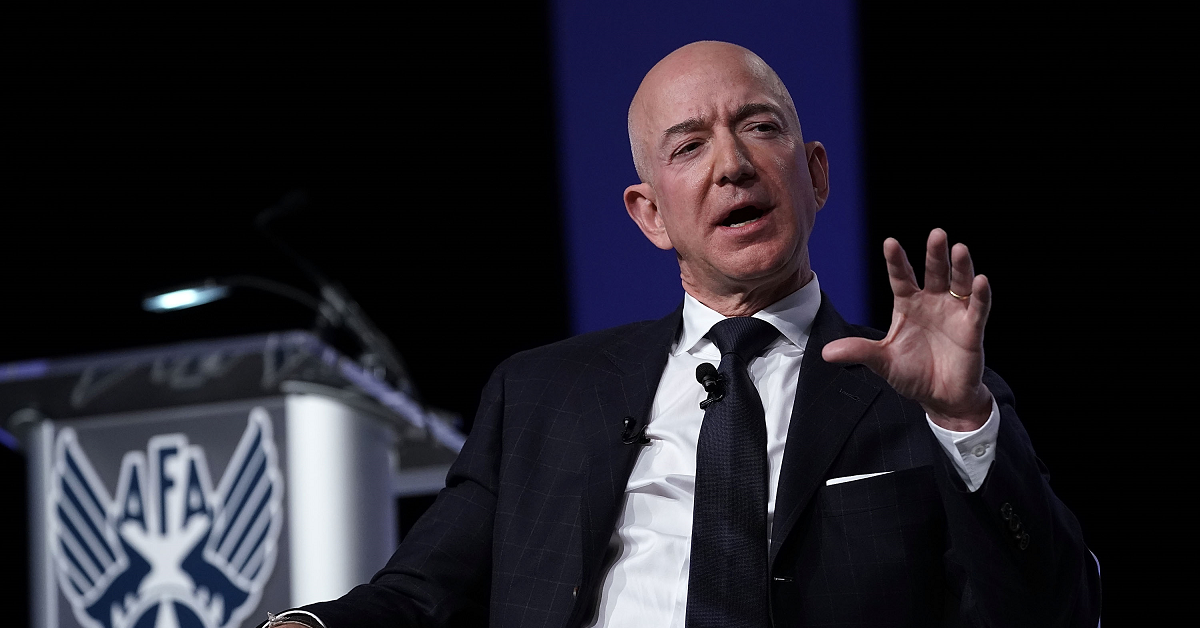 Blue Origin has called Oliver their first paying customer, and explained that "he was a participant in the auction and had secured a seat on the second flight."
"We moved him up when this seat on the first flight became available," the company continued. When he takes off, Oliver will become the youngest person to ever travel in space.
What is Oliver Daemen's net worth?
Given how the $28 million price tag, many are naturally wondering how Oliver Daemen wound up with a spot on the first Blue Origin flight. As it turns out, Oliver is the son of Somerset Capital Partners CEO Joes Daemen, who paid for the ticket but elected to let his son go in his place. Somerset Capital Partners is a Dutch private equity firm.
Oliver is still young, so he has yet to make much money for himself. Joes, his father, is undoubtedly incredibly wealthy, although his exact net worth is unknown. Some estimates have suggested that it's between $500 million and $1.2 billion, which is a fairly wide range but is also the kind of money that makes a ticket to outer space seem affordable.
Blue Origin's flight only takes 11 minutes.
Although many past space journeys have been far longer, Jeff and company are simply traveling up to space and returning to Earth, and the journey only takes approximately 11 minutes. Jeff, who is the richest man in the world, is just the latest billionaire who is dedicating a large portion of his wealth to rocket development. Richard Branson has already traveled to the edge of space and returned earlier this month.
Jeff founded Blue Origin in 2000 with the intention of developing rocket technology for business purposes. Amazon has only become more of a behemoth in the years since Blue Origin was founded, which has allowed the CEO to pour more money into space. As space travel becomes more accessible to those outside of space programs, the implications for the future of civilian space travel will be profound, at least for the ultra-wealthy.