What is Paul Pelosi's net worth? The investor and businessman has made an impressive fortune over the years.
House Speaker Nancy Pelosi's husband, Paul, is recovering in a San Francisco hospital after an intruder broke into the couple's home and attacked him with a hammer.
The intruder, 42-year-old David DePape, was reportedly looking for the House Speaker when he entered the Pelosi home on Oct. 28. Paul Pelosi, 82, sustained a skull fracture and serious injuries to his right arm and hands, said a spokesperson for Nancy Pelosi.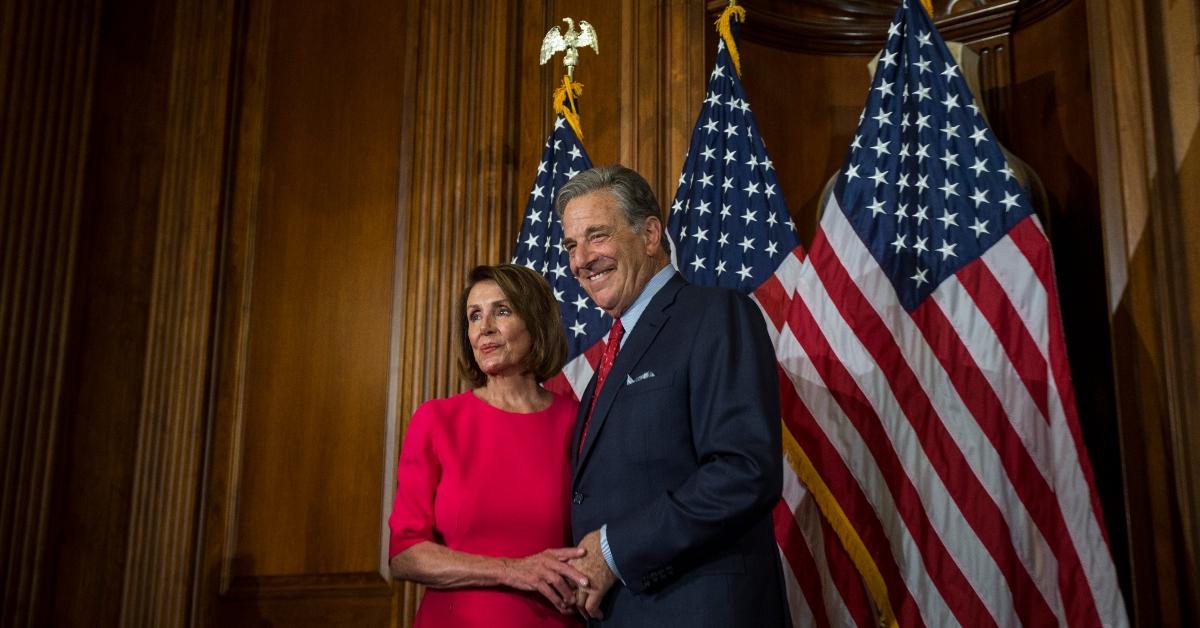 Paul Pelosi's net worth grew through his investments.
Nancy and Paul have been married for 59 years. Paul has grown his net worth into the millions through his work as a savvy investor and owner of the real estate and venture capital firm Financial Leasing Services, Inc.
PAUL PELOSI Profile Summary
Paul Pelosi is the husband of House Speaker Nancy Pelosi. The couple has been married since 1963 and they have five children. As the owner of the real estate and venture capital firm Financial Leasing Services, Inc., Paul is considered a savvy investor. Retail investors often follow his stock picks.
Profession: Businessman and investor
Net worth: $120 Million
Age: 82
Wife: Nancy Pelosi
Education: Georgetown University (BS); New York University (MBA)
According to Celebrity Net Worth, Paul's net worth is $120 million. Among his many investments, he was also the owner of the now-defunct United Football League (UFL) team, the California Redwoods, which became the Sacramento Mountain Lions before the UFL folded in 2012.
Congress might ban lawmakers and their families from trading stocks.
There are no laws preventing Nancy Pelosi, as a member of Congress, and her husband from owning and trading stocks, but Congress is considering such a ban. In September, the House introduced the Ban Congressional Stock Trading Act, which would force lawmakers and their immediate family members to either divest their investments or place them in a blind trust.
Although Nancy initially opposed banning members of Congress and their families from owning investments, she has since backed the bill, Insider reports.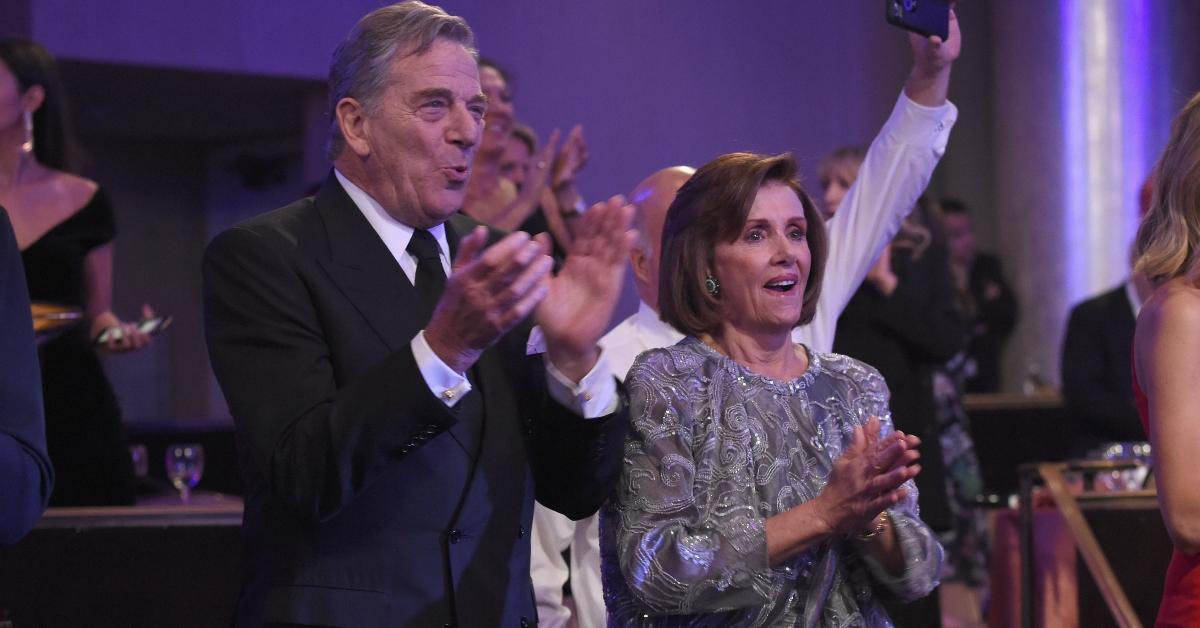 Why do retail investors follow Paul Pelosi's stock picks.
Nancy doesn't trade stocks herself, but her husband does. Retailer investors often follow Paul's stock picks. Many of Paul's trades have been long-term winners, said Christopher Josephs, co-founder of the social investing app Iris.
"We've been tracking their performance, and every single stock he has bought in the last two years has gone up significantly," Josephs told Yahoo Finance Live.
In July 2021, Paul made $5.3 million executing call options to buy 4,000 shares of Google's parent company, Alphabet. His investments include $2.9 million in shares of Disney, Apple, Amex, and PayPal, according to a public disclosure by Nancy, as reported by Insider.
The Stop Trading on Congressional Knowledge Act of 2012, also known as the STOCK Act, requires members of Congress to report stock transactions made by themselves or their family members.
In September, Paul exercised his Alphabet stock options valued at between $1 million and $5 million, just a week before the bill banning lawmakers and their families from trading was introduced, Insider reports.
Paul also lost over $754,000 in September when he sold his call options for Nvidia and Micron Technology after President Joe Biden signed the CHIPS and Science Act of 2022 into law, Insider reports.
Paul Pelosi was arrested for drunk driving in May.
Paul was in the headlines early this year when he was arrested for allegedly drunk driving in May. His arrest came after he was involved in a two-car accident near the couple's home in Napa Valley.