'Pawn Stars' has made each of its cast members millionaires. Read on to know how much they're worth.
The undisputed champions of trinket-selling television are and have been Pawn Stars for some years now. The Harrison family, with the support of some of their close friends (and a seemingly never-ending parade of experts), have haggled their way into the hearts of millions of fans worldwide and made quite a bit of money in the process.
With that being said, what kind of net worths do the main cast members of Pawn Stars have? Keep reading to find out!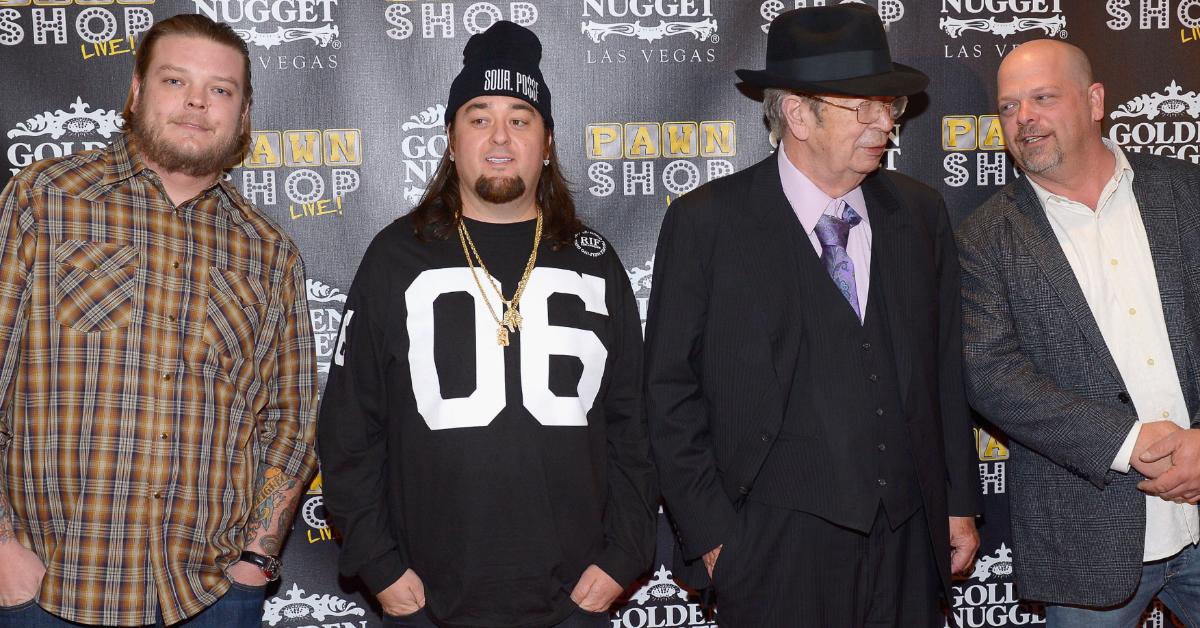 The cast of 'Pawn Stars' have impressive net worths.
It goes without saying that when you're dealing in seriously rare antiquities, lots of precious metals, and running a popular reality show to boot, you've probably made a good bit of money. Well, the Pawn Stars cast members have individually done very well for themselves in the financial sector.
Rick Harrison — $9 million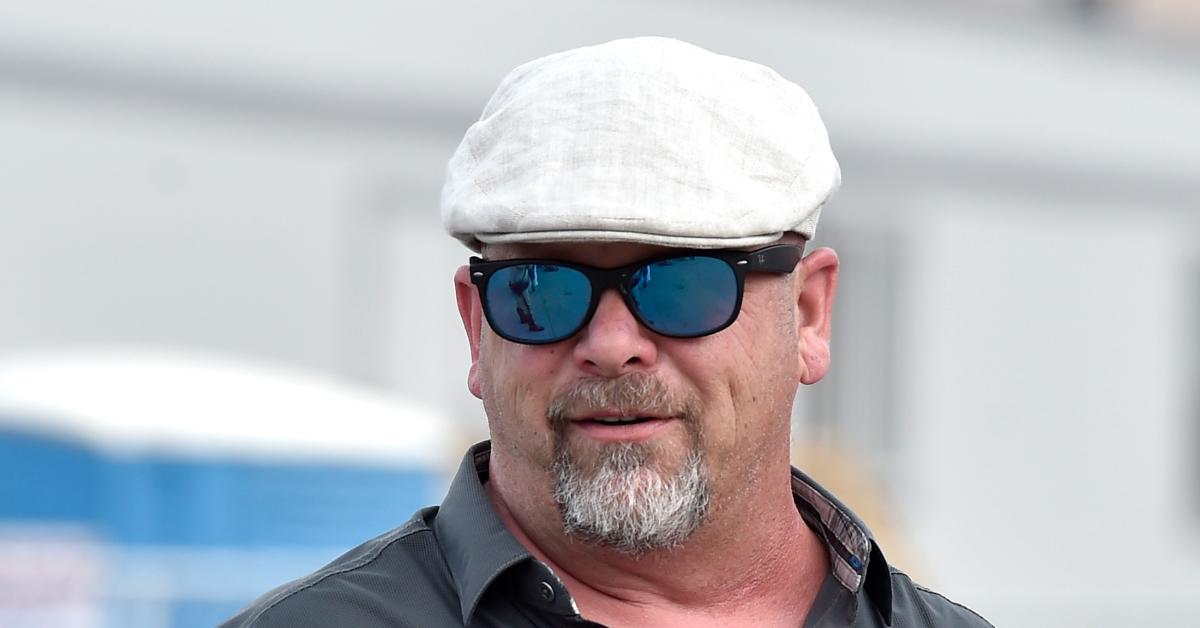 As the head honcho over at the World Famous Gold & Silver Pawn Shop, Rick Harrison has accrued a seriously impressive net worth. He has worked alongside his father to operate the current shop ever since its 1989 opening and played an integral role in getting them featured on the History Channel program that made them famous. According to Celebrity Net Worth, Rick has about $9 million to his name.
Corey "Big Hoss" Harrison — $4 million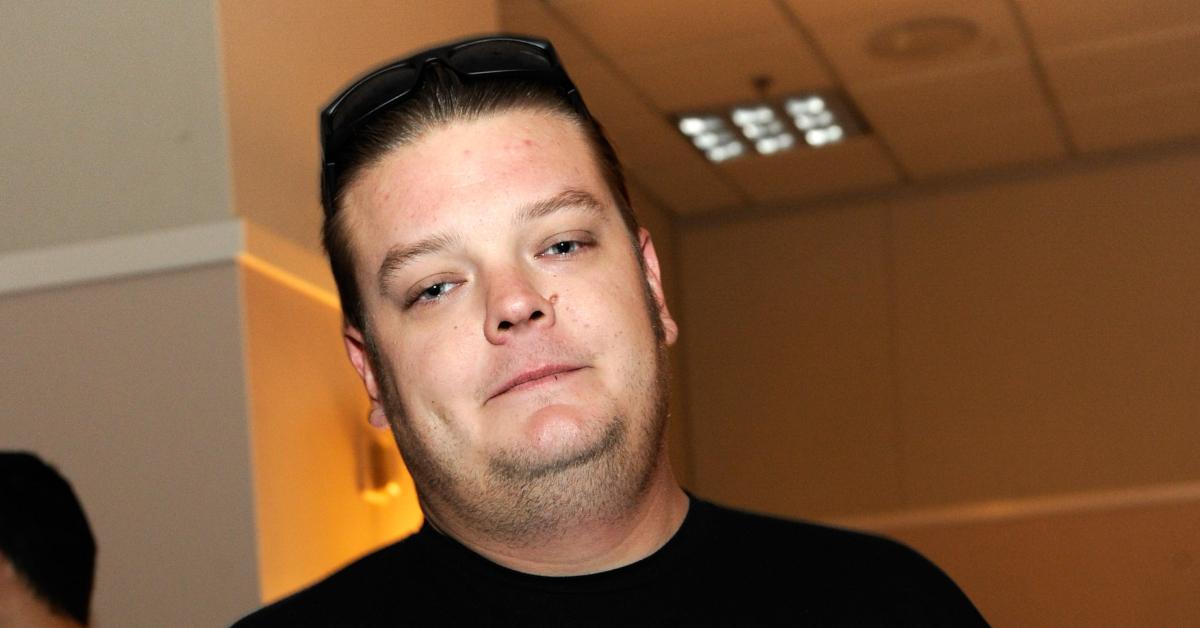 Rick's son and the next in line for the Pawn Stars throne, Corey "Big Hoss" Harrison has worked at his family shop ever since he was young. Much like his father, he has become a cunning buyer who facilitated plenty of big-ticket deals for the shop over the years. According to Celebrity Net Worth, he is worth roughly $4 million.
Austin "Chumlee" Russell — $5 million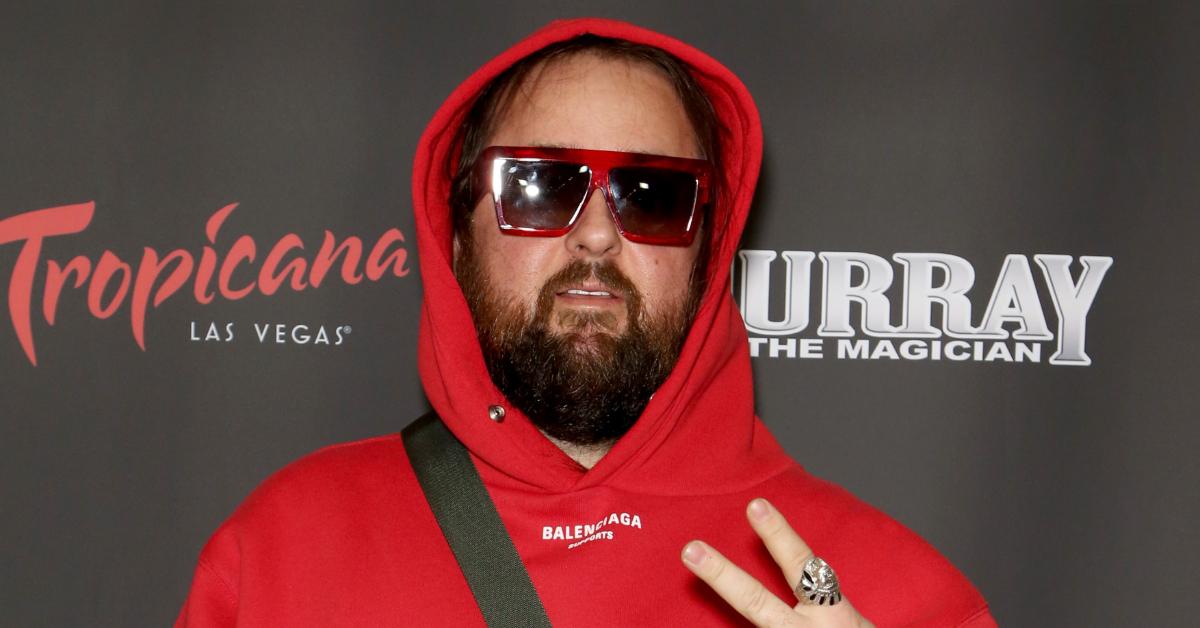 Corey's best friend from childhood onward, Austin "Chumlee" Russell is about as much of an honorary member of the Harrison family as one could be. He has worked at the shop ever since he turned 21 and thanks to Pawn Stars became a lovable reality television personality, something that he has leveraged into individual fame as well. According to Celebrity Net Worth, he has roughly $5 million to his name and makes about $25,000 per episode of Pawn Stars.
Richard "The Old Man" Harrison — $8 million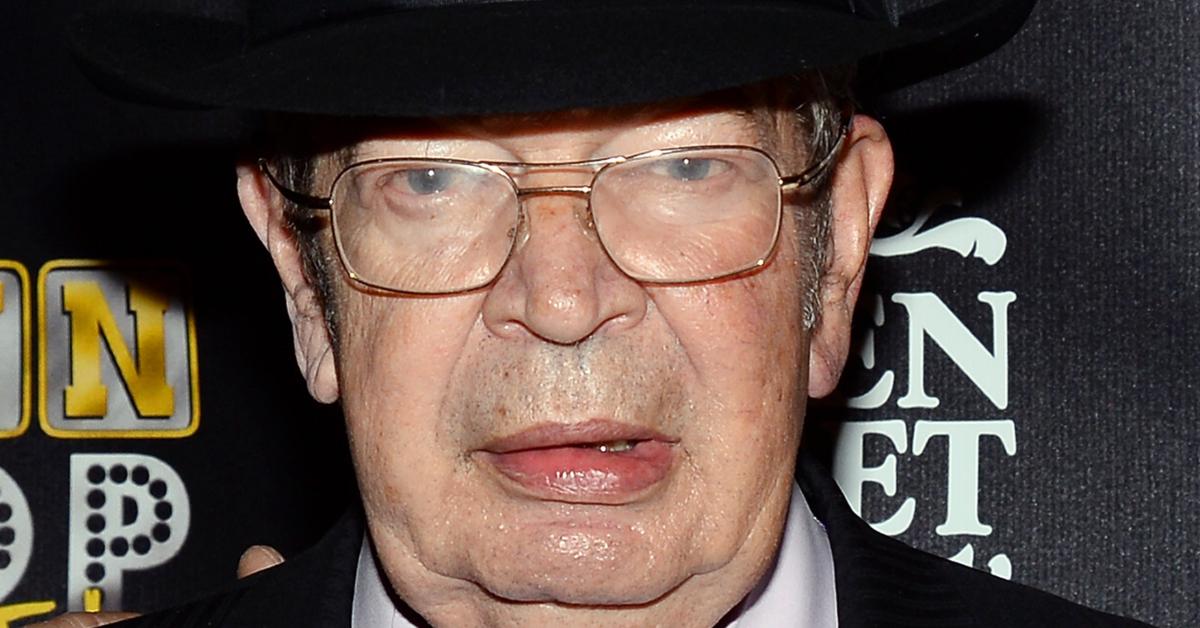 Although he passed away back in 2018, Richard "The Old Man" Harrison is the reason that Pawn Stars even exists. He founded his first pawn shop back in 1981 and co-operated it with his wife, Joanne Rhue. The second and current shop came in 1989 and some years later, his son, Rick, assumed control. Richard was an integral part of the shop's day-to-day activities up until his death and a fan-favorite on the show. According to Celebrity Net Worth, he had a net worth of $8 million prior to his death.