Who is Pete Wentz dating right now? The Fall Out Boy bassist has been open with his relationship status.
When you're a celebrity, your relationship status is essentially an open book. Depending on how many journalists are covering you or how much paparazzi is on your tail, it isn't exactly difficult for folks to catch wind of someone you might be dating at the time if you're a famous person. This is especially true if you're part of Fall Out Boy. As one of the most notable punk-rock bands active today, Fall Out Boy has been a part of many a millennial's childhood since their debut in 2001.
As such, it's easy to look up some details on their personal lives, even if the details can get a bit dark.
For instance, bassist and lyricist Pete Wentz is pretty notable outside of Fall Out Boy. He was the one who signed on Panic! at the Disco to his record label, Decaydance Records, in 2004.
That being said, he's also had a rather public experience with his own relationship. He's been open about his struggle with bipolar and his relationship history is well documented. Is Pete Wentz dating now?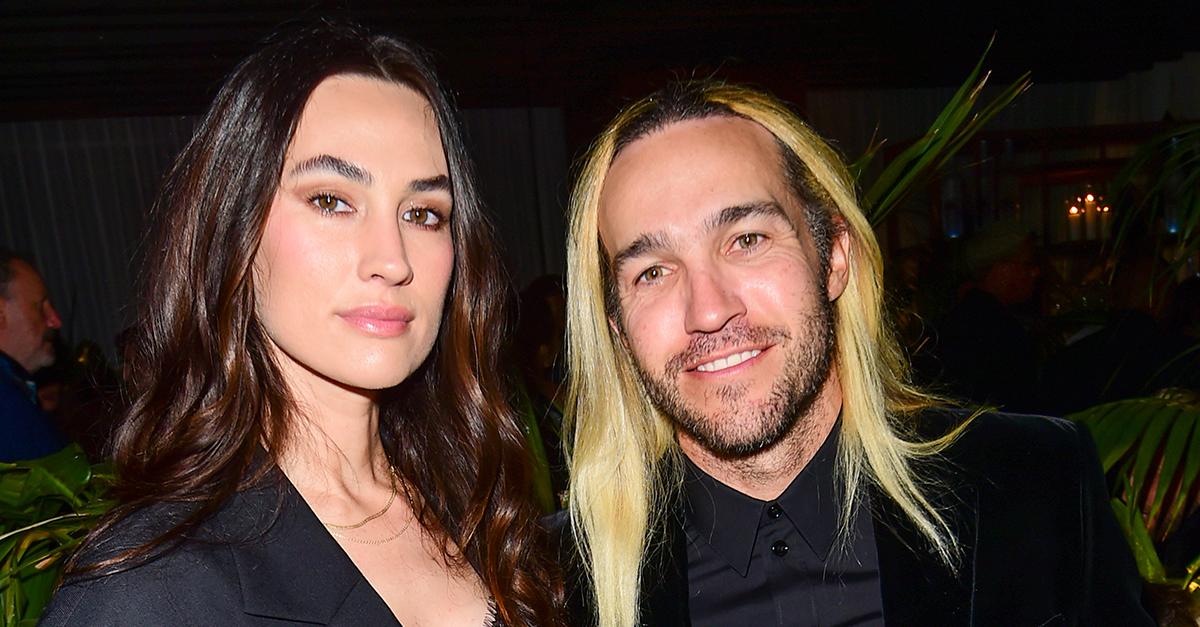 Is Pete Wentz dating anyone now? What to know about the Fall Out Boy bassist's relationship status.
As of this writing, Pete Wentz is currently in a relationship with model Meagan Camper. Reportedly, they began dating in 2011. They currently have two children together, a son who was born in 2014 and a daughter four years later in 2018.
After dating for more than a decade, you would think that he would have tied the knot by now. However, his views on marriage have shifted slightly. In a 2015 interview with E! News, Pete admitted that he takes his romantic commitments very seriously.
"When you're really committed to somebody, you know that you're going to be with them, whether a ring changes that or not," Pete observed. "I do still believe in marriage. My Parents are married, My sister is married."
As of this writing, Pete's marital status is actually unconfirmed. For all intents and purposes, he plans to keep it that way too. Given his past history with marriage, he definitely wants to take more careful steps with it.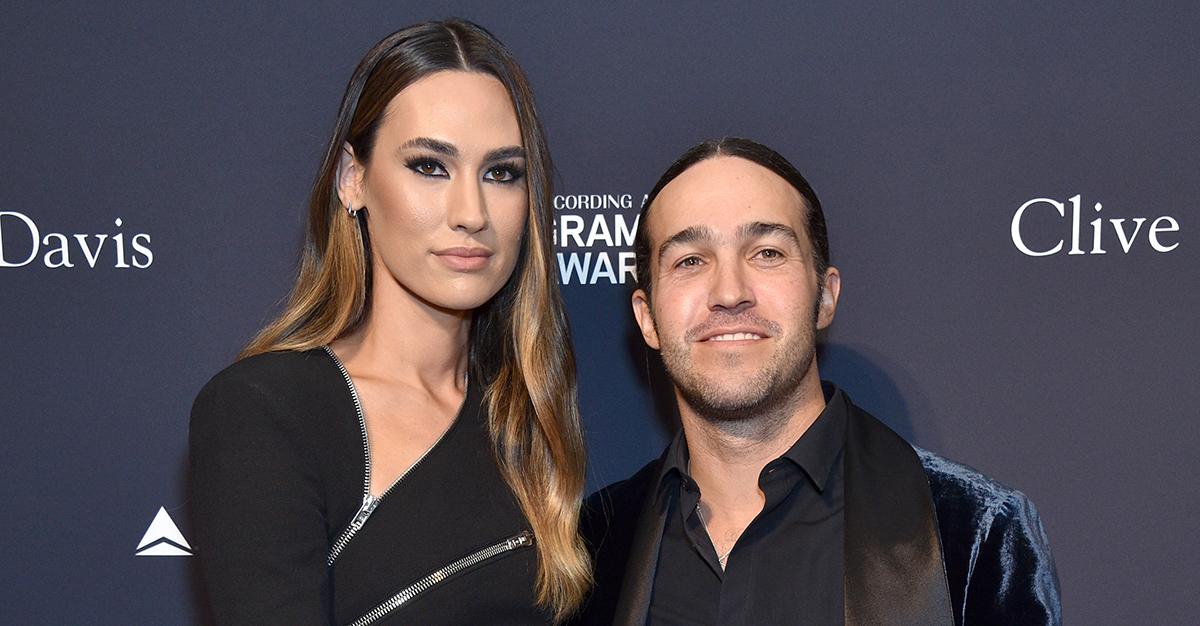 "I didn't really want to do it in the public eye this time," Pete told E! News, referring directly to his previously marriage.
Pete Wentz was previously married to Ashlee Simpson.
In 2008, Pete got married to singer/actress Ashlee Simpson. They had been dating for two years prior to their wedding. Ashlee even gave birth to their son only a handful of months after they tied the knot.
However, Ashlee would later file for divorce in February 2011 due to "irreconcilable differences" between them. Pete would later confess that they both felt that they had gotten married too young and naturally grew apart over the years.
Since then, Pete seems to have forged a strong bond with Meagan. During the COVID-19 lockdown, he used the time to connect more deeply with the family he's made with Meagan.
Aside from her failed marriage to Simpson, Pete Wentz has been in relationships with Michelle Trachtenberg (2006), Jeanae White (2003 – 2006) and Alicia Simmons (2003), per WhosDatedWho.