What is Peter Thomas' net worth? The Reality TV star and entrepreneur's fortune is worth millions over the years.
Although Peter Thomas is caught up in the midst of some serious drama in The Real Housewives of Potomac, this isn't the first time he has dealt with issues on screen. Viewers who bounce around between different shows within the franchise probably also recognize Peter from his time on The Real Housewives of Atlanta when he was in a relationship with Cynthia Bailey.
They are no longer married, and he has been dealing with some highs and lows with Dr. Wendy Osefo. Their business plans together seem to be riddled with problems, so it isn't clear how far they are really going to get as a team. Where does Peter's net worth stand today? Here's a breakdown of his finances and career history.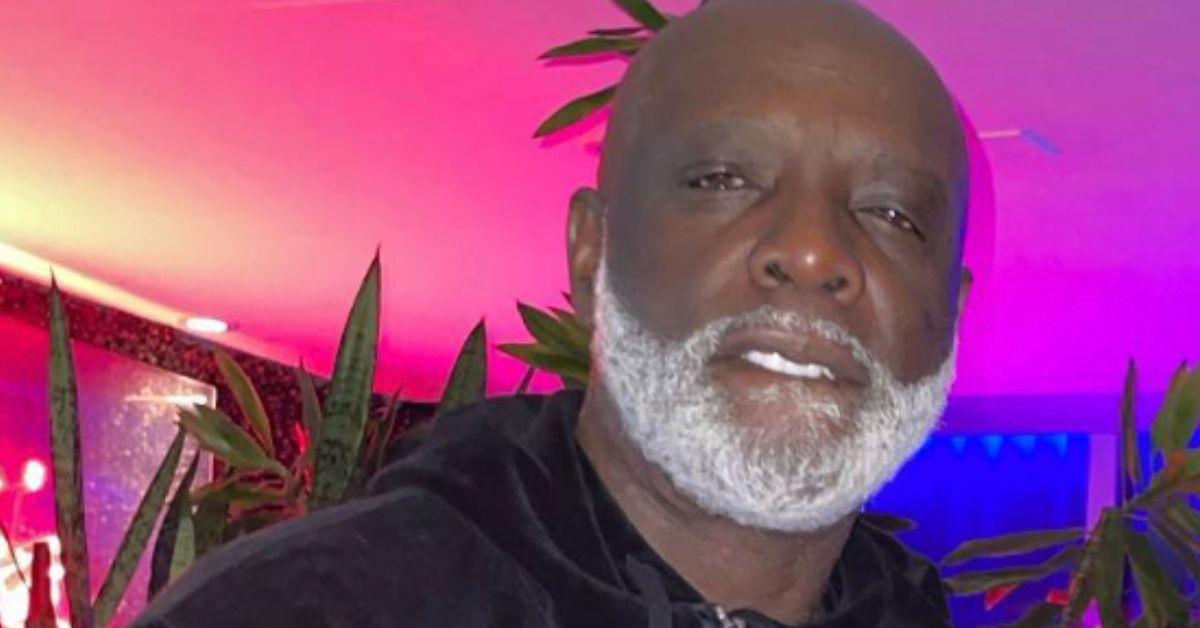 What is Peter Thomas' net worth?
According to The Richest, Peter currently has a net worth of $3 million. He achieved his current net worth from his career as an entrepreneur and restaurateur. He also has a small handful of high-end bars and restaurants under his belt.
Peter opened a Miami Beach-based restaurant called Bar One in 2021. He also currently owns a restaurant called Sports One Bar and Lounge in North Carolina.
PETER THOMAS Profile Summary
Peter Thomas is a reality TV star, entrepreneur, and restaurateur. He's featured in The Real Housewives of Potomac and The Real Housewives of Atlanta.
Profession: Reality TV star, entrepreneur, and restaurateur
Net worth: $3 million
Birthplace: Jamaica
Birthday: Oct. 1, 1960
Education: Unknown
Spouse: Cynthia Bailey (2010–2016)
Children: 5
The Jamaican-born businessman has become a familiar face to Real Housewives fans who recognize him from both RHOA and RHOP. Earlier on in Peter's career, he was making a name for himself in the music industry as a hip-hop artist manager and music PR person. National Today reveals that Peter worked with the likes of Snoop Dogg and Dr. Dre when they wanted to blow up in the U.K. and the U.S.
Peter spent time organizing concerts and events from behind the scenes for the better part of the '90s. Since he was so heavily involved in the hip-hop world, he was one of the last individuals who saw Notorious B.I.G. alive and well before the rapper's untimely death in 1987.
Here's what else 'Real Housewives of Potomac' fans should know about Peter Thomas.
For people who want a little more insight into Peter's personal life, he co-wrote an autobiographical memoir called Carry-On Baggage: Our Nonstop Flight with Cynthia. He crossed paths with Cynthia for the first time in a nightclub before they decided to tie the knot. They were married for six years before calling it quits in 2016. His current lifestyle happens to include reality TV cameras.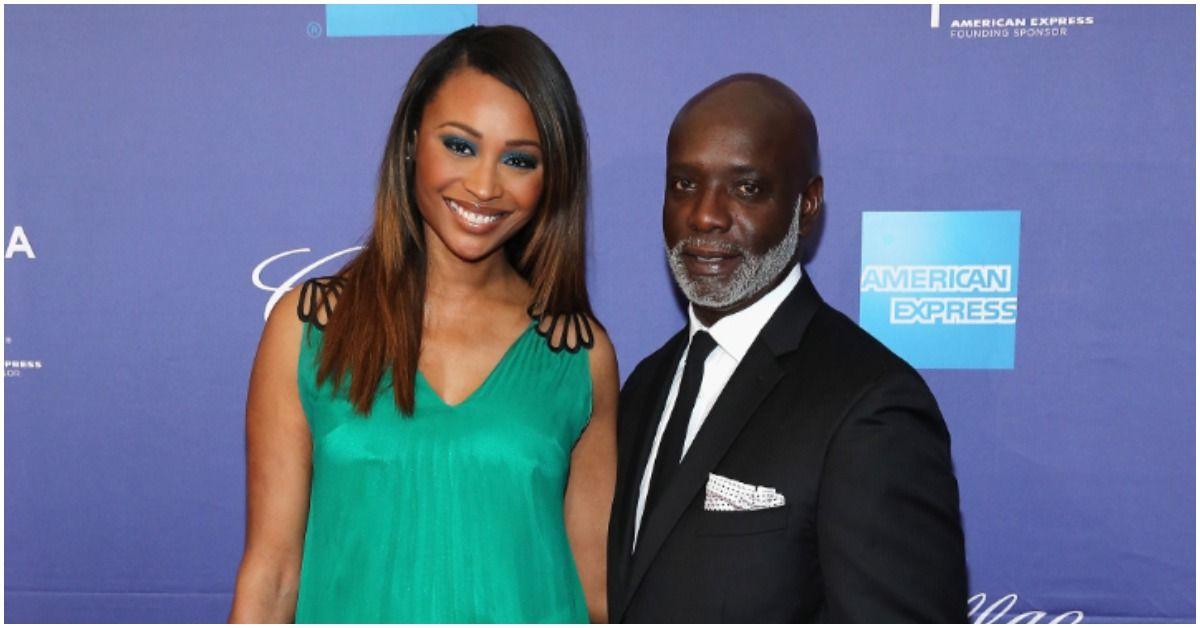 During an appearance on The Wendy Williams Show in 2020 via Essence, Wendy asked Peter if he cheated on Cynthia or embezzled money from her to cause their divorce. He shut those rumors down by saying, "Never. Never. Never."
There wasn't any huge breaking point between Cynthia and Peter to cause their divorce, but it simply wasn't working out for them anymore. When it comes to his childhood though, Peter has been known to keep those details closer to his chest.
Peter's past is as private as it gets, even though his current lifestyle happens to include reality TV cameras.