The Sporting World Has Lost Another MVP as Former South Carolina Quarterback Phil Petty Dies at 43.
Author and gonzo journalist Hunter S. Thompson once said, "Football fans share a universal language that cuts across many cultures and many personality types. A serious football fan is never alone. We are legion, and football is often the only thing we have in common." While it's difficult to imagine Hunter S. Thompson as a lover of football, it's easy to see what makes the sport so compelling.
Its players are committed in a way that is unparalleled in sports. They often break their bodies and minds in order to spend those precious hours on the field pushing themselves to an almost spiritual limit. Recently the world of sports lost a player who never made it to the NFL, but whose love for the game persevered in other ways. Former University of South Carolina quarterback Phil Petty passed away at the age of 43. Here's what we know about his cause of death and the life he left behind.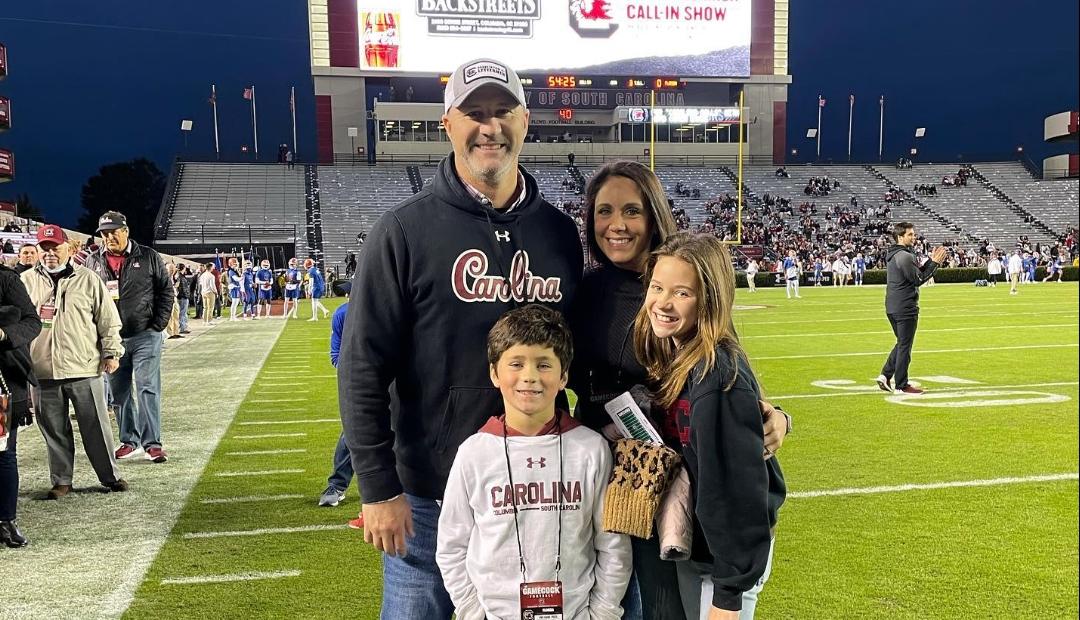 What do we know about Phil Petty's cause of death?
According to USA Today, Phil Petty passed away Thursday, July 21 at the age of 43 after a "brief stay in the hospital." As of the time of this writing, the cause of death has not been released to the public. Sadly, this devastating news comes hot off the heels of his recent hire as assistant coach at Gray Collegiate Academy in Columbia, S.C.
Before taking the job in April 2022, Phil was the assistant at the Hammond school which is also in Columbia. Prior to that move, he was "under former USC assistant Skip Holtz at East Carolina [University]." In an August 2021 interview with The Spurs Up Show, Phil talked about his time playing for Skip's father Lou Holtz at The University of South Carolina.
When asked about his favorite Lou Holtz memory, Phil recalled a time after a particularly grueling practice when Lou looked at the players and said, "One thing's for sure, you come to The University of South Carolina for one of two reasons. A: you're a loser, or B: you just like to surround yourself with other losers." Evidently, Phil's impression of former coach Lou Holtz was one of the finest.
Phil Petty left his mark both on and off the field.
Phil played for the Gamecocks from 1998-2001, where he started for three seasons. Out of those three seasons, he led the team to "consecutive Outback Bowl victories over Ohio State in his final two years," reports USA Today. During his last year at The University of South Carolina, Phil was named MVP at the Outback Bowl after throwing for 227 yards and two touchdowns to secure a win over the Ohio State Buckeyes.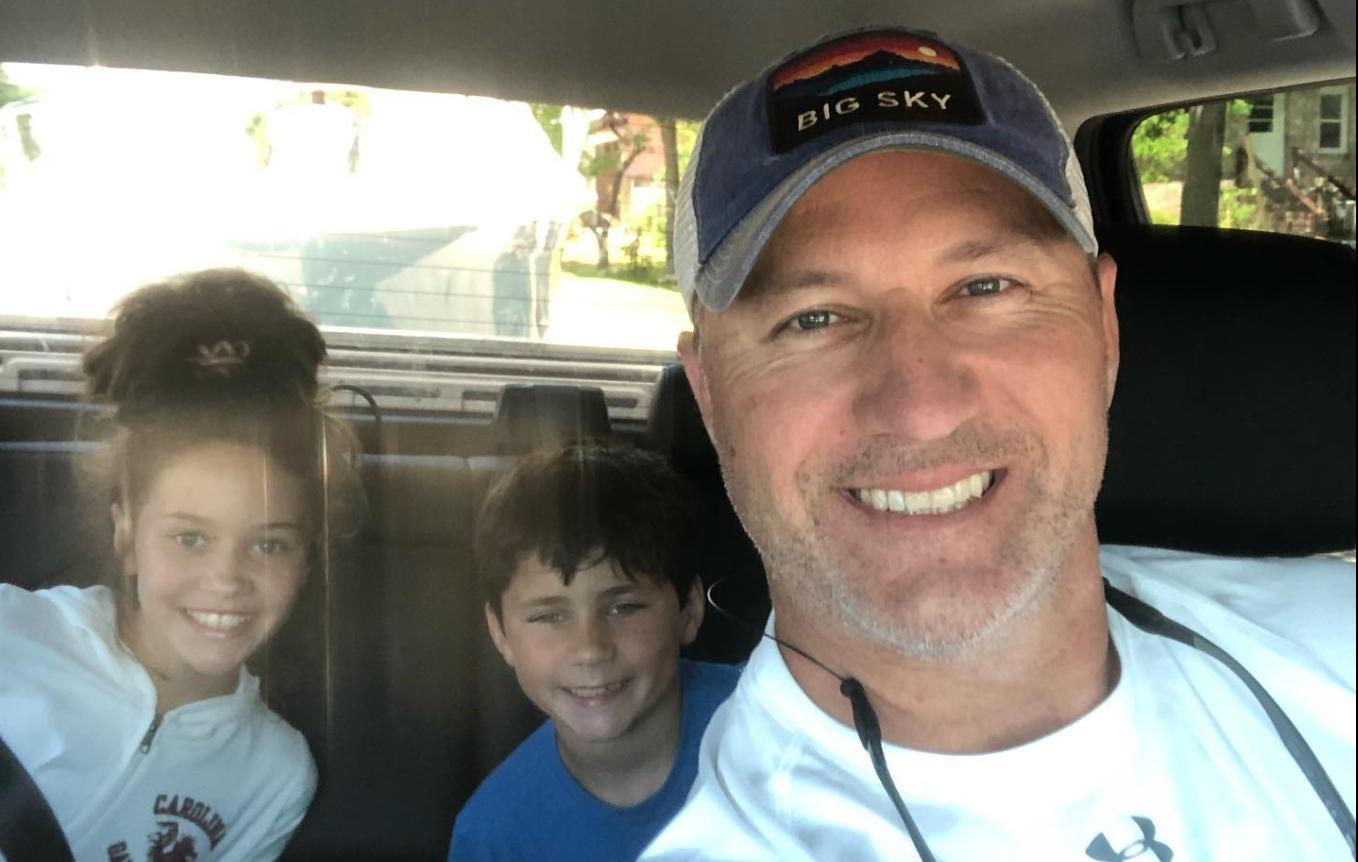 In a statement released by USC athletics director Ray Tanner, Phil is described as a "great friend to many and a wonderful dad and husband." It's clear that he gave as much to his family as he did to his teammates and players, if not more. Phil is survived by his wife Morgan and their two children: Sage and McCoy. Legacies come in many forms, and it's obvious that Phil's memory will live on in football and in his family. Football fans may be legion, but people like Phil were truly one-of-a-kind.