Who is Phoebe Tonkin dating right now? The actress has been linked to many a millennial heartthrob.
Did you know that Hayley Marshall (The Vampire Diaries, The Originals) dated Draco Malfoy? Because we sure didn't. Of course there was never a Vampire Diaries and Harry Potter crossover, but the fact that these two actors, Phoebe Tonkin and Tom Felton, were linked in the past blew our nerdy fantasy mind.
Speaking of Phoebe, our girl is killing it in the new Damien Chazelle film, Babylon. Babylon "traces the rise and fall of multiple characters during an era of unbridled decadence and depravity in early Hollywood," according to it's IMBD page.
With her upcoming film opening in theatres everywhere on Dec. 23, the people are wondering (and we are wondering) who is Phoebe dating these days? Let's find out!
Is Phoebe Tonkin dating anyone and who are her exes?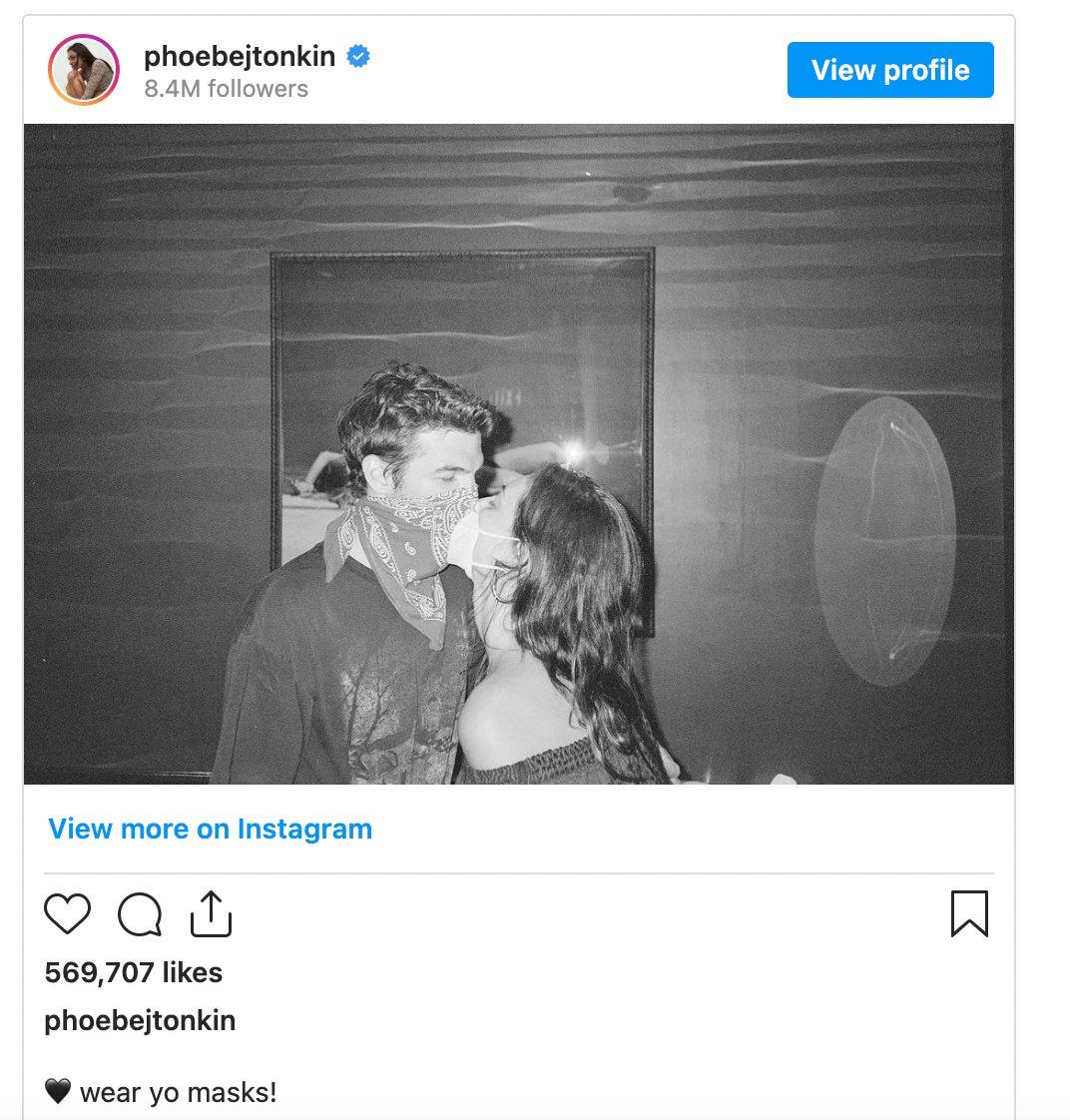 From sleuthing of Phoebe's Instagram, as well as scanning the internet, it appears that she is single.
The last person she was linked to was Alex Greenwald, the lead singer of the band Phantom Planet and Brie Larson's former fiancé. The above picture was posted on June 29, 2020, making Phoebe and Alex Instagram official. However, the picture has since been deleted and there isn't any other evidence of him, although we can't find an official breakup statement either.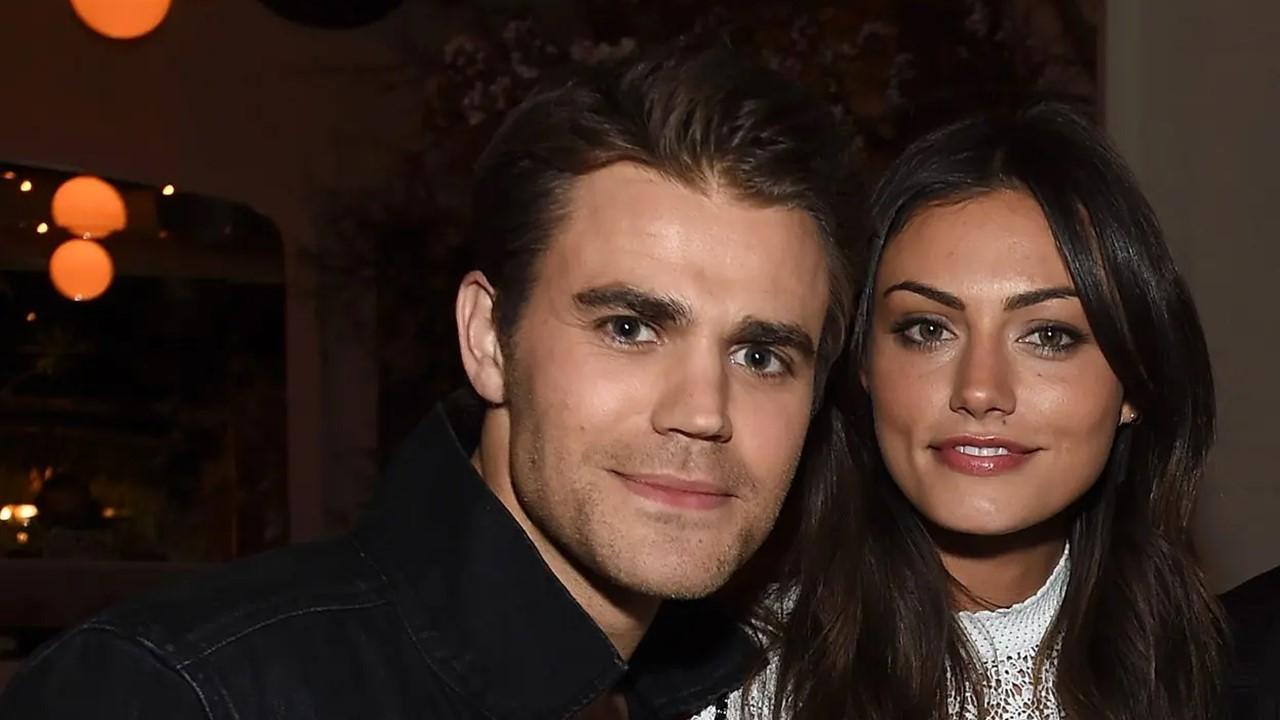 Before Alex, Phoebe was actually with Vampire Diaries Paul Wesley for a while. Phoebe and Paul started dating in July 2013 and broke things off in 2017. E! News reported that "They are still good friends. The relationship just ran its course."
(Click here if the TikTok video is not playing)
It appears that the two definitely remain friends! A TikTok posted on Oct. 23 by producer and writer of The Vampire Diaries, Julie Plec, went viral showing cast members of The Vampire Diaries and The Originals having a reunion. Phoebe and Paul were sitting next to each other and looked like they were having a great time.
Phoebe had also been linked to Joseph Gordon-Levitt back in 2012 before she dated Paul.
Phoebe dated the problematic Ed Westwick as well at the height of his Gossip Girl fame in 2011.
As we said earlier, this one blew our nerdy, fantasy-loving minds. According to Ranker, Phoebe, and Tom Felton, most known for playing Draco Malfoy in the Harry Potter franchise dated from 2006–2008. A werewolf and a wizard? Now there's a new YA fantasy book idea for ya!
Phoebe was also been linked to Australian actor, Xavier Samuel, most recently in the movies Blonde and Elvis (they're rumored to have spent one night together) as well as her co-star on The Secret Circle, Chris Zylka in 2013.
To sums things up, Phoebe has basically dated all of our childhood crushes except for Chad Michael Murray. Specifically, Chad Michael Murray from A Cinderella Story, although he's kind of an idiot for not knowing it was Hilary Duff in that mask. Still hot though.