Does Post Malone have a child and who is the mother of his first child? Read on about the rapper's current GF and dating history.
Another famous musician is joining the ranks of parenthood. Post Malone recently announced that he just became a father for the first time! Indeed, the lovable crooner is now the happy parent of a baby girl, which has led some fans to ask questions about other aspects of his personal life. So, who is Post Malone's girlfriend? Let's unpack what we know.
Who is Post Malone's girlfriend?
Even as Post Malone has become more and more famous, he has worked hard to keep his relationship private. The singer, who is currently 26, almost never discusses his partner, so very little is known about their relationship. He doesn't post pictures of her on social media, so her actual identity is unknown as of the time of writing.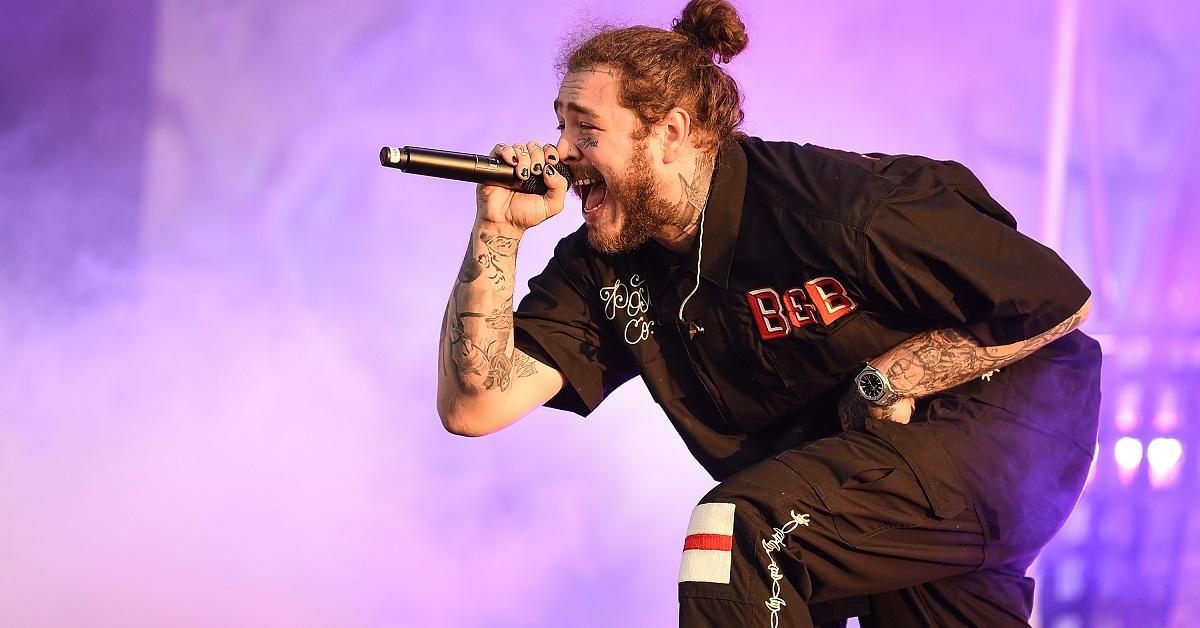 However, Post revealed during an interview on The Howard Stern Show that he and his girlfriend are now engaged! The singer didn't share anything about how he proposed or when they may officially tie the knot, but this marks the biggest admission that he has made about his relationship in quite some time.
Post Malone shared the joyous news of his first child's birth with fans.
Post's love life may still be a bit of a mystery, but that hasn't stopped the star from sharing the news that he recently became a father with fans. While appearing on The Howard Stern Show, Post low-key revealed that he is now a dad by saying that he "kissed" his daughter before heading to the studio.
"I'm excited for this next chapter in my life. I'm the happiest I've ever been," Post told E! News during a recent interview. "Time to take care of my body and my family and friends, and spread as much love as we can every day."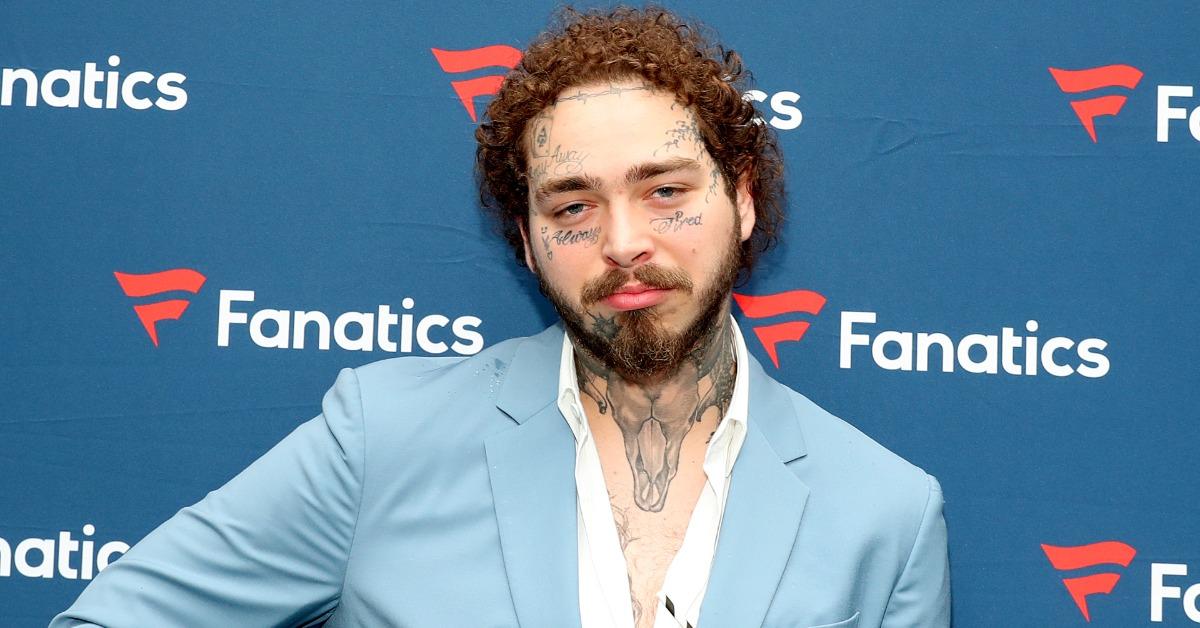 Post Malone has been involved in several other relationships in the past.
Although the identity of Post's current girlfriend is unknown as of the time of writing, the musician was previously linked to concert promoter Ashlen Diaz as well as Korean artist MLMA (short for Me Love Me A lot).
Post was even taken to court following his breakup with Ashlen by a lawyer who claims that he helped negotiate a settlement between the two at the end of their relationship.
It may be because his previous relationships were in the public eye that Post has decided to keep his current romantic entanglement more private. At just 26 years old, Post has a lot of life left to live, and it's clear that he wants that life to be filled not just with professional success but also with a rich personal life. Privacy can be hard for a celebrity to come by, but it's understandable to want to protect it fiercely.