Who has Prince Harry's dated in the past? A definitive guide to his life before Meghan Markle.
Some royal family watchers will recall a time long, long ago when Prince Harry wasn't married to Meghan Markle, and in fact, was widely regarded as a player. He dated a slew of lovely ladies before settling down with the fairest of them all.
Let's take a walk down memory lane to a time when, while his future wife Meghan was a Hollywood actress, Harry was living in London, very single and ready to mingle.
Many brief flings were reportedly among Prince Harry's ex-girlfriends list.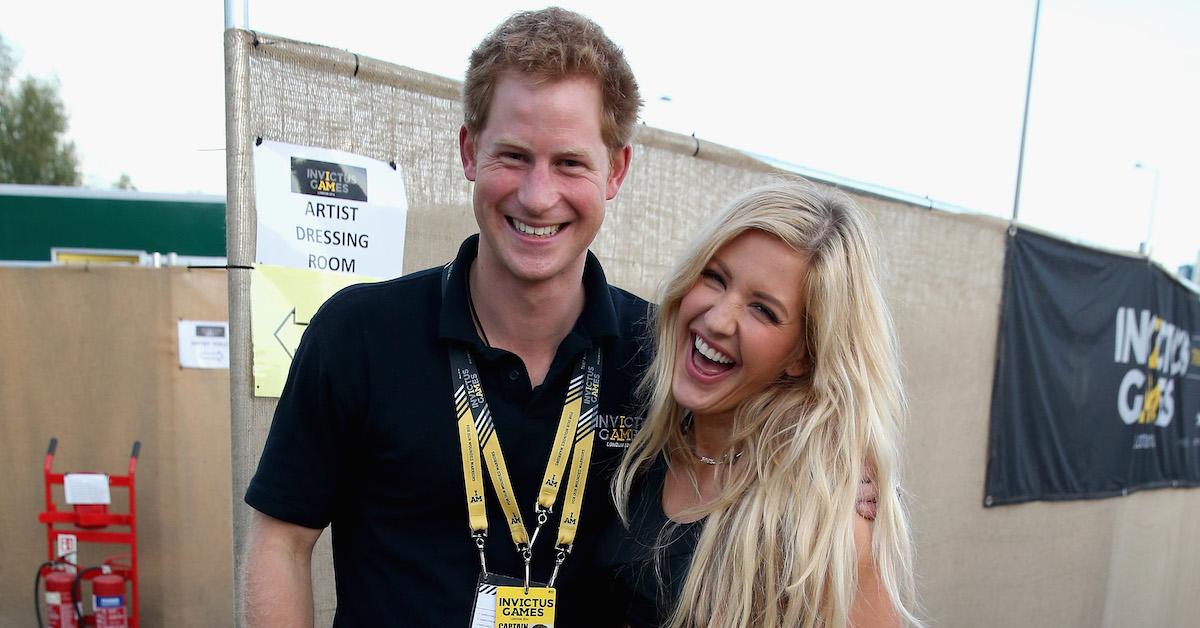 Many of the royal's former flames aren't talked about as widely as his longer-term relationships. We'll get to those in a moment. But first, according to Town & Country, in 2003, when Harry was about 19 years old, he reportedly coupled up with a TV reporter named Natalie Pinkham. About a year later, the lusty lothario went after model Cassie Sumner.
As Cassie said in an interview per the Daily Mail, their affair was very brief. "He made eye contact as I stood at the bar with friends and invited me to join his private table," she recounted, adding, "It wasn't long before he began cuddling up to me." But Cassie admitted about their fleeting flirtation, "I can't see myself getting invited home for tea with Prince Charles and Camilla!"
Over the years, Harry was linked to singer Ellie Goulding, who never really confirmed they were anything more than friends, per Express, and reality star Caroline Flack, who was more open about having romanced the royal.
As Caroline wrote in her book, Storm in a C Cup, per the Daily Mail, she adored Harry. "However, once the story got out, that was it. We had to stop seeing each other." She added, "I was no longer Caroline Flack, TV presenter, I was Caroline Flack, Prince Harry's bit of rough."
Prince Harry has had encounters with Mollie King (2012), Lauren Pope (2004), per WhosDatedWho.
Prince Harry is rumoured to have hooked up with Sarah Ann Macklin (2016), Jenna Coleman (2015), Helena Bordon (2012), Camilla Romestrand (2010), Astrid Harbord (2009), and Catherine Ashley Ommanney (2006 – 2007), per WhosDatedWho.
Harry was also said to get cozy with a slew of other lesser-known models and actresses. But he really only had two public long-term relationships before saying "I do" to Meghan.
Chelsy Davy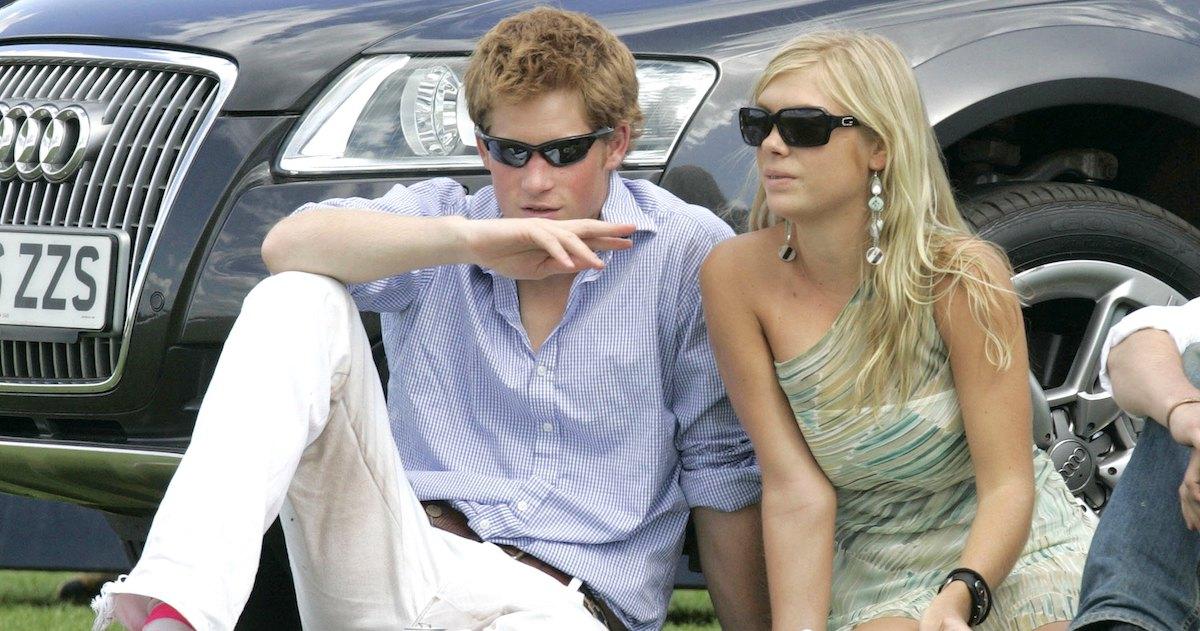 Prince Harry dated a Zimbabwe lawyer named Chelsy Davy from 2004 until 2011. In fact, their relationship was so significant for the royal, that a photo of the former couple is featured in the Netflix documentary Harry & Meghan, per Hello!
According to People, the pair met in Africa, a place Harry has called his "second home," per Cheat Sheet. She would accompany the future Duke of Sussex to many high-profile events over the years, including the 2007 Concert for Diana. But after eight years in the spotlight, Chelsy reportedly ended the relationship because she didn't think royal life suited her, according to Express.
As royal fans well know, Harry and Chelsy had actually been on-and-off for a while. When Prince William and Kate Middleton got married in front of the world in 2011, the younger prince would fly solo to the very public nuptials.
Prince Harry has been in relationships with Emma Watson (2015), Princess Maria-Olympia (2015), Camilla Thurlow (2014), Florence Brudenell-Bruce (2011), Laura Gerard Leigh (Ex) (2003 – 2004) and Emma Lippiatt (2001 – 2002), per WhosDatedWho.
Cressida Bonas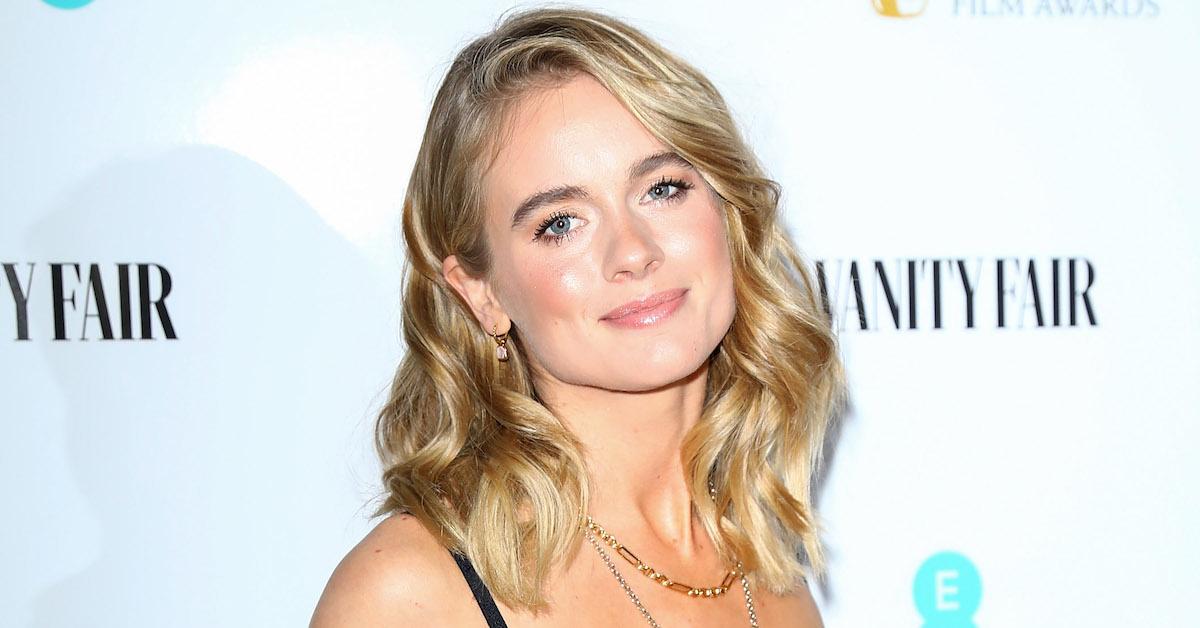 After Harry and Chelsy split, he was again linked to several women, including Florence Brudenell-Bruce, who similarly disliked living under a microscope. As the Daily Mail reported about her feelings toward Harry, "She really liked him but she was embarrassed by being splashed all over the papers."
Cressida Bonas would be a woman who was more comfortable under the constant glare of the media — for a time. Per Marie Claire, Harry and Cressida, an actress, were introduced by his cousin Eugenie around 2012.
According to Tina Brown's tell-all book, The Palace Papers: Inside the House of Windsor – the Truth and the Turmoil, Cressida impressed the royal family. "There was a general agreement that Ms. Bonas had all the makings of a perfect partner for Harry, who was madly in love with her," Brown wrote, according to Fox News.
Tina also contended in the tome that Cressida had "serious worries about his mental health." She went on to claim, "It is not widely known that it was she who first persuaded Harry to see a therapist."
Despite their closeness, it has been reported that Cressida also grew tired of the gossip and scrutiny that came along with being Harry's girlfriend. The two broke up in 2014.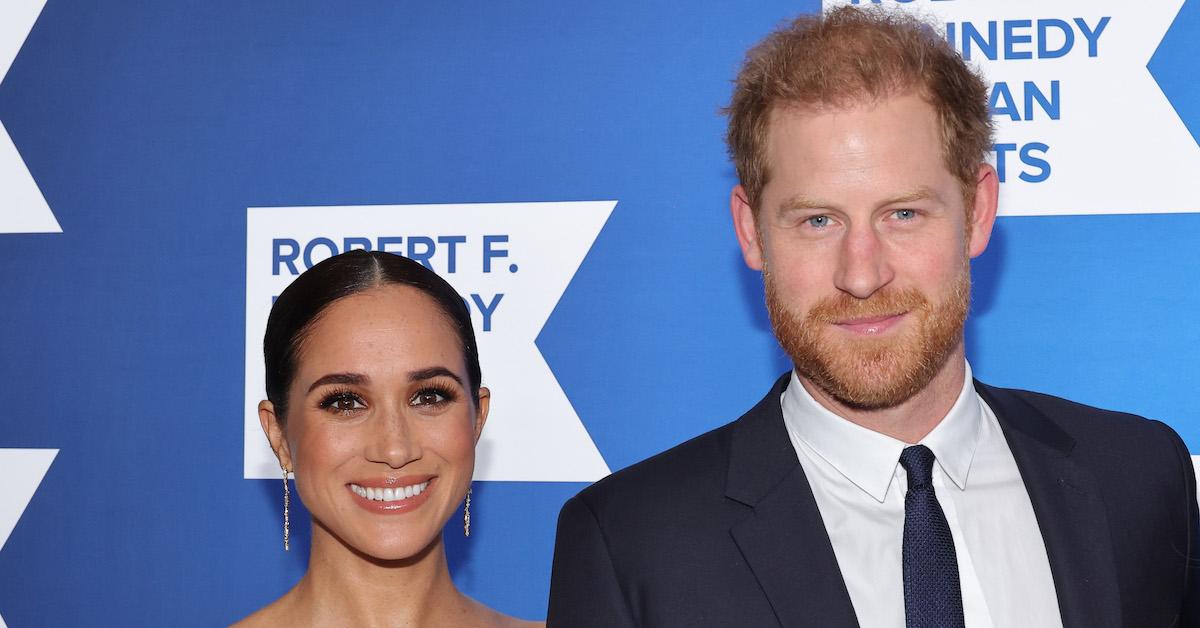 Two years later, Harry would start seeing Meghan, having revealed in Harry & Meghan that his first glimpse of the woman would become his wife and the mother of his children was — wait for it — on Instagram, per People. The couple married in 2018, and all of Prince Harry's ex-girlfriends forever vanished into the background.