How many kids did Queen Elizabeth Have? Aside from Prince Charles, Queen Elizabeth had other children in the Royal Family.
Between The Crown and Oprah's recent headline-making interview with the absconding Prince Harry and Meghan Markle, the British Royal Family, even more than usual, is on everyone's mind.
But while some British royals are more well known than others, there are many that common, non-Buckingham-Palace-dwelling folk know nothing about.
For example, while everyone is familiar with Prince Charles, first in line to the throne, many people are unaware that he isn't Queen Elizabeth's only offspring. 
Keep scrolling for a royal refresher on the complete list of Queen Elizabeth's children in order from oldest to youngest.
Queen Elizabeth has four children.
At the age of 96, Her Royal Highness Queen Elizabeth II was a mother, grandmother, and great-grandmother. Here's everything you need to know about her and her husband Prince Philip's children.
Prince Charles (King Charles III)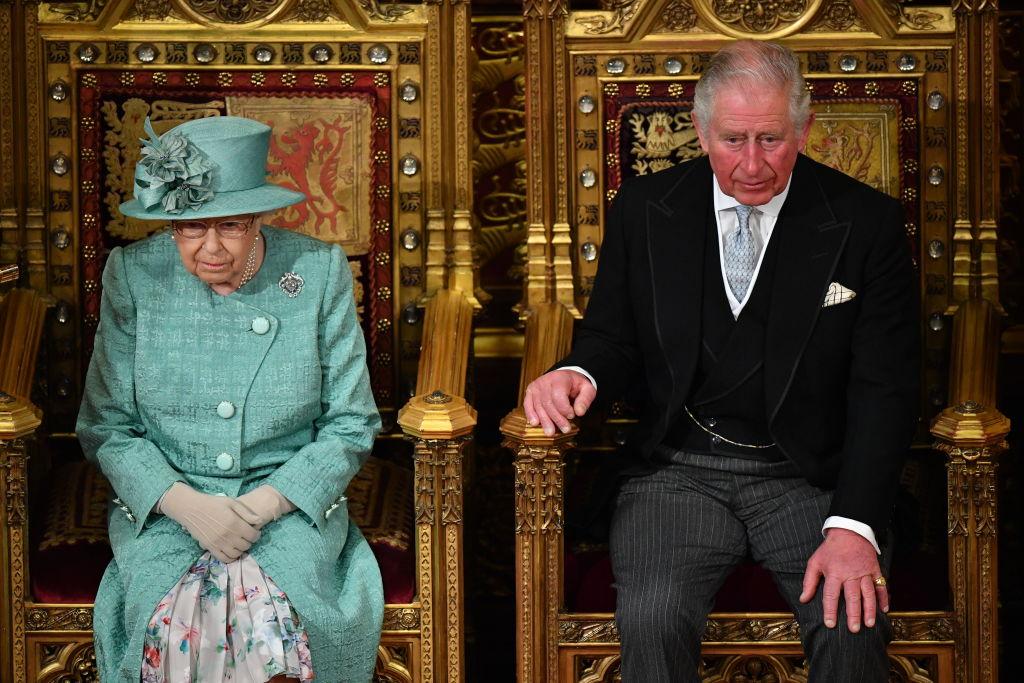 Full Name: Charles Philip Arthur George
Birthday: November 14, 1948
Age: 73 years old
Place of Birth: Buckingham Palace, London, United Kingdom
Spouse: Camilla, Queen consort of the UnitedKingdom (m. 2005)
Children: Prince Williams, Duke of Cambridge, Prince Harry, Duke of Sussex
Grandchildren: Prince George of Cambridge, Princess Charlotte of Cambridge
Parents: Queen Elizabeth II, Prince Philip, Duke of Edinburgh
The Queen's first and oldest son is Charles, the Prince of Wales, who everyone knows better as the late Princess Diana's ex-husband. Queen Elizabeth had Charles when she was in her twenties, and according to The Crown and other royal biographers, Charles and the Queen did not have a particularly close relationship.
As Queen, Elizabeth was forced to put Crown and Country above all else and Charles was raised by the nursery staff as his mother went on tours of the Commonwealth with her husband, Phillip.
The heir apparent has said that while he and his mother weren't that close, he did enjoy a special relationship with Elizabeth's mother, The Queen Mother, until her death in 2002.
Anne, Princess Royal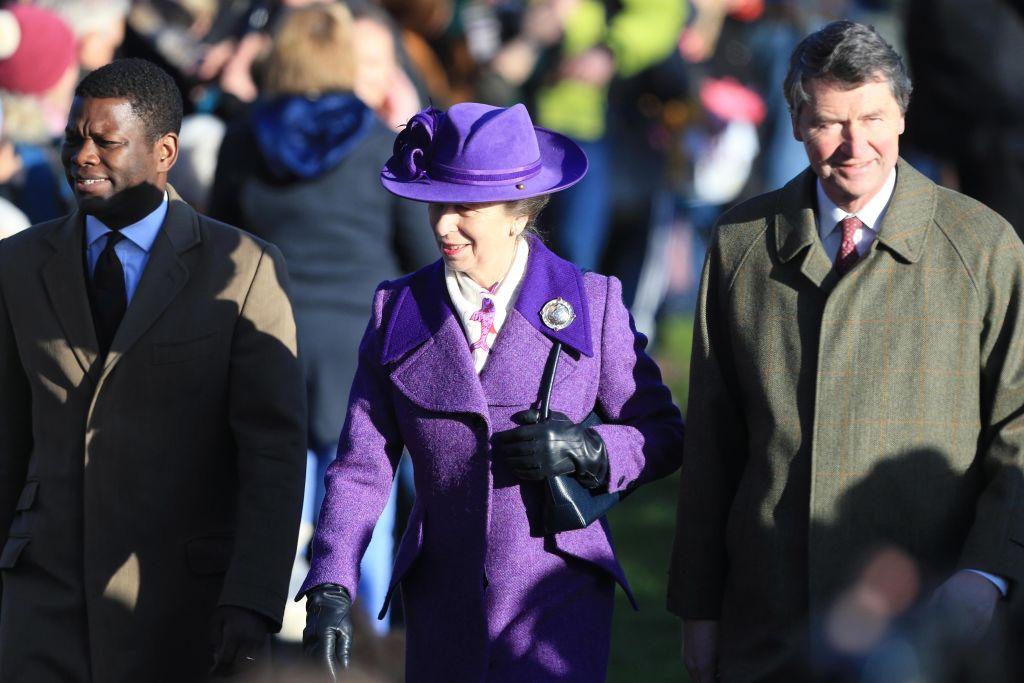 Full Name: Anne Elizabeth Alice Louise
Birthday: August 15, 1950
Age: 72 years old
Spouse: Timothy Laurence (m. 1992), Mark Philips (m. 1973-1992)
Children: Zara Tindall, Peter Philips
Next comes Queen Elizabeth's only daughter, Anne, Princess Royal, who the Queen also gave birth to while in her twenties. Although Anne is the second oldest child of the monarch, she's 14th in line for the throne, thanks to the royals' patriarchal ascension system.
While Charles has been known to imply that the Queen was a somewhat uncaring mother, Anne disagrees. She has said that while the Queen did have the responsibility of being a monarch, Elizabeth "care[d] for us in exactly the same way as any other mother did."
Prince Andrew, Duke of York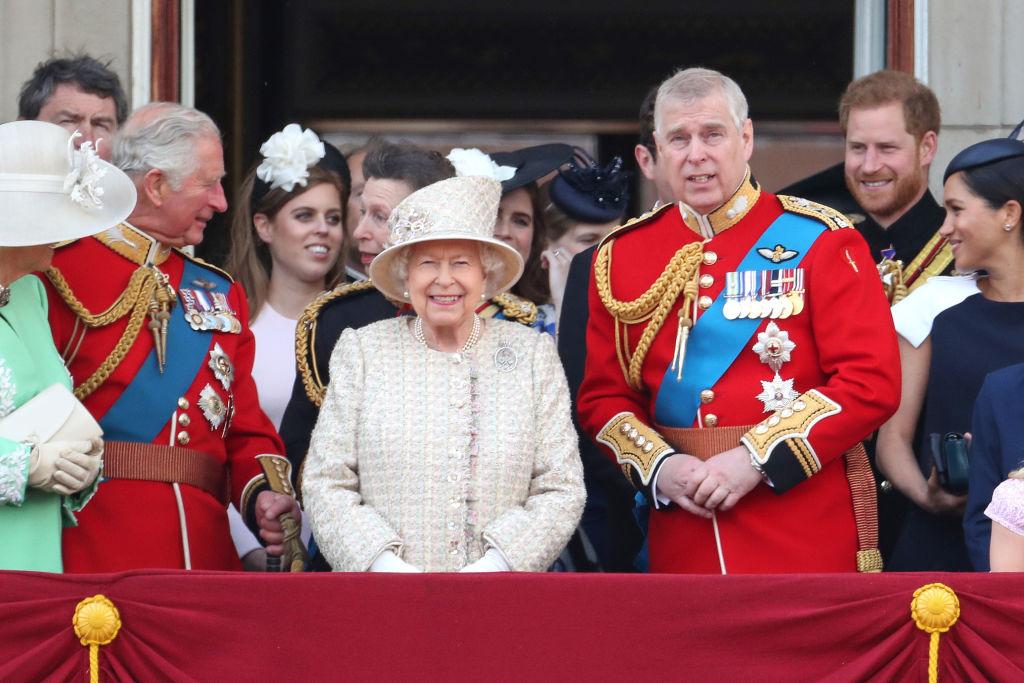 Full Name: Andrew Albert Christian Edward
Birthday: February 19, 1960
Age: 62 years old
Height: 1.83 m
Spouse: Sarah, Duchess of York (m. 198601996)
Children: Prince Beatrice, Princess Eugenie
Nearly 10 years after Anne was born, Queen Elizabeth had her third child, Prince Andrew, Duke of York.
Yes, that Prince Andrew. But before getting into the sordid details of his later years, let's take a look at Andrew's childhood.
Unlike his older siblings, Prince Andrew was born after Queen Elizabeth had ascended to the throne. With eight years under her belt as the reigning monarch, the Queen appeared to be more at ease in her royal role and became a more hands-on mother to her younger children, biographer Robert Lacey notes.
Prince Andrew had his fair share of scandals when he was growing up, but the biggest was certainly when he was accused of sexual abuse by Virginia Roberts Giuffre and was also shown to have close ties to the convicted sex trafficker and financier Jeffrey Epstein.
The Palace has vehemently denied the claims, but ever since the news about Prince Andrew broke, he seems to have taken a step back from his official duties as a royal.
Prince Edward, Earl of Essex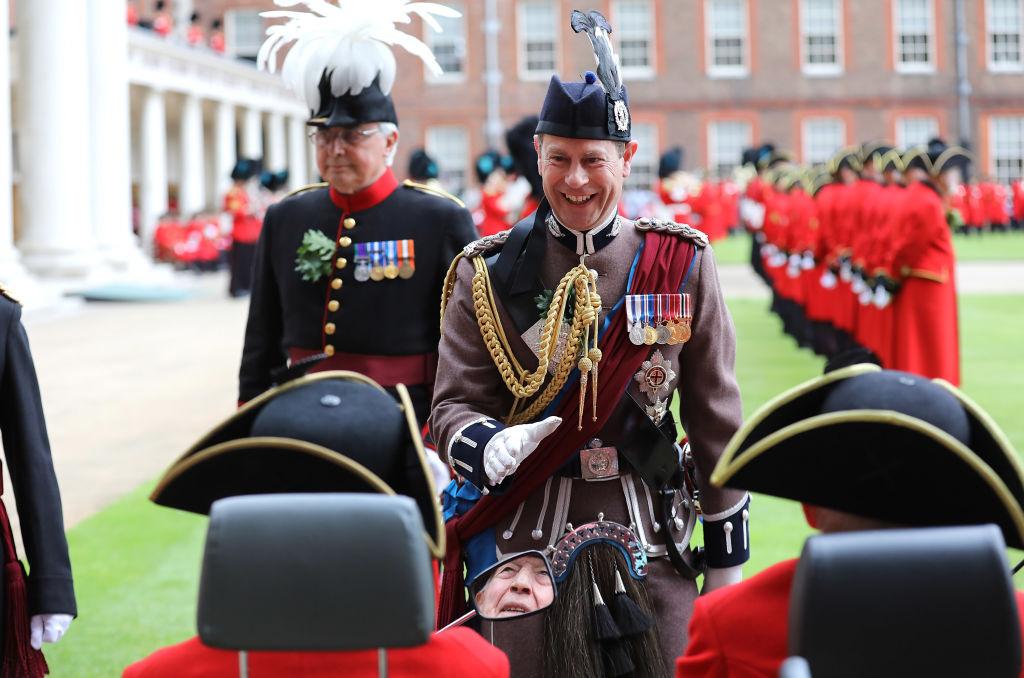 Full Name: Prince Edward
Birthday: March 10, 1964
Age: 58 years old
Children: Lady Louise Windsor, James, Viscount Severn
Finally, there's Prince Edward, Earl of Essex, and Queen Elizabeth's youngest son. Although it's usually the youngest children who get away with the most, of all the Queen's children, Prince Edward's actually been involved in the least amount of scandals.
He and his wife (the only woman he's ever been married to, in contrast to all of his divorced siblings), Countess Sophie Rhys-Jones, are also rumored to be Queen Elizabeth and Prince Philip's favorites.
Prince Edward is even rumored to assume his father's title of Duke of Edinburgh when Prince Philip dies.
We'll see about that!