What happens to the Queen Elizabeth II's Corgis amid her passing. Here's what we know.
Queen Elizabeth II passed away at the age of 96 on Sept. 8th, 2022 at Balmoral Castle in Scotland. England's longest reigning monarch lived through World War II, multiple American presidents, scandals, tragedies, and more.
But one constant by the Queen's side was the presence of her beloved contingent of cute corgis. So what happens to the Queen's corgis now that she has passed away?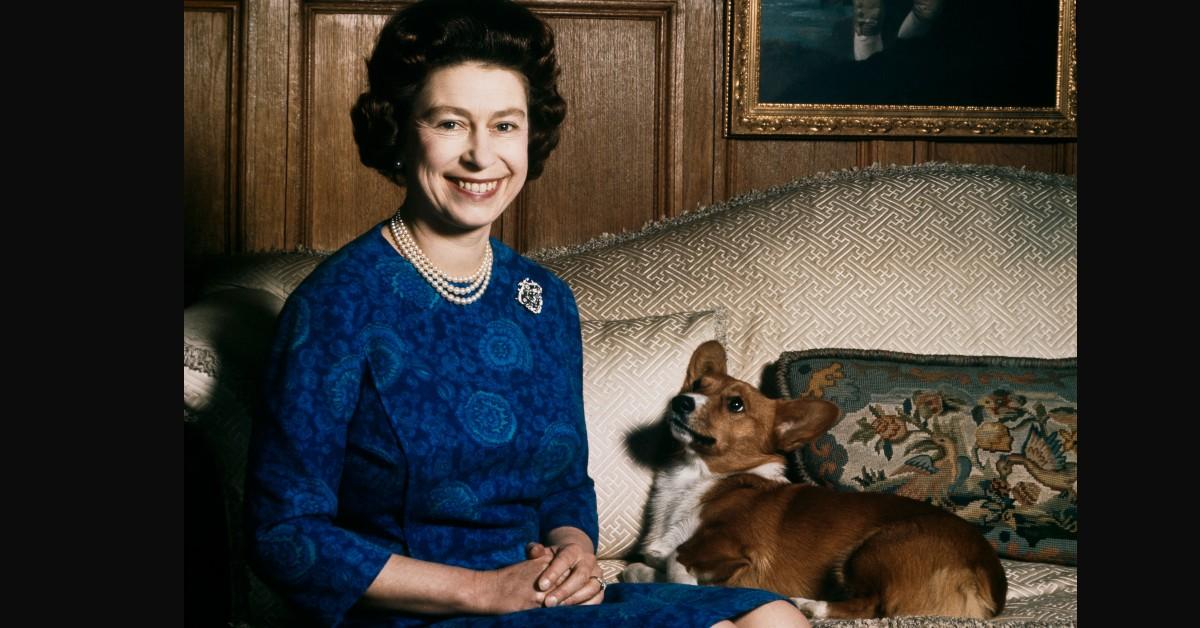 What happens to the queen's beloved corgis?
In 1933, then seven year old Princess Elizabeth wanted one thing, and one thing only: a corgi of her own. According to a report from the New York Post, Elizabeth's father, King George VI, didn't balk at his daughter's request. Instead, he found a breeder so Elizabeth's corgi wish could be granted. The king found a corgi that they christened Dookie, according to Fox 10 Phoenix. Elizabeth would then get another corgi of her own for her eighteenth birthday, a pup that Elizabeth named Susan.
All of Queen Elizabeth II's royal corgis were descended from Susan, per a Newsweek report.
Queen Elizabeth II reportedly chose not to continue breeding corgis in 2015 because she didn't want them to outlive her (yes, it's perfectly OK to cry over the Queen's current corgis now that Queen Elizabeth II has died.)
Per the same Newsweek report, the corgis may fall into the care of, "to the Queen's trusted dressmaker, assistant and right-hand woman, Angela Kelly; and to her equally trusted page of many years standing, Paul Whybrew, who was seen walking with the Queen and the dogs in the James Bond spoof [at the 2012 Olympics]," according to Penny Junor, author of the book All The Queen's Corgis.
The Queen broke her own "no more corgi breeding rule" (hey, she was England's longest reigning monarch after all!). As a result, two of the queen's beloved corgi companions have survived her — Muick and Sandy.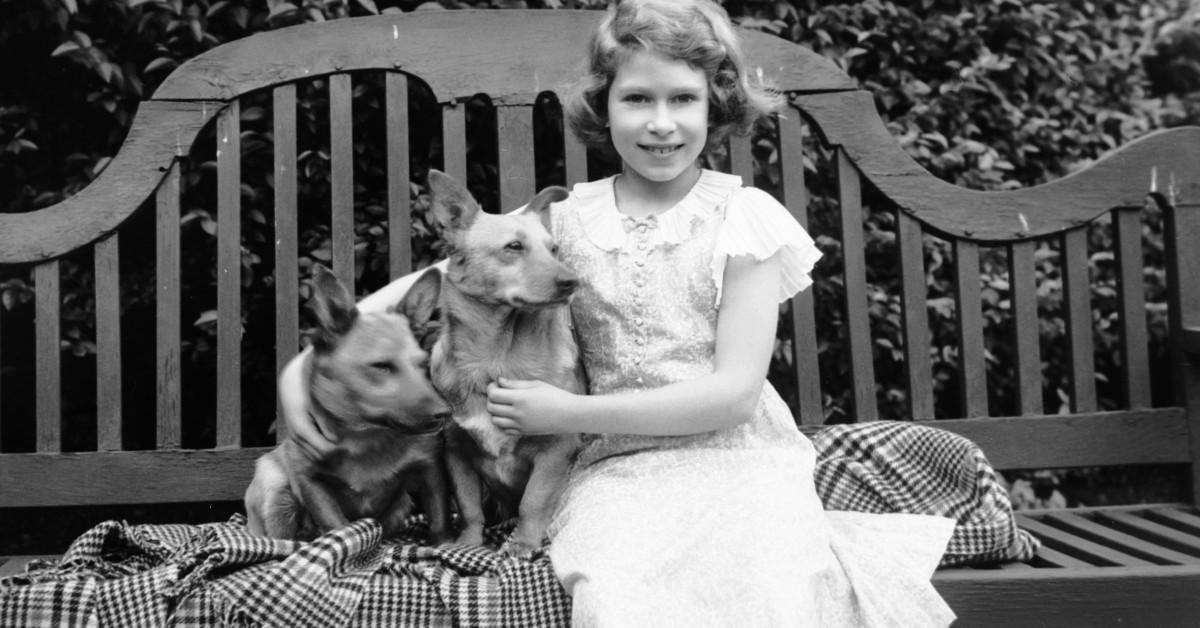 Did the queen leave behind any other fluffy friends?
Any dog lover knows it is simply impossible to ban yourself from furry friends for long. After Queen Elizabeth II was gifted two corgi puppies, Fergus (Fergus was a Dorgi, a cross between a corgi and a dachshund, a hybrid breed Queen Elizabeth II herself came up with with her sister Princess Margaret!) and Muick after the death of her husband Prince Philip in 2021.
Queen Elizabeth II also took a cocker spaniel she nicknamed Lissy under her royal wing in February 2022, per the Daily Paws.
Fergus has already passed away, but Lissy, Muick and Sandy are still alive. Royal biographer Ingrid Seward speculated in the same aforementioned Newsweek report that Queen Elizabeth II's children may take care of her beloved dogs.
However, whoever will be named the official carer of the royal corgis (and associated dogs) has yet to be officially revealed. The late Queen may have ruled over England for seventy years, but we'll always appreciate her for the loving dog mom she was to the very end.