Actor and writer Rachel Bloom's husband definitely understands and supports her career.
In the Netflix rom-com Your Place or Mine, Rachel Bloom plays Scarlet, the babysitter for Debbie's (Reese Witherspoon) son Jack (Wesley Kimmel).
However, Scarlet has higher ambitions — mainly, becoming an actress. Her acting dreams clash with Debbie's plan to travel to New York, which results in Debbie's best guy friend Peter (Ashton Kutcher) stepping in to watch Jack.
Offscreen, Rachel's life is far more stable than Scarlet's. She's been happily married for years!
So what man has the honor of being married to Rachel Bloom? Here's everything we know about her husband.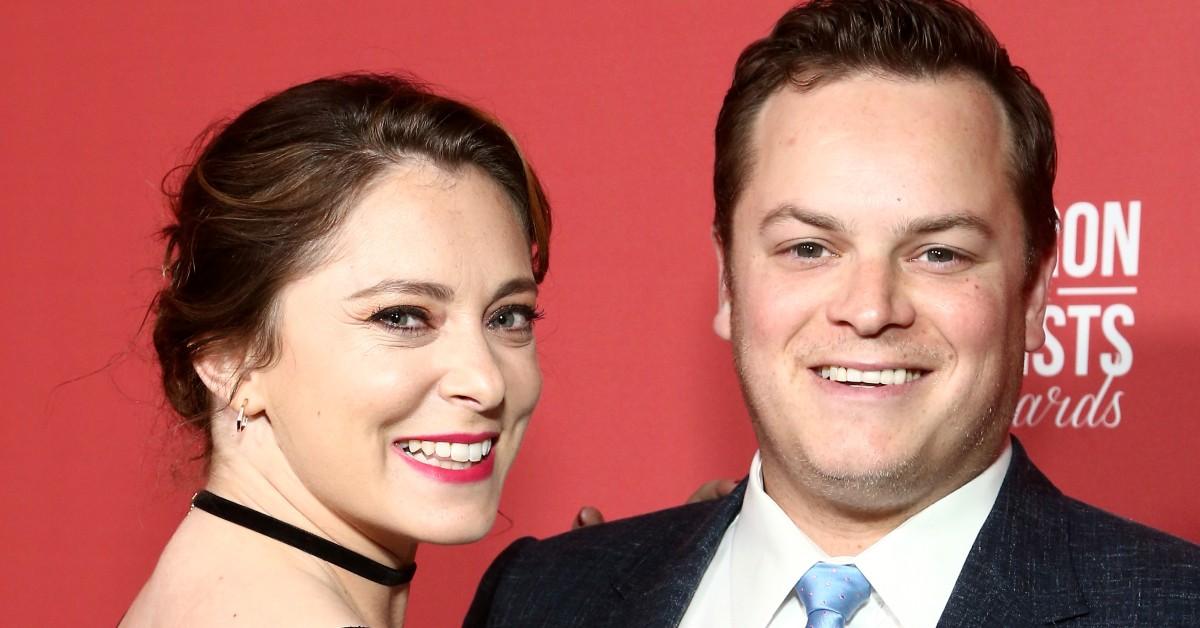 Who is Rachel Bloom's husband, Dan Gregor?
Turns out Rachel Bloom's husband works in the same industry as her! Dan Gregor is a writer, comedian, and producer. Guess what show Dan wrote for, per his IMDb page?
Crazy Ex-Girlfriend — the same long-running comedy that featured his now-wife Rachel in the leading role (she was also the co-creator, FYI)! So is Crazy Ex-Girlfriend the reason why Dan and Rachel met?
It sounds like Rachel and Dan had known each other before Crazy Ex-Girlfriend. According to a report from the Jewish Journal, Rachel recounted, "We were friends before we started dating, and I would go to his family's house for Passover every year. That's how I got to know him."
Rachel and Dan tied the knot in 2015, after dating for six years. 2015 was the same year that Crazy Ex-Girlfriend premiered, for context!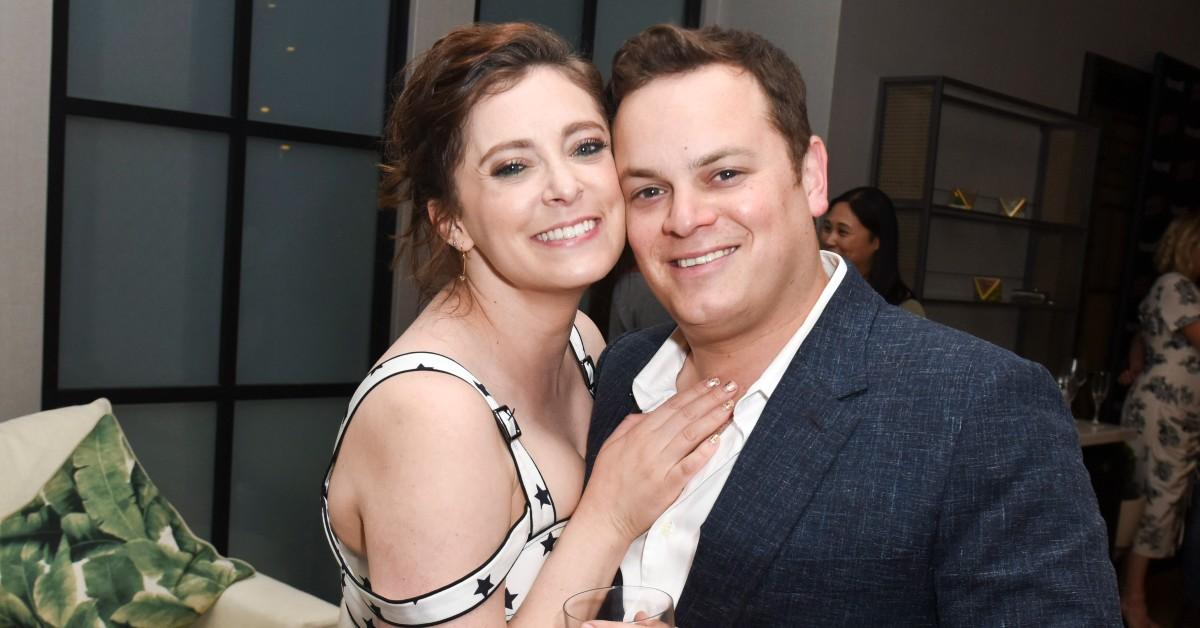 Do Rachel and Dan have any kids?
Five years after Rachel and Dan got married, they welcomed a baby girl into the world sometime in April 2020. The couple have chosen not to make their daughter's name public, which is completely understandable.
Rachel spoke candidly about her experience as a new parent on her Instagram, writing in one post, "Having a baby in the NICU during a pandemic while a dear friend was in the hospital 3,000 miles away made this by far the most emotionally intense week of mine and Gregor's lives."
The Your Place or Mine and Reboot star was referring to her friend Adam Schlesinger, who tragically passed away in 2020 after he was diagnosed with COVID-19 (sadly Adam died shortly after Rachel brought her daughter home from the hospital, according to a report from People).
Rachel wrote of her gratitude to the healthcare workers that helped her during her delivery in the same post, adding, "I am just so grateful to all of our medical workers. From those in our NICUs to those directly helping COVID patients like Adam, they are sacrificing so much to fight on the front lines of this war."