Rapper Tame One's mother recently announced his death, but how did he die?
The rap world is in mourning following news that Tame One, who was born Rahem Brown, has died at the age of 52. Tame One was best known as a rapper in groups like Artifacts, Leak Bros, and eventually the rap supergroup The Weatherman.
Following news of his death, many wanted to know what his cause of death was, and whether it was as shocking to those who knew him as it was to the public more generally.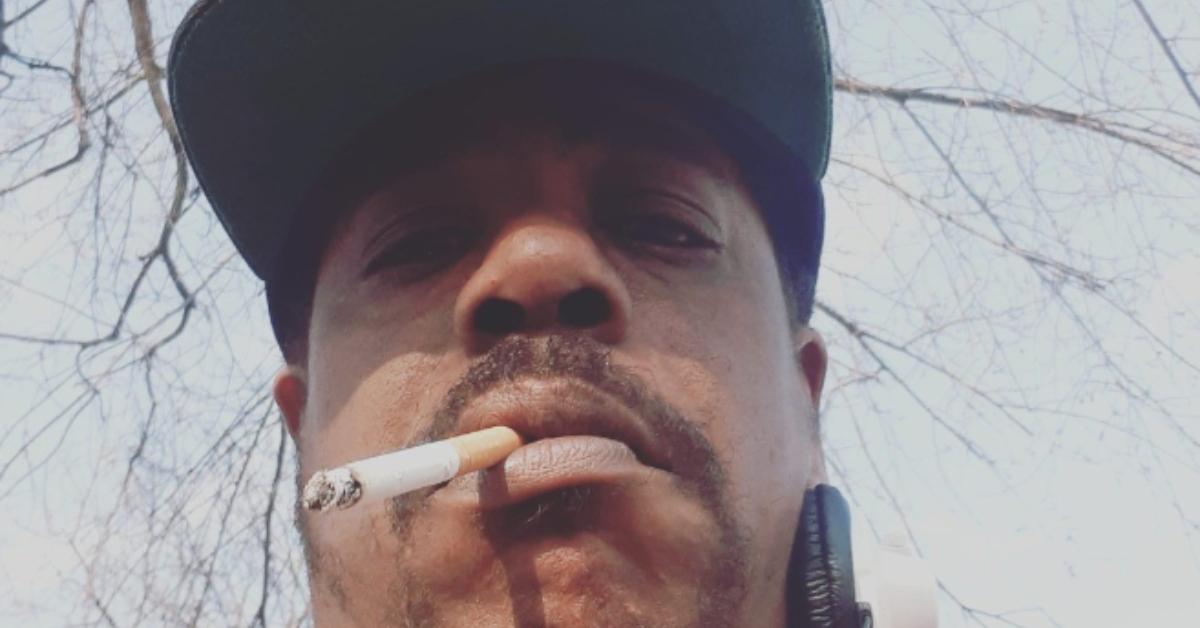 What was Tame One's cause of death?
News of Tame One's death first broke when his mom posted a mournful post on Facebook. Tame One apparently died on Nov. 5, 2022, of heart failure.
"I can't express this any other way. My son, Rahem Brown, Tamer Dizzle, is dead," she wrote in the post. "The medical examiner says the six pharmaceutical drugs that Trinitas hospital prescribed to him last Friday, combined with the weed he smoked over this weekend … his heart simply gave out."
"I will not be responding to all the posts for a bit, but the hardest words I will ever post or say is, my son, my heart, is dead," the post continued.
The news that Tame One has died sent shockwaves through the rap world, in part because it was so unexpected. He leaves behind an immense legacy, one that other rappers and figures from the hip-hop world are already acknowledging.
Tributes to Tame One poured in immediately.
Following the news that he had died, tributes to Tame One started to get posted from all over the world of rap.
"I usually don't race to the internet to post news like this when I'm in the middle of feeling it … but we gonna give this Jersey legend his muthaf–kin flowers!!" rapper Rah Digga posted in the wake of the news.
Others posted simpler tributes that were no less impactful, writing things like "RIP Tame One" or honoring his legacy in other ways. A shocking death like this often takes time to process, and for those who loved Tame One and his music the most, it's something they may not get over for some time.
What was Tame One's net worth?
The 52-year-old, real name Rahem Brown, passed away after suffering from heart failure with his net worth at $1 million to $5 million, per TheSportsGrail.