Who is Reneé Rapp dating right now? Filming 'The Sex Lives of College Girls' helped star Reneé Rapp accept her own identity.
From the start of The Sex Lives of College Girls Season 1, it appeared as if Reneé Rapp's character, Leighton, was the stereotypical rich, preppy blonde girl who had never experienced an ounce of hardship in her life.
Little did we know that Leighton had a lot of layers — parts of herself that she was afraid to share with the class. Leighton's struggle with her sexuality was super relatable for viewers, adding a layer of depth to what could've otherwise been a shallow character.
Long story short, we were super impressed with Reneé's performance in The Sex Lives of College Girls, which has returned on HBO Max for a second season. Given the show's emphasis on relationships, we couldn't help but wonder what Reneé's dating life has been like offscreen.
Did you know she's currently linked to a Broadway star? Read on for details!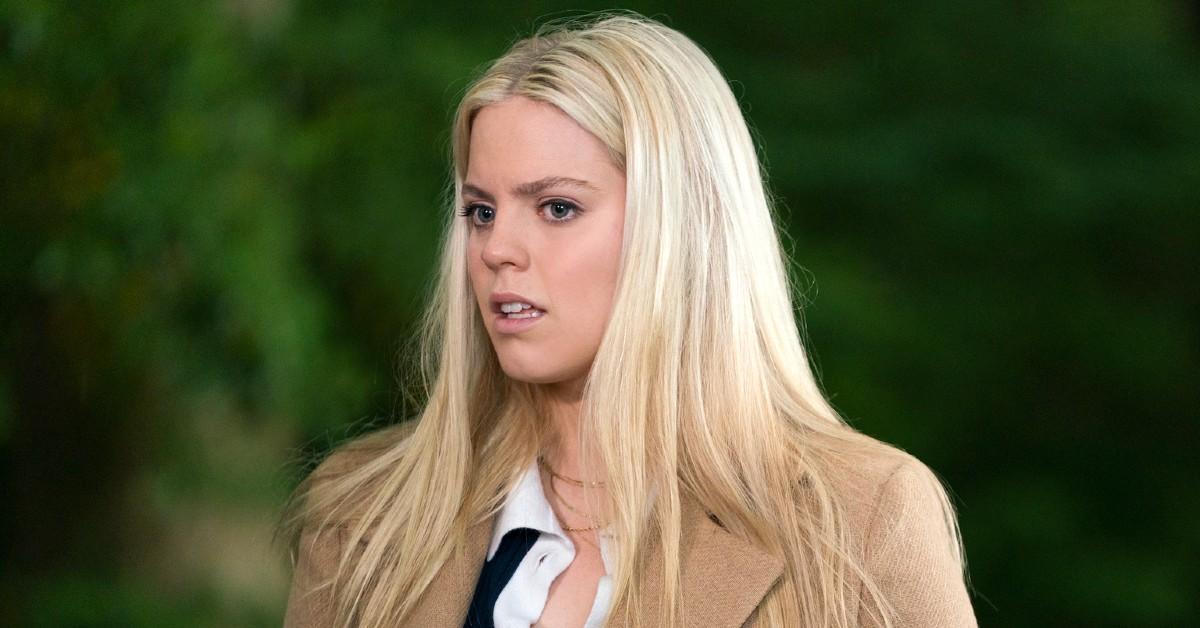 What is Reneé Rapp's dating history been like?
Before we get to Reneé's Broadway boyfriend, it is important to note that Reneé is a bonafide musical theater queen herself. She won the Jimmy Award (basically like a junior Tony award, with money!) in 2018 in the "Best Performance by an Actress" Category. One year later she took over the role of Regina George in the Broadway production of Mean Girls.
She was linked to fellow Broadway star Anthony Cipriano in 2019 as well, according to Showbiz Cast.
Anthony also made his Broadway debut in 2019, originating the role of Phoenix in the musical Jagged Little Pill. He's also set to star in the upcoming Disney Plus series, National Treasure: Edge of History. However, per a report from Hollywood Mask, it looks like Reneé and Anthony might have broken things off sometime in 2021, given that Reneé was linked with Charlie Puth in 2022 — however their romance hasn't been officially confirmed, so take it all with a grain of salt!
Filming 'The Sex Lives of College Girls' helped Reneé feel more comfortable about her own identity.
Reneé explained in a Vulture interview that she related to her Sex Lives of College Girls character because she also came out to her friends when she was younger.
When asked how she would prefer to identify her sexuality, Reneé replied with, "I usually just use the term queer. I'm 21, and there will be days that I go to my partner and be like, 'We need to have a conversation because I think I'm this.' And then I'll come back and be like, 'No, I'm this.' It's a queer, evolving story."
Reneé noted in the same interview that she was grateful to be a part of a generation that has, "More grace about finding your identity and how these things change and loving that part of yourself."
You can stream the first two episodes of The Sex Lives of College Girls Season 2 now on HBO Max. Two new episodes will drop every Thursday until the two-part finale on Dec. 15th, 2022.