Here's everything to know about Riley Keough's kids and "soulmate" husband.
Actress Riley Keough has been in the headlines a lot due to the tragic passing of her mother, Lisa Marie Presley. News also broke that the star and her husband had welcomed a baby. Now, everyone wants to know more about Riley and her family.
So, does Riley have more kids? Who is her husband? Here are the answers to the burning questions on fans' minds when it comes to the personal life of one of our favorite celebrities.
Riley Keough always wanted kids with her husband.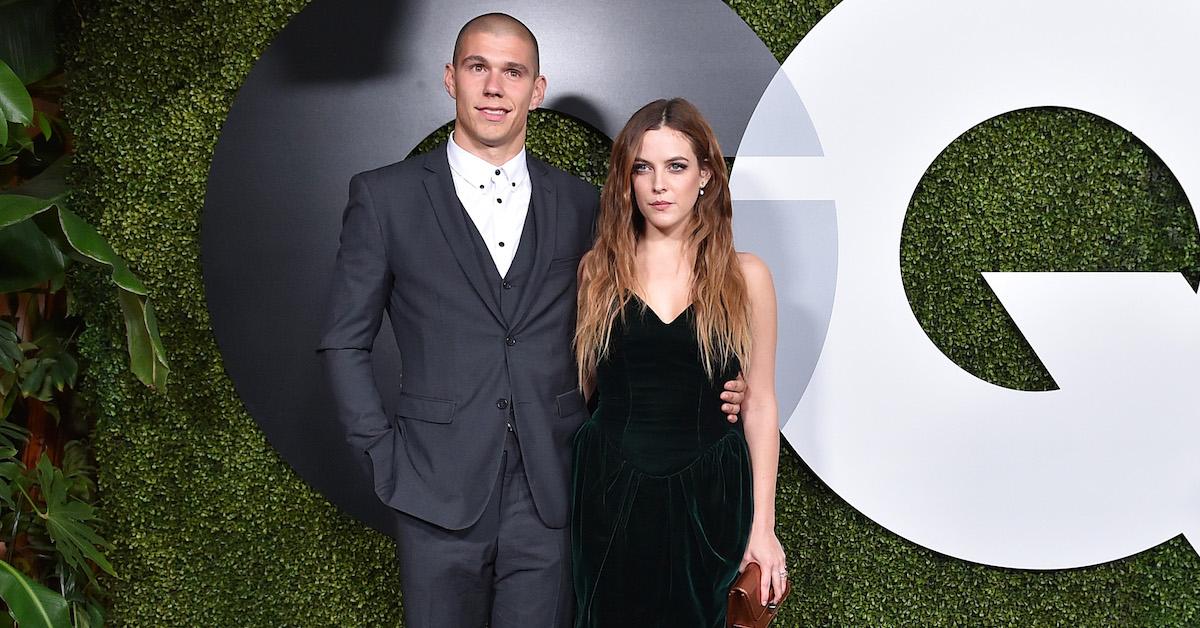 Elvis Presley's granddaughter hinted that she knew she would have children with her husband, Ben Smith-Petersen, right after they started going out while speaking to USA Today in 2016. "Two weeks into dating him, we were at a gas station and I was like, 'I could see myself having kids with this person.' It was kind of like I knew I was meeting my husband. It was very cool," Riley said. She also confided in a 2022 British Vogue essay about that moment that she recalled thinking, "That's the father of your children."
More about Ben in a moment. First, fans were shocked to find out that the couple had welcomed a baby together. The reveal happened on the sad occasion of Lisa's Graceland memorial, according to Hello!, with Ben reading his grieving wife's eulogy, which said in part, "Thank you for showing me that love is the only thing that matters in this life. I hope I can love my daughter the way you loved me, the way you loved my brother and my sisters."
So, when did Riley Keough have her baby?
There aren't a lot of details about Riley and Ben's daughter at time of writing. Hollywood Life photographed the actress holding a baby that is not a newborn, although we don't yet know when the tot was born or what her name is. Here's what we can report with confidence: This little girl has parents who love each other very much and have openly professed their very sweet feelings for one another.
Riley Keough married her "soulmate."
Riley said "I do" to Ben in 2015, after a short engagement (she actually wed him twice, with the first nuptials taking place in an impromptu ceremony in Nepal). In fact, the entire relationship happened quickly, with the lovebirds getting matching ink on their third date, per the essay Riley penned for British Vogue.
According to People, Ben is an Australian stuntman who has worked on films such as Mad Max: Fury Road and The Suicide Squad per his IMDb page. It's on the former movie set that the two eventual spouses met, since as fans will recall, Riley also appeared in the Charlize Theron-helmed picture.
Their feelings for one another are about as adorable as it gets. "My husband is such a good person," Riley wrote about Ben. The Terminal List star added about her husband, "He's calm and loyal and strong and sensitive. He's my best friend." She also gushed, "Every day is exciting when you're with your soulmate."
For his part, Ben showed his devotion to his wife by paying tribute to her on her birthday in an Instagram post, saying she gets better with time, and revealing that his nickname for her is "Beanz."