What is Roger Waters' net worth? Roger Waters' fortune could be impacted by the sale of the Pink Floyd Catalog.
Roger Waters is well-known for his legendary skills as a bassist, singer, and composer. His efforts on the album "The Dark Side of the Moon" helped make it the "evergreen" album that it is. It charted the longest in Billboard's history with a whopping 917 weeks spent among the biggest songs in the U.S.
ROGER WATERS Profile Summary
Profession: Musician
Net worth: $310 million
Birthdate: Sept. 6, 1943
Birthplace: Great Bookham, Surrey, UK.
Birth name: George Roger Waters
Father: Eric Fletcher Waters
Mother: Mary Waters
Marriages: Judith Trim (1969-1975, divorced), Carolyne Christie (1976-1992, divorced), Priscilla Phillips (1993-2001, divorced), Laurie Durning (2012-2015, divorced), Kamilah Chavis (2021-present)
Children: Two sons, Harry Waters and Jack Fletcher, and one daughter, India Waters
Education: Manchester University, University of Westminster
The impact that Roger Waters and his work, both as a member of Pink Floyd and as a solo artist, has had on the entirety of rock and roll music is undeniable. Pink Floyd pushed the limits of what was capable in music production, helping pioneer quadrophonic sound and making some of the most successful albums in rock history.
As a solo artist, Roger strayed off the beaten path and carved his own niche. For all of the impressive things that Roger has accomplished over the years, one of them has to be the sheer amount of money he has accrued in that time. With that being said, what exactly is Roger's net worth? Keep reading for details on his finances as well as his personal life.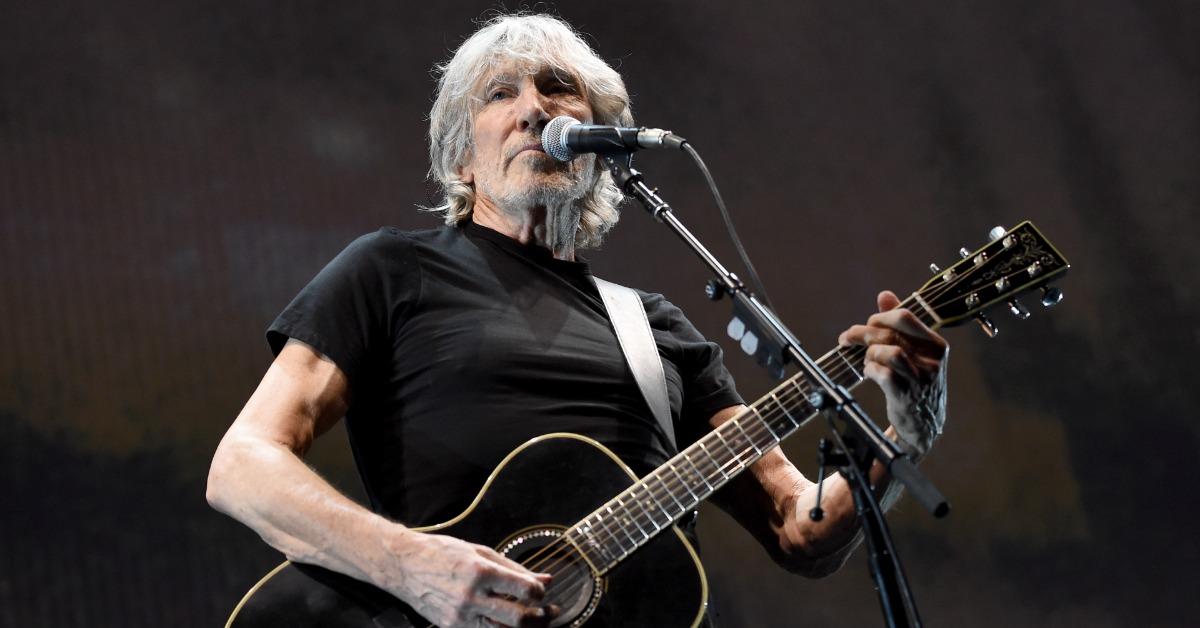 So, what is Roger Waters' net worth?
After Syd Barrett's departure from Pink Floyd, Roger, who served as the band's bassist, became a formidable creative force within their ranks and helped compose some of the group's biggest hits. Now, even decades after the band dissolved, Roger is still making waves as a solo artist.
Per Celebrity Net Worth, Roger's net worth is $310 million.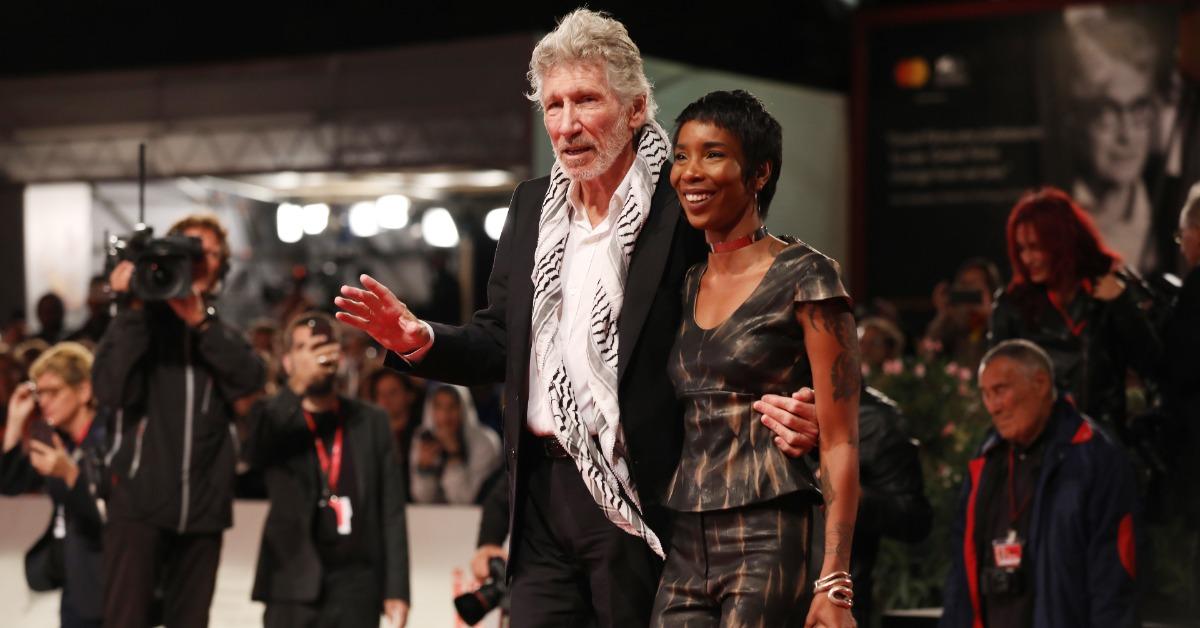 Who is Roger Waters' wife, Kamilah Chavis?
Roger Waters has been married quite a few times in his life. However, according to the rocker, this time he has finally found a "keeper."
The artist shared a series of photos on Instagram on Oct. 14, 2021, of him and his new bride, Kamilah Chavis, saying that he is "so happy" to have her.
In a 2018 interview with Argentinian news site Infobae, Roger explained that he and Kamilah first met in 2016, when he was in California performing at the rock festival Desert Trip. She was working as a driver for the event at the time.
"I was in one place for two weeks and there were many transfers between the hotel and the stadium," he explained to the publication at the time. "My custodian sat in the front with her and they talked, while I stayed in the back. Something about her attracted me."
Roger added, "One day I said, 'Excuse me, did someone ever tell you that you have beautiful cheekbones?' I saw a little reaction, and that was the beginning." The couple has been together ever since, deciding to tie the knot officially in October 2021.
Roger and Kamilah were reportedly married at his estate in the tiny hamlet of Bridgehampton, N.Y.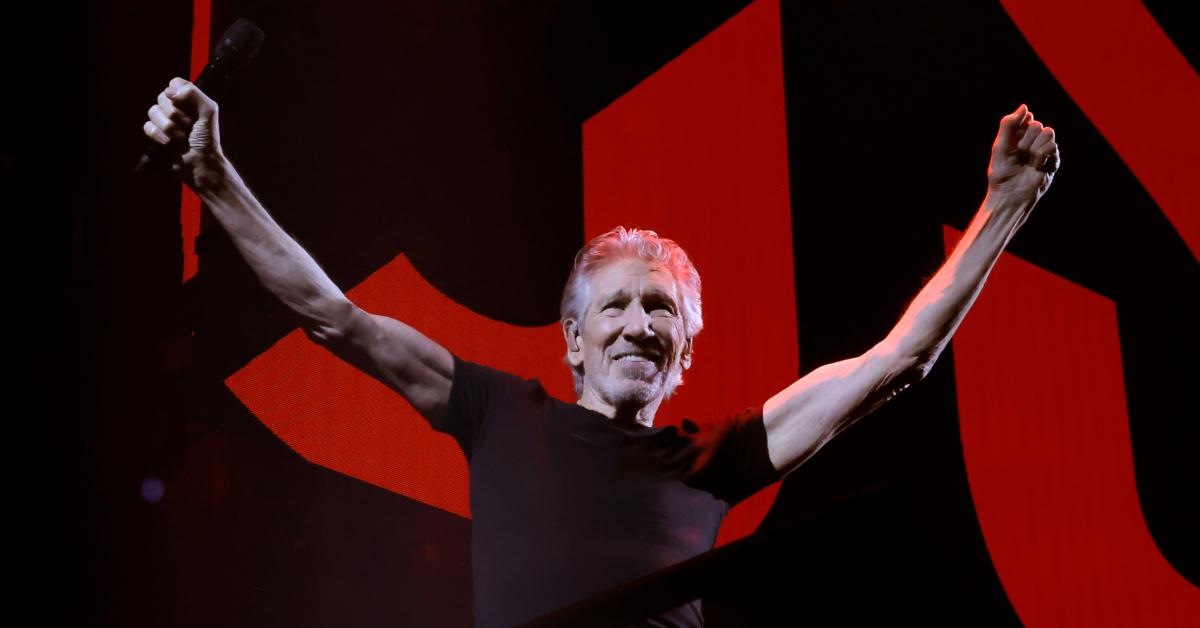 Roger Waters' political comments have landed him in some hot water as of late.
If you know Roger, odds are that you are at least somewhat familiar with his political stances. Staunchly liberal in most describable ways, Roger has never shied away from letting fans know where he stands on the most pertinent issues of the times.
He's previously found himself under fire for controversial comments, and now, after a recent interview with Rolling Stone, Roger has once again landed himself in hot water.
During his chat with the publication, Roger made some points that could only be described as controversial. To start, he stated that Jewish people currently living in nations such as the U.S. and U.K. are somewhat responsible for militaristic actions in Israel "because they pay for everything."
He went on to claim that Russian war crimes in Ukraine, many of which have been well-documented through video and witness testimony, are "lies, lies, lies." That point led Roger to state that the United States is "the most evil [country on the planet] of all by a factor of at least 10 times."
Beyond that, Roger said that Russia's military involvement in Syria is justified because "they were there at the invitation of the Syrian government."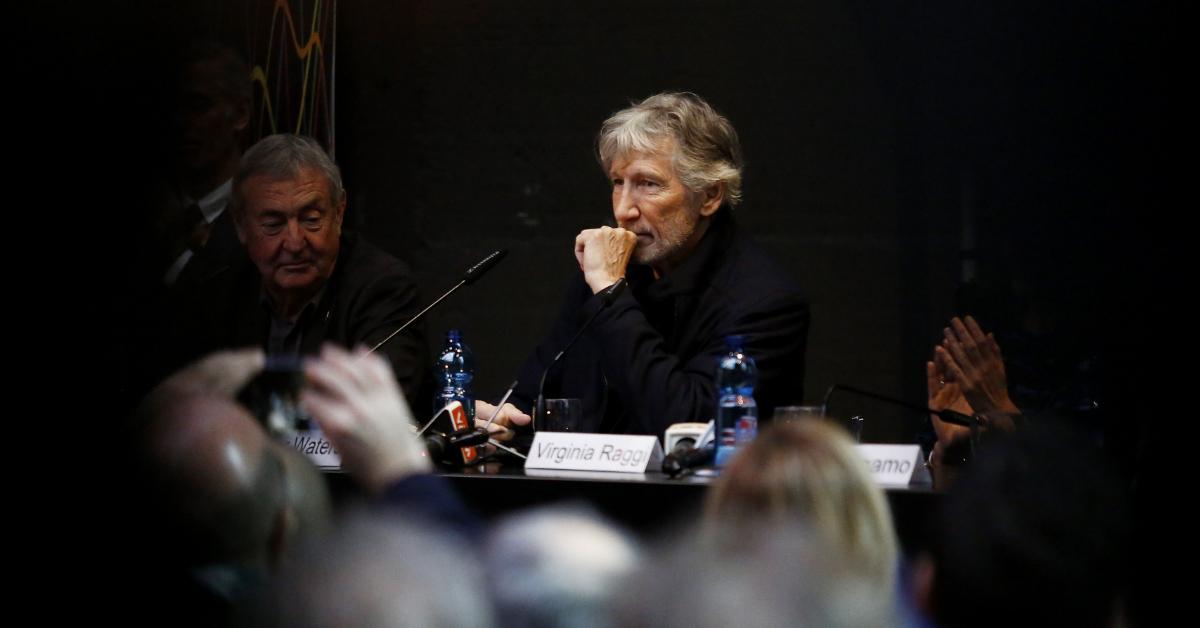 Pink Floyd is attempting a catalog sale. Will Roger's comments delay it?
It goes without saying that Pink Floyd possesses one of the most valuable music catalogs in all of music. Given the precedent set by the likes of Bruce Springsteen, Stevie Nicks, Neil Young, and others for hundreds of millions of dollars, Pink Floyd's catalog sale, if completed, could very well be one of the biggest in history. Roger, Nick Mason, David Gilmour and the estate of late keyboardist Rick Wright are seeking upwards of $500 million for the catalog, per Financial Times.
Financial Times also noted that this isn't the first time Pink Floyd's catalog has been on the table. Past interested parties have included Sony Music, Warner Music, Primary Wave, BMG, and Hipgnosis Songs Capital, all of which seem to have overlooked Roger's history of controversial political statements in the interest of owning some of rock and roll's most famous works.
The prospective new deal includes the rights to the band's name and likeness, but omits song publishing rights.