Having a massive net worth is simply the norm for the cast members of 'Selling Sunset.' Reality TV and real estate have taken these people very far.
For the hardworking individuals at L.A.'s Oppenheim Group, massive net worths are simply the norm. The real estate professionals close deals on million-dollar mansions and estates all the time.
Plus, they get to keep a percentage of every sale they make.
Here's a ranking of the Selling Sunset cast based on their current net worths — after six seasons on Netflix!
Bre Tiesi — Unknown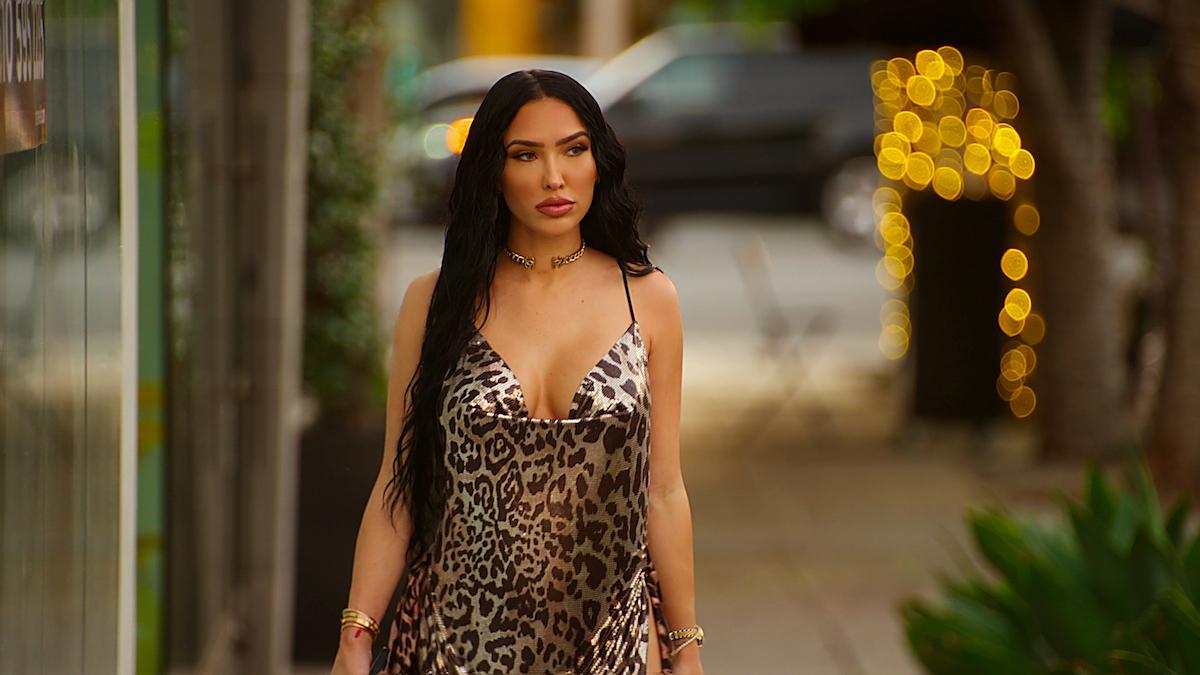 Being one of the newest agents at The Oppenheim Group, it is no surprise that Bre's net worth is currently unknown and ranges from $300,000 to $6 million.
However, she did reveal she sold $20 million worth of real estate in her first year, so we have a feeling her net worth is in the seven-figure range. She also shares a child with Nick Cannon (net worth: $20 million) but shared he does not pay her child support.
Maya Vander — $1 million.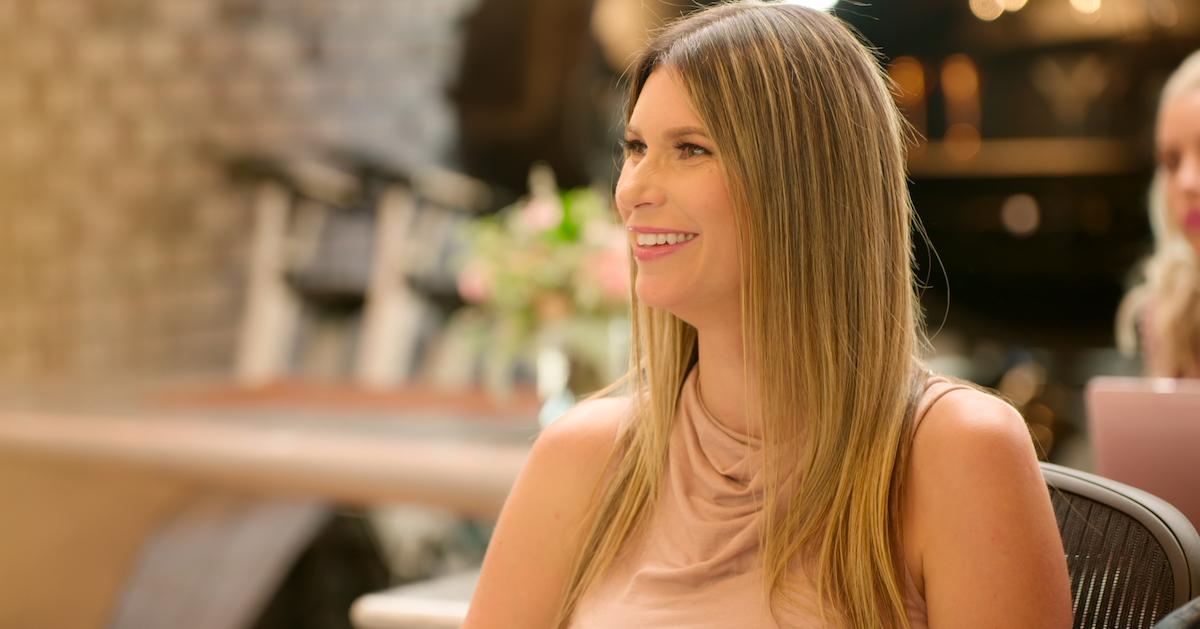 After working with the Oppenheim Group for several years in Los Angeles, Maya Vander has accumulated a net worth of $1 million, according to The Richest. The bulk of her money comes from her work in the real estate industry. Unfortunately, the mother-of-three left the show after Season 5 to focus on the Miami real estate market and has even launched her own agency, The Maya Vander Group.
Amanza Smith — $1 million.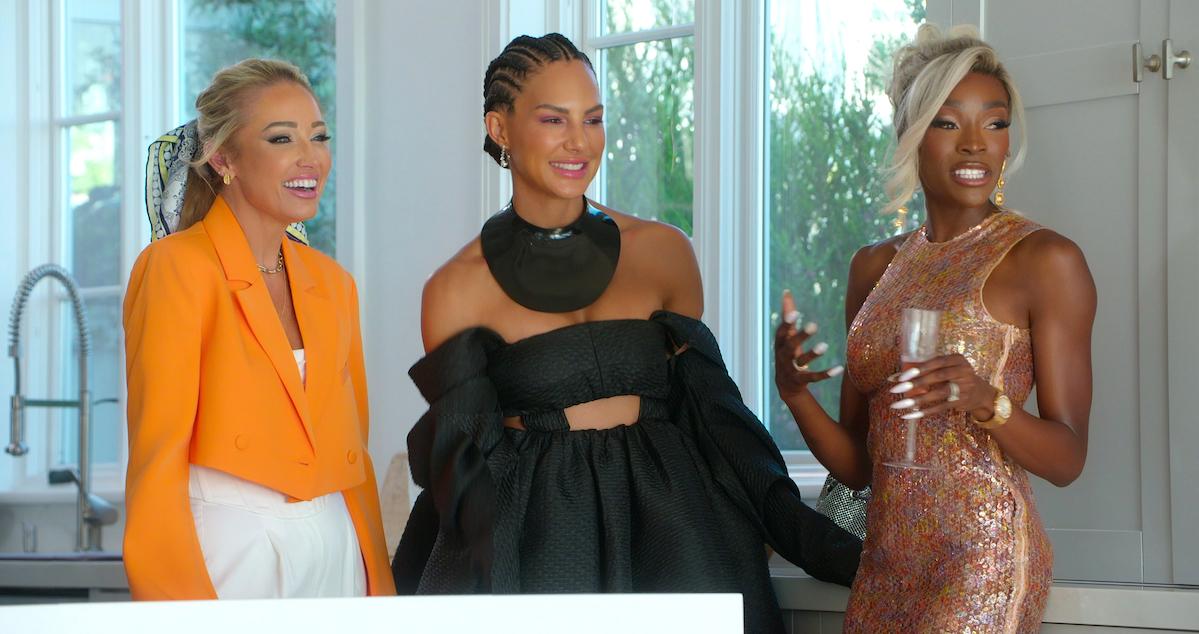 Amanza Smith successfully transitioned from being a home interior designer and stager to being a full-on real estate agent at the Oppenheim Group.
In her opinion, the job change was a total upgrade. These days, she has an estimated net worth of $1 million, but we expect that number to keep growing.
Mary Fitzgerald — $1 million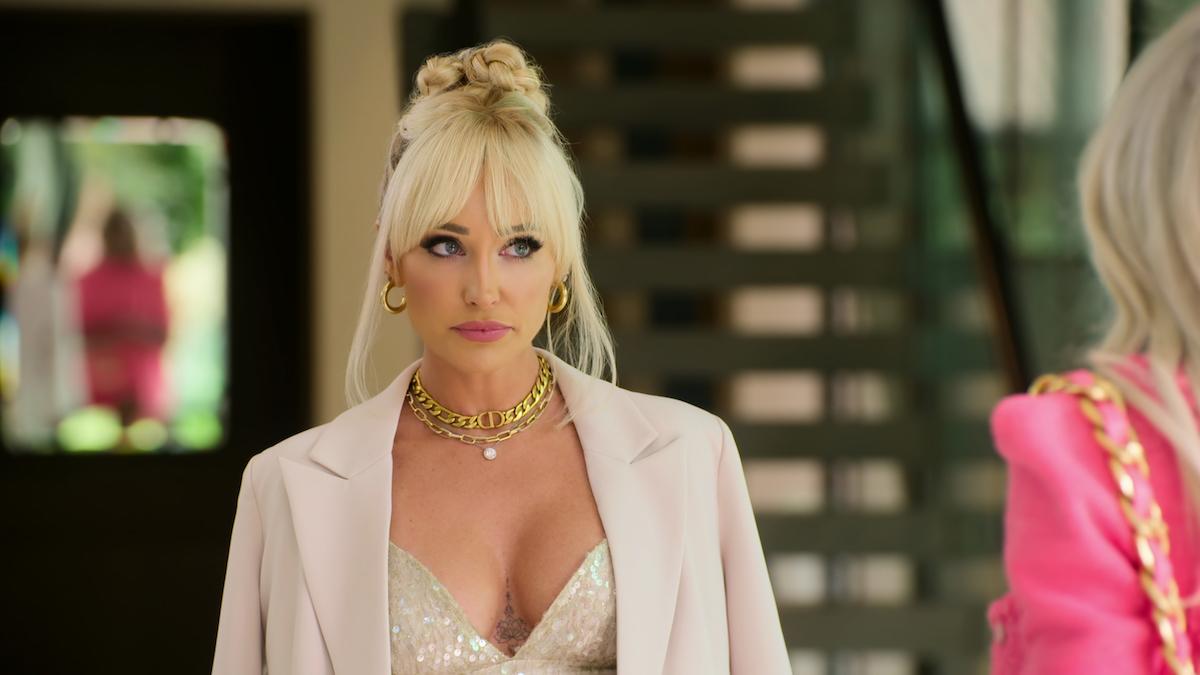 Mary Fitzgerald has been with Oppenheim Group for a decade and was promoted to Vice President in Season 5. In addition to houses in L.A., she's also known to have sold homes in New York City and London! Her marriage to Romaine Bonnet has been a huge storyline in Selling Sunset and she currently has a net worth of $1 million per The Tab.
Davina Potratz — $2 million.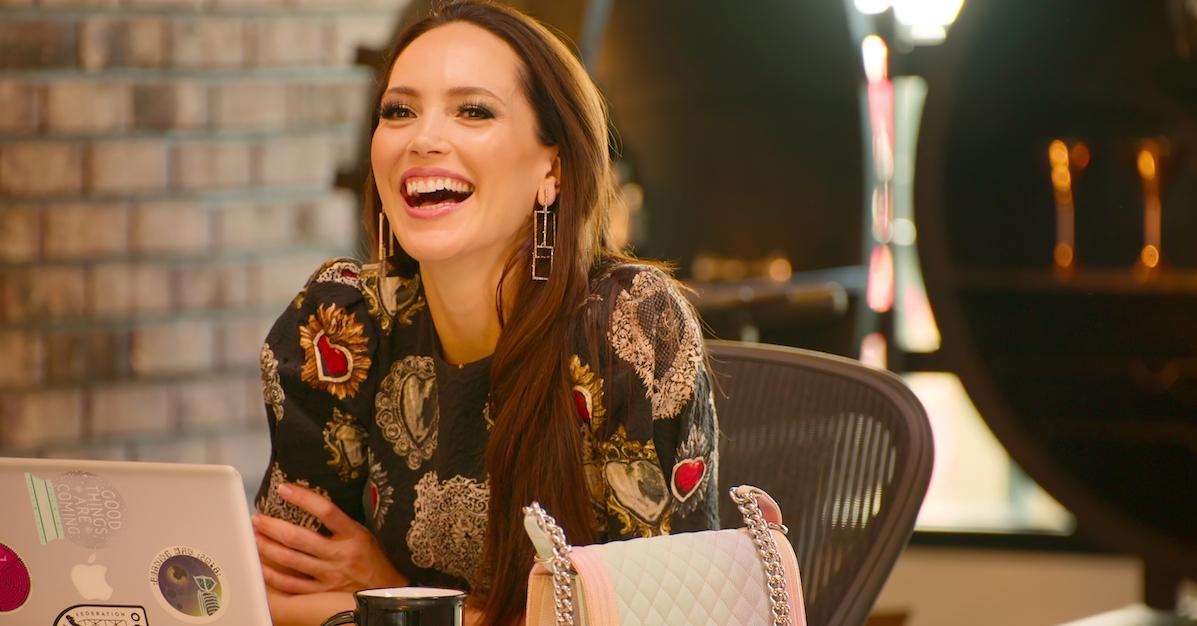 The first couple of Selling Sunset seasons weren't all that great for Davina Potratz, who was embroiled in a lot of drama. In Season 4, though, she's totally redeemed herself and become one of the more likable women in the office.
As it stands today, she's got a reported net worth of $2 million.
Christine Quinn — $3 million.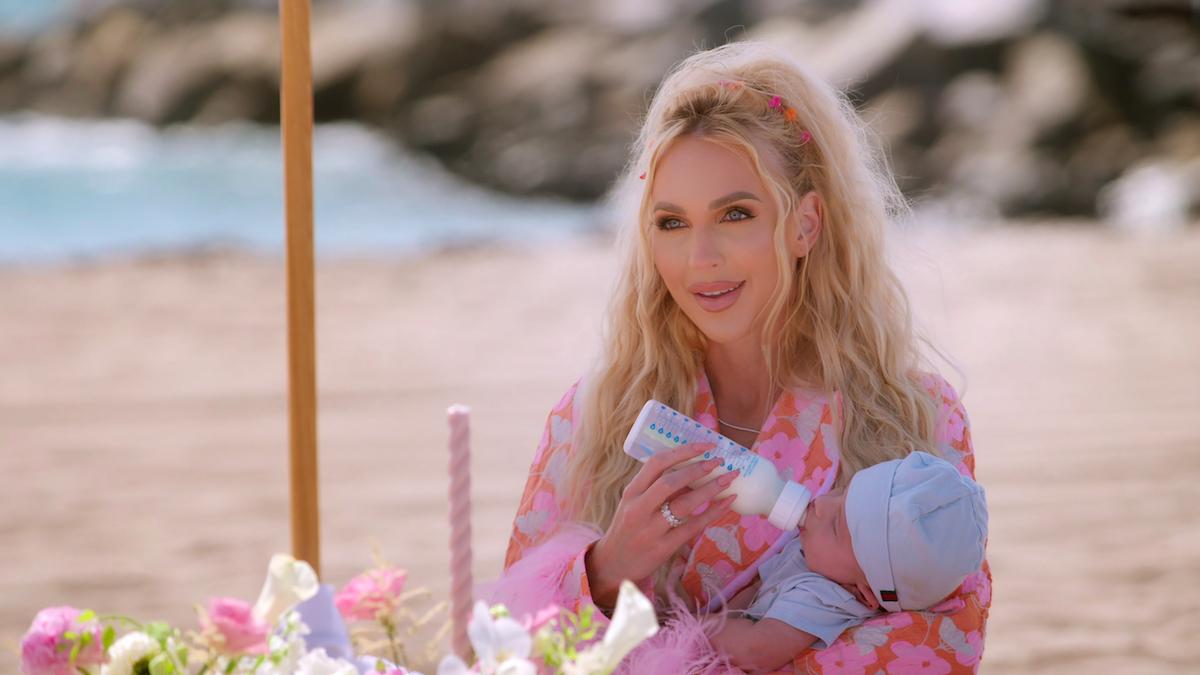 Season 5 was officially Christine Quinn's last season of Selling Sunset — but we are sure we haven't seen the last of the real estate pro and hot mama.
Since appearing on the show, she has expanded her career as an author and social media influencer. She currently has a net worth of $3 million, according to Women's Health. However, her husband Christian is estimated to have a net worth of around $20 million of his own!
Heather Rae El Moussa — 3 million.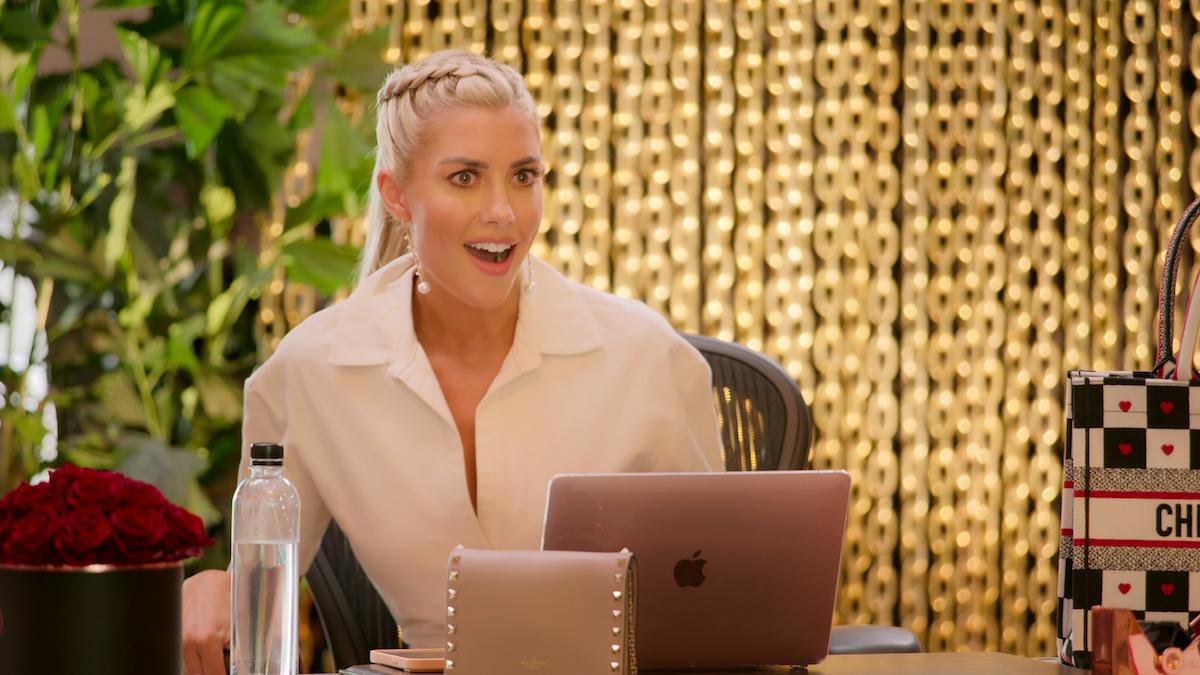 With a well-deserved net worth of $3 million, Heather Rae El Moussa (née Young) is considered one of the most likable women on Selling Sunset. Prior to becoming a reality TV star and real estate agent, she modeled for Playboy Magazine, worked as a Pilates instructor, and even landed a handful of minor acting roles.
Her relationship with HGTV's Tarek El Moussa (who is worth an estimated $15 million) has been a huge storyline on Selling Sunset.
Chelsea Lazkani — $3 million.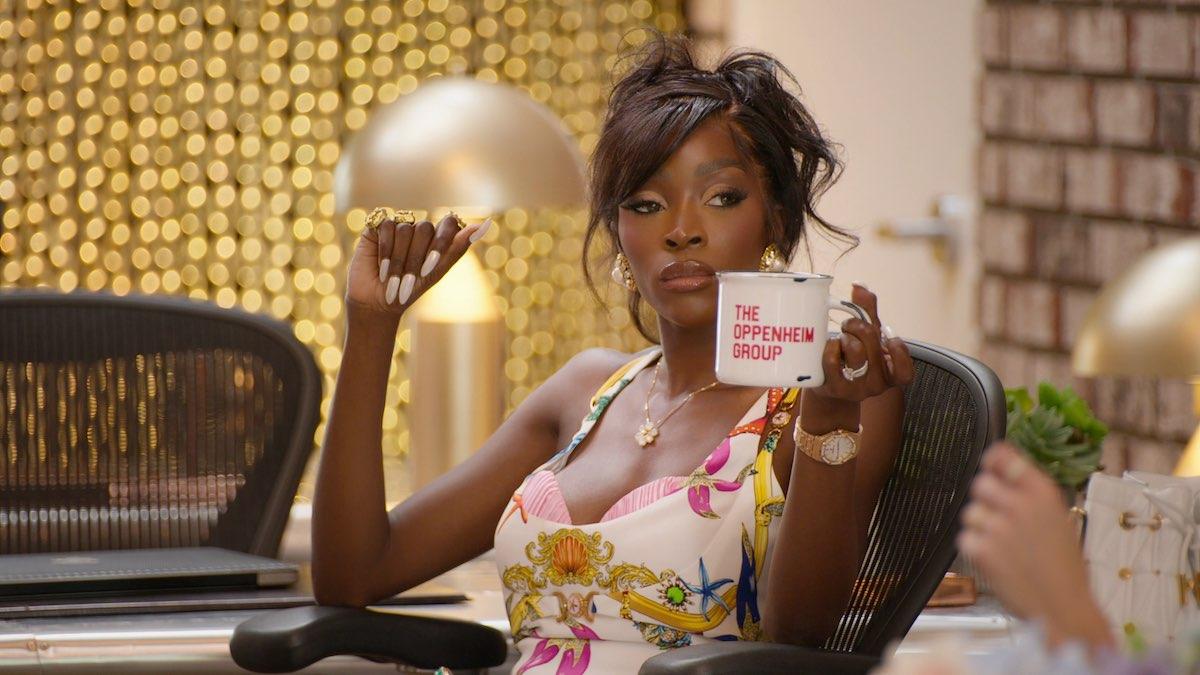 According to WhatsTheirNetWorth, Chelsea Lazkani's net worth is estimated at $3 million. However, that does not account for her husband's net worth — Jeff Lazkani is currently the Managing Partner at Icon Media Direct, a leading brand response media agency.
Emma Hernan — $3 million.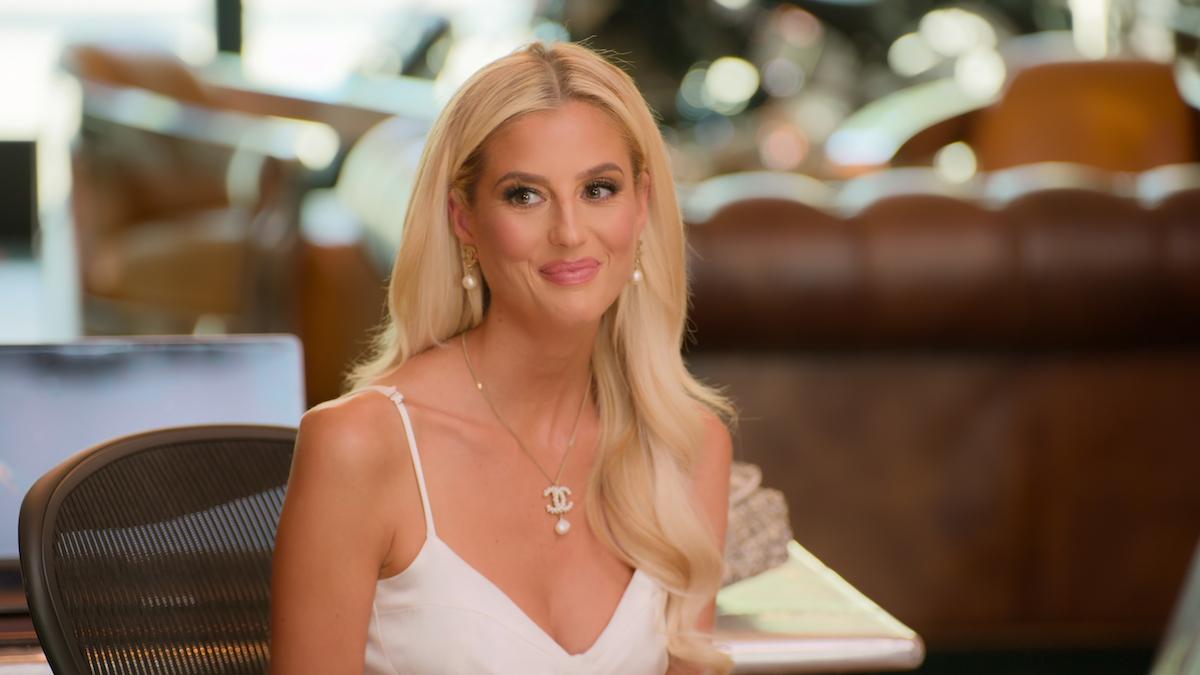 Emma Hernan is another beautiful blonde on Selling Sunset, and she has a net worth of $3 million per TheThings. She considers herself to be a "self-made millionaire" since she started her own vegan food company in 2020.
She began investing in stocks as a young teen with money she earned as a model and ice cream scooper. Emma has come a long way in the world of entrepreneurship and real estate.
Nicole Young – $3 million.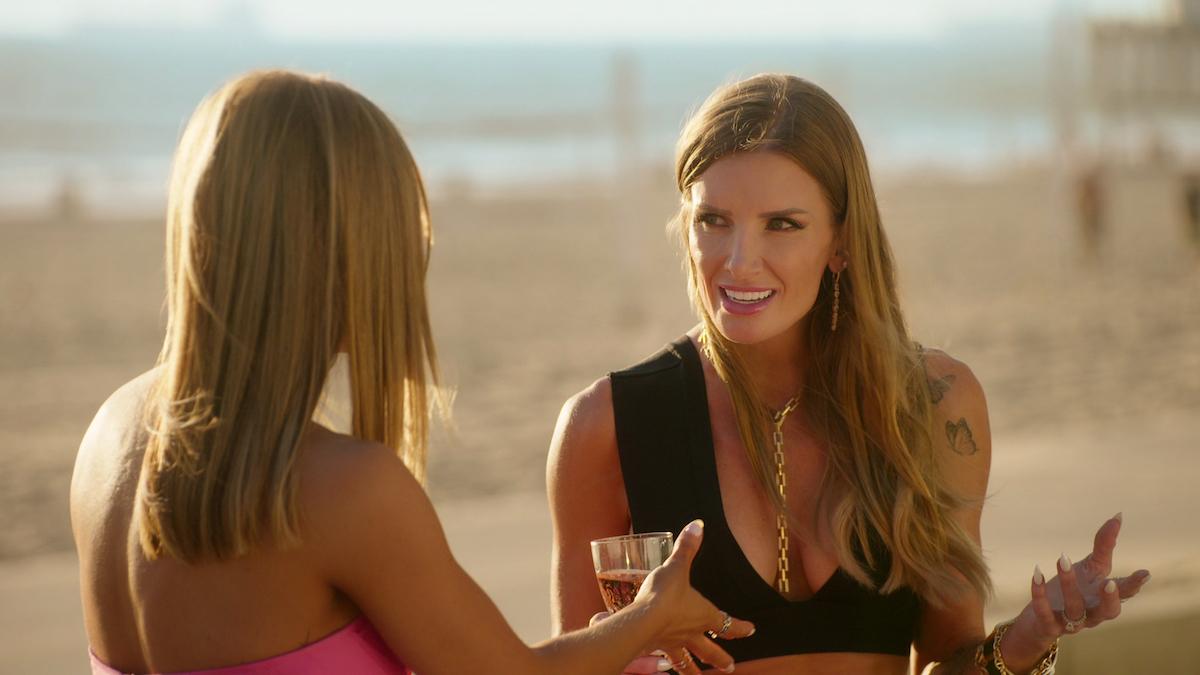 Nicole Young might be new to Selling Sunset (she joined in Season 6), but she is an OG in The Oppenheim Group. Nicole has made over $100 million in sales since joining the real estate agency in 2014. Not too shabby!
Vanessa Villela — $5 million.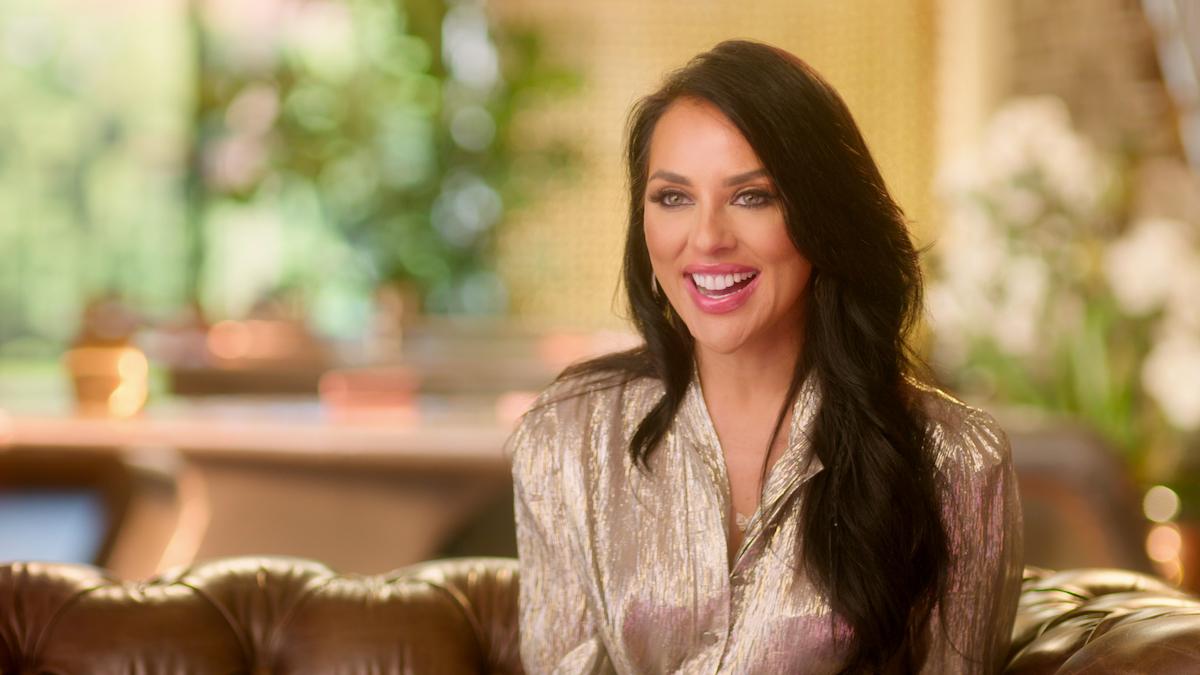 The reason Vanessa Villela has a current net worth of $5 million has a lot to do with her previous career as a soap opera actress. Her work life as a real estate agent is still pretty fresh.
She starred in telenovelas for several years before realizing she wanted to pursue real estate in Los Angeles. She left Selling Sunset after Season 5 and currently working for The Agency, which is owned by RHOBH star Mauricio Umansky.
Chrishell Stause — $5 million.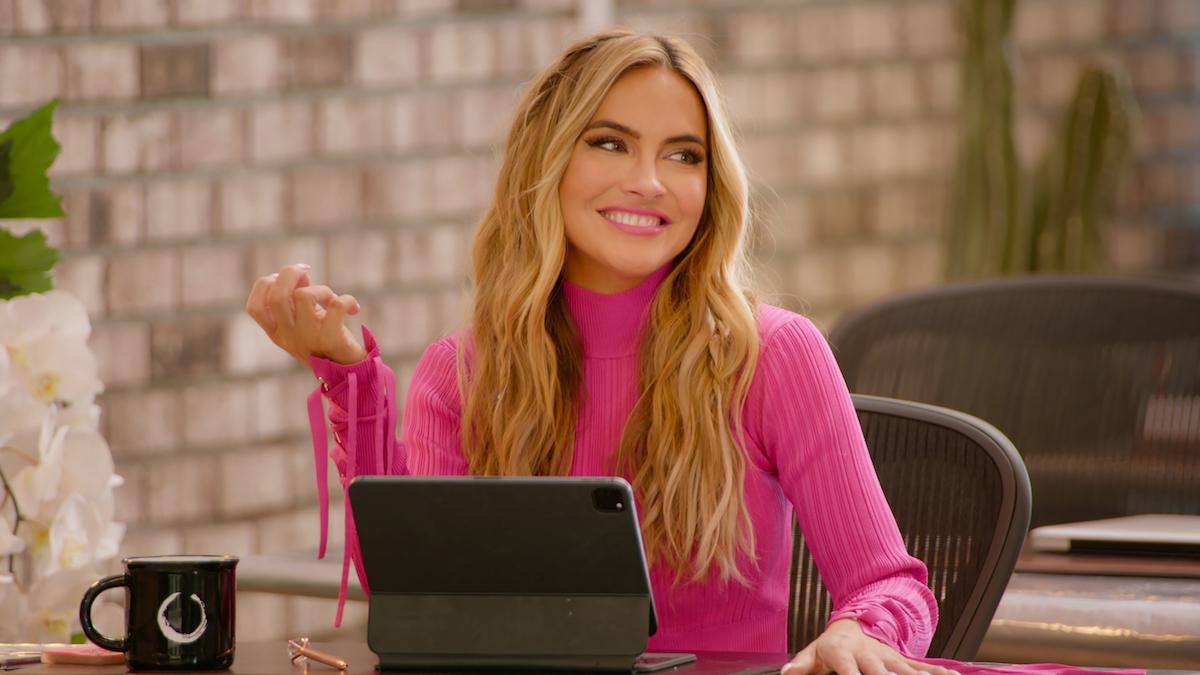 One of the most successful real estate agents at the Oppenheim Group is easily Chrishell Stause. She entered the company after a noteworthy career as an actress in shows like All My Children and Days of Our Lives.
Soap opera roles were once her bread and butter, but now she's dominating as one of the hardest-working real estate agents at the company with a net worth of $5 million, per StyleCaster.
Brett and Jason Oppenheim — $50 million.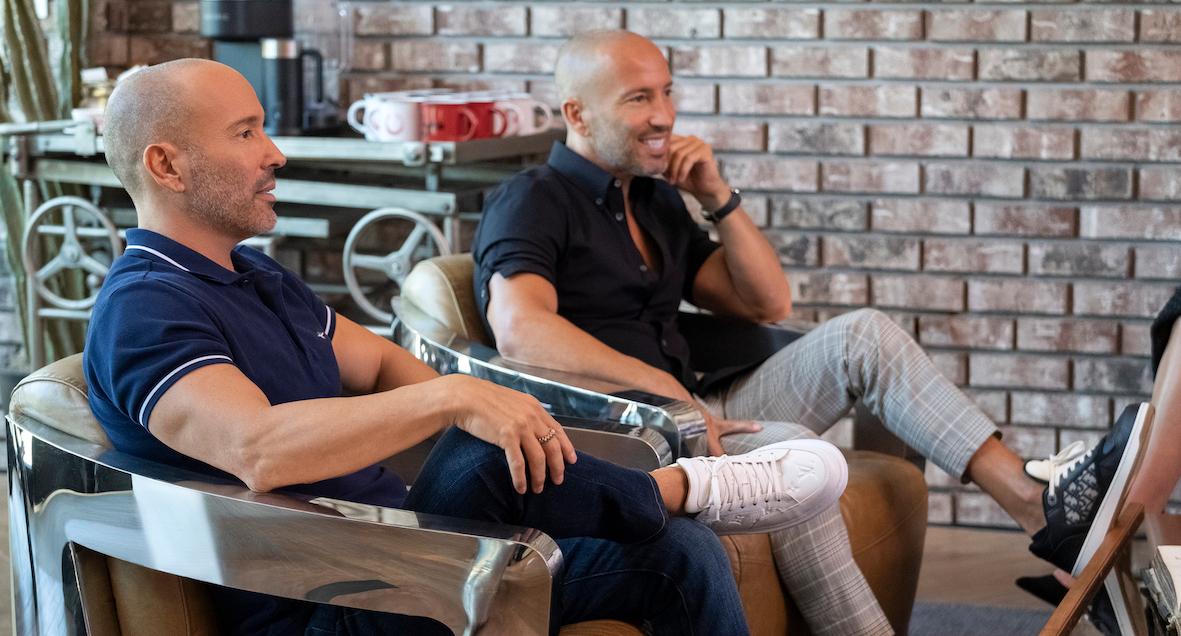 Brett Oppenheim and Jason Oppenheim are the wealthiest individuals in the Oppenheim Group, which isn't surprising at all since they literally launched the company.
Brett has parted ways to start his own brokerage, but both twins are highly qualified when it comes to real estate and law. Working with celebrity clients and keeping catty workplace disputes at bay is something they both know how to handle.
Their massive net worth of $50 million (per Celebrity Net Worth) each speaks volumes about their accomplishments.