Netflix's 'Selling the OC' cast is filled with millionaires — Check out their Net Worths.
We can all agree that working in luxury real estate comes with the expectation of bringing in serious coins for talented realtors. Over the years, the Selling Sunset franchise has expanded with a focus on realtors in Los Angeles, Tampa, and now, the OC.
It's no secret that the cast members of the spinoff Selling the OC have been doing pretty well for themselves in the financial department. After all, luxury real estate has become a gold mine and realtors are always looking to take their selling game to the next level. So with that said, what are the net worths of the cast members of Netflix's Selling the OC? Here's the lowdown.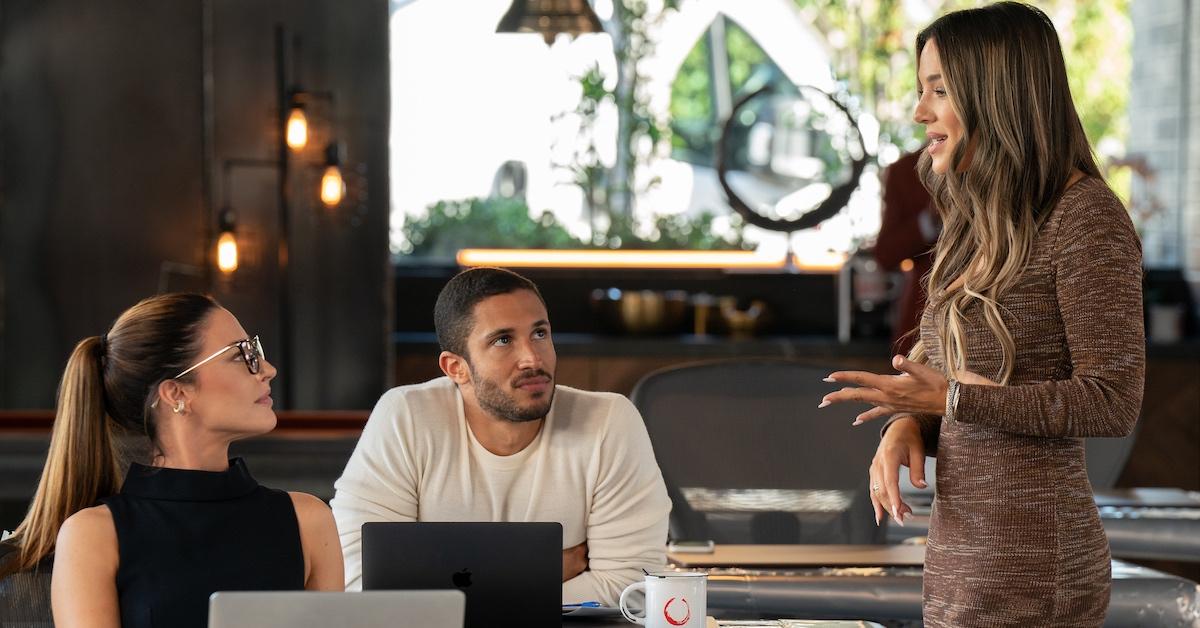 Brett and Jason Oppenheim (Net Worth: $50 Million Each)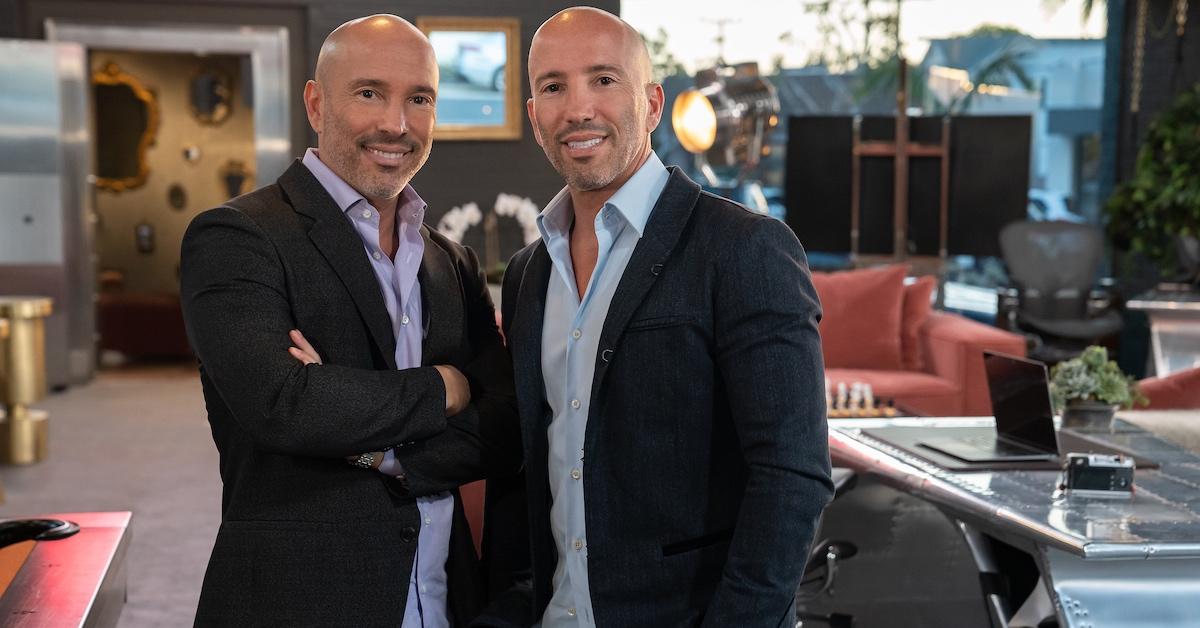 Keep it in the family! It's only right that we kick things off with the wealthiest members of the bunch, twin brothers Brett and Jason Oppenheim. Although Jason is the president and founder of the Oppenheim Group, Brett has also made major contributions to real estate brokerage. As such, Celebrity Net Worth reports that Jason is currently working with a net worth of $50 million. On the flip side, Sportskeeda also reports that Brett matches his brother's net worth with a cool $50 million as of this writing.
Alexandra Jarvis (Net Worth: $4 Million)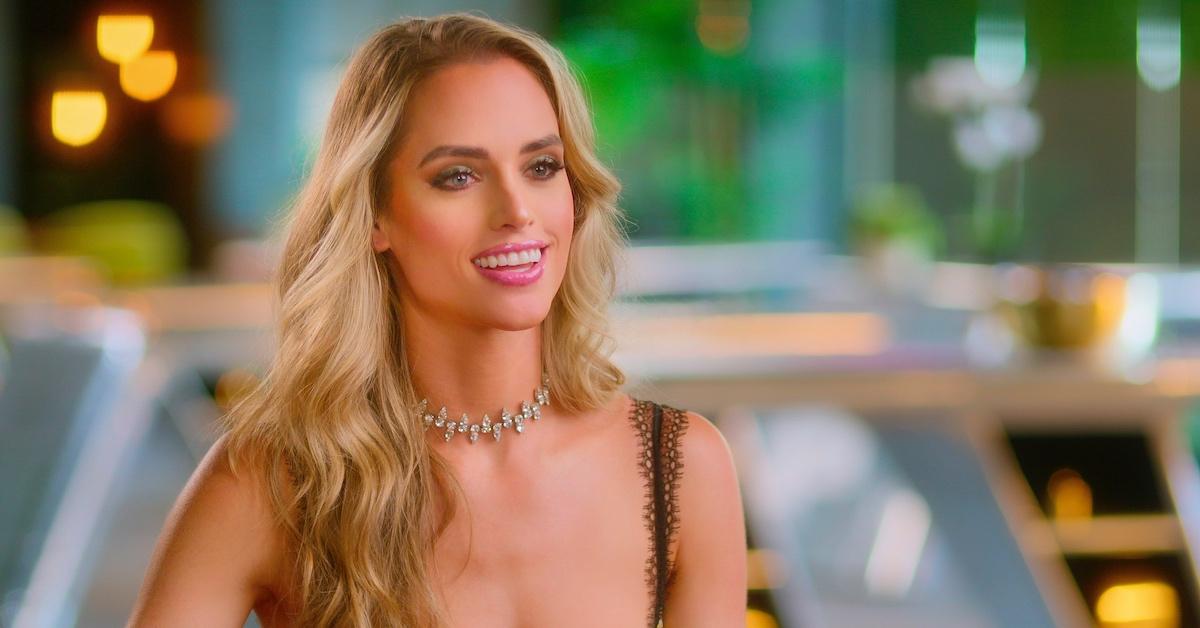 Next up, we have realtor Alexandra Jarvis. The Shoal Creek, Ala., native was initially interested in finance and business, per TheCinemaholic. However, Alexandra had a change of heart and embarked on a career in real estate, which turned out to be a very lucrative decision. Alexandra was able to "[close] nearly $40 million in sales during her first year in the industry," per her bio on the Oppenheim Group site. And as for her net worth, TheCinemaholic shares that Alexandra has earned $4 million.
Gio Helou (Net Worth: $3.5 Million)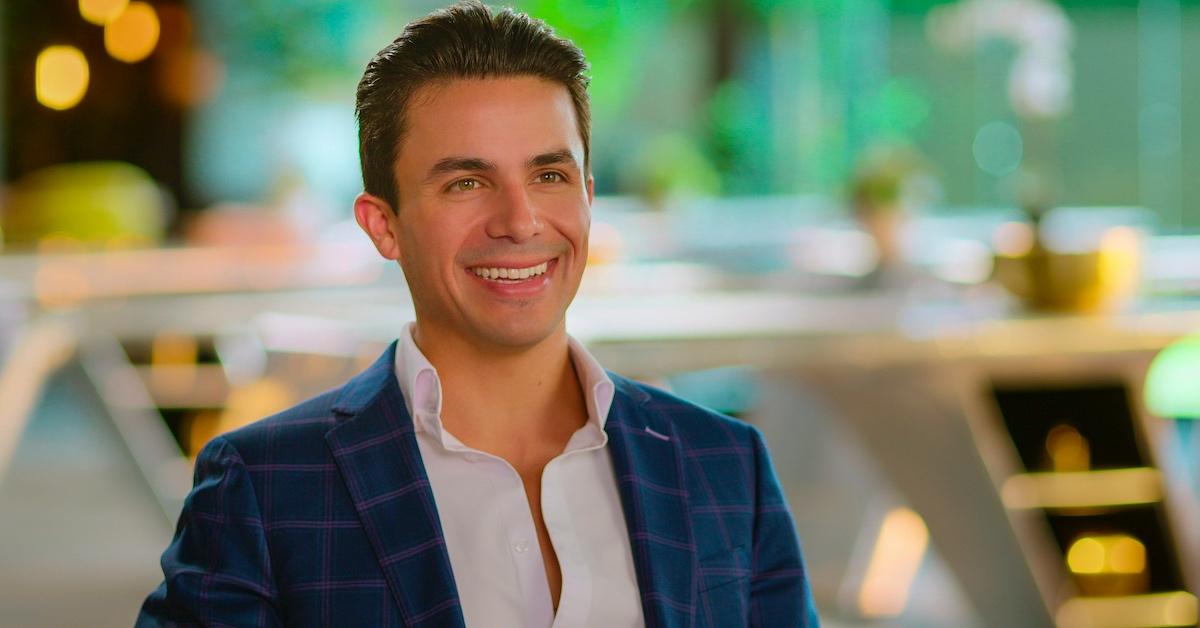 Next up, we have realtor Gio Helou. Like Gio's cast mates, the Newport Beach native has had a long history in the world of real estate. In fact, Gio is one of the Oppenheim Group's top earners and is even the man behind closing a $12 million deal on an eight-figure house. Talk about a major flex! According to TheCinemaholic, Gio's net worth is estimated at around $3.5 million.
Austin Victoria (Net Worth: $3.5 Million)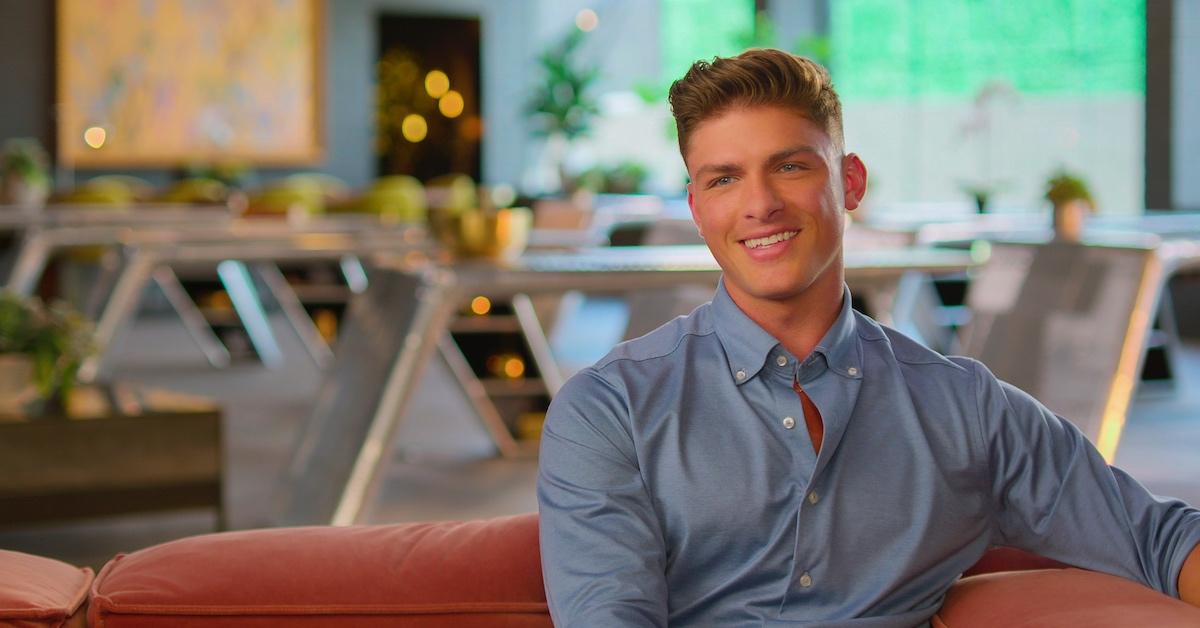 Hello, Austin! The realtor is not only very easy on the eyes, but he also knows how to sell luxury real estate. Over the years, Austin has sprinkled his magic in various brokerages including Keller Williams Realty, OA Real Estate Group, and Douglas Elliman's Beverly Hills branch before joining the prestigious Oppenheim group, per The Cinemaholic. Austin has been working his tail off to produce and has signed $19 million in listings. So, it comes as no surprise that Austin's net worth is reported as $3.5 million.
Brandi Marshall (Net Worth: $3 Million)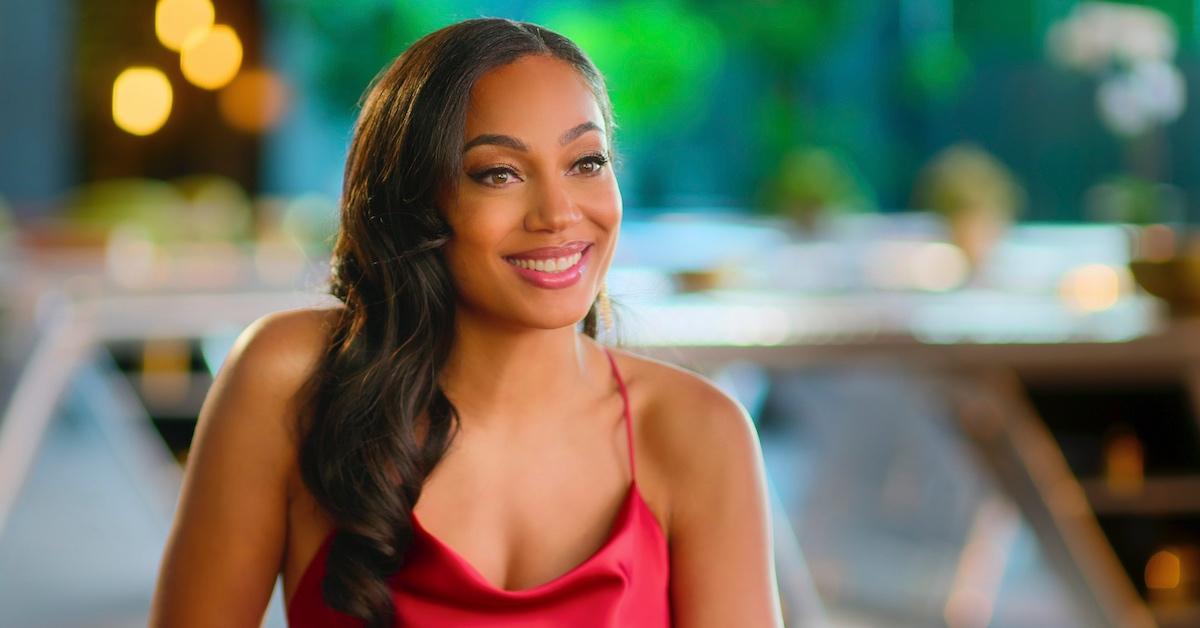 Brandi is fun-loving, charismatic, and all about collecting her coins. The Rialto, Calif., native is known to close deals — and her net worth speaks to her exemplary skills as a realtor. Like Gio, Brandi also secured a major win as part of the Oppenheim Group by scoring a $6.5 million listing in Corona Del Mar, per People.
With that said, TheCinemaholic reports that Brandi's net worth is estimated to be in the neighborhood of $3 million. This is the result of financial divides that go to the listing agent, buyer agent, and brokerages. Not too shabby, Queen!
Kayla Cardona (Net Worth: $2 Million)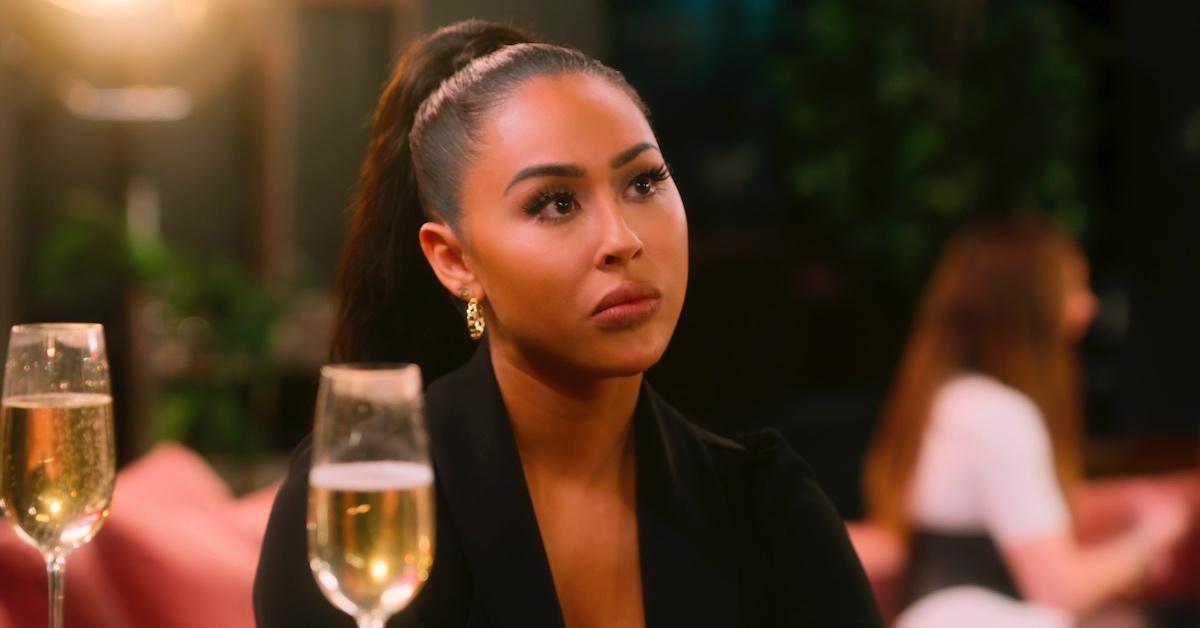 Kayla Cardona is another talented realtor who's a part of the Oppenheim Group. The beauty famously worked with Zillow and performed as a top 1 percent agent which resulted in her being awarded the Executive Club Award, per her profile on the Oppenheim Group site. And now that Kayla is part of the prestigious brokerage, Worthy Celebs shares that she has earned a net worth of $2 million.
Sean Palmieri (Net Worth: 1.8 Million)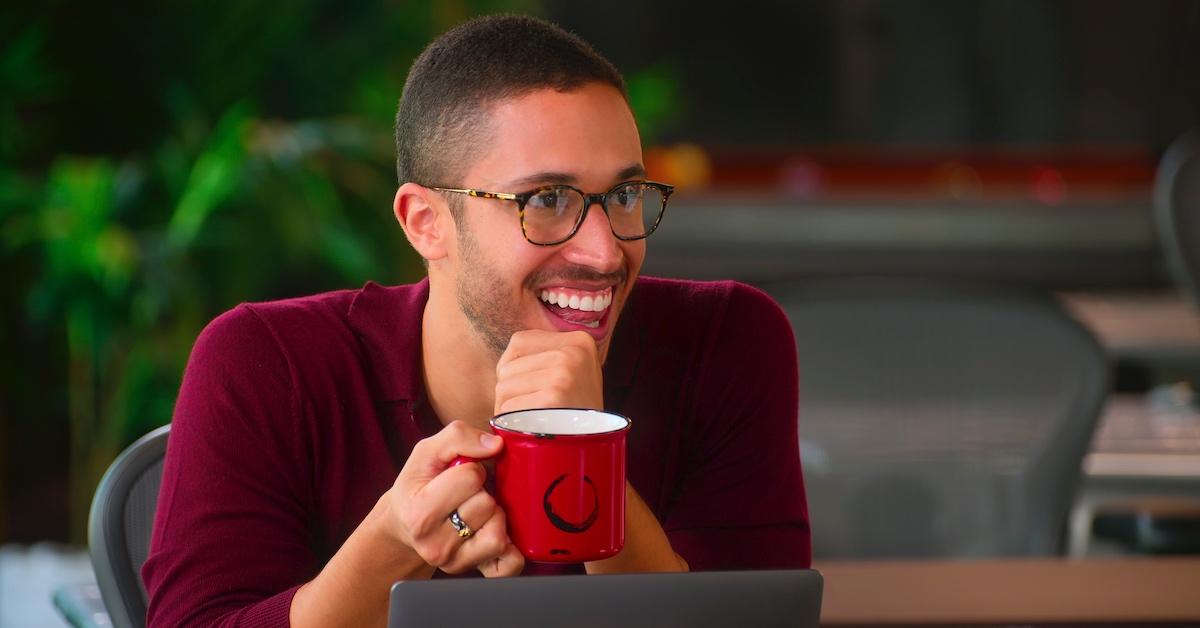 Sean Palmieri is a successful realtor who also has his share of experience in the field. According to Marie Claire, Sean jumpstarted his career in real estate at ONE Sotheby's International Realty and later Coldwell Banker Global Luxury, before joining the Oppenheim Group in May 2021. Celebsweek reports that Sean has a net worth of $1.83 million.
Polly Brindle (Net Worth $1.5 Million)
Introducing … Polly Brindle. According to Celebsweek, Polly is more than a realtor. In the past, the West Yorkshire beauty worked as a model and actress, having appeared in films such as The Glass Man and Sovereign. However, the world of entertainment appears to be behind her as she has been doing quite well in the luxury real estate space. The outlet shares that Polly has a net worth of $1.5 million.
Alex Hall (Net Worth: $1.5 Million)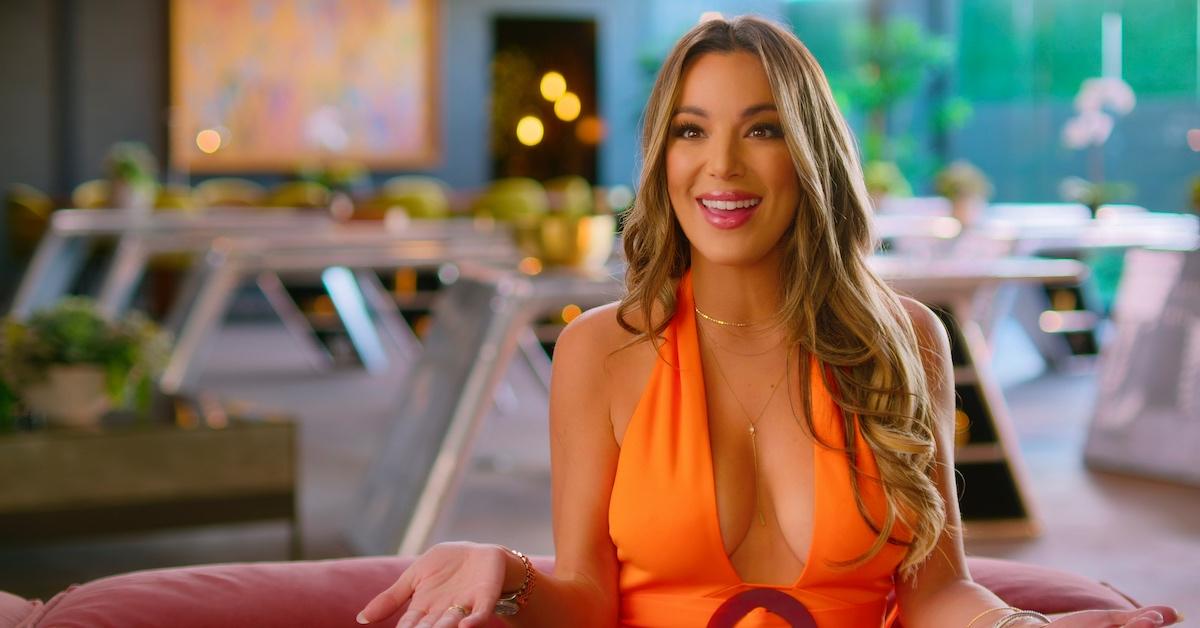 Next in the queue, we have Alex Hall. The San Joaquin Valley native surprisingly declined the initial offer to join the show, per People. However, after reportedly discovering that a favorite producer was in the mix and having a long conversation with Jason, she took the bait. While declining the opportunity to join the show is questionable, Alex's decision has come with major perks that have helped her career in real estate flourish. According to Gossip Next Door, Alex has earned a net worth of $1.5 million.
Lauren Brito (Net Worth: $1 Million)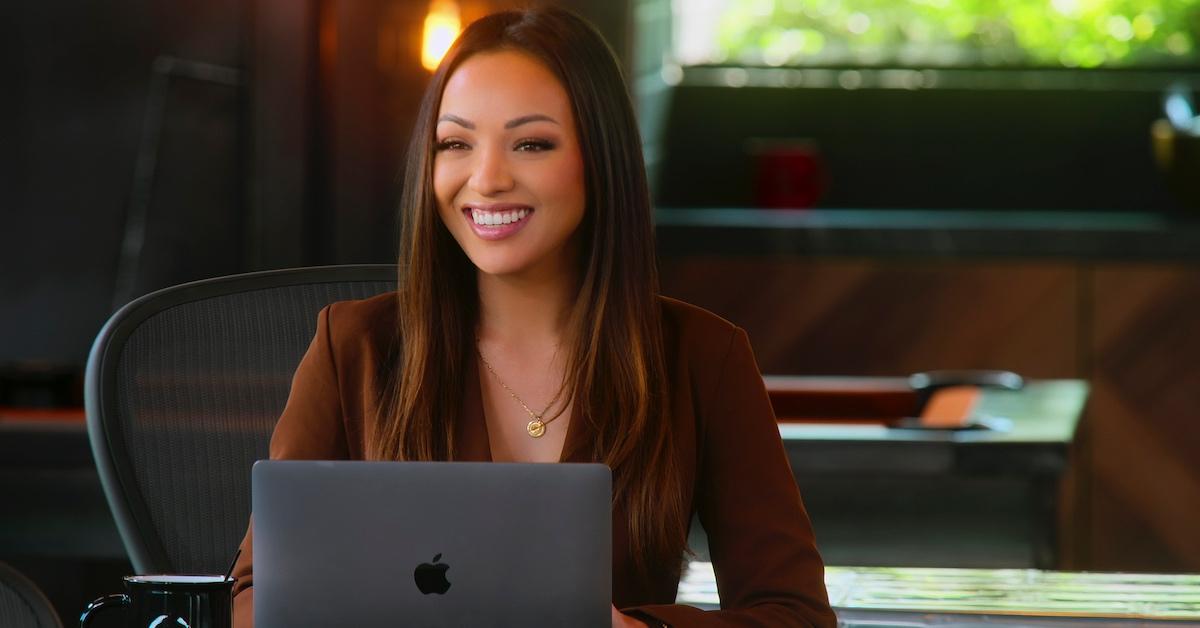 The Southern California beauty is said to be a very successful realtor. TheCinemaholic reports that Lauren has extensive knowledge about the Orange County area which makes her quite the talented agent. Not to mention, she has a sweet and calm demeanor that her co-workers love and appreciate. The outlet shares that Lauren is currently working with a net worth of $1 million.
Alexandra Rose (Net Worth: $1 Million)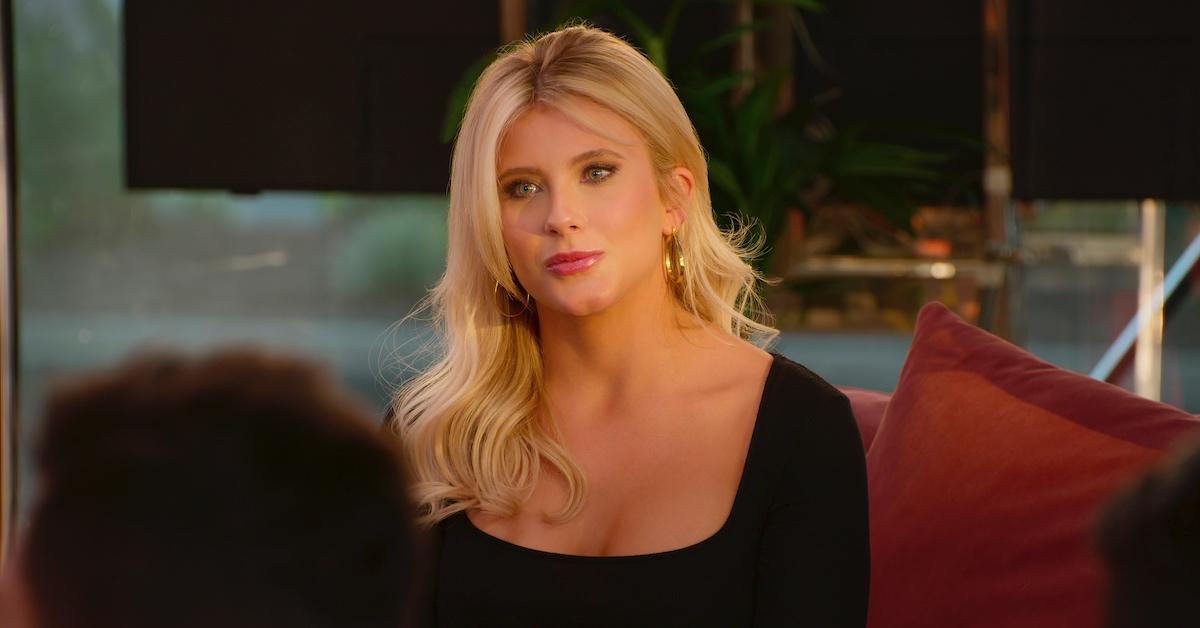 Orange County native Alexandra Rose is another talented realtor on Jason's team. Per TheCinemaholic, the gorgeous blonde's first foray into real estate came with an opportunity at Sotheby's International Realty. Over time, she was able to switch gears and join the team. The outlet shares that Alexandra currently has a net worth of $1 million, but we're certain that her nest egg will grow with time.
Tyler Stanaland (Net Worth: $350,000)
Most people may be familiar with Tyler since he is the hubby of actress Brittany Snow, but he's also a budding real estate agent. According to Popular Net Worth, Tyler has a net worth of $350,000, even though he's had a real estate license since the age of 18. However, Tyler has long had a passion for surfing which became a top priority before shifting his focus to luxury real estate. So with that said, Tyler's net worth will surely blossom over time.
The 'Selling the OC' cast members are actually Oppenheim Group real estate agents.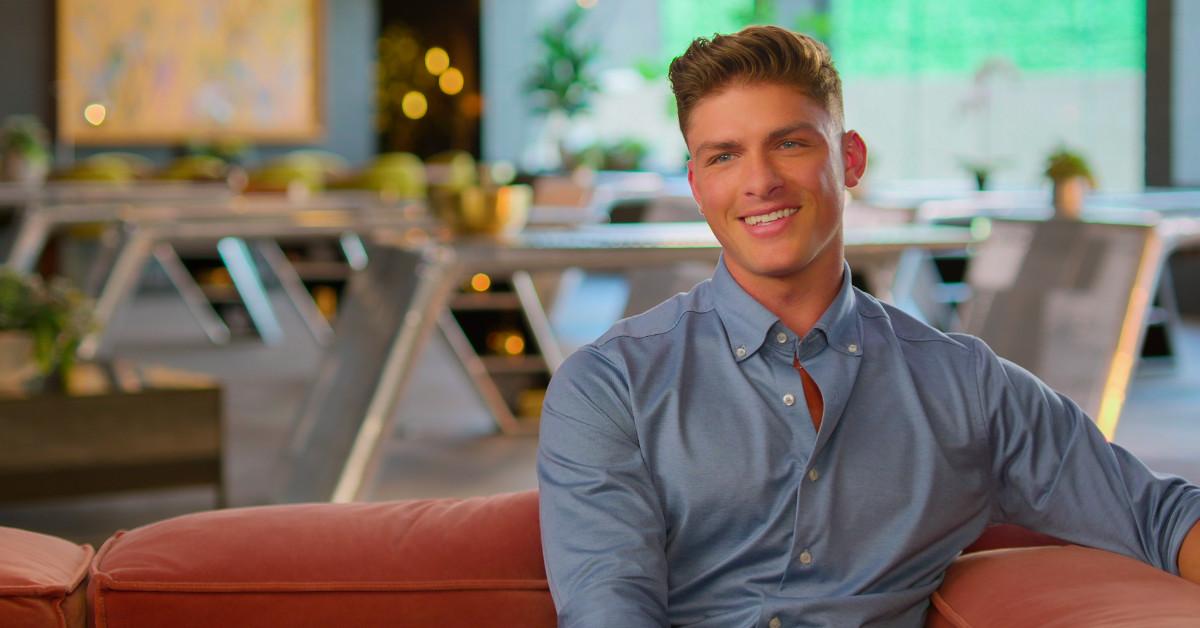 The Oppenheim Group's website has bios for each member of the team, and you'll see Selling the OC stars among the headshots. Alex Hall's bio, for example, says she "ranks in the top tier of Orange County real estate professionals and delivers a depth of expertise to her clients few others have to offer." Alexandra Jarvis' bio, meanwhile, reveals she segued from a career in law to one in real estate and closed nearly $40 million in sales in her first year on the job.
Alexandra Rose, who has a background in sales and client service, has also raked in the money, landing nearly $100 million in sales in her first four years in real estate. Austin Victoria and Polly Brindle both gave up modeling careers for the real estate biz, with the former getting his start by working under a top agent in Los Angeles. And Brandi Marshall has a public-relations background that she uses in real-estate negotiations.
As for Gio Helou, he formerly worked in residential development and now specializes in high-end beachfront properties. Kayla Cardona won a prestigious Executive Club Award for her real estate work. Lauren Brito has lived in Orange County for a decade and has closed more than 150 properties. Sean Palmieri has represented multi-million-dollar homes around Southern California. And Tyler Stanaland got his sales license at 18 years old before taking a career detour to become a professional surfer.
Jason and Brett Oppenheim assembled the Newport Beach team before Netflix greenlit 'Selling the OC.'
As Selling Sunset stars Jason and Brett Oppenheim told TODAY this month, they "just met people in different ways" as they staffed their Newport Beach office over the span of a couple of years.
Only once the new office was open did Netflix give the green light to Selling the OC. "It was just very organic," Brett said. "And I love the way it all came about. I got really lucky."
And Jason shared what he looks for in new talent at the firm. "I get resumes like probably a dozen every day," he said. "But I'm very particular on the type of person that I want to work at the Oppenheim Group. I want to make sure they're successful. That I get along with them. They get along with other people. They're ambitious and intelligent."
Season 1 of Selling the OC is currently available to stream on Netflix.