Who is Shaun White dating now? The snowboarder and musician has found his biggest fan in his current girlfriend.
There is no denying that Shaun White is an incredible athlete. He's competed in the Olympics and won three gold medals in snowboarding, holds the record for having the most X-Games gold medals, and has 10 ESPY Awards.
He's also an accomplished musician, playing guitar for his band Bad Things, and there's zero question this 35-year-old is a bigger success than most of us.
Since he's such an accomplished athlete, he's mingled with some of the biggest and best Hollywood actresses and models. And today, he seems to have found his match with Nina Dobrev.
Let's take a look back at Shaun's dating history before he got with Nina — and learn more details about their current relationship.
Shaun has been linked to several actresses, including Elisha Cuthbert.
Back in 2008, Shaun was rumored to be dating or seeing TV star Elisha Cuthbert after they were photographed together. Neither of them confirmed the rumors, and the next time a rumor started about Shaun White's dating life, it wasn't confirmed either.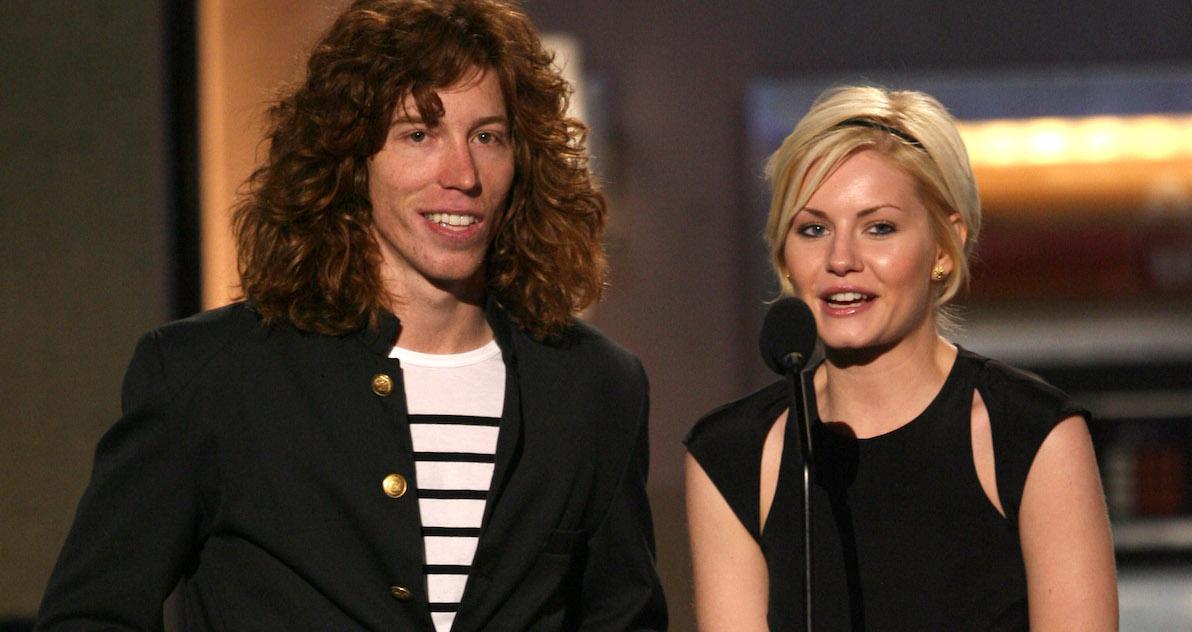 Rumors then swirled around Shaun dating Summer Spiro, an actress who is best known for her role in Westworld.
The two were rumored to be together for four years, although there aren't any instances of either of them confirming their relationship in interviews or on social media.
Shaun was then allegedly dating Love Island host Arielle Vandenberg. The two were linked and rumored to be an item in 2011, but again, other than a few photographs of them together, nothing was confirmed.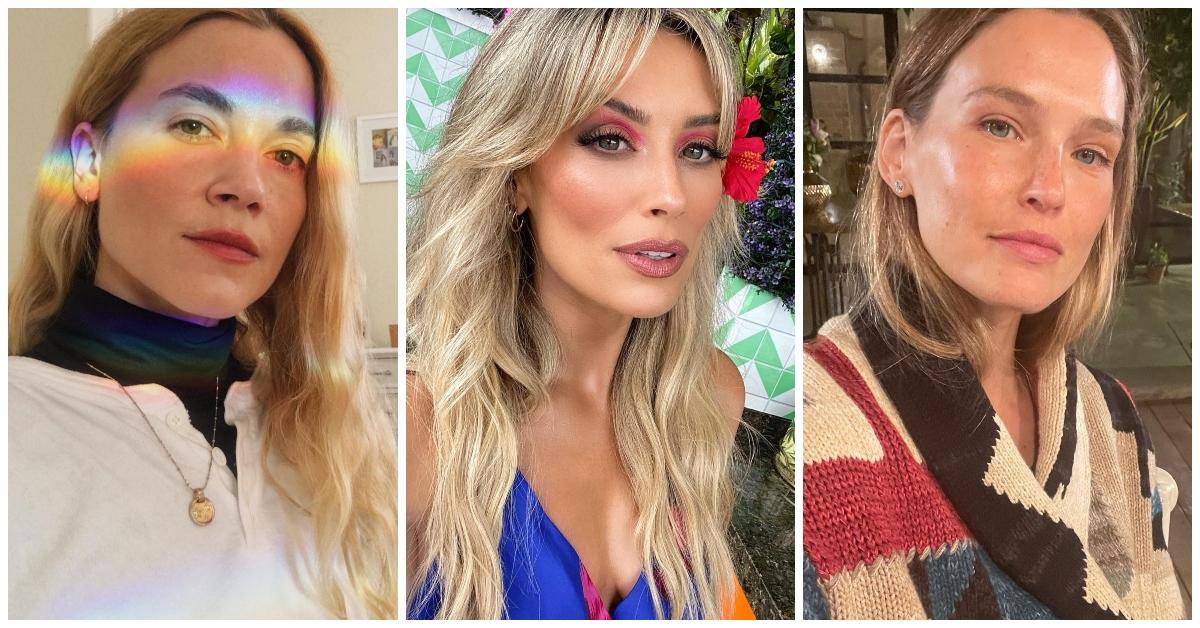 In 2012, Shaun was spotted kissing model Bar Refaeli at a bar in New York. A source told the New York Post at the time, "They were all over each other. They were dancing, hugging, kissing — you name it."
Even if the source was correct, clearly being seen at a bar together doesn't mean they're dating, and these rumors of love fizzled pretty quickly.
In 2013, Shaun went public with his relationship with singer Sarah Barthel.
In 2013, Shaun started a relationship with Sarah Barthel, lead singer of the group Phantogram. During an interview with The Sydney Morning Herald in 2019, Shaun spoke about his relationship with Sarah, one of the only times he's publicly spoken about her or anyone else he's been linked to.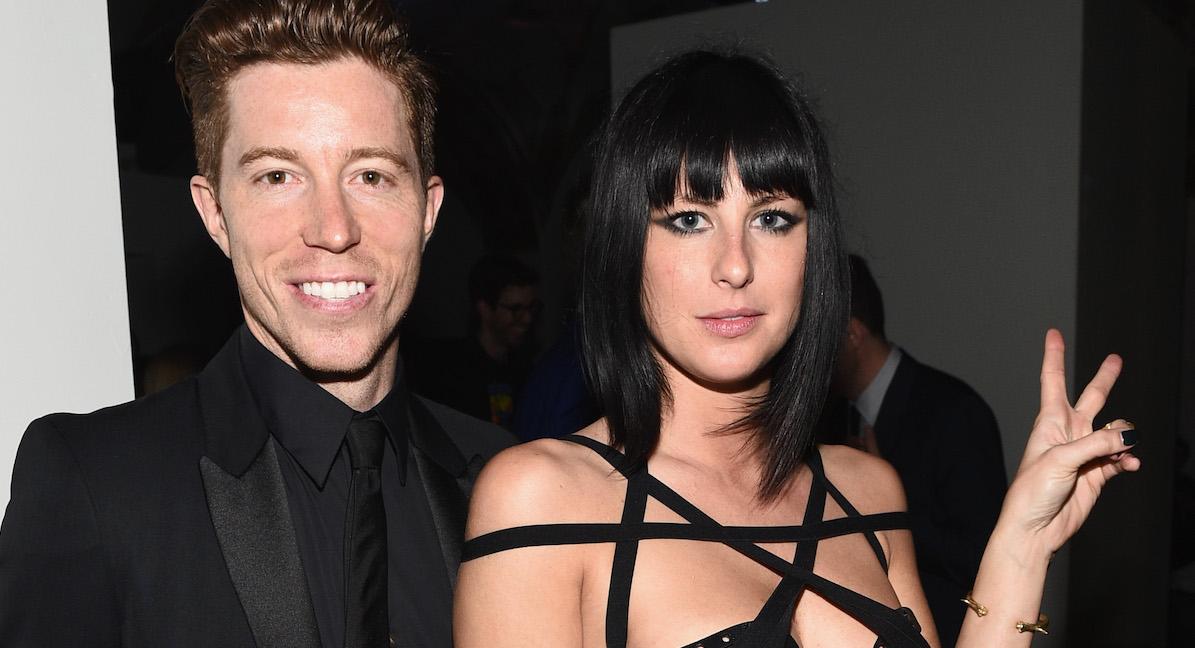 "Sarah is a genuine and beautiful person. I travel so much and so does she, but we make an effort to keep it together," he said to the newspaper. "I'm not in the kids-and-marriage head space now, but one day for sure. I have learnt how to be a good friend by being with her. All my life it's been about me and my work and my goals. It's nice to hear about someone else and what they're doing."
Sadly, the couple split shortly after.
Today, Shaun is dating 'Vampire Diaries' star Nina Dobrev.
The couple sparked dating rumors in February 2020 when they were spotted on a trip to South Africa. Shortly after, Shaun and Nina Dobrev made their relationship Instagram official in May 2020, sharing a behind-the-scenes look at their time quarantining together.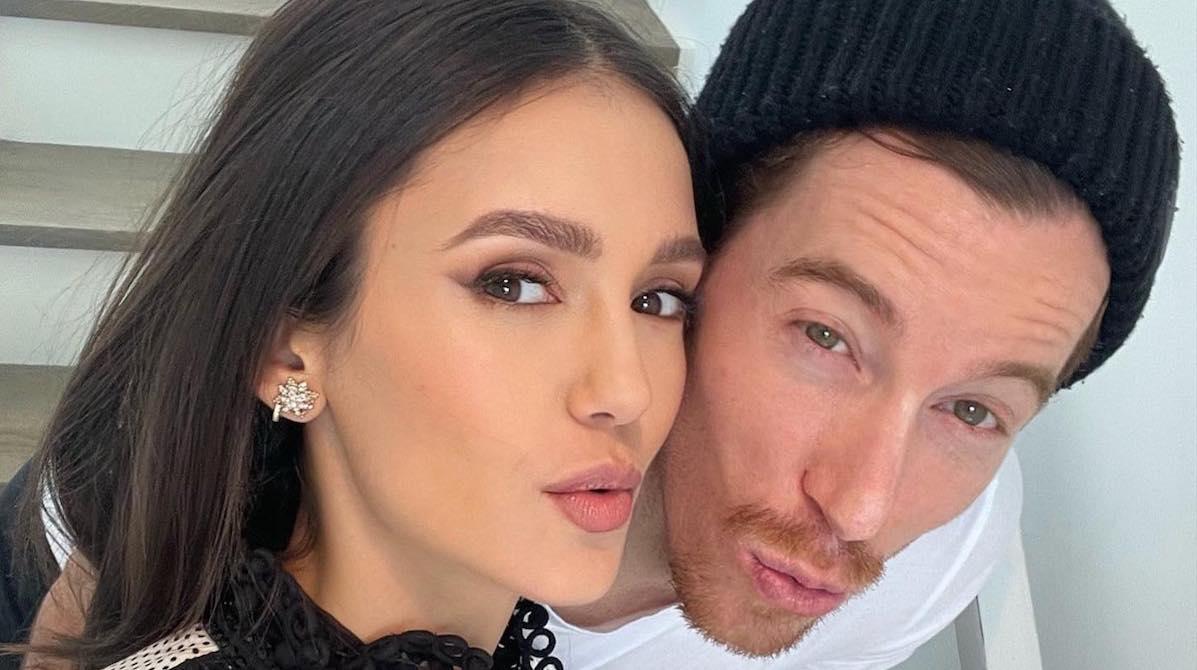 In October 2021, Shaun opened up about his long-distance relationship with Nina, telling Us Weekly, "We have a nice little system of how to stay in touch. Plane tickets are pretty much booked for any opportunity that we can go see one another. So, I know during the holiday break, we're going to meet up, and we're going to meet up again probably around Christmas time. Anything that happens in between, then I'll jet over and see her. You just make it work."