What is Shauna Rae's net worth? Reality Tv star skyrocketed to fame with TLC's 'I Am Shauna Rae' — How big is her fortune?
TLC's reality TV show I Am Shauna Rae offers a glimpse into the curious life of Shauna Rae, a 23-year-old woman from Ross Township, Pa., who developed a growth hormone deficiency after undergoing chemotherapy for a brain tumor when she was 6 months old.
Shauna's body stopped growing as a result of the medical procedure. Today, she is 3 feet and 10 inches tall. Her appearance is frequently compared to that of an 8-year-old. After watching her on TLC, many fans are wondering — what's Shauna's net worth? Here's what you should know.
What does Shauna Rae do for a living?
Before landing her own show courtesy of TLC, Shauna reportedly focused on her college studies. She landed one of her first acting stints only recently, portraying a character named "Young Girl" in Season 1, Episode 8 of Lisey's Story.
The TV mini-series also stars Julianne Moore, Clive Owen, and Ron Cephas Jones. According to Pittsburgh Tribune-Review, Shauna caught a TLC producer's eye because of Lisey's Story.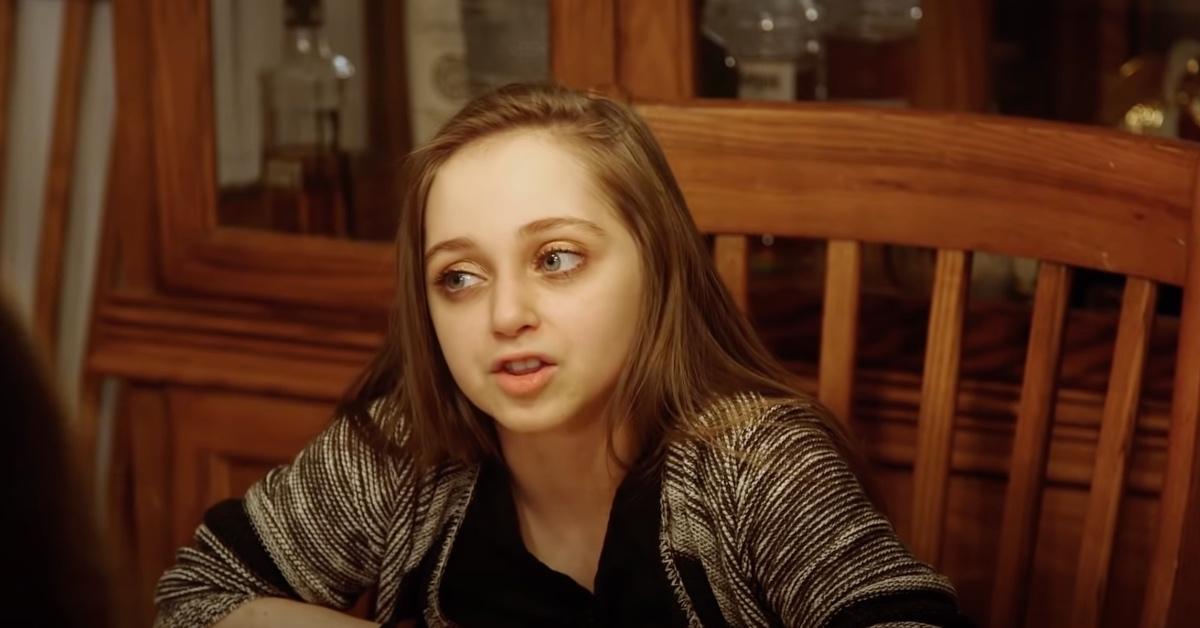 What is Shauna Rae's net worth?
The actor, media personality, and the star of I Am Shauna Rae has an estimated net worth of $100,000.
Shauna Rae is best known for her work as the star of I Am Shauna Rae. As an actress, she appeared in Lisey's Story.
SHAUNA RAE LESICK Profile Summary
Profession: Actress, Reality TV Star, Media Personality
Net worth: $100,000
Birth date: 1999
Birthplace: Ross Township, Pa.
Birth name: Shauna Rae Lesick (aka Shauna Rae Schrankel)
Father: Scott Lesick
Stepfather: Mark Schrankel, the president and owner of WhoBuddiez
Mother: Patricia "Patty" Schrankel
Education: Perrysville Elementary School, Highcliff Elementary School, North Hills Middle and High School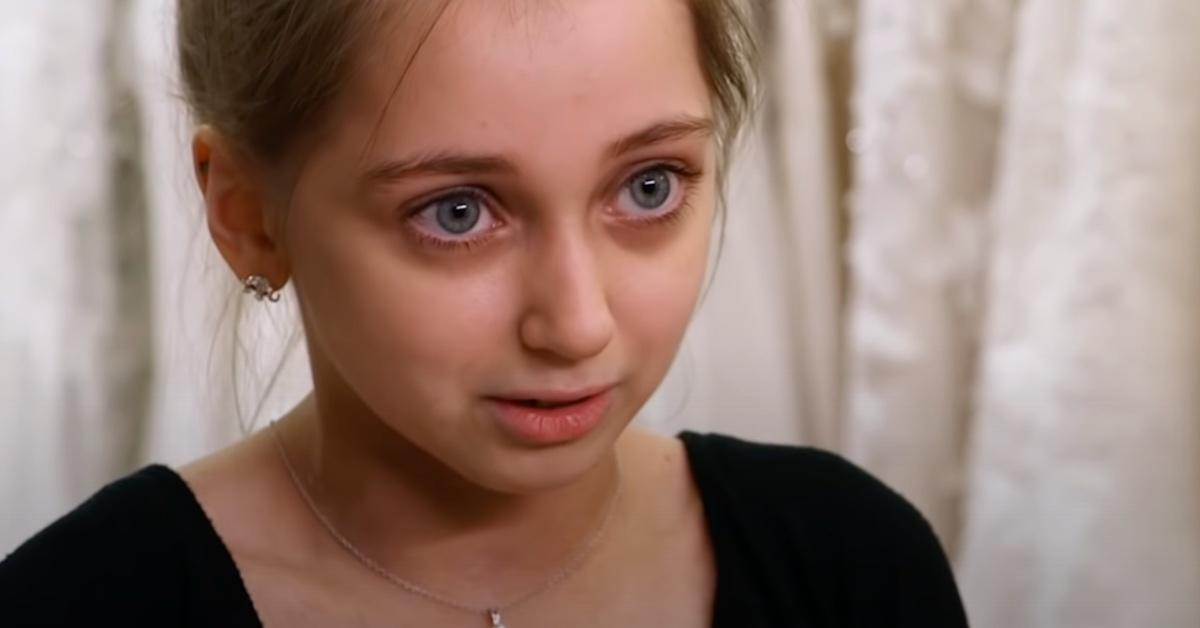 How much does Shauna Rae make with each episode of 'I Am Shauna Rae'?
Shauna Rae has yet to share details about her TLC salary. Some claims state she earns between $10,000 to $15,000 with each episode of I Am Shauna Rae, but this information couldn't be verified at the time of writing.
It's widely believed that Shauna Rae now lives on Long Island, New York. Judging by Season 1 of I Am Shauna Rae, Shauna is particularly close with her mom, Patricia, half-sisters, Rylee and Morgan, and step-father, Mark. Shauna's biological dad, Scott Lesick, has yet to appear in I Am Shauna Rae.
Season 2 of 'I Am Shauna Rae' will continue to explore her experiences with dating, family planning, independent living, and other areas.
Season 1 of I Am Shauna Rae premiered on Jan. 11, 2022, introducing viewers to the immensely charismatic twenty-something with plenty of witty observations to share. The episodes address topics ranging from healthcare and wellbeing to familial relationships and Shauna's future plans.
In Season 1 of I Am Shauna Rae, Shauna also shared details about the difficulties of finding a suitable partner, the conflicts arising from her attempts to become less reliant on her family, and other subjects.
"There's plenty of bad situations that can happen when it comes to people that want to date me. The attraction to younger people … is an issue. There have been times that I have attracted that," she explained in a clip. "There haven't been like super old, creepy guys all the time — but sometimes they are … and it's just creepy."
In Season 2, it looks like Shauna is testing the dating waters with a man named Dan, who she met online. Furthermore, a matchmaker set her up on a blind date with a different man who also has pituitary dwarfism. So we'll have to see what (if anything) comes from these encounters.
Season 2 of I Am Shauna Rae premiered on Nov. 1, 2022. Catch new episodes Tuesdays at 10 p.m. EST on TLC, or on the Discovery Plus app.