'General Hospital' star Sonya Eddy has died at age 55 – What did she die off and how much was she worth?
Award-winning actress Octavia Spencer announced on Dec. 20, 2022, that her long-time friend and fellow industry veteran Sonya Eddy has died at age 55.
Sonya's long career in Hollywood, which began in 1995 on The Drew Carey Show, has made her legions of fans devastated by the sudden loss.
What was Sonya Eddy's cause of death? Keep reading for everything we know about her unexpected death.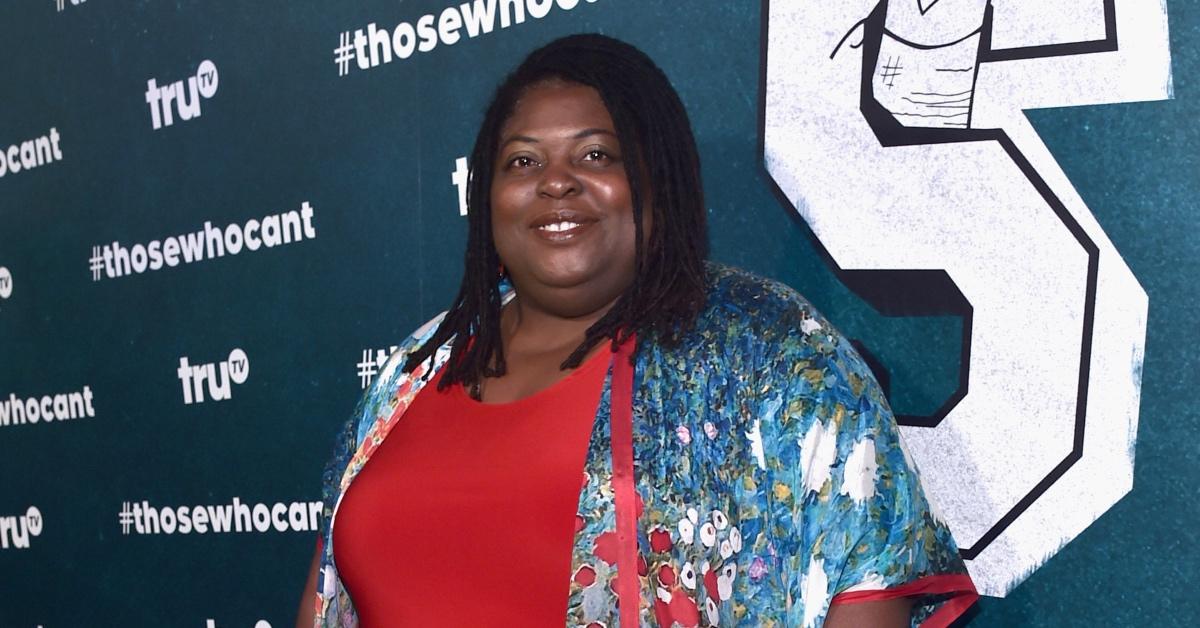 What was Sonya Eddy's cause of death?
In an Instagram post on Dec. 20, 2022, Octavia Spencer wrote, "My friend @sonyaeddy passed away last night. The world lost another creative angel. Her legions of @generalhospitalabc fans will miss her. My thoughts and prayers are with her loved ones, friends, and fans!"
Immediately, fans began to offer their condolences, especially those who are most familiar with Sonya's work in General Hospital, in which she played head nurse Epiphany Johnson from 2006-2022.
More recently, she appeared in a guest role on several sitcoms, including A Black Lady Sketch Show, Crazy Ex-Girlfriend, Mom, Baby Daddy, and more. Her final film was the horror anthology V/H/S/99, which was released on Shudder in October 2022.
Currently, Sonya's cause of death remains unannounced. Many fans reacted to the news with complete shock, writing comments such as, "This can't be. She was a staple in my house growing up. The best nurse on GH," and "General Hospital won't be the same without her. She was a beautiful woman inside and out," on Octavia's post.
General Hospital executive producer Frank Valentini released a statement about Sonya, per ABC News. "I am heartbroken about the loss of the incredible Sonya Eddy. I truly loved her not only as an actress but as a friend. The lights in the hub of the nurses' station will now be a bit dimmer, but her spirit and light will live on in both the show and our set. On behalf of the entire GH cast and crew, we send our deepest sympathy to her family, friends, and fans. She will be very missed."
Sonya Eddy had an impressive fortune before she died. Her estimated net worth, which ranges from $1 million to $10 million, has been increasing dramatically during the course of 2020 and 2021.