Ellen DeGeneres's longtime DJ Stephen "tWitch" boss is dead at 40 years old. Details on what he died off and his net worth.
If you watched The Ellen DeGeneres Show from 2014 up until its 2022 end, odds are that you are familiar with Stephen "tWitch" Boss. Throughout his life, Stephen wore many hats, which included being a DJ, freestyle hip-hop dancer, choreographer, actor, television producer, and much more. Through this, he became a household name and developed a following of millions of fans worldwide.
Tragically, Stephen died on Dec. 13, 2022, at just 40 years old. He leaves behind a remarkable legacy and legions of fans trying to make sense of exactly what happened. So, what was Stephen's cause of death?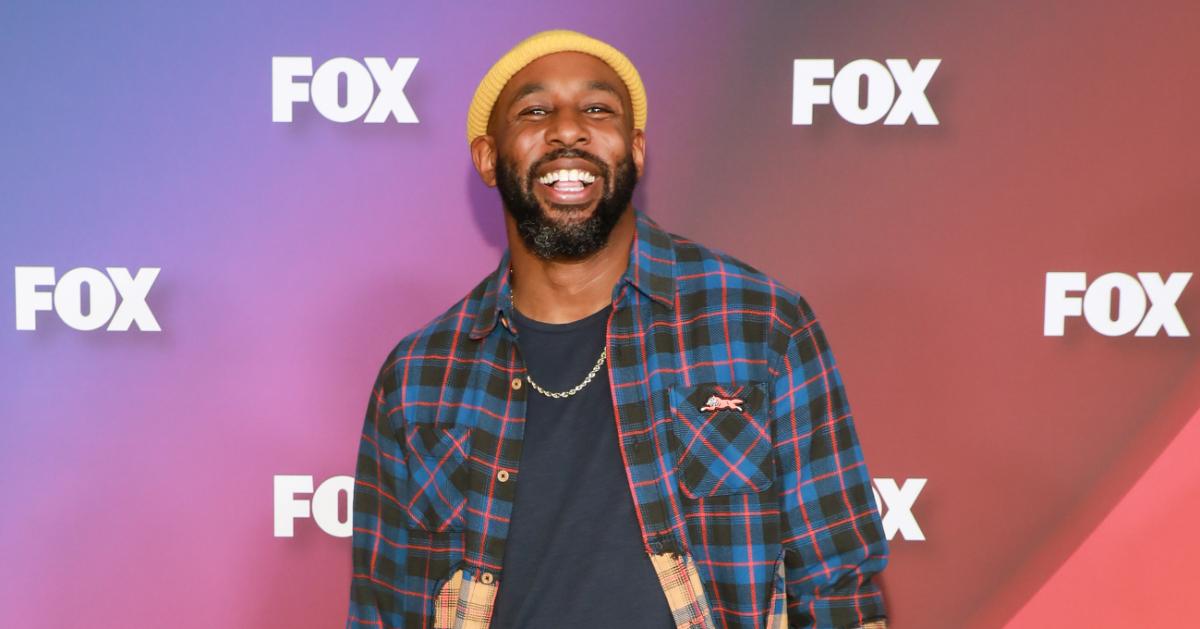 What was Stephen "tWitch" Boss' cause of death?
According to TMZ, Stephen's death is a result of suicide. The publication reports that Stephen's wife Allison Holker went to the LAPD worried because Stephen had left the house without his car, which was unlike him. Within a few hours, paramedics were called to a medical emergency at a Los Angeles hotel, where they found Stephen dead from what appeared to be a self-inflicted gunshot wound.
In the wake of his passing, Allison offered a statement to People about Stephen's death.
"It is with the heaviest of hearts that I have to share my husband Stephen has left us," she said. "Stephen lit up every room he stepped into. He valued family, friends and community above all else and leading with love and light was everything to him. He was the backbone of our family, the best husband and father, and an inspiration to his fans."
"To say he left a legacy would be an understatement, and his positive impact will continue to be felt," Allison continued. "I am certain there won't be a day that goes by that we won't honor his memory. We ask for privacy during this difficult time for myself and especially for our three children."
She concluded her message by saying, "Stephen, we love you, we miss you, and I will always save the last dance for you."
What was Steven Twitch Boss' net worth?
Stephen 'tWitch' Boss' had an estimated net worth of around $5 million as of 2022. Interestingly, tWitch earned a salary of $500,000 per season during his first two seasons on The Ellen DeGeneres Show. Following this, he reportedly went on to earn $1 million every season, serving as a co-presenter.
Our thoughts are with Stephen's family, friends, and fans during this difficult time.
If you or someone you know are experiencing suicidal thoughts, call, text, or message the 988 Suicide and Crisis Lifeline. Dial or text 988, call 1-800-273-8255, or chat via their website.